Inside Late Actor Ray Liotta's Former Los Angeles Home
Sad news broke on May 26 that Ray Liotta died while in the Dominican Republic. A rep for the actor confirmed that Liotta was on location filming the movie Dangerous Waters when he died in his sleep. He was 67.
Liotta appeared in a number of films over the years including Goodfellas, Field of Dreams, John Q, and Blow to name a few. As Hollywood and fans all over continue to mourn his death, we're taking a look at Liotta's former Los Angeles home in the affluent Pacific Palisades neighborhood where he lived for more than two decades.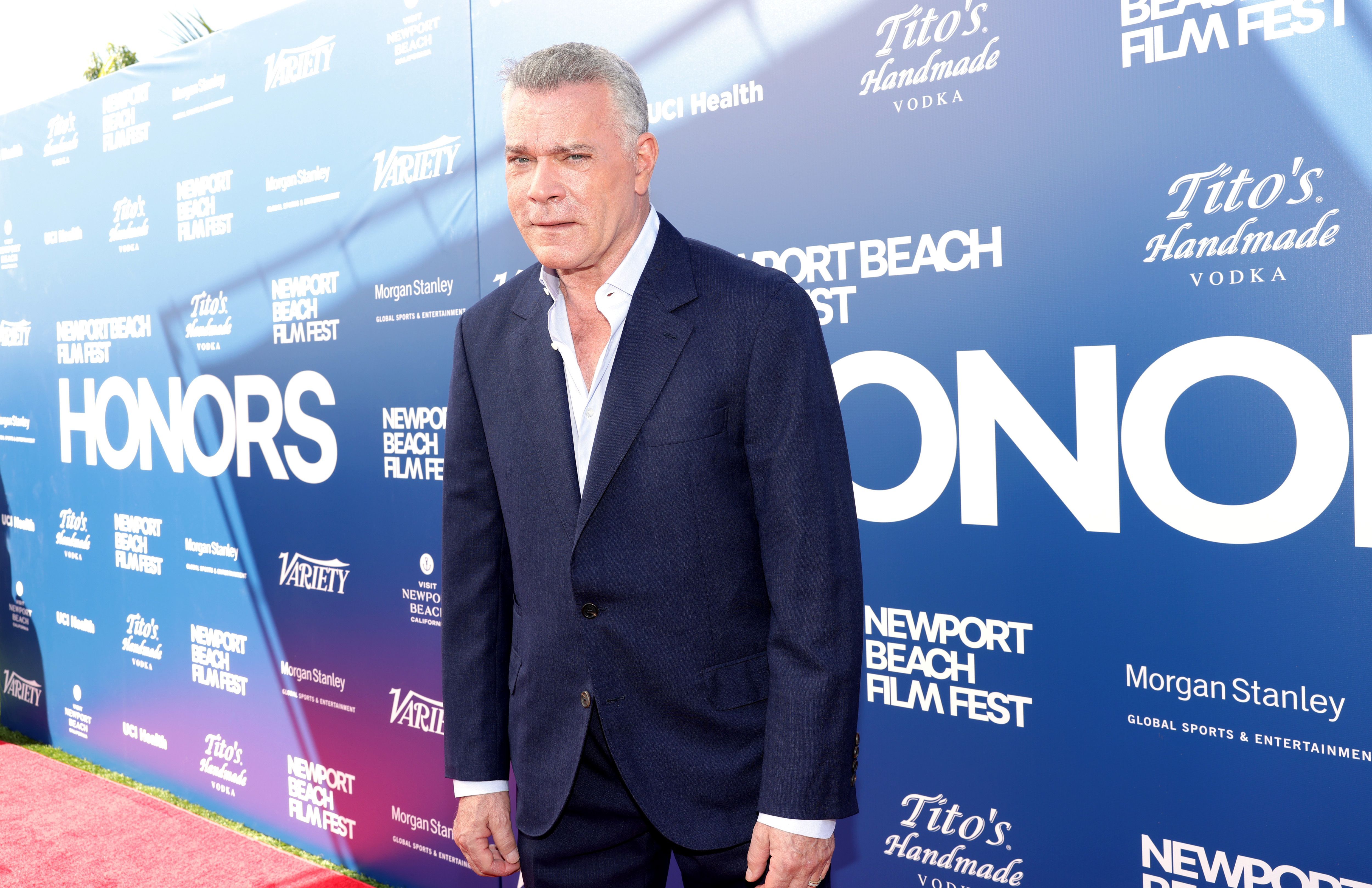 Liotta's longtime Pacific Palisades residence
Liotta purchased the Pacific Palisades pad back in 1995 for just over $2 million.
The property, which was built three years before Liotta bought it, sits on more than three acres of land and has 8,576 square feet of living space with six bedrooms and nine bathrooms. In addition to the kitchen with top-of-the-line appliances and four ovens, there's also a formal dining room, a spacious living room, a piano room, a library, a TV room, and a game room.
The home's outdoor amenities include a terrace, extensive green areas and gardens, a swimming pool and spa, a pool house, a guest house, and fountains.
The actor sold the estate in 2020
Liotta lived in his Mediterranean mansion for several years before he decided to sell it.
He first put it on the market in 2014 for a little more than $6.5 million. However, that asking price was above the market and it did not sell. Five years later, he listed it again this time for $7.7 million. It wasn't until he ended up setting a new price of $5.8 million that he had a buyer.
Liotta ended up unloading his longtime residence for $5.1 million, which is $3 million more than he originally paid.
Liotta leaves behind his fiancée and a daughter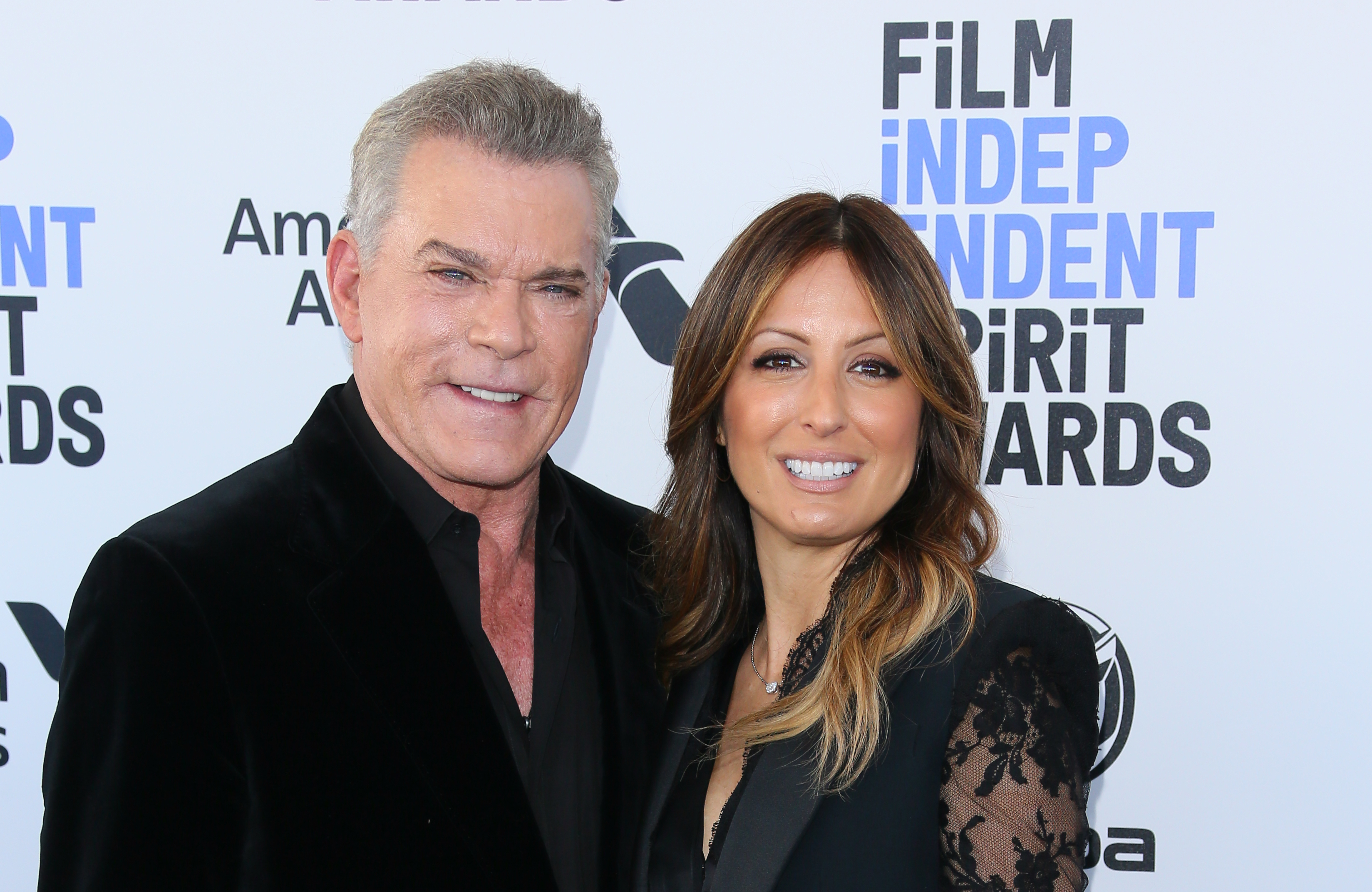 Liotta had one daughter, Karsen, with his ex-wife Michelle Grace. Karsen is also an actor who appeared in hallucinations as Liotta's character's late daughter in Shades of Blue. She was featured in Hubie Halloween and Prettyface as well.
At the time of his death, Liotta was engaged to Jacy Nittolo. The star popped the question on Christmas 2020 and took to Instagram to share the happy news writing: "Christmas wishes do come true. I asked the love of my life to marry me, and thank God she said yes!!!"
Following Liotta's death, Nittolo paid tribute to her fiancé on the same social media platform with a series of photos and captioned the post: "My life these past couple of years have been nothing but truly magical. Ray and I share a deep love that I will cherish in my heart forever. We laughed daily and we were inseparable. The chemistry was wild in the best way."
She added that Liotta "was everything in the world to me. We couldn't get enough of each other. The kind of real love that one dreams of. He was the most beautiful person inside and out that I've ever known … and even that is an understatement."
RELATED: Inside Marilyn Monroe's Los Angeles Home Where She Spent the Last Days of Her Life