Inside Madonna and Vanilla Ice's Relationship
Madonna has been a music icon for decades. Throughout her career, she's been in several publicized relationships with rappers, including Tupac Shakur and Vanilla Ice
In the early 1990s, Madonna had cemented her spot as the Queen of Pop with hits including "Vogue," "Material Girl," and "La Isla Bonita." Throughout her time in the spotlight, Madge has dated a number of high-profile men in show business, including famed '90s rapper Vanilla Ice.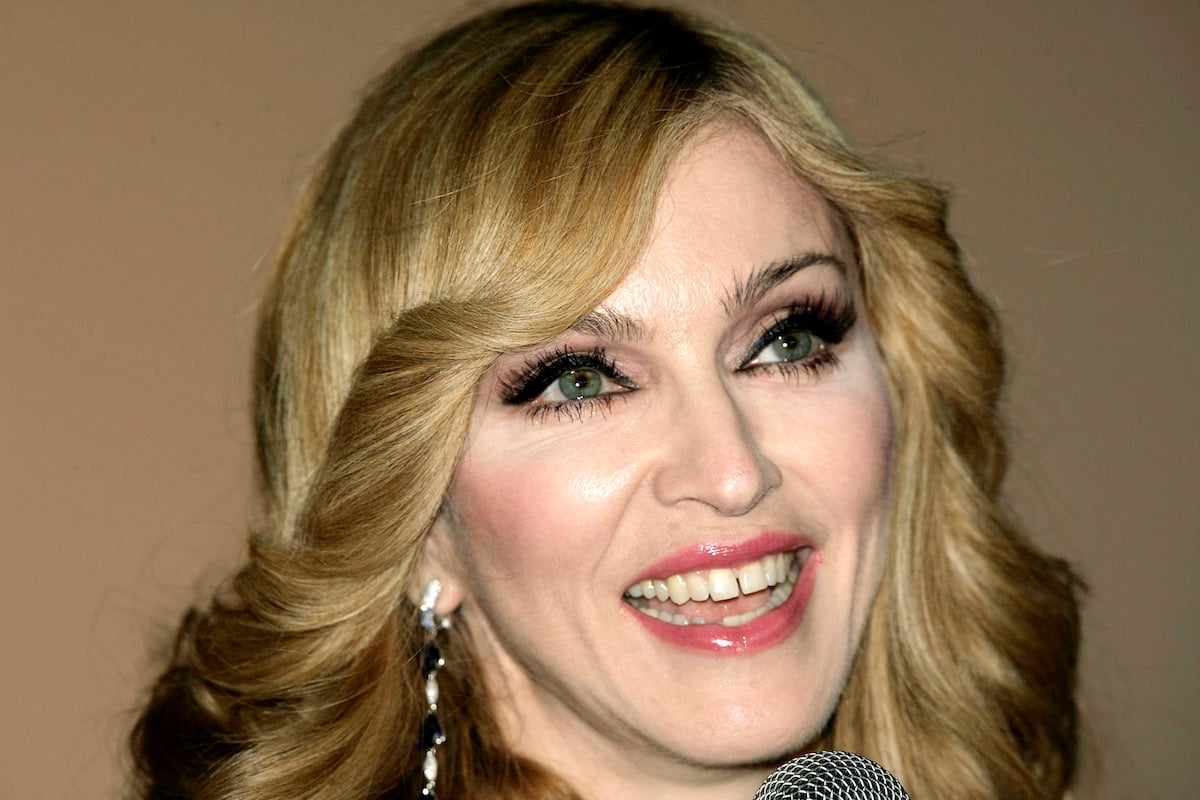 Madonna and Vanilla Ice dated in the early '90s
In 1991, Vanilla Ice starred in the cult movie Cool as Ice, which was his feature film debut. According to Ice himself, Madonna "came after" him at one of his shows in NYC in the early '90s. "She's aggressive. She wanted me," he said on a 2017 episode of The Dan Patrick Show. "She was much older, so I was like 'Whoa, what's going on with this?'"
"She came into the dressing room right after the show," he continued. "She grabbed me and we were having cocktails that night." 
Madonna and Vanilla Ice dated for a total of eight months. Ice has spoken out about their relationship on many occasions.
"Going out with Madonna was exciting," he told the UK tabloid News of the World. "She was older than me and a great lover. She's still the oldest person I've ever been with, so it was an experience."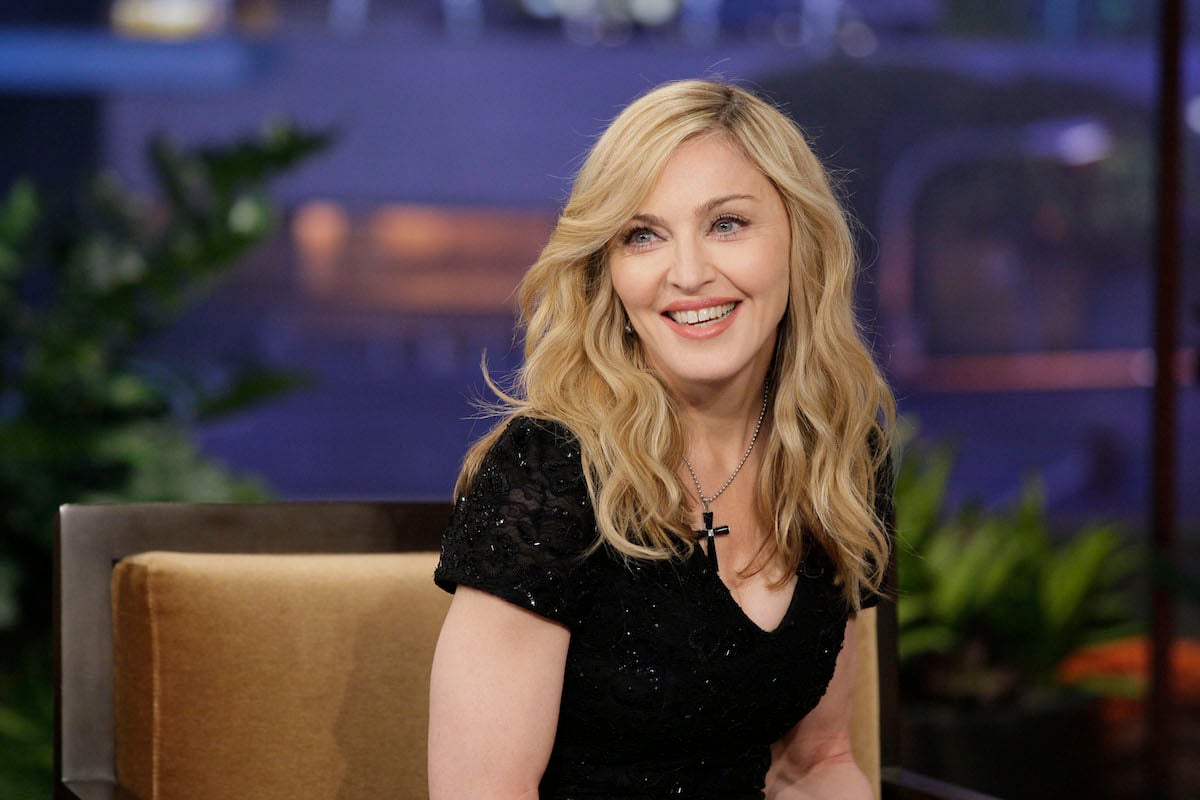 Madonna and Vanilla Ice broke up because of her 'Sex' book
It wasn't Madonna and Vanilla Ice's age difference that was the downfall of their relationship. According to him, he broke it off with the Queen of Pop after the release of her 1992 erotic photography book, Sex.
Ice claimed that he was upset because some of their intimate moments had been used for the page. "I broke up with her after she printed that book because I was hurt to be an unwitting part of this slutty package. It was disgusting and cheap," he told News of the World in 2011, Digital Spy reported. "We were in a relationship yet it looked like she was screwing all these other people. We were in a relationship yet it looked like she was screwing all these other people. I thought she was taking pictures and running around naked because she was like that. Then when the book came out I was so embarrassed and ashamed."
"It was a porno," he continued. "She threw me in like I was a product off a shelf and I didn't appreciate it. That was it and I ended it. She said she didn't have sex with these men but it looked like she was."
Madonna has no shame about the 'Sex' book
The Sex book was divisive among Madonna fans just as it was with her boyfriend at the time. The book's release coincided with her equally sultry album Erotica released in fall 1992.
Of course, Madonna doesn't have any regrets about doing the Sex book. If anything, her only regret was dating Vanilla Ice: in a 2015 interview with Us Weekly, she joked about choosing between two of her famous ex-boyfriends.
"If I were trapped on a desert island with either Vanilla Ice or Dennis Rodman, I would pick Dennis," she said truthfully. "He has a better sense of humor. Plus, he could always wear my clothes."