Inside the Mansion Where Johnny Depp Lost His Fingertip During Reported Fight With Amber Heard
Get a look inside the mansion where Johnny Depp and Amber Heard were staying when the star says he lost his fingertip during a fight with his ex-wife.
For weeks Johnny Depp and Amber Heard have been airing out their dirty laundry for all to see during a defamation trial in which the Pirates of the Caribbean star is suing his ex-wife for $50 million. One of the many things discussed in this highly-publicized trial is Depp's fingertip. The actor testified that it was severed during a fight with Heard while they were staying at a mansion in Australia.
Here's more on that, plus a peek inside that mansion where the alleged incident took place.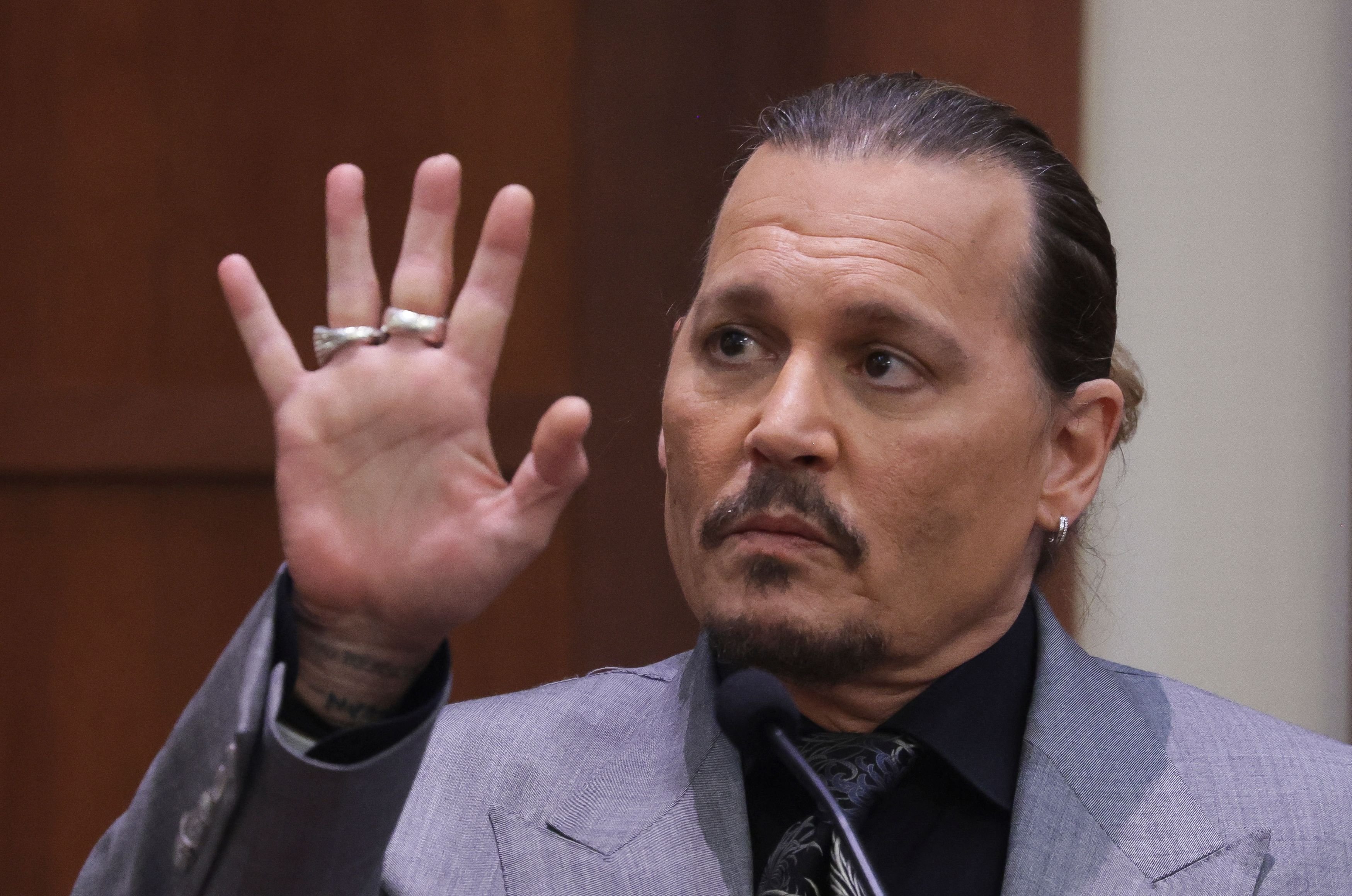 Depp testified that he lost his fingertip during a fight with Heard
While on the stand Depp claimed that during an argument in 2015 Heard allegedly threw two bottles of vodka at him. The Sweeny Todd star said the second one caused the injury to his middle finger leaving it severed.
"I was looking at my bones sticking out," Depp told the jury (per Page Six), adding, "I don't know what a nervous breakdown feels like but that's probably the closest that I've ever been."
Depp's fingertip was eventually recovered and he underwent surgery to have it reattached.
The alleged incident took place while they were staying at a mansion in Australia as Depp filmed the fifth installment of the Pirates of the Caribbean in 2015.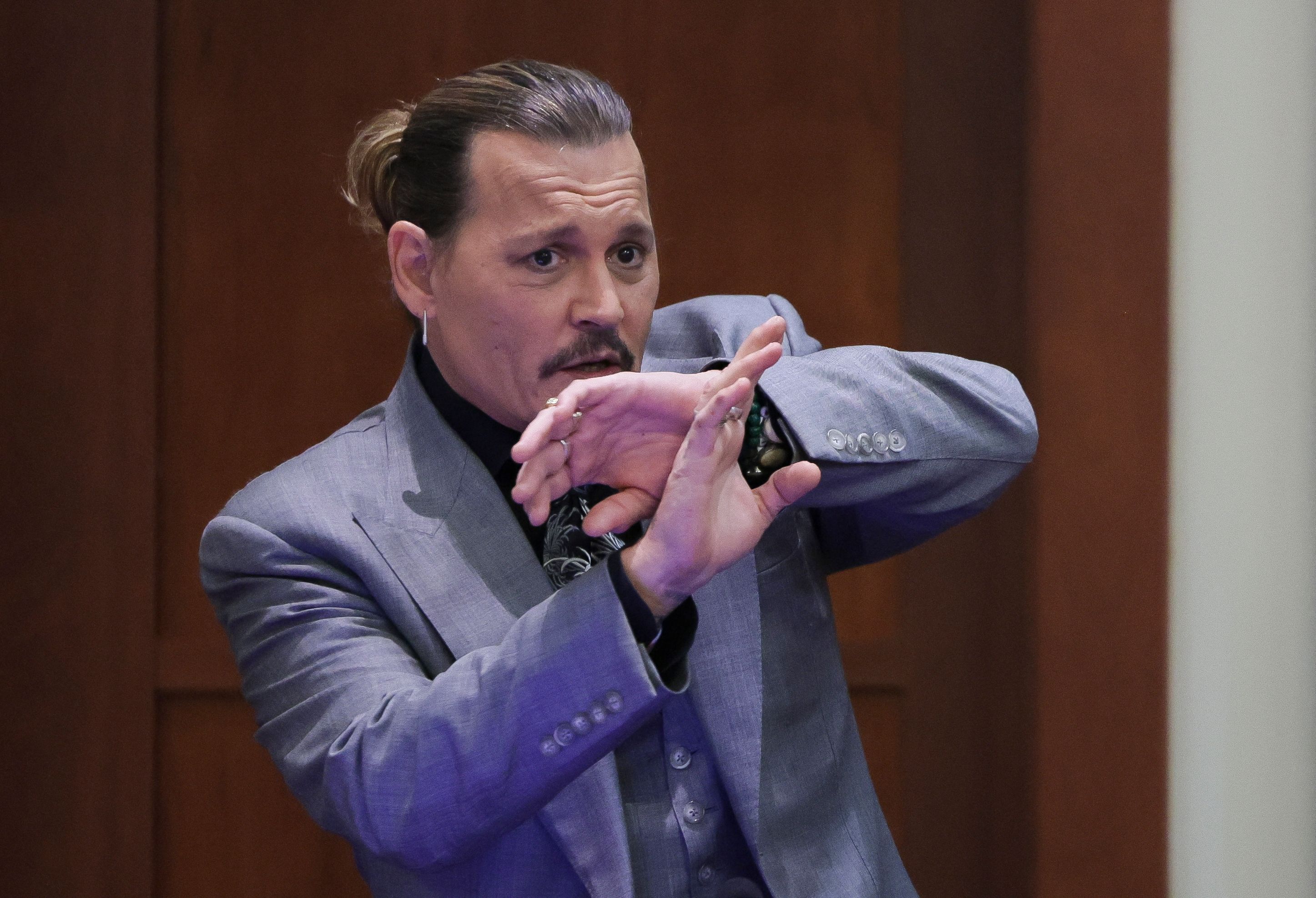 Inside the mansion in Australia where they were staying together
When they were Down Under, Depp and Heard rented out retired Grand Prix motorcycle racing World Champion Mick Doohan's house.
The property, dubbed "Diamond Head," is located in Australia's Gold Coast city. The sprawling waterfront mansion boasts 10 bedrooms, 10 bathrooms, and sits on 40 acres.
The abode has a large gourmet kitchen with an island, all-marble countertops and backsplashes, as well as top-of-the-line appliances. Some of the other rooms in the house include an office, a lounge, a massive walk-in closet off the master bedroom, a gym, and a home theater.
Outside you'll find more amenities like an outdoor kitchen, a pool, and tennis courts.
The mansion is also where Depp and Heard kept their dogs illegally
Doohan's mansion is also where Depp and Heard brought their two Yorkshire terriers without properly declaring them when they entered Australia.
The two later issued an apology to the Australian government for that saying:
Australia is a wonderful island with a treasure trove of unique plants, animals, and people. Australia is free of many pests and diseases that are commonplace around the world. That is why Australia has to have such strong biosecurity laws. Australians are just as unique, both warm and direct. When you disrespect Australian law, they will tell you firmly. Declare everything when you enter Australia.