Inside Mary J. Blige and K-Ci's Tumultuous Relationship
Mary J. Blige has been an icon in the music world for three decades, and his since taken her talents to the silver screen and beyond. The Grammy-winning singer has been in high-profile relationships throughout that time, including with Jodeci singer K-Ci. And although they often projected an image of a happy couple to the public, all was not well behind the scenes.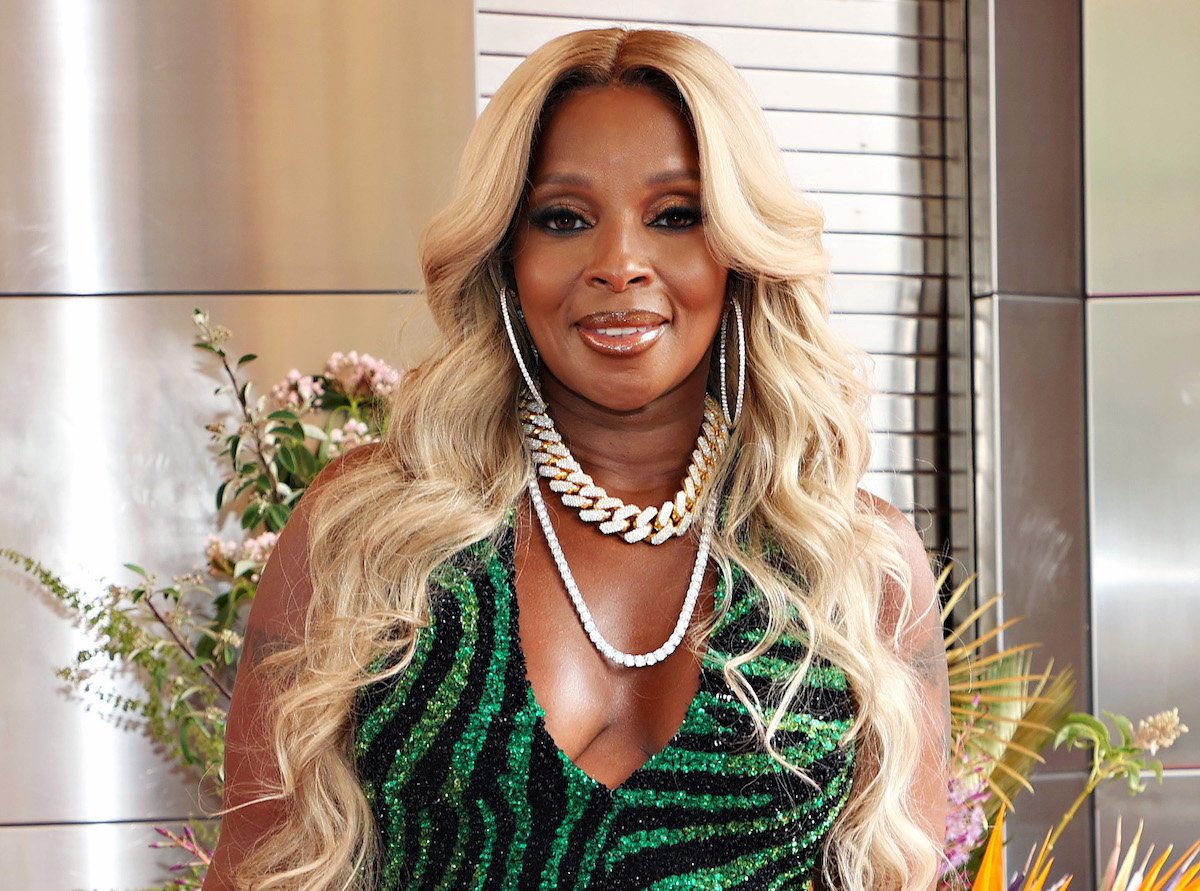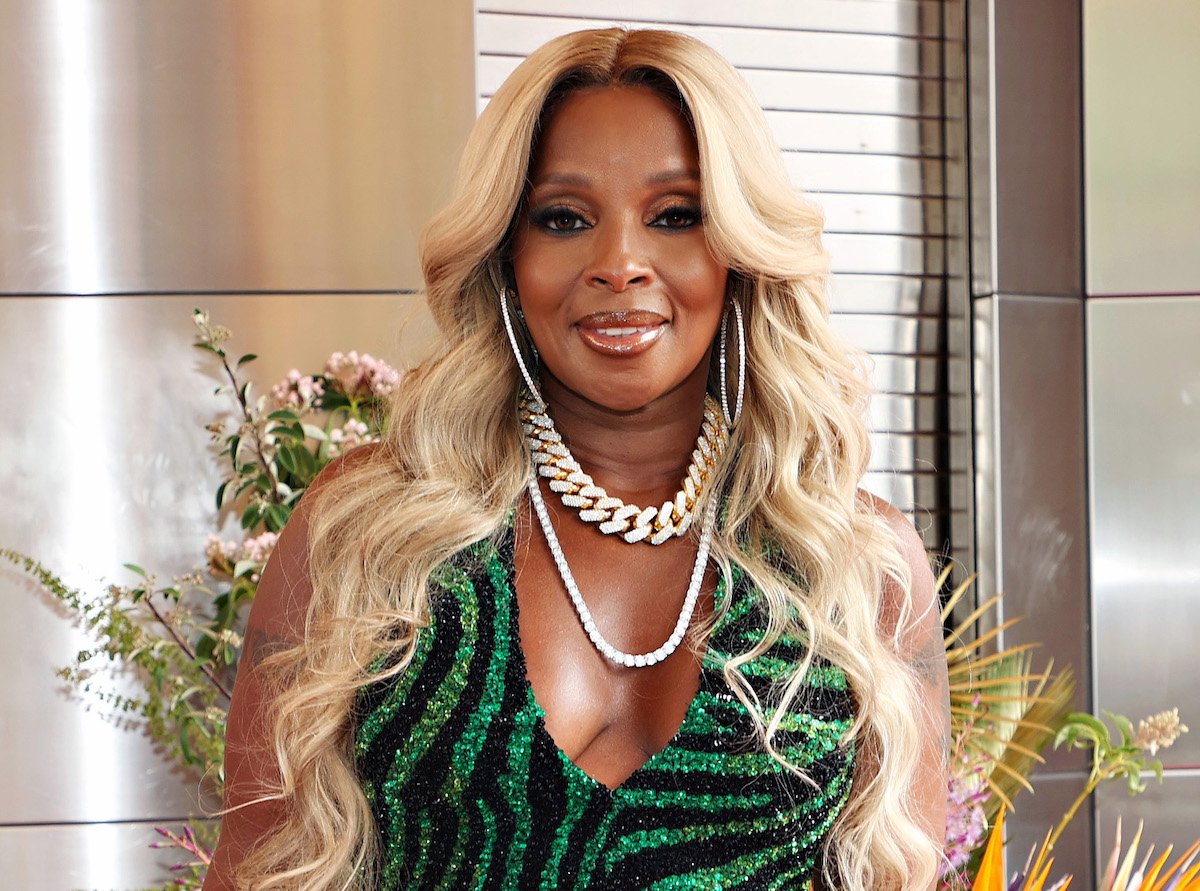 Mary J. Blige dated K-Ci for 12 years
Mary J. Blige first crossed paths with K-Ci Hailey in the early 1990s when she was recording her debut album What's the 411? K-Ci was a singer in the popular R&B group Jodeci and a heartthrob in the industry.
The two began dating soon afterward. But Blige has since revealed that she was in an abusive relationship with K-Ci that often turned violent.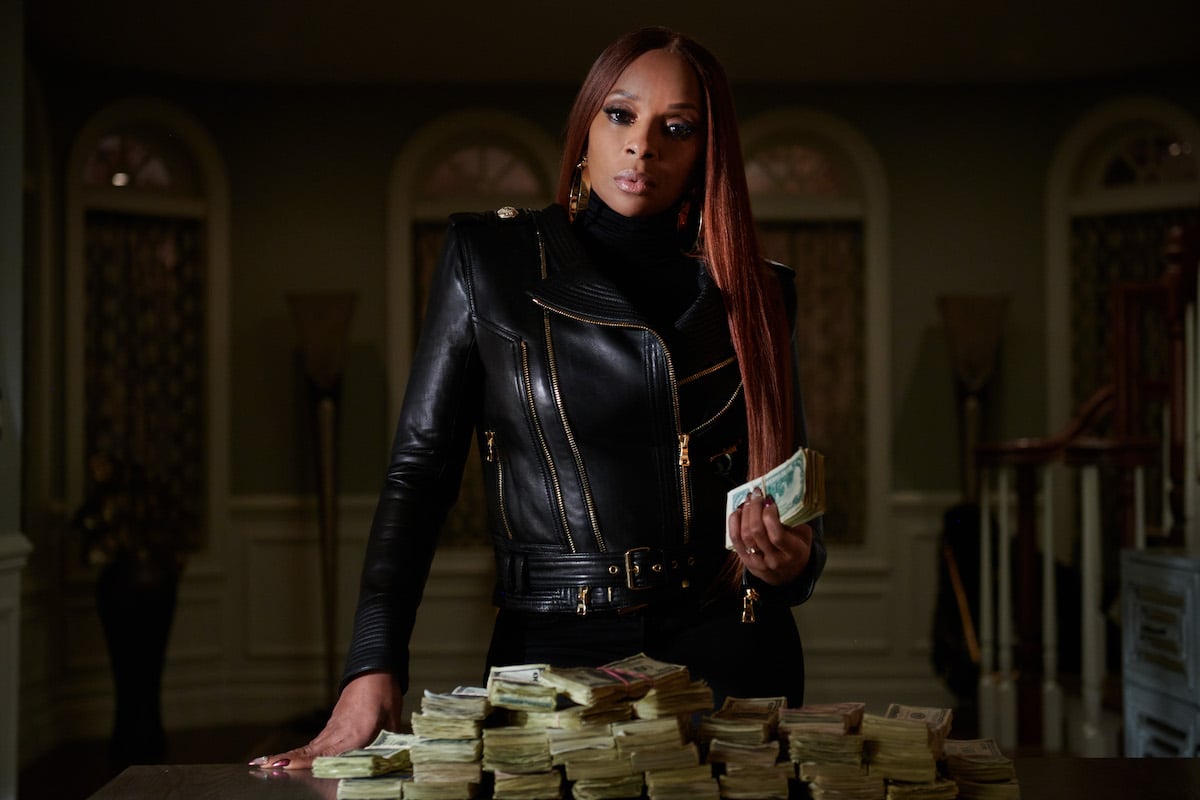 K-Ci was an abusive partner toward Mary J. Blige
Blige first recounted her trauma — without explicitly naming the Jodeci singer — in a 2002 interview with The Guardian.
"I was in a hellish relationship. When you hate yourself, you draw people to you who hate you too," she said honestly. "I kept getting the same lesson over and over and finally knew there was something I had to learn."
"You get sick and tired of being sick and tired, of people beating on you," she continued as she discussed her breaking point. "It was the day I was almost murdered. I screamed with all the breath I had left as my boyfriend physically tried to take me out of this world. There were weapons involved. I said, 'I can't do this no more.'"
Blige reflected on the relationship in her 2021 documentary Mary J. Blige's My Life. "I've had to physically fight for my life a lot, because, just like my mom, I'm a fighter," she admitted. "My mom had to suffer a lot of physical abuse as well, so as a little girl I saw her, this little woman, fighting. So when it all started to happen to me, all I could think about was my mom."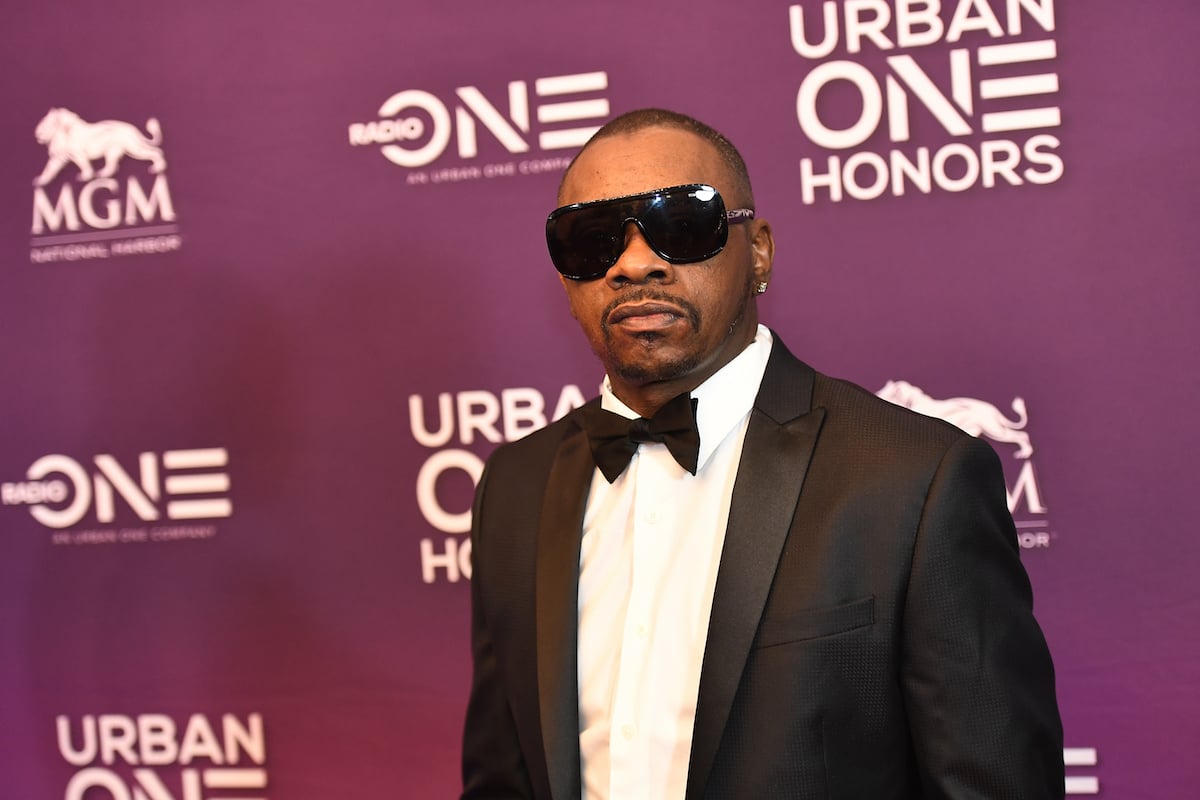 RELATED: Mary J. Blige Didn't Want to Be Typecast After Her Oscar-Nominated Role in 'Mudbound'
Mary J. Blige's recorded 'My Life' album while enduring abuse
Still, Blige, like countless other people in abusive relationships, stayed with K-Ci with seemingly no way out.
"It became very dark, the whole thing, and abusive," she said candidly. "It was a lot of manipulation, but I was still there [in the relationship]." She recalled her thought process being "'If I'm going to be here, I'm going to dumb myself all the way down. I'm going to play myself all the way down, so I don't think I'm special so I can be with you.'"
Their tumultuous relationship was a big part of Blige's iconic 1994 album My Life, in which the Grammy-winning singer sang candidly about abuse, addiction, and other personal struggles she's had to face. The album transformed her from R&B it girl to global superstar, but she wasn't able to soak it all in because of her situation.
"I couldn't enjoy what was going on. I couldn't even enjoy my success," she lamented. "I was in a relationship where we were both young [and] both super successful. I loved him, but neither one of us could handle the success of our lives."
Mary J. Blige's key to happiness
Blige concluded that if she wanted to make a positive change in her life, she had to feel good about herself first.
"The only thing that's going to fix your life is you learning how to love yourself," she said. "There was no self-love; it was just one big giant hole of darkness. And that depression from that relationship rewinded life and brought back a whole bunch of other stuff that I never dealt with, from things that happened to me as a child, a little girl."