Inside 'Maverick: Top Gun' Actor Val Kilmer's Longtime New Mexico Ranch
Val Kilmer has been acting for four decades but garnered a ton of headlines recently for portraying one of his most memorable characters again. Kilmer played Lt. Tom "Iceman" Kazansky in the 1986 movie Top Gun and returned for the sequel Top Gun: Maverick.
Here's how that performance was made possible, plus a few other things you may not have known about the actor and a look inside his ranch just outside Santa Fe, New Mexico where he lived for many years.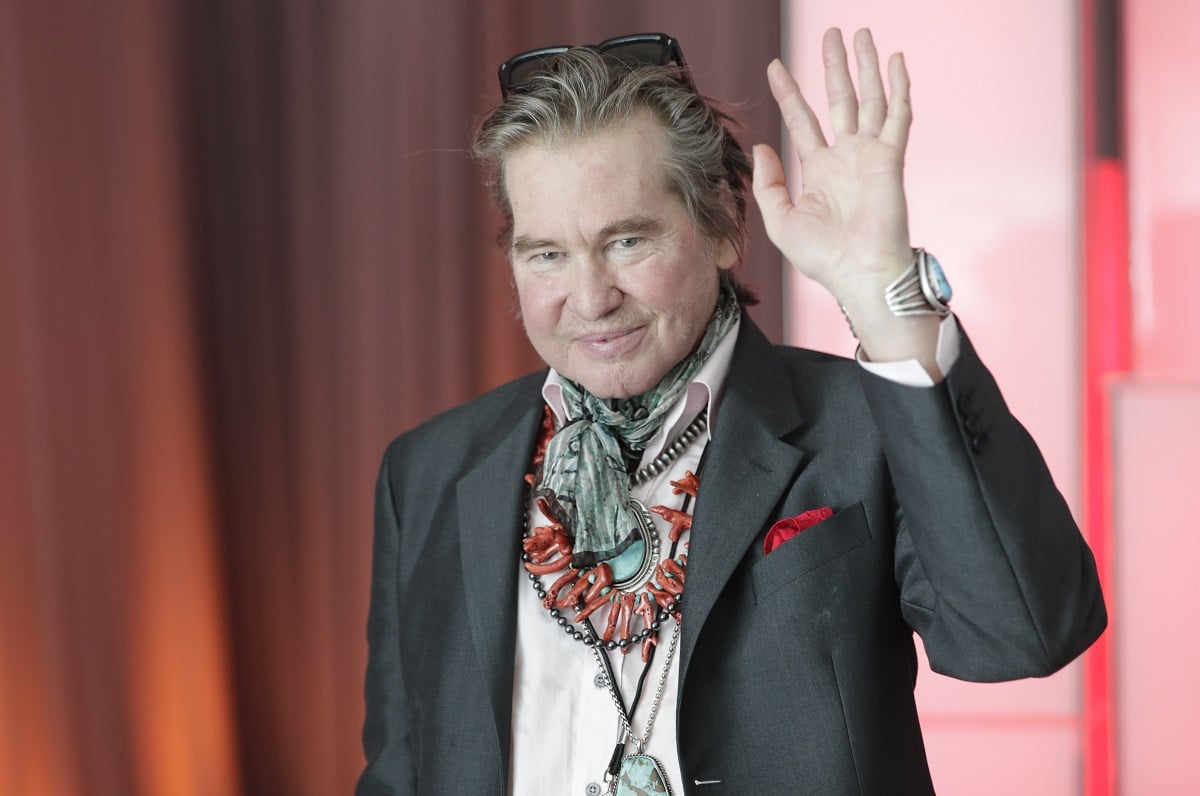 Kilmer reprises his role as Iceman in 'Maverick: Top Gun'
Rumors swirled in early 2015, that Kilmer was diagnosed with throat cancer after his rep said he was hospitalized to have a tumor removed. But Kilmer denied that. However, in 2017, he revealed to The Hollywood Reporter that had gone through a "two-year battle with throat cancer" and that "a procedure on his trachea reduced his voice to a rasp." Kilmer began using an electric voice box and underwent two tracheotomies as well as chemotherapy. Today he is said to be cancer-free although he now has a feeding tube because he can no longer eat.
After 35 years, Kilmer was able to reprise his role by working with a London company, Sonantic, using artificial intelligence technology to re-create his iconic voice for the film's sequel.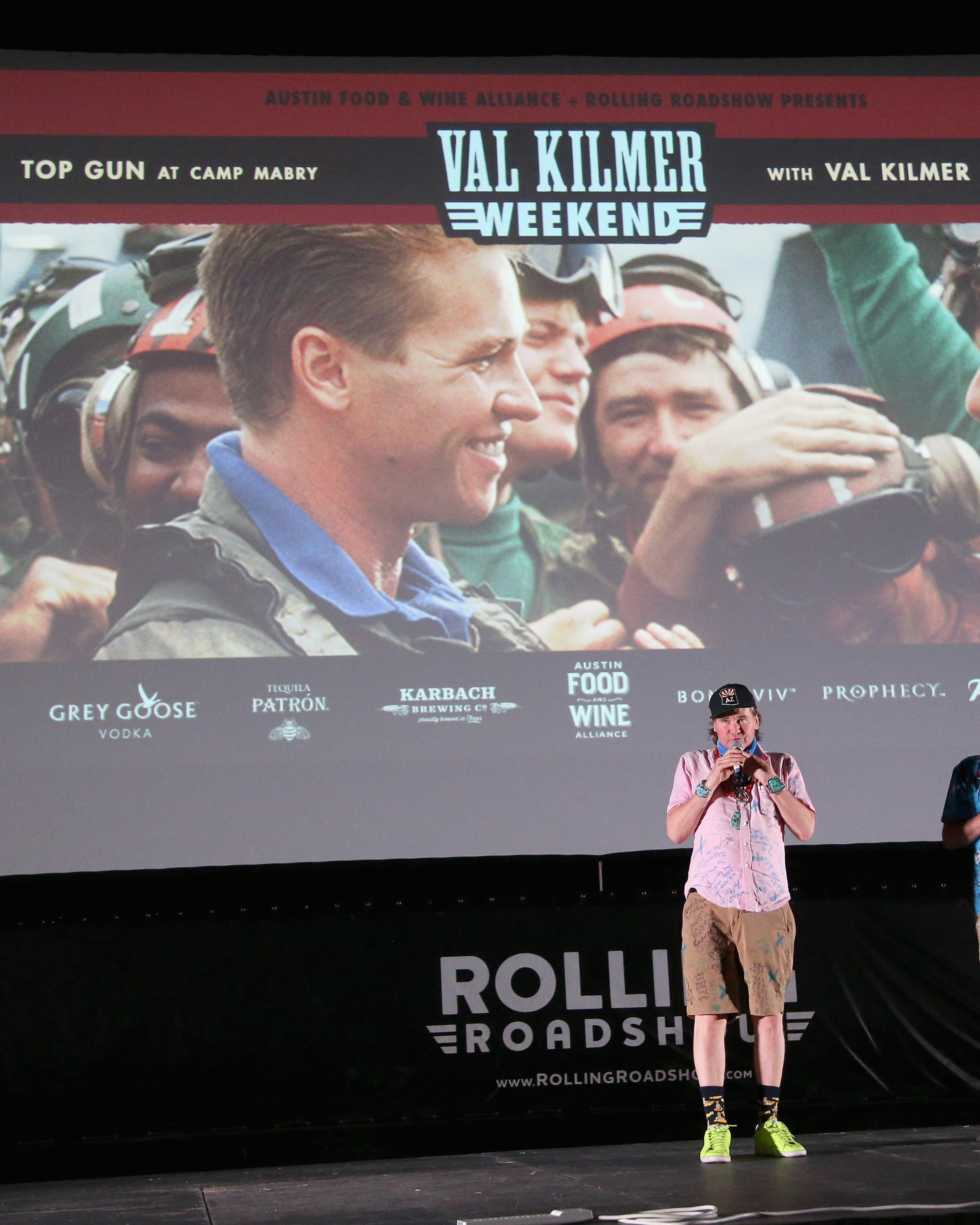 The actor lived on a ranch in New Mexico for two decades
Kilmer grew up in Los Angeles County but in 1991 moved far away from the bright lights of Hollywood to a ranch just outside Santa Fe.
CBS reported in 2011 that the Batman Forever actor sold most of his 5,328-acre Pecos River Ranch in San Miguel County, to a Texas oil and gas executive. At the time of the sale, a county clerk told the publication that Kilmer did keep 14 acres of the property for himself. 
His New Mexican abode is 6,000 square feet and boasts seven bedrooms and eight-and-a-half bathrooms. At one point, he converted some of the property into a bed and breakfast with rental cabins.
Following the sale, Kilmer moved into the guest house of his good friend and ex-girlfriend Cher's Malibu mansion.
Kilmer grew up on another famous actor's ranch
Kilmer grew up in the San Fernando Valley area of California on a ranch once owned by Roy Rogers. According to the Los Angeles Times, the star's father was a real estate developer who purchased the ranch when Kilmer was a child.
The place where Rogers and Dale Evans once lived is a 6,000-square-foot ranch house with six bedrooms and six bathrooms. There's also a lot of open grounds with a guest house, a tennis court, as well as a pool and spa. The property had an additional 100 undeveloped acres.
Rogers and Evans reportedly chose to sell the property after one of their children died in an accident, saying that the ranch held too many sad memories for them.
RELATED: Inside Carol Burnett's Former Santa Fe Compound and Where the Star Lives Today