Inside MCU Star Gwyneth Paltrow's Famous Family
Thanks to both her wildly popular (and infamous) Goop and a secure role in the MCU since its inception with 2008's Iron Man, one could argue that Gwyneth Paltrow is more successful than she's ever been. That's saying a lot, as she comes from a famous family. From her director father Bruce to her actor mother, Blythe …
Thanks to both her wildly popular (and infamous) Goop and a secure role in the MCU since its inception with 2008's Iron Man, one could argue that Gwyneth Paltrow is more successful than she's ever been. That's saying a lot, as she comes from a famous family. From her director father Bruce to her actor mother, Blythe Danner, Gwyneth grew up in the spotlight and has kept her place inside it ever since.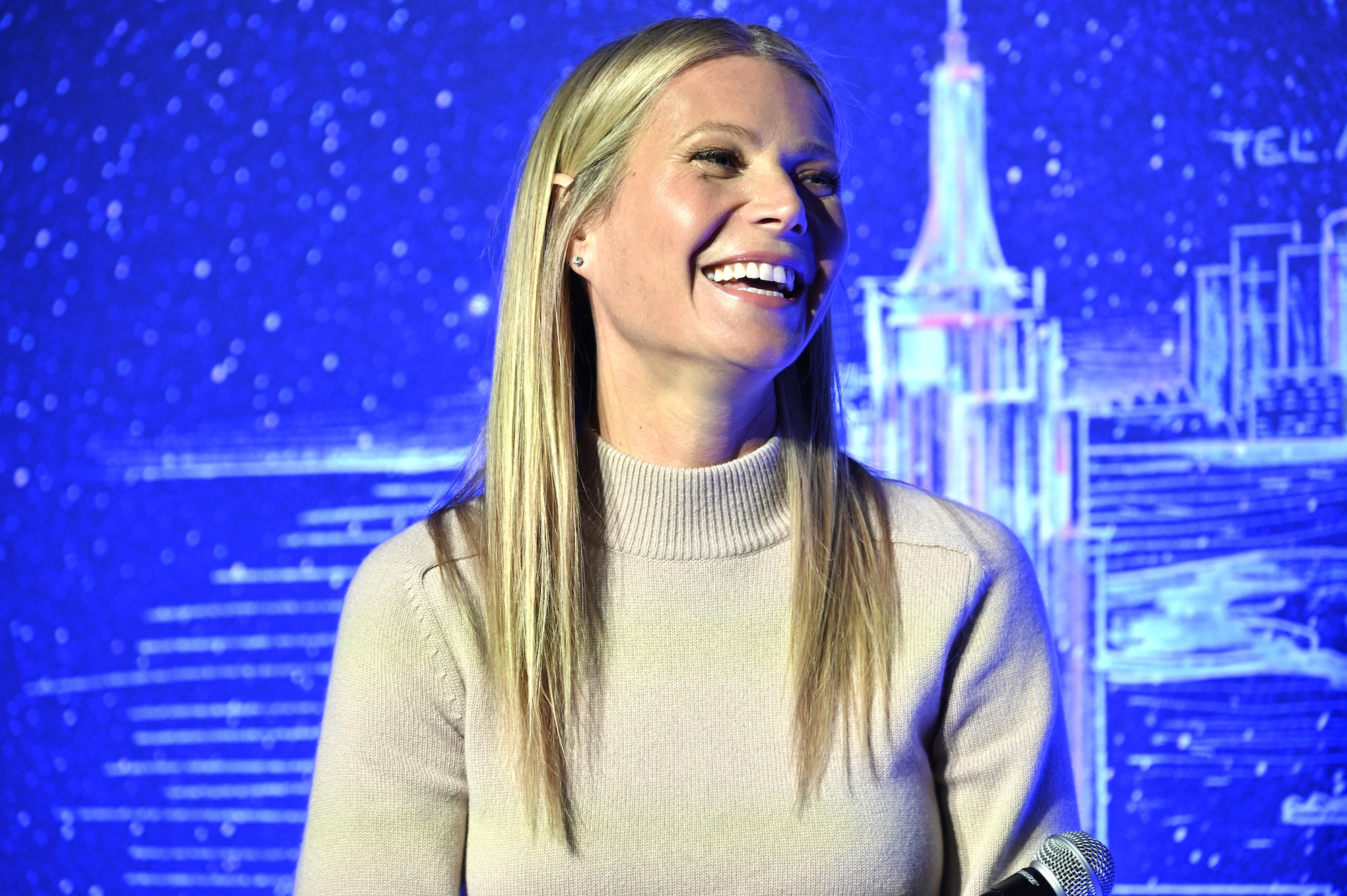 The famous Paltrows
The Paltrow parents might not have been as famous how their daughter would eventually be, but Gwyneth wouldn't be where she was, had they not been in show business already. Bruce was mostly known as a film and television producer. He got his start in 1977 with the television movie You're Gonna Love It Here, according to IMDb. From there, he worked on two wildly successful television series that he also produced. 
Bruce hosted several episodes of The White Shadow and St. Elsewhere in the seventies and eighties. However, he never got a high-profile movie gig until the Gwyneth-starring film Duets, released just three years before Bruce's death from oral cancer in 2003. By his side throughout the battle was his wife, Blythe. 
Danner was a stage actor before she made her way onto the screen. According to IMDb, her first big break came in the off-Broadway smash Butterflies Are Free, which Bruce directed and cast her in. Over the next few decades, she became an established stage star, although her work on television and movies began to get her noticed. Her most significant role on-screen came in 2000 when she played Ben Stiller's mother-in-law in the hit film Meet the Parents. 
That spawned a successful franchise that made Danner famous to a broader audience. Around that same time, however, her daughter, Gwyneth, was on her way to becoming a superstar. 
Gwyneth finds the spotlight
Gwyneth started working as a teenager. Her first role came in High, a television movie filmed by her father. Luckily for Gwyneth, however, she had a famous Godfather in Steven Spielberg, who got her onto the big screen in a small, but a substantial role. Gwyneth played young Wendy in the Peter Pan-inspired Hook. 
Gwyneth began to get bigger roles, but her breakout may have come in the thriller Se7en, in which she played the wife of Brad Pitt's protagonist. By 1998, however, she was an Oscar-winning actor after her star-making turn in Shakespeare in Love, which also won the Best Picture Oscar. Paltrow was officially on the A-List. She became a star in comedies, dramas, and whatever other roles were thrown her way. 
By 2008, however, she got one of the most iconic roles in her career as Pepper Potts in Iron Man, a part that she kept over the next decade and change. 
What are Gwyneth and Blythe up to now?
One cannot talk about Gwyneth without mentioning her recent turn as a lifestyle guru. Although Goop is the subject of many jokes and mockeries, it has become a successful business because of Gwyneth's star power. That doesn't mean that she's leaving Hollywood behind, however. Not only does she star in several MCU movies — she also headlines the hit Netflix series The Politician. 
As for Danner, she keeps steady work both on the screen and occasionally on stage. Her last significant role came in NBC's revival of the ever-popular Will & Grace, but her resume is extensive. It's not easy growing up in a show biz family, but the Paltrows found success. On top of the parents and Gwyneth, son Jake Paltrow is a successful director and documentary filmmaker. 
There's no one path to success, but the Paltrow's appeared to have found several more. While Bruce may be gone, the rest of the family maintains a busy work life both on stage and screen and away from the spotlight altogether.