Inside Naomi Campbell's Stunning Seaside Retreat in Kenya
Naomi Campbell is one of the world's most popular supermodels. She first rose to fame in the early '90s, and quickly gained recognition for her flawless features and her graceful walk.
Campbell has remained a celebrity throughout the decades, appearing in music videos, movies, and countless magazine spreads. These days, Campbell is known far and wide as a fashion icon and has amassed a truly fabulous net worth, which she has utilized to create a fabulous oasis in Kenya.
Naomi Campbell has a fabulous retreat in Kenya
Campbell keeps a very busy schedule throughout the year, with little time to truly relax and unwind. When she wants to get away from it all, the supermodel heads to her sprawling estate in Kenya. According to Architectural Digest, Campbell's estate, which she has owned for two decades, overlooks the stunning Indian Ocean and is full of little touches from Campbell's world travels, including Kenyan art and a Moroccan-style chandelier.
"It's a very calming place," Campbell said. "You don't really want to be on the phone. You're not trying to find a television. You just want to read and be with yourself. It's nice to just have the silence and the crickets." The estate features a large saltwater pool, twin pergolas, and a makuti thatched roof, made from the leaves of the coconut palm. Campbell loves the way that the home keeps her connected to Kenyan culture, noting "each place in Africa has something magical about it."
What is Naomi Campbell's net worth?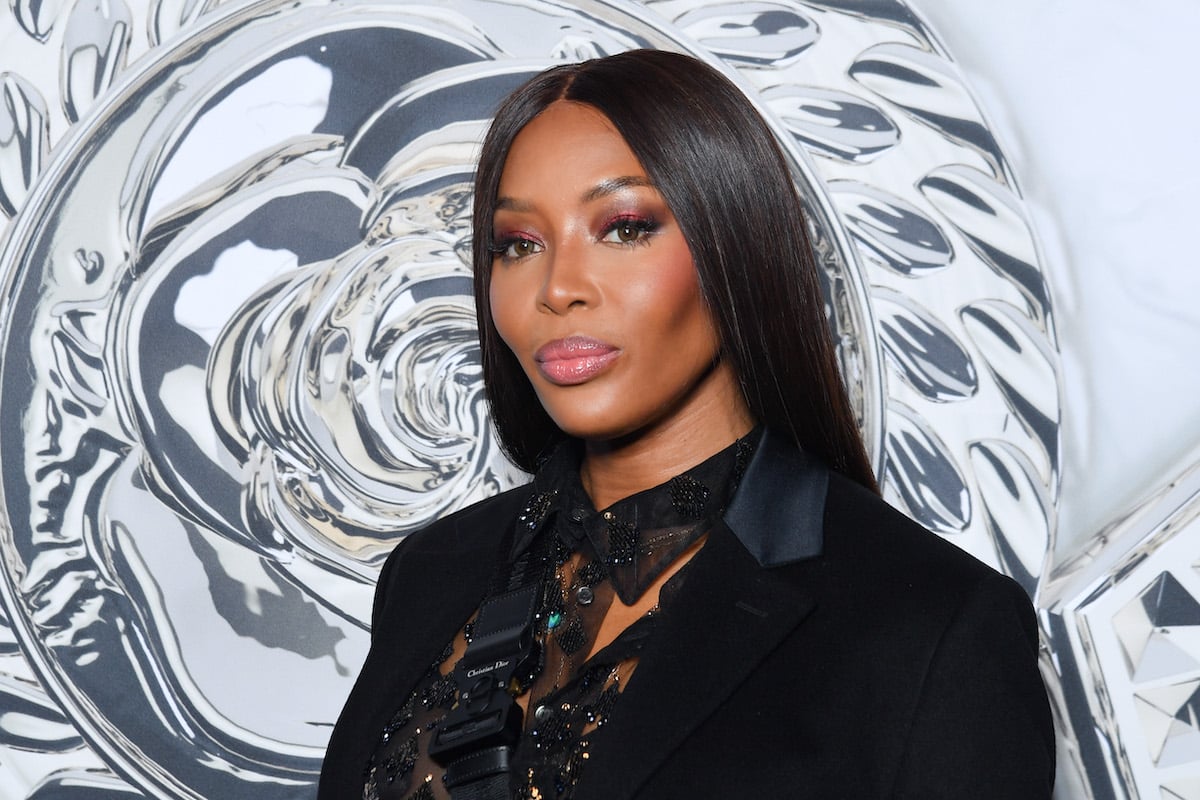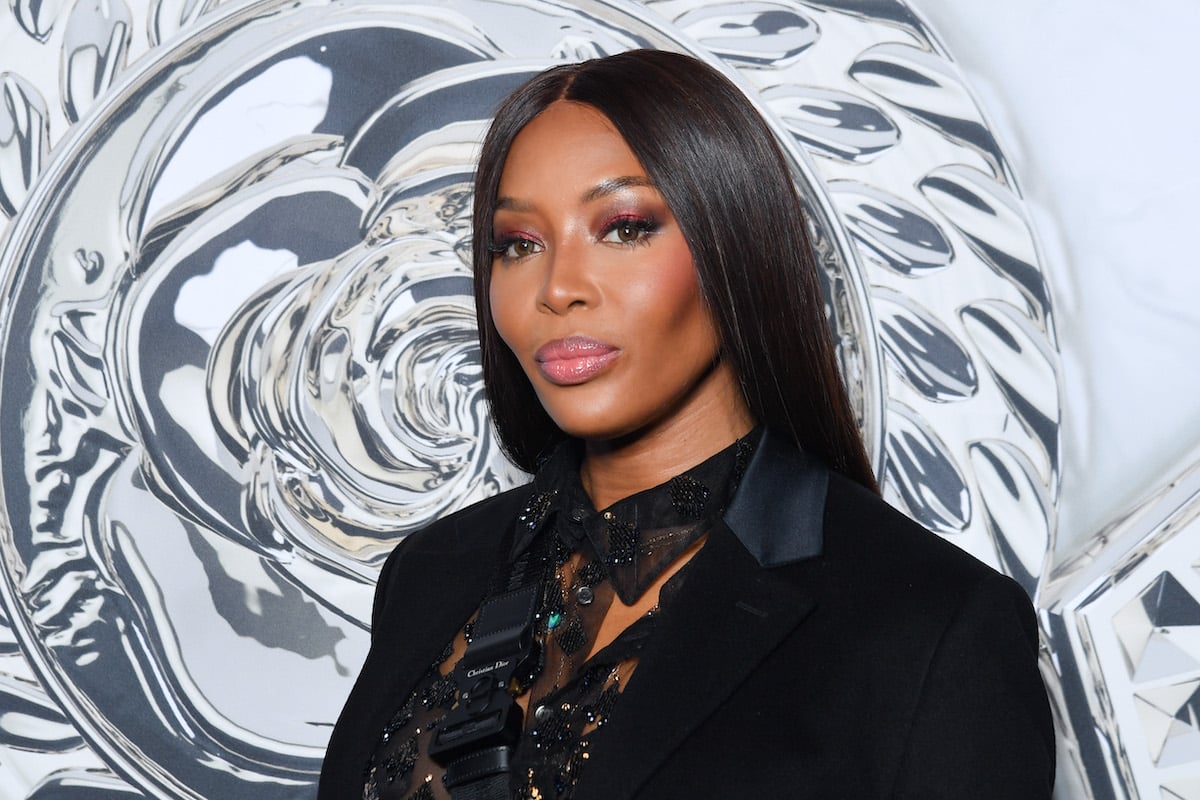 While Campbell's Kenyan home might cost anyone else a lifetime's salary, but a multi-million dollar estate is just a drop in the bucket for the superstar. Campbell's work in modeling has made her a very wealthy woman, while her ventures into music and movies have helped to enhance her earnings a good deal. According to Celebrity Net Worth, Campbell's net worth is around $80 million.
Even today, Campbell isn't slowing down. She works as a model for various high-fashion brands, and also lends her time and talents to many charitable endeavors. While most of the iconic '90s supermodels have mostly slipped into retirement or semi-retirement, Campbell is still going strong, and in May 2021, she welcomed a baby daughter. "A beautiful little blessing has chosen me to be her mother," Campbell posted on social media at the time. "So honored to have this gentle soul in my life."
Where else does Naomi Campbell have homes?
Campbell owns several luxurious properties, in addition to her Kenyan residence. According to Love Property, Campbell owns a duplex in Tribeca, New York City, where she spends a great deal of her time throughout the year, especially when she's working on a project. The interior of the duplex has often been spotted in Campbell's YouTube videos, with viewers marveling at the stunning floor-to-ceiling windows and floating staircase with glass railing. The duplex includes personal touches such as a Gothic-style dining table and wrought iron chairs, as well as a minimalist kitchen.
House Digest reports that Campbell is rumored to be the proud owner of her own private island, which has been said to be gifted to her by her ex-boyfriend, Russian businessman Vladislav Doronin. The island, which is known as "Cleopatra Island," has a residence for Campbell that is reportedly not only fully sustainable, but Egyptian-inspired as well, with 25 bedrooms and glazed glass-paneled walls, which help prevent the property from getting too hot. House Digest does note that Campbell has never spoken out directly about this fabulous residence, so there might be more of fiction than reality to this particular expensive home.
RELATED: Naomi Campbell Regrets Her Infamous Phone-Throwing Incident: 'It's Part of My History'