What We Know About 'NCIS' Star Mark Harmon's Past Romance with Heather Locklear
NCIS star Mark Harmon — known for playing Leroy Jethro Gibbs in the hit primetime procedural — has been married to Pam Dawber since 1987. The two met through a mutual friend and began dating in 1986 — the very same year Mark Harmon was the second Hollywood A-lister to be named People Magazine's Sexiest Man Alive.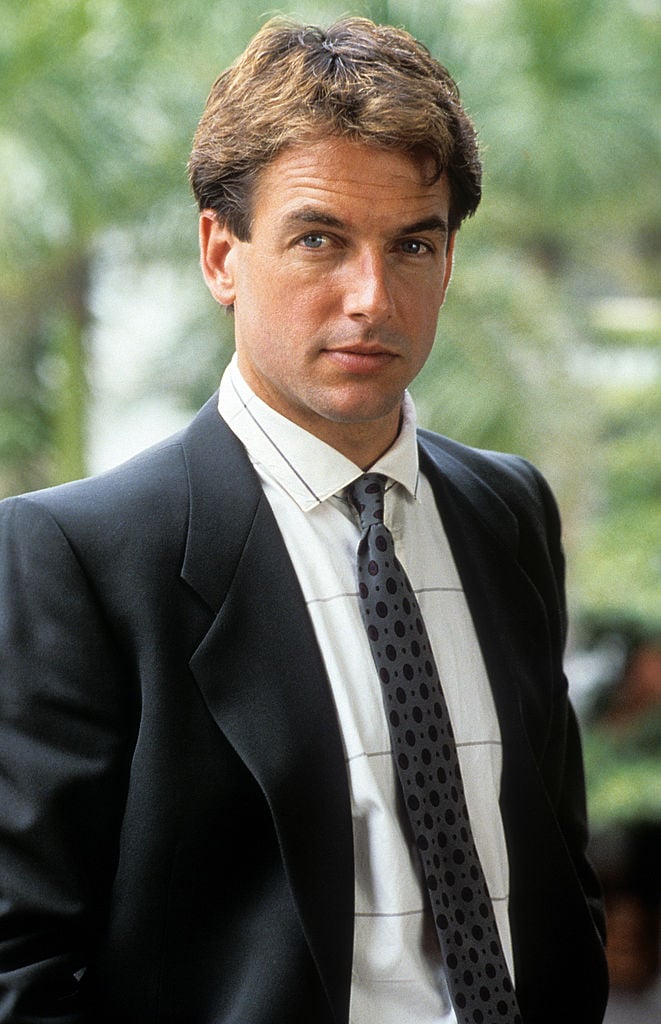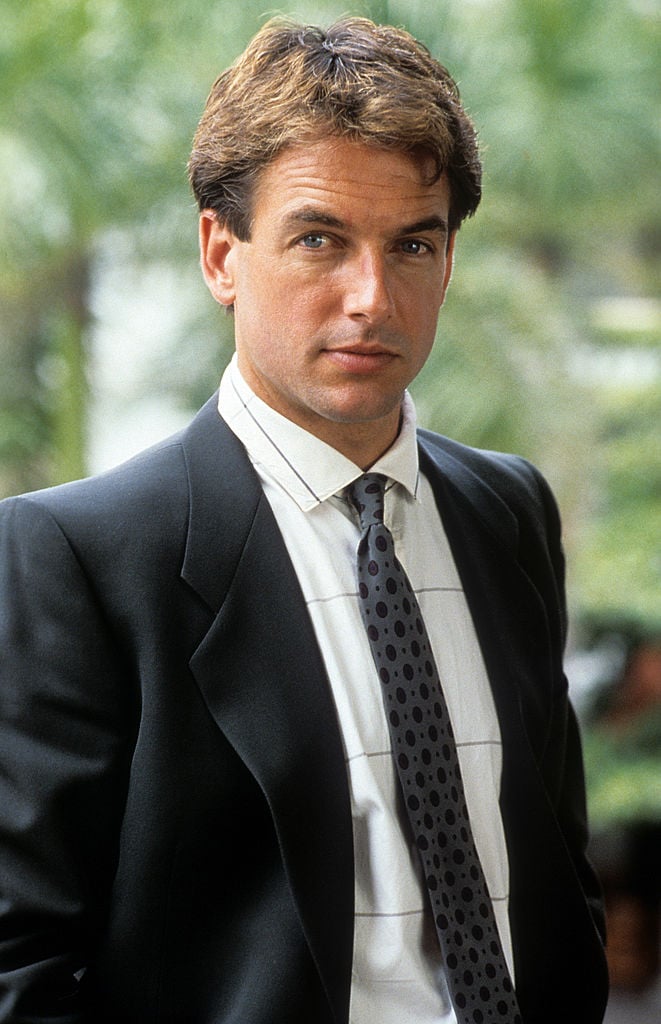 At the time, Dawber was well-known for her starring role opposite Robin Williams in Mork & Mindy (1978-1982) and My Sister Sam (1986-1988). Today, Mark Harmon and Pam Dawber remain one of Hollywood's most enviable couples, and they have two sons together: Sean Harmon and Ty Christian Harmon. However, Mark Harmon did date around a bit before settling down with Pam Dawber. As for one his most famous romances, the actor dated Heather Locklear for a brief moment in time.
Heather Locklear is an American actress well known for her starring role in the '90s hit show Melrose Place, as well as for her roles in Spin City and Dynasty. Today, she is single, but she was previously married to Mötley Crüe founding member Tommy Lee (1986 -1993) and lead guitarist for Bon Jovi Richie Sambora (1997-2004). However, though she never wed Mark Harmon, the two shared a brief fling — a moment in history during the holiday season.
Not much is known about Mark Harmon and Heather Locklear's brief history
As Zimbio notes, Mark Harmon and Heather Locklear dated briefly in the early 1980s, before either of the two went on to meet and marry someone else later that same decade. Not much is known about the romance, but when Harmon was named People's Sexiest Man Alive, he explained that it was quite the short fling, noting:
It began around Christmas, but was over by New Year's

quoted by Zimbio
While the two looked like the perfect couple when standing next to each other — two stunning individuals with classic Hollywood charm to boot — their relationship clearly wasn't meant to be, as a one month romance insinuates the lack of a deep emotional connection. However, one month is still something and, today, both individuals have a story to tell their kids.
Inside 'NCIS' star Mark Harmon's other relationships
While Mark Harmon met and settled down with Pam Dawber before the bachelor's life really settled in, he did date a few other familiar faces first. Harmon reportedly dated Terri Garber, Sheree J. Wilson, Christina Raines, Morgan Fairchild, and he was even once linked to Karen Carpenter!
Garber is an actress and entrepreneur well known for Mr. Smith, Toy Soldiers, and North and South. You may remember Wilson from her leading role in Walker, Texas Ranger or Dallas. Raines starred in The Sentinel, Flamingo Road, Sunshine, Silver Dream Racer, and more.
As for Fairchild, she also starred in Flamingo Road, Falcon Crest, Search for Tomorrow. And, of course, Karen Carpenter was the famous American singer and drummer known for the several hits ("Top of the World," "Yesterday Once More," "We've Only Just Begun") she recorded as part of The Carpenters.