Inside Prince William's James Bond Experience With British Spies
Prince William's James Bond moment has come and gone. The Duke of Cambridge and second in the royal family's line of succession once shadowed British intelligence agents.
Prince William had a real-life James Bond experience in 2019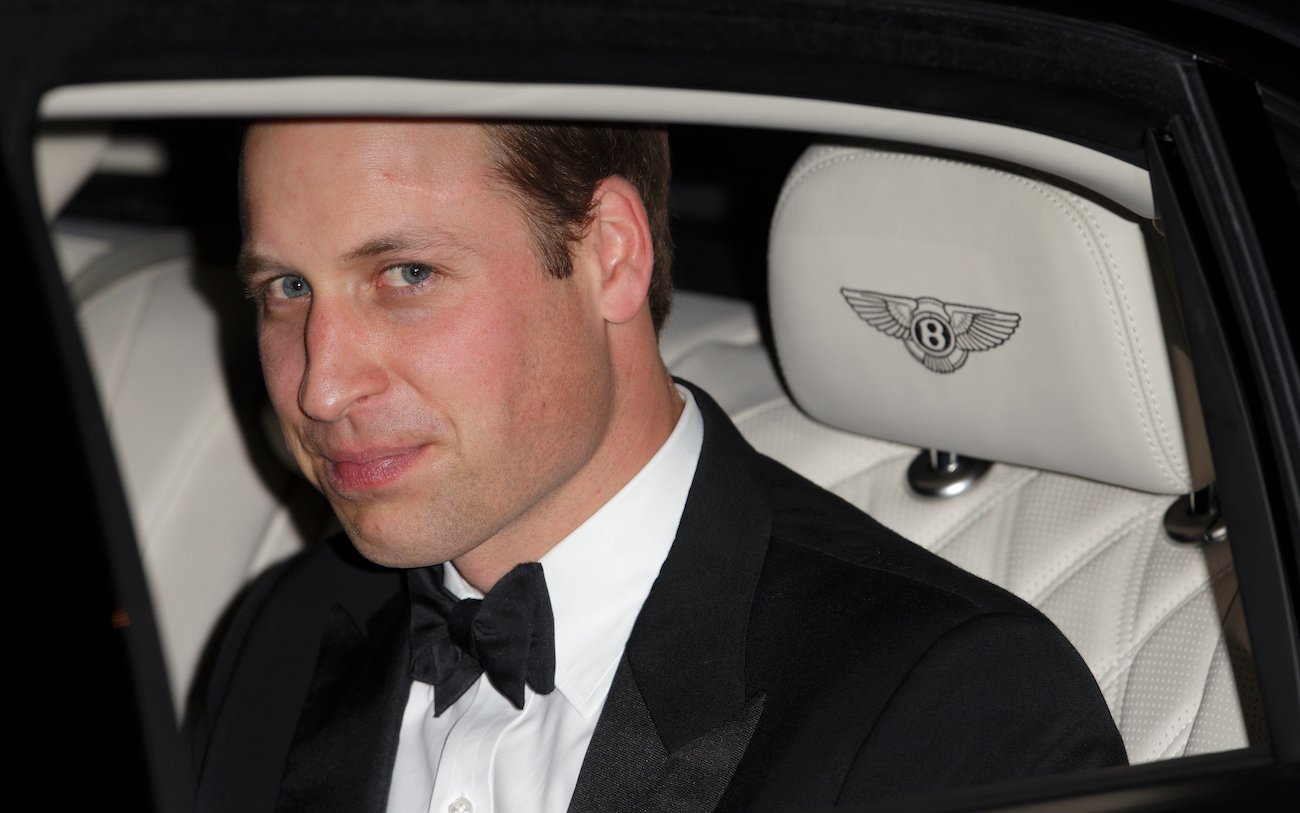 CNN reported in April 2019 that William had spent three weeks shadowing the UK's Security and Intelligence Agencies. The Duke of Cambridge's time with the agencies specifically centered around the UK's fight against terrorism. 
The father of three — he and Catherine, Duchess of Cambridge are parents to Prince George, Princess Charlotte, and Prince Louis — didn't just visit one of the UK's government's intelligence agencies. William visited all three; the Secret Intelligence Service commonly referred to as MI6, Government Communications Headquarters or GCHQ, and the Security Service also called MI5. 
The fly-on-the-wall experience involved William observing each agency's intelligence and counter-terrorism measures. So how did the Duke of Cambridge do? The head of GCHQ's counter-terrorism operations noted William "held his own" during his time with analysts and operators. He also "asked some probing questions and demonstrated a real grasp of our missions." 
Prince William's James Bond experience was 'truly humbling'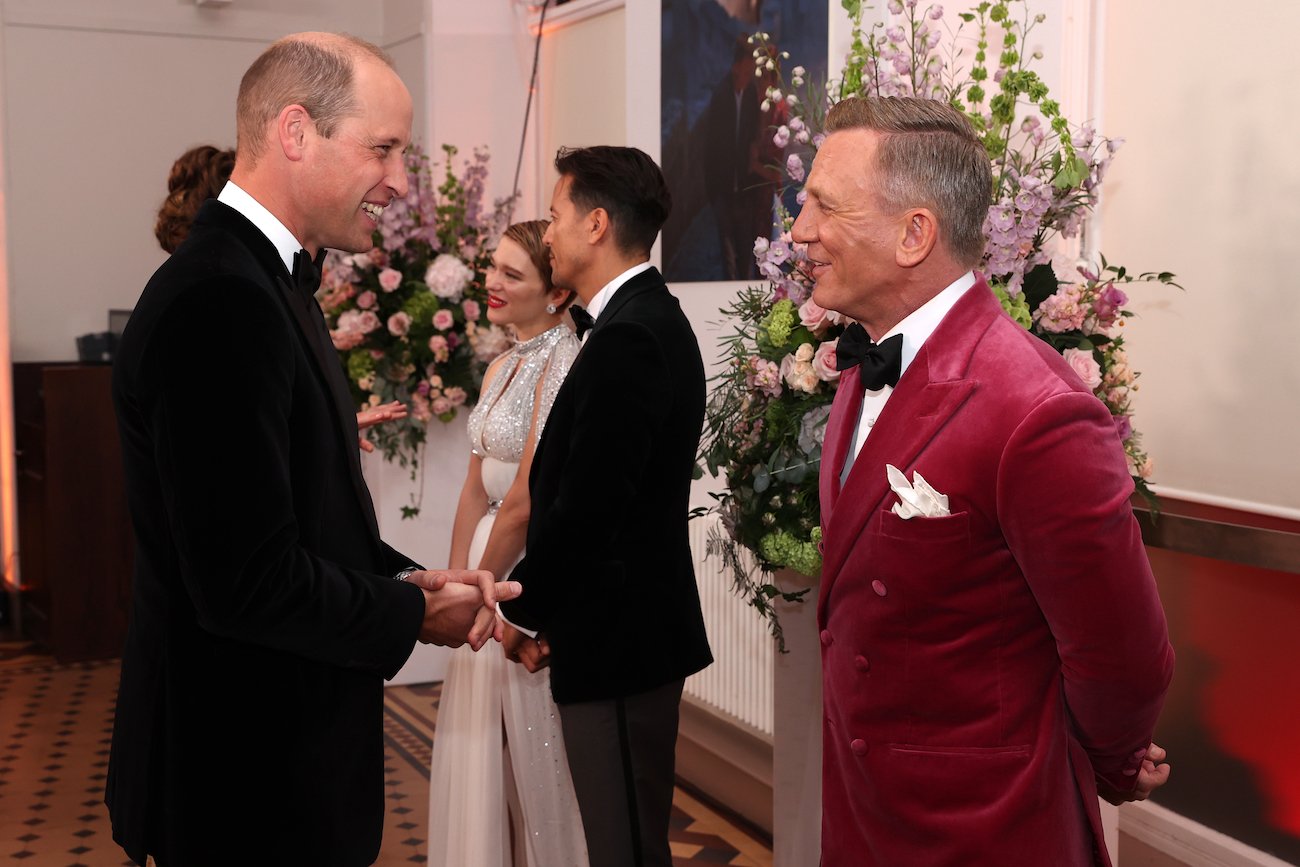 So how did William describe the three weeks he spent shadowing British intelligence agencies? He called it "truly humbling." 
"Spending time inside our security and intelligence agencies, understanding more about the vital contribution they make to our national security, was a truly humbling experience," he said. 
"These agencies are full of people from everyday backgrounds doing the most extraordinary work to keep us safe," the Duke of Cambridge added. "They work in secret, often not even able to tell their family and friends about the work they do or the stresses they face.
"They are driven by an unrivaled patriotism and dedication to upholding the values of this country," he concluded. "We all owe them deep gratitude for the difficult and dangerous work they do."
Prince William attended the premiere of the latest James Bond movie, 'No Time to Die'
Daniel Craig's final James Bond movie is finally here. After the release date got pushed back multiple times because of coronavirus (COVID-19), No Time to Die is officially available. 
There to celebrate the latest installment in the adventures of Bond was, of course, William. The Duke of Cambridge attended the film's London premiere in September 2021 alongside his wife, Catherine. There on the red carpet with the star-studded cast was also his father, Prince Charles, and Camilla, Duchess of Cornwall. 
However, it was Catherine who arguably stole the show. She arrived at the premiere wearing a $5,000 gold gown. It had all the glitz and glam of a movie premiere but also made a nod to her late-mother-in-law. Princess Diana also wore a gold dress to the premiere of A View to Kill — another James Bond movie — in 1985. 
All of that aside, if William doesn't become the leader of the royal family it seems he could seamlessly transition to a career in British intelligence.