Inside Taylor Swift's Homes From Nashville to New York
Get the details on music superstar Taylor Swift's luxury properties from Nashville to New York City.
Taylor Swift is a singer and songwriter with a multitude of hits making her one of the biggest stars in music. Today, the "All Too Well" artist has a net worth of around $600 million and has built a pretty impressive real estate portfolio too.
Her properties ranging from New York City to Nashville, Tennessee and on each coast are worth more than $80 million. Here's a look inside Swift's homes.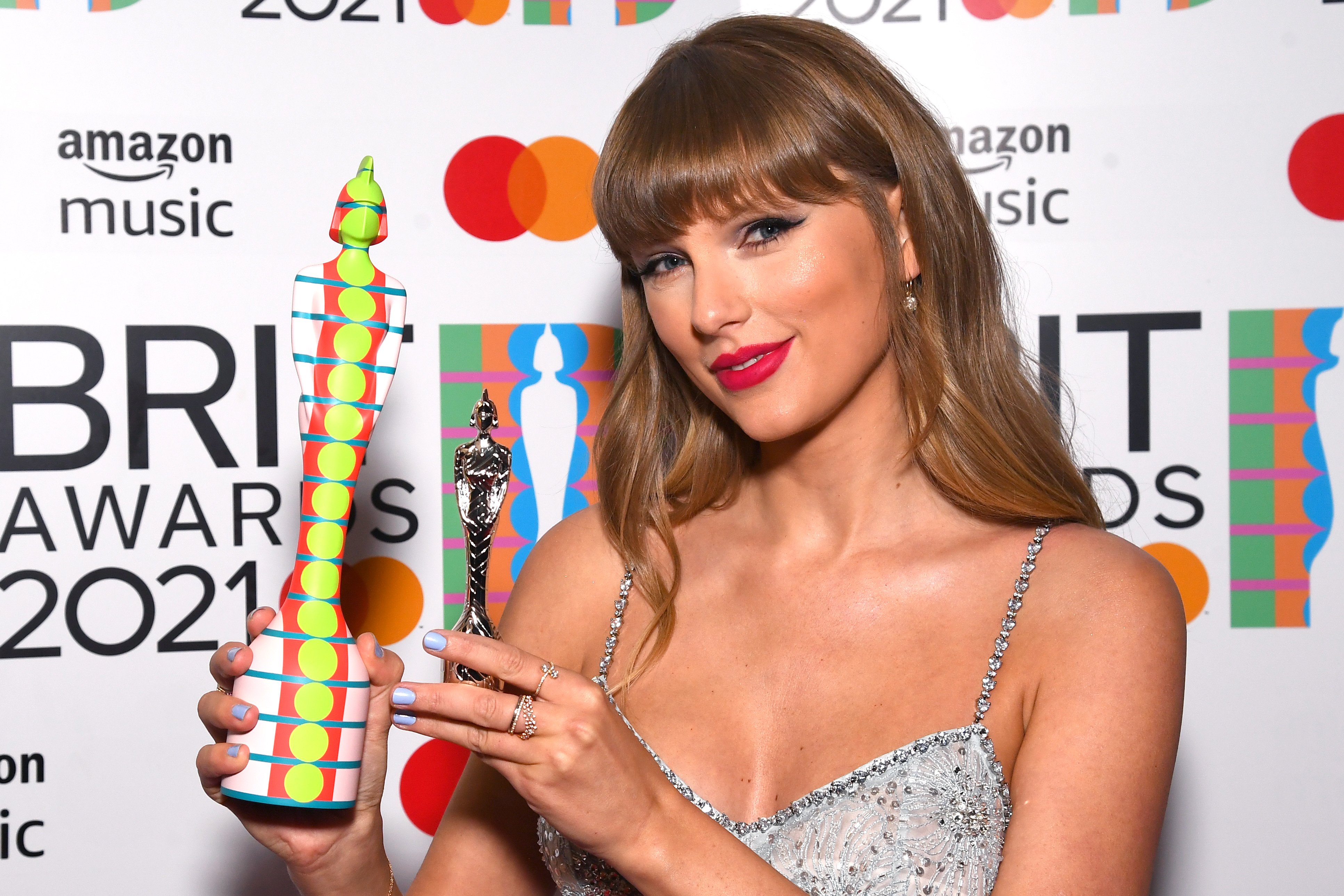 Swift's Nashville penthouse and mansion
Nashville is where T-Swift's career took off so it makes sense that she purchased her first home in Music City.
In 2009, she bought a 3,240-square-foot condo right on Music Row for just under $2 million. The penthouse is spread out over two floors and features three bedrooms and four and a half bathrooms. It also boasts two balconies, a study, a fireplace, and lots of closet space. Swift completely redesigned the space by having a spiral staircase put in and stripped the walls back to feature exposed brick.
Swift wasn't done buying real estate in the Volunteer State and in 2011, she snagged a 5,000-square-foot Greek Revival-style mansion in the Nashville suburb of Forest Hills. The songbird shelled out $2.5 million for the Northumberland Estate, which she purchased it for her parents. The house has five garages, an outdoor swimming pool with a two-story pool house, and extensive gardens sitting on six acres of land.
Swift's NYC townhouses
The Red hitmaker has also called NYC home for years.
In 2014, she paid nearly $20 million for two penthouses in a Tribeca building, one was previously owned by Lord of the Rings director Peter Jackson, to create a larger unit. The duplex-style apartment has 8,300 square feet of living space with six bathrooms and 10 bedrooms including three for her security team.
Swift later decided to buy up other properties in the area including a second-floor apartment on the same block for $9.75 million and a multi-level townhome for $18 million. The three-story townhouse comes with a gym, a spa, antique French wide-plank oak floors, and a planted terrace with a Japanese paper glass wall.
Swift's other homes from coast to coast
When she's not in Nashville or the Big Apple Swift has a few other spots where she lays her head at night.
One of her most famous homes is her holiday retreat on the shores of Rhode Island. The recording artist reportedly had an all cash deal to snatch up the mansion in 2013. The sprawling abode is a massive 12,000 square feet and sits on five acres of ocean-front land with more than 700 feet of beachfront on top of the highest point in Watch Hill. This estate was the subject of Swift's 2020 track "The Last Great American Dynasty."
The singer stays in Los Angeles on occasion as well. She used to own more than one place there but in 2018, she sold her Cape Cod-style cottage for $4 million. However, she did not part with her 1934 Georgian Revival estate which she picked up for a whopping $25 million. The seven-bedroom and eight-bathroom home spans more than 10,900 square feet.