Inside 'The Blacklist' Star James Spader's Surprising Motivation for Staying With the Series
James Spader's role as informant Raymond Reddington on NBC's The Blacklist is one of TV's most memorable. For eight years (and still going), Reddington's work with the FBI task force team has helped to capture the world's most elusive underground criminals. It turns out Spader has a reason for taking an hour-long series for nine months a year.
'The Blacklist' star James Spader wasn't initially suited for network TV, according to execs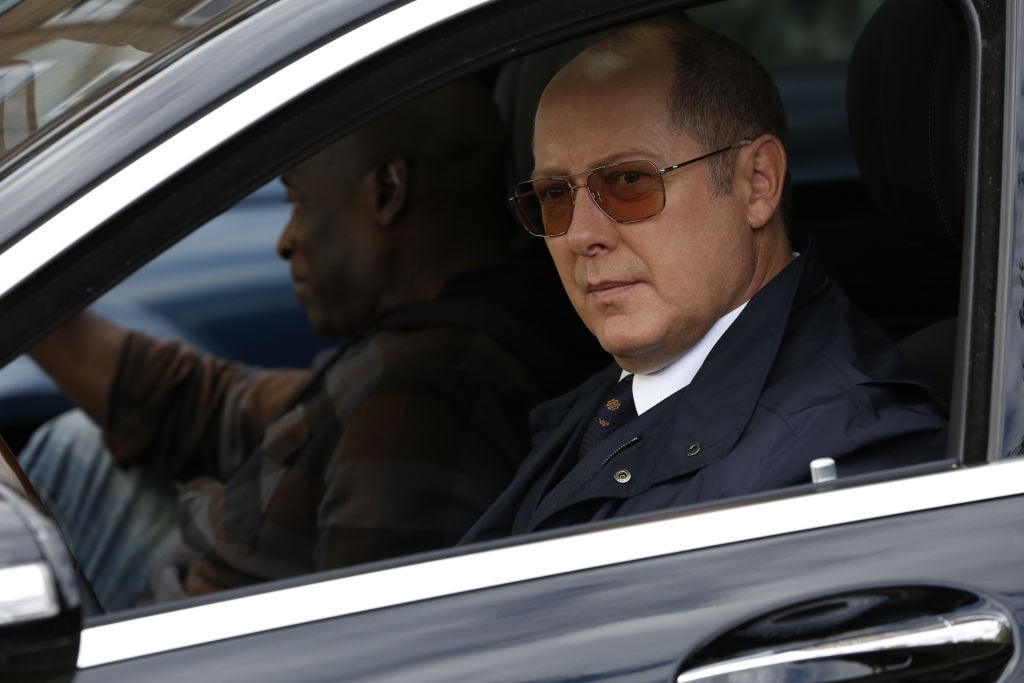 Long before Spader put on his trademark fedora to play the cunning fugitive, he wore a different hat. David E. Kelley's The Practice and Boston Legal gave Spader the chance to shine. The bold move from feature-length film to network TV, however, wasn't met with optimism.
"I was told that no one would ever welcome James Spader into their living room," Kelley said via The Hollywood Reporter. "People will watch him in the movies, but they will never let him in their own home."
Spader's rise to fame came from '80s classics like Pretty in Pink, followed by '90s cult classics Sex, Lies and Videotape, and White Palace. The Practice ran for eight seasons, and spinoff Boston Legal followed with five. He later landed a guest-starring role on The Office as the "Lizard King" Robert California. But it's Reddington that brought the actor back to TV again.
"I wanted to find something which was going to mix irreverence with drama," he previously told The Guardian."and a character who would continue to surprise me. On a series where you do 22 episodes, that's such an important thing."
Why Spader returned to network TV
While viewers are thrilled that Spader took on the role of Raymond Reddington, Spader's reasoning is much more simplistic.
"There are some actors who are very good at developing things," he said in the same interview. "Who have… 'things in the pipeline.' I am abysmal at that kind of thing, loathe it, and am a terrible planner. Unless I'm showing up on the set and acting, I prefer to have nothing to do with the actual business of being an actor."
He continued: "I have a history," he says. "I am not very responsible economically. I have a history working on films for years and years, and by the time I was starting the next film, I was starting from zero again. Television is the best earner. So the idea of knowing that the bills are going to be paid."
As far as Spader's earnings for The Blacklist, he started out with a $160,000 per episode paycheck, but now garners around $300,000 an episode, according to Celebrity Net Worth.
'The Blacklist' star also expects a lot from his colleagues
The money as a network TV star doesn't come easy. Spader works nine months of the year with long days where there's little time off. He stated in previous interviews that his only "free" time happens to be while doing press during a filming season.
That said, Spader's work ethic — along with past baggage, he said — is arguably why he's so successful with his projects.
"I bring as much as I possibly can. Everywhere I go, I bring a lot of luggage," he said. "I think that's what one should do. I'm paid well and am demanding of the people I work with, and therefore I feel I should bring a lot. And I do."
The Blacklist returns Oct. 21 to NBC.