Inside Will Smith and Garcelle Beauvais' Short-Lived Romance
Before he married Jada Pinkett Smith, Will Smith dated 'Real Housewives of Beverly Hills' star Garcelle Beauvais. But their relationship didn't last long. Beauvais opened up about the fling in her new memoir.
Will Smith and Garcelle Beauvais are both accomplished actors with decade of combined experience in the entertainment industry. Back in the '90s, the two stars had a short-lived romance. When Beauvais looked back on the relationship, all she could do was laugh.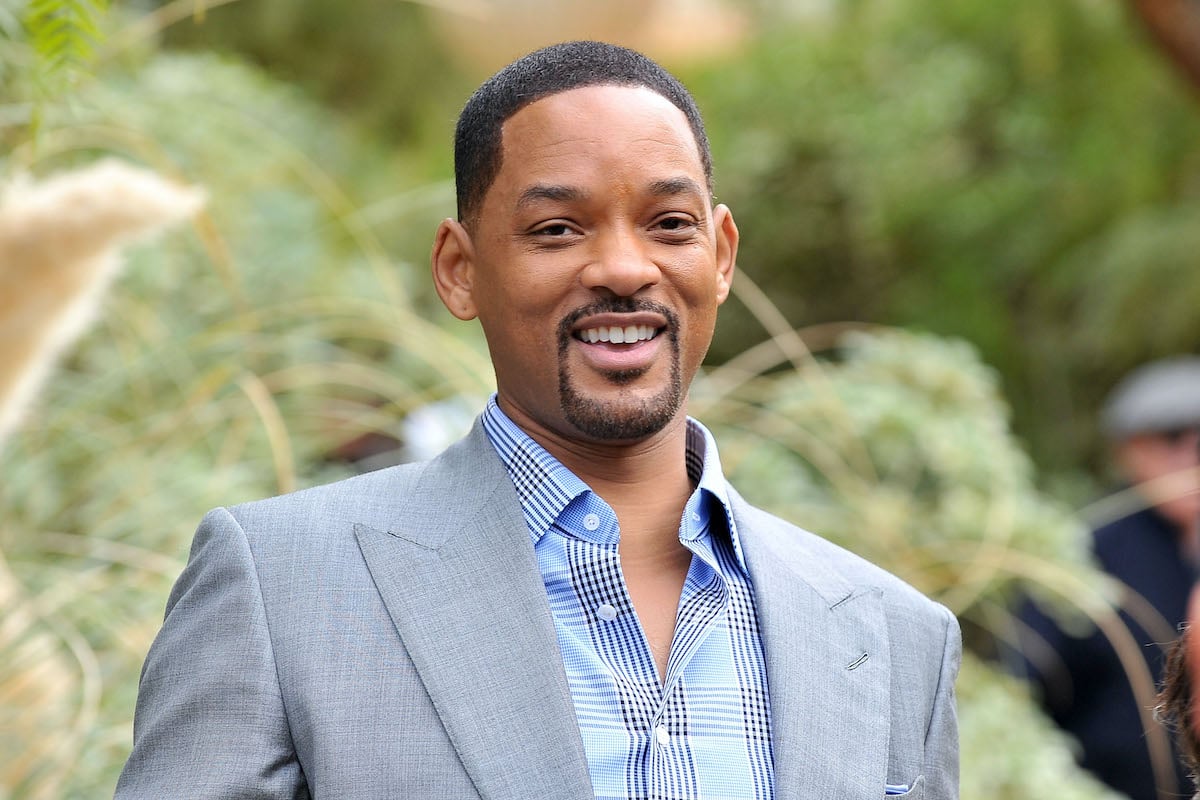 Will Smith and Garcelle Beauvais' fling
In the 1990s, before she was a history-making cast member on The Real Housewives of Beverly Hills, Garcelle Beauvais was an up-and-coming actor who broke into the industry on popular TV shows such as Miami Vice, The Cosby Show, and even Will Smith's hit series The Fresh Prince of Bel-Air.
Beauvais first met Smith on the set of The Fresh Prince. Eventually, the two started dating casually. Beauvais opened up about the experience in an April 2022 interview on Bowen Yang and Matt Rogers' podcast Las Culturistas.
"I was an ingenue [and] he was single and a TV star so we went out a couple of times," she recalled. "It wasn't a long-lasting relationship."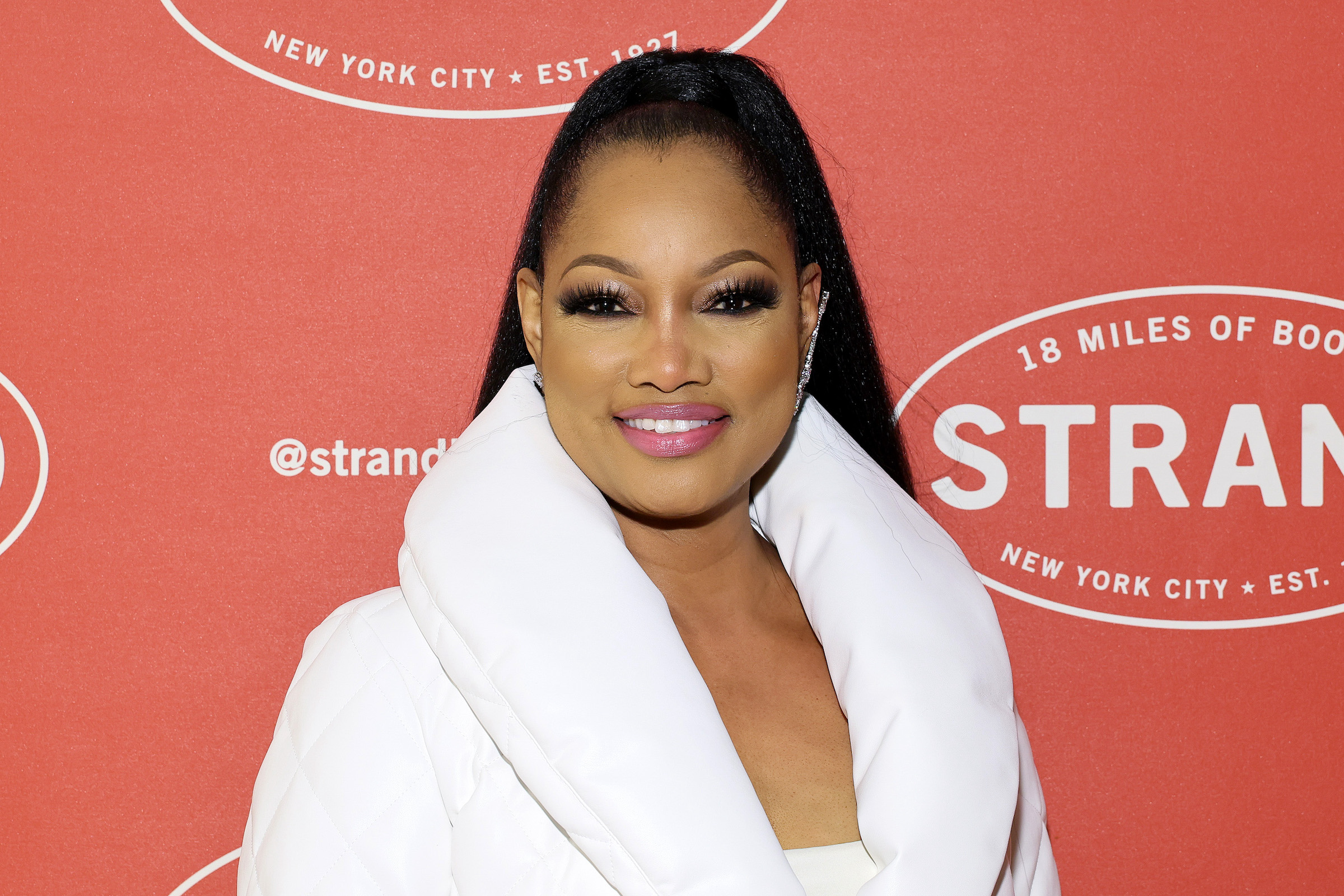 Garcelle Beauvais opened up about her relationship with Will Smith
Beauvais went on to explain what led to their breakup. One day, she decided to call Smith while he was in the car with his wife at the time, Sheree Zampino, and the son they share, Trey Smith.
When Beauvais reached Smith, it led to an awkward conversation involving the whole family that made her realize she'd better move on — and quick.
"I remember one day calling him and he was in the car. And his son, with Sheree, [they] were in the back," Beauvais said. "So you know, he picked up on the car or Bluetooth or whatever it was back in the day, or speakerphone — whatever it was — and he said, 'Hey how are you doing?' And I said, 'I'm great.'"
"And I heard this little voice in the background go, 'Is that Miss Jada?' And that's when I was like, 'Okay — I'm not the only one.' Exit stage left," she said, laughing. "If a kid knows somebody then that person's a little bit more important, right?!"
At the time, Smith was still with Zampino, though he was also dating actor Jada Pinkett as well as Beauvais. Trey let it slip in front of his parents that Smith had other lovers besides Zampino; the two split in 1995.
Will Smith went on to marry Jada Pinkett Smith
It wasn't long before Smith began dating Jada Pinkett full-time. The two got married in 1997, and have since raised two superstar children on their own: musicians Willow and Jaden Smith.
Smith and Pinkett Smith's marriage has been the subject of headlines for the past few years, as the two have opened up about their open marriage and the obstacles they faced along the way to get to that point.
Still, their relationship remains as strong as ever, and they remain on each other's team — as evidenced by Smith's infamous blow-up at the 2022 Academy Awards in defense of his wife.
RELATED: Will Smith Was Inspired By This Surprising Sitcom to Create More Emotional Episodes of 'The Fresh Prince of Bel-Air'
Related post url: