'Interview With the Vampire': What We Know So Far About the New TV Series
AMC is trading zombies for vampires. A TV series based on the best-selling Anne Rice novel Interview With the Vampire is coming to the network that's home to the soon-to-end The Walking Dead. Here's what we know so far about the upcoming series — and the other Anne Rice book series AMC might adapt.
'Interview With the Vampire' will premiere in 2022
While we don't yet know a specific premiere date, Interview With the Vampire will air on AMC and AMC+ sometime in 2022. The first season will have eight episodes. Rolin Jones, who has worked on shows such as Friday Night Lights and Perry Mason, is the creator, showrunner, and executive producer for the series based on Rice's 1976 book.
"In 1973, a grieving mother and extraordinary writer began what would become the finest Vampire novel ever written (all respects to Mr. Stoker)," Jones said in a statement when the show was announced. "Nearly 50 years later we know what's expected of us. We know how much this book and the ones that follow mean to their massive fan base. We feel you over our shoulders as we tend the Savage Garden. Louis and Lestat are coming out of hiding and we can't wait to reunite them with you."
AMC acquired the rights to adapt 18 Rice books in May 2020, including 12 in the "Vampire Chronicles" series. Anne Rice and her son, the author Christopher Rice, will serve as non-writing executive producers on the upcoming show.
This isn't the first time a network has attempted to adapt Rice's books for television. A few years ago, Hulu announced it intended to move forward with an Interview With the Vampire series, but the show never materialized.
In a 2016 Facebook post, Rice said she was eager to see her stories come to the small screen.
"A television series of the highest quality is now my dream for Lestat, Louis, Armand, Marius, and the entire tribe," she wrote (via Variety). "In this the new Golden Age of television, such a series is THE way to let the entire story of the vampires unfold."
Sam Reid will play Lestat in 'Interview With the Vampire'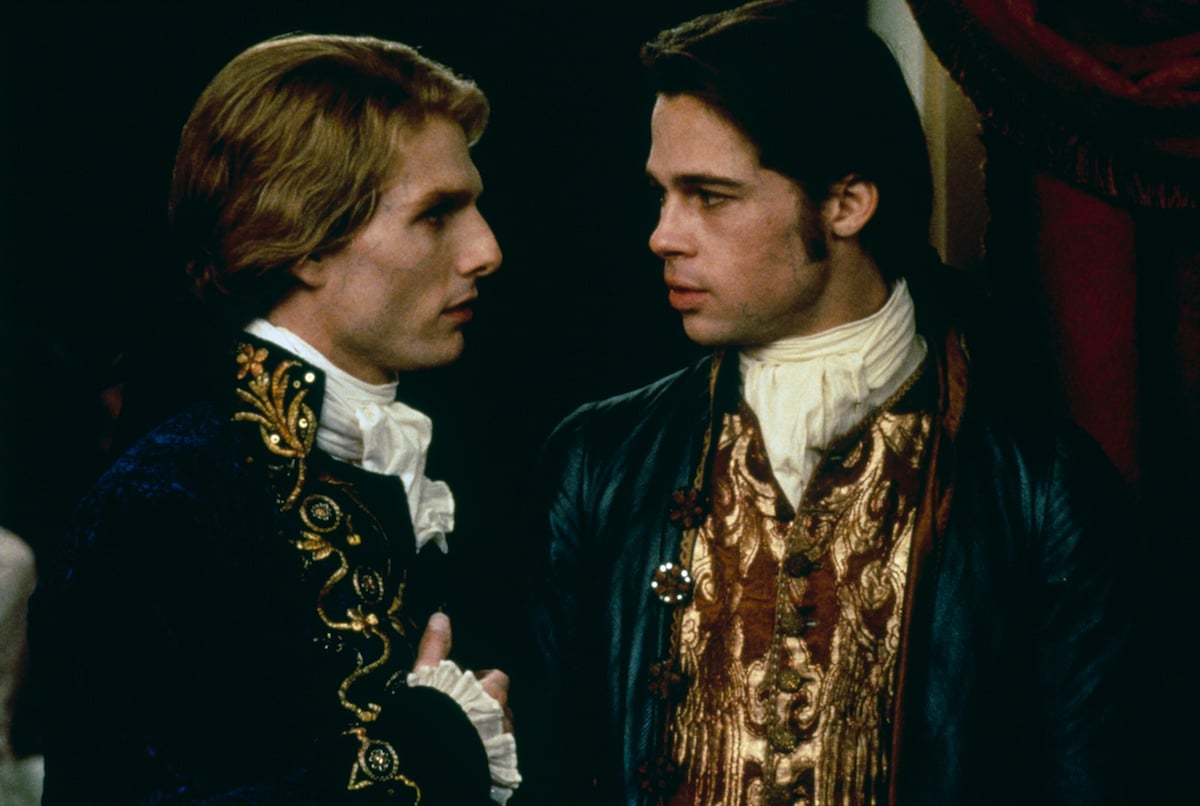 Interview With the Vampire follows two vampires, Louis and Lestat, who live in New Orleans and Paris in the 17th and 18th centuries.
Australian actor Sam Reid will play Lestat in the new series, Variety reported. Lestat is a major character in the subsequent books in the series. He'll likely feature prominently in any future seasons of the show. Tom Cruise played the role in the 1994 film adaptation. Stuart Townsend portrayed the character in the 2002 movie Queen of the Damned.
Jacob Anderson will play Louis. He is best known for playing Grey Worm on Game of Thrones. Brad Pitt played the role in the movie version of the book.
So far, no other cast members have been announced. 
Another show based on an Anne Rice book could be on the horizon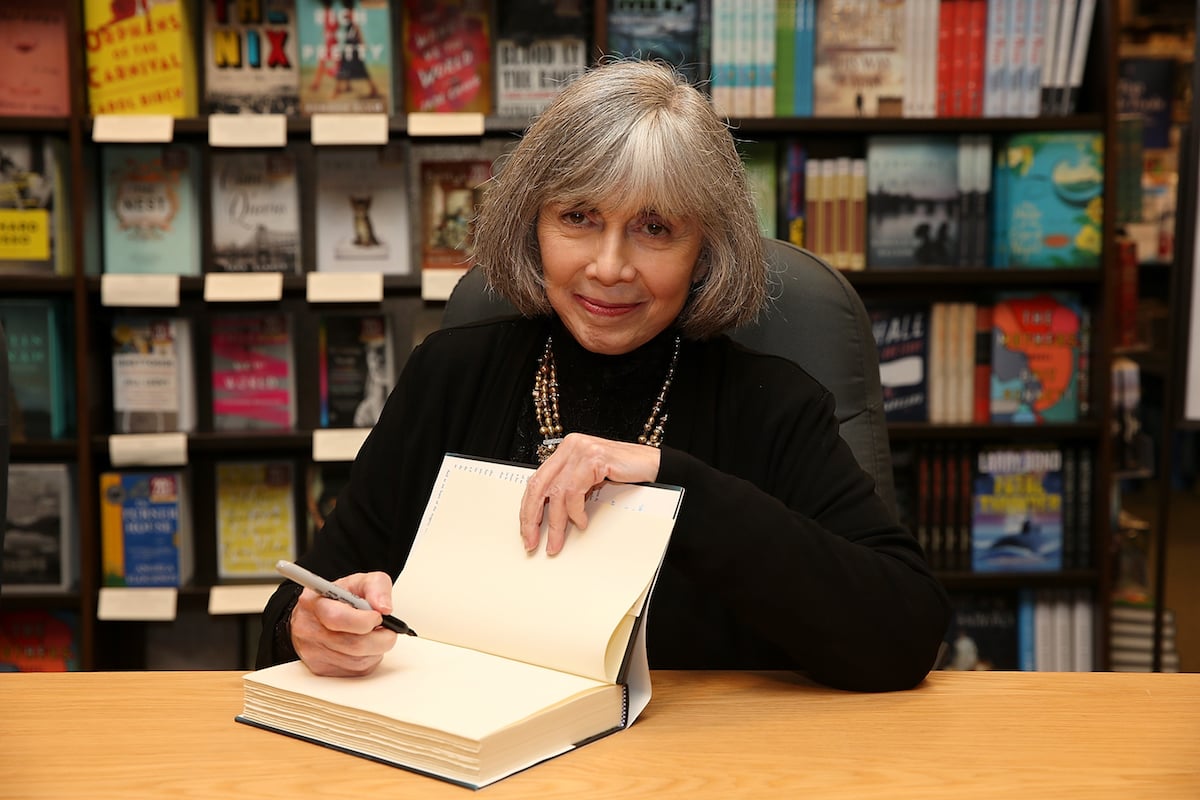 In addition to Interview With the Vampire, another series based on one of Rice's books is also in the early stages of development. In August, AMC revealed it had opened a writers room with an eye toward adapting Rice's "Lives of the Mayfair Witches" trilogy.
If it's greenlit, the series "will focus on an intuitive young neurosurgeon who discovers that she is the unlikely heir to a family of witches. As she grapples with her newfound powers, she must contend with a sinister presence that has haunted her family for generations," per AMC's description. Esta Spaulding and Michelle Ashford, who both worked on Showtime's Masters of Sex, have signed on as writers and executive producers for the show.
"We have an enormous amount of ambition for these iconic works, which have captivated and entertained millions of fans around the world, so it is gratifying to be moving so quickly from the Interview greenlight to exploring a second series with such talented and accomplished writers and creators as Esta and Michelle," Dan McDermott, president of original programming for AMC Networks and AMC Studios, said in a statement. "We take our responsibility to deliver compelling television to both existing and new fans of this material incredibly seriously, as we move deliberately to develop these titles into a new franchise and universe for AMC+ and AMC."
Check out Showbiz Cheat Sheet on Facebook!
RELATED: The Best Movies and Shows to Watch About Vampires on Halloween