Ireland Baldwin 'Tried to Get Approval' From Dad Alec Baldwin
Alec Baldwin's daughter, Ireland Baldwin, has been honest about how having a dad in the spotlight impacts her life.
As the child of a celebrity, Ireland Baldwin actively fights the stigma that goes along with having famous parents. Recently, Baldwin took to Instagram to slam those who criticize her relentlessly, giving some insight into her relationship with her parents, Alec Baldwin and Kim Basinger, in the process. 
Ireland Baldwin is Alec Baldwin's oldest daughter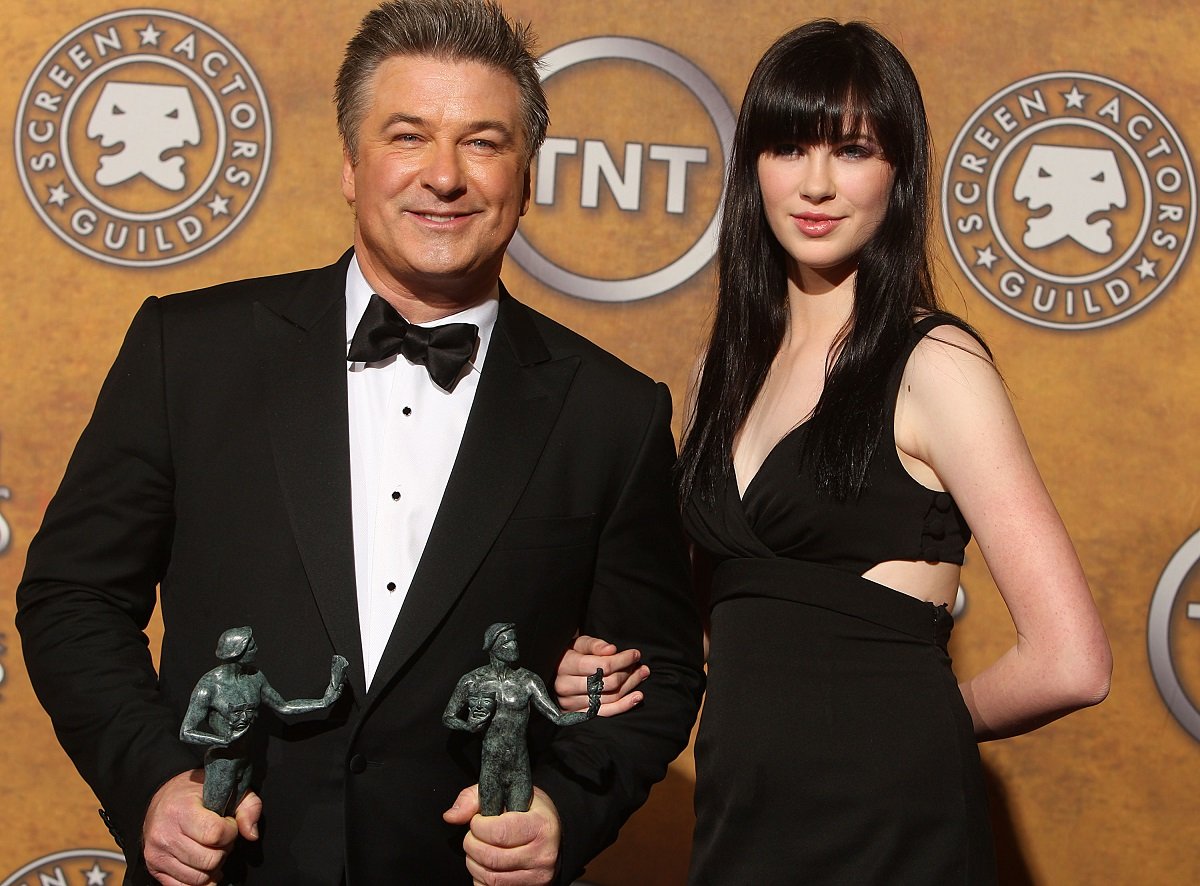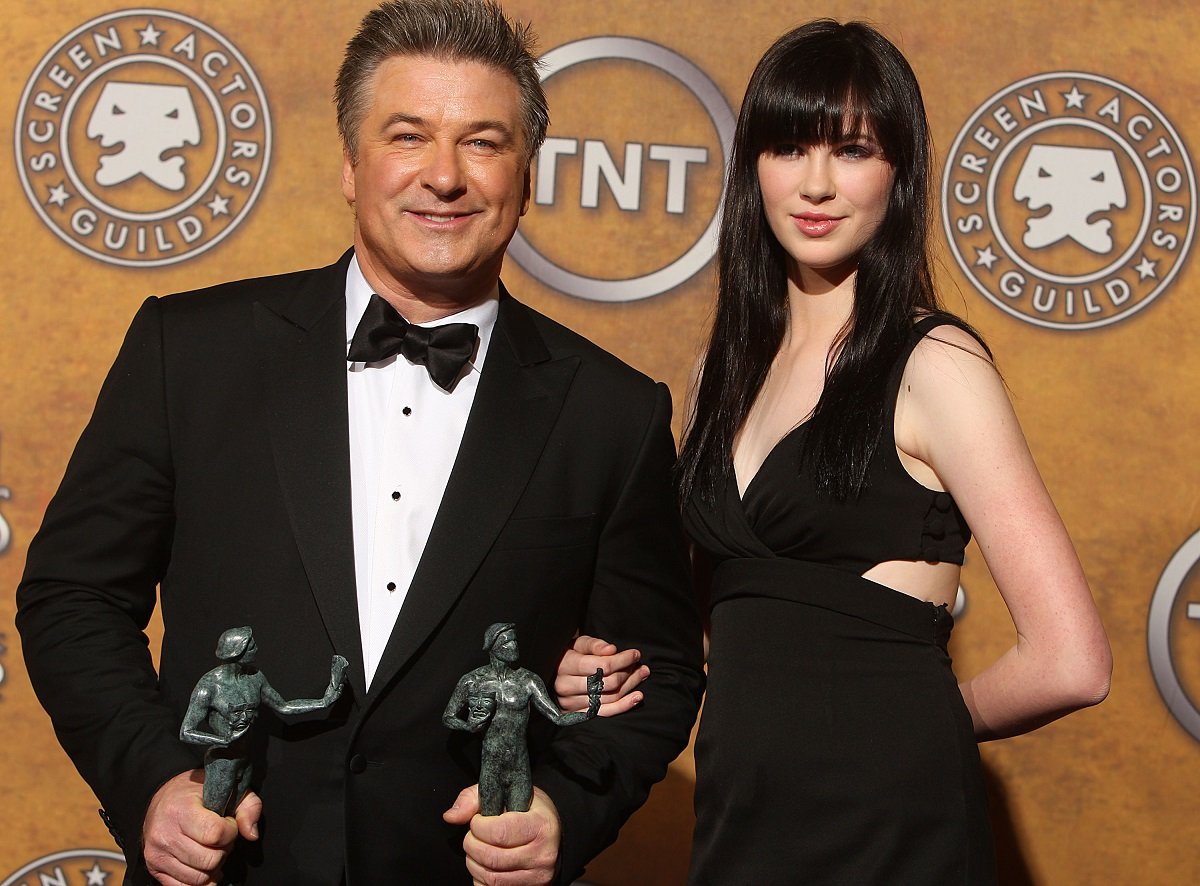 Ireland Baldwin was born in 1995 to actors Alec Baldwin and Kim Basinger. Baldwin and Basinger were married in 1993, quickly becoming a hot topic with fans and tabloid publications. Their daughter, Ireland, is their only child together. In 2002, Baldwin and Basinger announced their split, embarking on a high-profile divorce that thrust their young daughter into the spotlight early.
The divorce was contentious. But both Baldwin and Basinger went on to find love with other people. Notably, Alec Baldwin remarried in 2012, tying the knot with Hilaria Baldwin, a social media influencer. The two went on to have a family of their own, welcoming six children over the past decade. Including Ireland Baldwin, the veteran actor now has a total of seven children. 
Ireland Baldwin said she tried to get approval from her parents
Eventually, Ireland Baldwin chose to enter the spotlight on her terms, becoming a model and actor. In 2013, she signed with IMG Models. In the following years, she appeared in several magazine spreads and embarked on partnerships with fashion brands. Baldwin also started using her voice to advocate for causes she believes in, including animal rights.
She's also never hesitated to speak out when something rubs her the wrong way. In an April 2022 Instagram post, Baldwin addressed the topic of privilege, also touching on the current state of her relationship with her parents. "I worked hard to get to where I am with MANY advantages on my side," Baldwin wrote. "Believe me, I do not lack the self-awareness. My parents have been very helpful in my life. My mom has never gone a day without telling me how much she believes in me." 
Baldwin went on to point out what was difficult for her. "I tried to get approval from my parents, peers, more successful friends, lame casting directors, rapey photographers, people with a higher following than me, men who treated (me) like s***, friends who filled some void, and all the rest."
Ireland Baldwin addressed when her dad called her a 'pig'
In her post, Baldwin expressed that she has reached a point in her life where she approves of herself, writing, "it feels damn good." She also seems to have reached a good place in her relationship with her father following their previous issues. 
In 2007, when Baldwin was 11 years old, a leaked voicemail from the 30 Rock star to his daughter lit a media firestorm. In the voicemail, according to Us Weekly, the famous actor could be heard calling his young daughter a "thoughtless little pig." 
The young woman addressed the topic head-on as an adult. In 2017, she let loose on her dad during his Comedy Central Roast. "It's good to be here," she said after jokingly introducing herself to her own father. "I almost didn't even know about it because I haven't checked my voice mails from my dad from the last 12 years or something?" Clearly, Baldwin gained a fresh perspective about an incident that dominated the tabloids for years. And she seems to have reached a good place in her life, despite obvious challenges.