'Iron Fist in 'Shang-Chi'? Fans Want Marvel Netflix Characters in the MCU ASAP
For most of its history, the Marvel Cinematic Universe truly lived up to its name. The MCU was, for the most part, a universe of Marvel characters and stories that was told through cinema rather than through TV.
This was because the Marvel TV shows like Daredevil, Iron Fist, and Agents of SHIELD were, by and large, not truly connected to the MCU. That's all in the past now as Marvel Television, which was the division of Marvel that created those shows, is dead, and instead, moving forward, all MCU TV shows will be truly a part of the MCU.
As such, many fans are asking Marvel to add the Marvel Netflix characters into the MCU ASAP, and here's how that can happen. 
A recap of the Marvel Netflix deal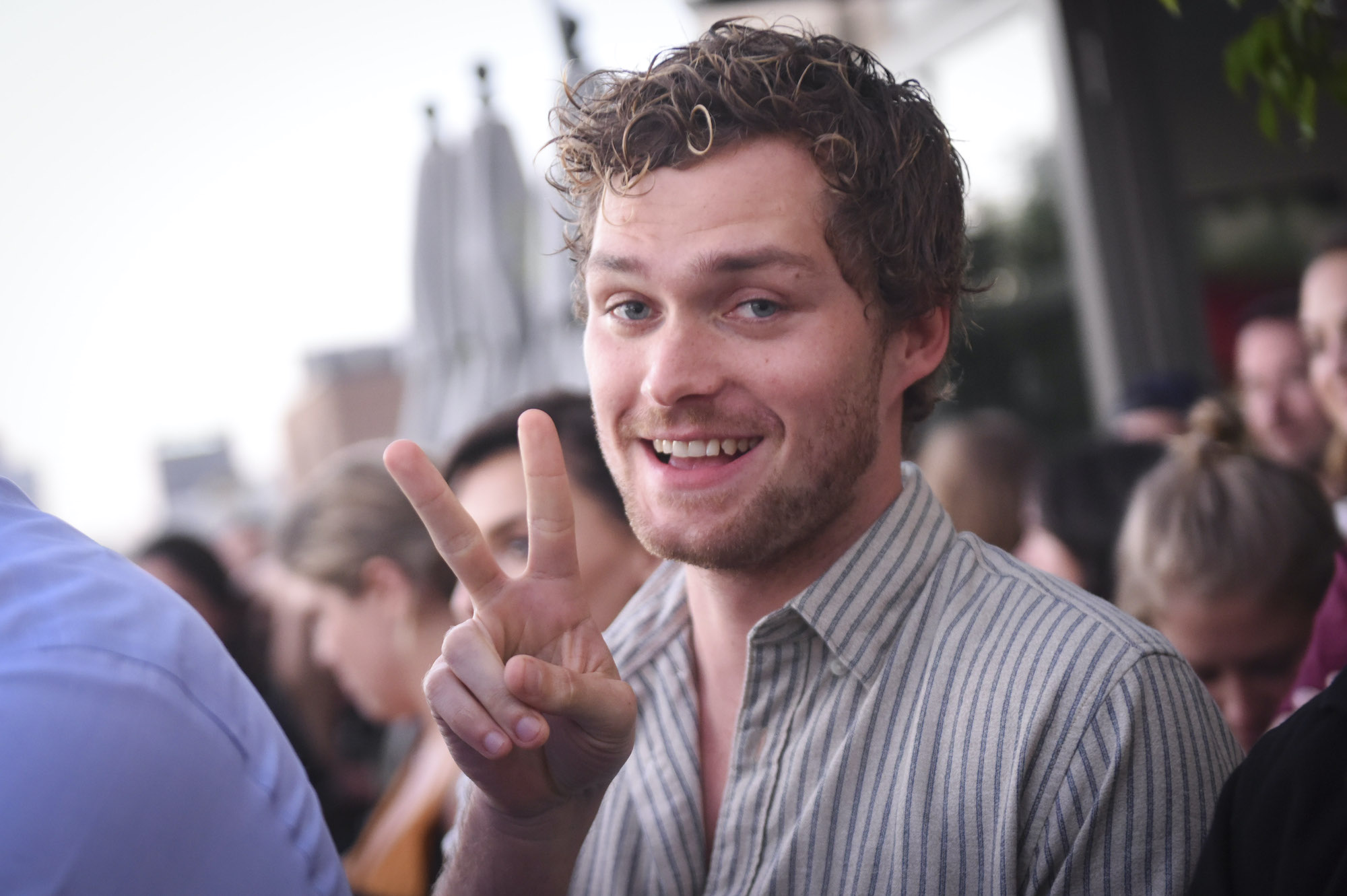 Like Marvel fans talked about on Reddit, from 2015 to 2019, Disney worked with Netflix on the production of a handful of shows based on Daredevil, Jessica Jones, Luke Cage, Iron Fist, and the Punisher. This deal made a lot of sense at the time since Disney didn't have a streaming service and Netflix was clearly the most popular one on the market at the time. 
These Marvel Netflix shows were generally well-received, but eventually they were all canceled by Netflix. There were plenty of reasons why they were canceled, but the most obvious one was that Disney was starting its own streaming service called Disney+, and as a result, those Marvel Netflix shows would be basically helping out a competing streaming service. 
With the shows canceled, the rights to those characters went back to Disney. However, due to some legal issues, Disney couldn't actually use those characters for a period of time. While Marvel has been tight-lipped about things, most fans suspect that the cooling-off period is over now, and now Marvel is free to use those beloved characters in the MCU.
Daredevil can easily come back in the MCU
Marvel fans loved Charlie Cox's take on Daredevil, and as such, many Marvel fans are anxious to get Cox back in the Daredevil suit ASAP. And, like Marvel fans talked about on Reddit, it's actually pretty easy for Marvel to incorporate Daredevil in the MCU. 
Spider-Man is based in New York City, and all the Marvel Netflix characters are also based in NYC. Furthermore, in the last Spider-Man movie, Spider-Man's identity had been revealed to the world, and he was also accused of murdering Mysterio.
As such, Spider-Man may need a lawyer, and that's exactly what Daredevil is when he's not in his costume. That's why Marvel fans suspect that Daredevil may pop up for a few scenes in the next Spider-Man movie. Fans also mentioned that Daredevil and Jessica Jones could also show up in She-Hulk since her show will focus on her being a lawyer.
Iron Fist can also easily return via 'Shang-Chi'
Another Marvel Netflix character that has a very easy route to joining the MCU is Iron Fist. Like Marvel fans said, Shang-Chi's story in the comics is heavily related to The Hand, which was the evil organization of ninjas that popped up every now and again in the Marvel Netflix shows.
Since Shang-Chi's story may involve The hand, Iron fist isn't the only Marvel Netflix character that may show up, as other Marvel Netflix characters like Elektra are also related to The Hand.
That being said, since nobody knows what will happen in Shang-Chi just yet, it's impossible to say if Iron Fist will show up in it. Just like one Marvel fans said, "If and when a Netflix character is relevant to a story they're telling, they could absolutely be brought back into the fold."