'Ironheart' Could Bring Robert Downey Jr. Back Into the MCU — But Not in the Way You're Expecting
Robert Downey Jr.'s Tony Stark helped kickstart the Marvel Cinematic Universe, and with Avengers: Endgame, fans were forced to say goodbye to him.
Robert Downey Jr.'s Tony Stark helped kickstart the Marvel Cinematic Universe, and with Avengers: Endgame, fans were forced to say goodbye to him.
After Stark's death, Downey is now free to pursue other projects in Hollywood, but many Marvel fans suspect that he won't be gone from the MCU for long. Comic books have a long history of killing off and then reviving famous characters, and Iron Man was no exception.
As a result, Marvel fans fully expect that, just like how Iron Man has died and came back to life in the comics, Downey will also eventually return to the MCU. There are many ways that Robert Downey Jr. can return to the MCU, but one of them is a relatively unexpected one involving a character named Ironheart. 
Who is Ironheart?
Unlike many of the characters that have been showing up in the MCU as of late, Ironheart is actually a relatively new character that was created just a few years ago. Like her name would imply, she was inspired by Iron Man, though she is not connected to him by blood. Ironheart's real name is Riri Williams, and she's a teenage genius who loved Iron Man so much that she built her own suit.
Despite being such a new character, in December 2020, Marvel announced that she would be getting her own show on Disney+ called Ironheart, and it will be a part of the MCU. Dominique Thorne has been cast as Riri, and Marvel is currently working on casting everyone else.
However, one potential casting choice may not need to audition at all, since it's Downey himself. 
How Robert Downey Jr. may return in 'Ironheart'
Like Marvel fans talked about on Reddit, when Stark died at the end of Endgame, it meant that a lot of potential storylines involving Stark and other famous Marvel characters couldn't happen.
This is especially unfortunate for Ironheart, since her story is so critically linked to Stark's story. For example, she gets to meet Iron Man in the comics, but obviously, since he's dead in the MCU, that can't really happen in her show.
However, that doesn't mean that Downey can't make a comeback in an unexpected way. Every Iron Man suit is extremely smart, and many of its functions is run by an AI.
In the early Iron Man movies, that AI was called Jarvis, but eventually Jarvis became Vision so Tony started using a new AI called Friday. Riri will need an AI for her suit as well, and in the comics, that AI is modeled after Stark. As such, fans think that Downey can return to play an AI Tony Stark.
Will Robert Downey Jr. return to voice his AI?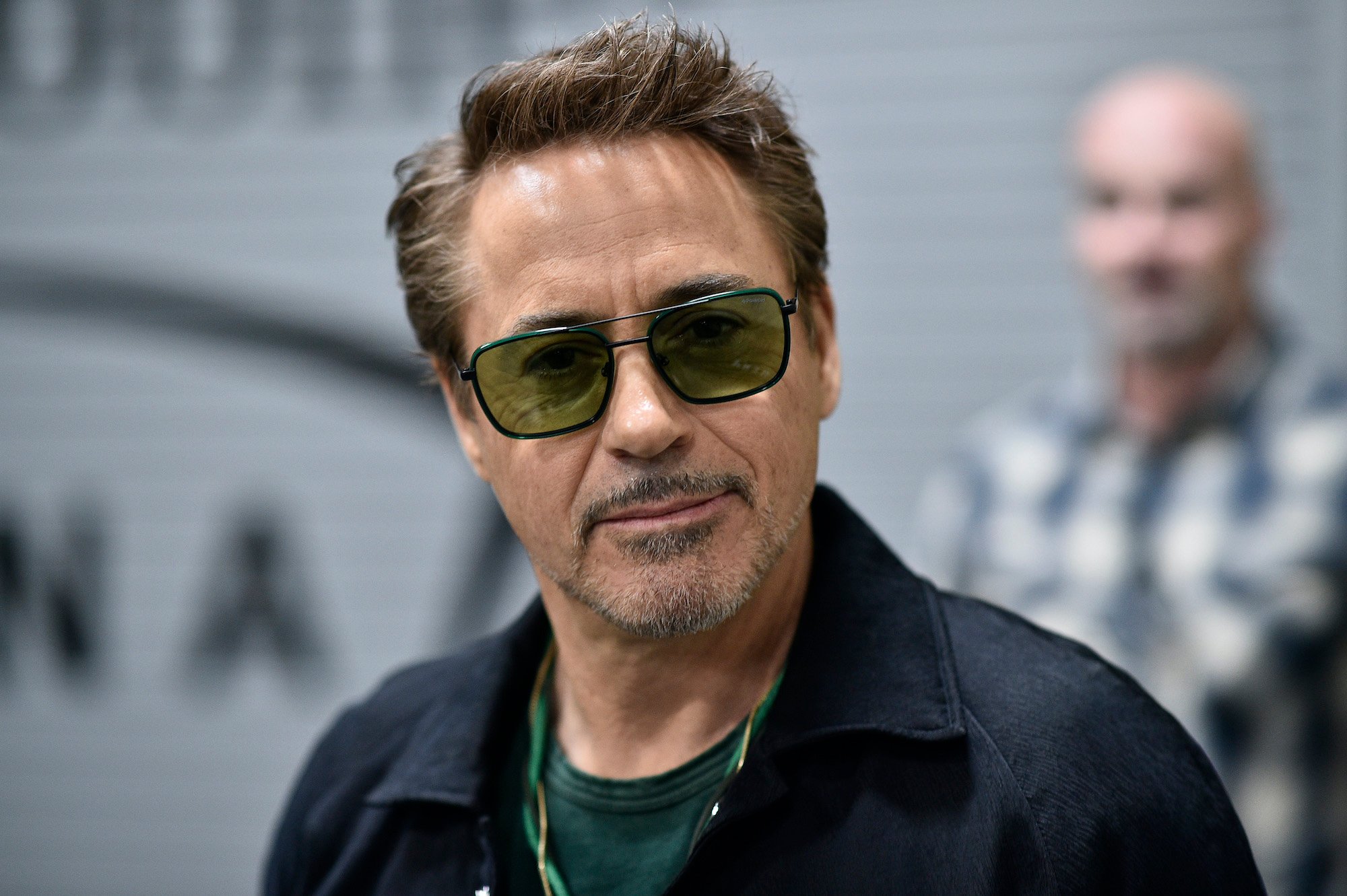 As one Marvel fan on Reddit said, "Well, we're getting Ironheart and she has a Tony AI in her suit. Could be a nice way for Downey Jr. to continue doing the role without much effort on his part – he just has to record his lines and maybe do some mo-cap/green screen sessions."
However, other Marvel fans were skeptical of this theory. Downey is infamous for being a very expensive actor, and as such, one fan wrote, "That would be the most expensive voice part in the history of TV, not sure they'd go for it but they may feel they need that link back." 
Cost aside, there are other reasons to doubt the idea that Downey will return to the MCU at all. Downey has made a lot of suggestions and hints that he could return, but ultimately, he also said that he was "all done" with the MCU. Regardless, somebody will have to be Ironheart's AI, and it could very well be a new actor who sounds like Downey.