'Ironheart': Is Marvel Taking a Huge Risk Adapting a Character Many Fans Can't Stand?
With Ironheart, Disney hopes to capitalize on the Marvel Cinematic Universe's success while broadening its horizons and adding a different take on the type of hero that reeled in the entire franchise.
While little is known about the series other than its star and basic plot, some fans fear that the character's unpopularity with a certain section of fans could be a death knell before the series even begins. 
What is 'Ironheart'?
While many of the projects that were announced at Disney's recent meeting were talked about for months, if not years, Ironheart was a new edition. Based on a young genius from the comic universe, Ironheart is the perfect way for the MCU to cope with life after Tony Stark. Feige gave a brief overview during his announcement. 
"Ironheart will be a series for Disney+ about genius inventor Riri Williams, who has the most advanced suit of armor since Iron Man's," Feige told investors (per BTC). "Dominique Thorne will play the title role. And as we like to do. Both Secret Invasion and Ironheart will tie directly to MCU feature films."
With all of this in mind, some fans are a little concerned about how the character, who already has a complicated standing with a particular group of fans. However, others see it as a fresh beginning that can add a different voice to the already massive cinematic universe. 
Do fans want Ironheart?
While many fans are excited for this next chapter in the Marvel saga, some are a little cautious. They took to Reddit to speak about concerns with Ironheart. 
"Really strange for them to be adapting this character considering she's so wildly unpopular," user u/YesIsignedupforthis said about the move. It was a sentiment echoed by other users, too. 
U/Snoo_36419 sees it as a daring chance for Marvel to embrace a comic's fans while also taking a chance on something that isn't a surefire success with the mainstream audience. 
"Marvel Studios is pretty ballsy for adapting a character that is mostly hated by the comic/Marvel community. I guess they were hopeful that something about her is worth salvageable," they wrote. "Hoping they give her the ITSV Miles method and completely revamp her."
Still, as with any Marvel property, some see the hatred as a performative way to let their opinions be known on the internet without putting much thought behind it. As u/JelliclKitten put it,
"[The] hate is more a meme than actual hate and people just like to repeat it because they already heard it… People just repeat stuff they hear."
Now, it's up to Marvel to find a way to make a television audience react positively to a character who is not universally beloved.
Will fans like it?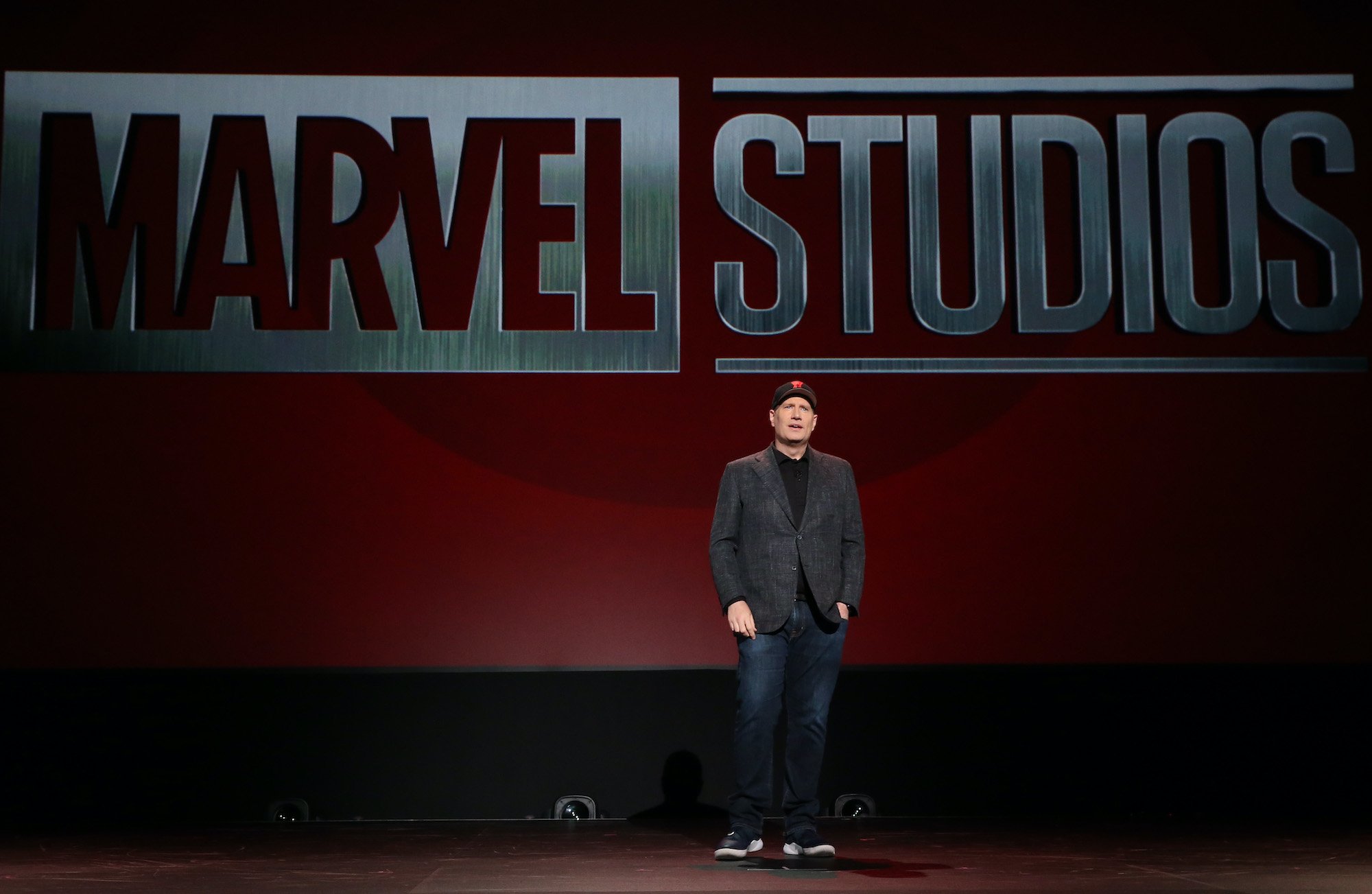 It's hard to gauge what exactly fans will think about a series that has so few details. Everyone has their reason for disliking different shows, movies, and comic series, but the broader audience is another matter altogether. With the MCU batting a near-perfect average when it comes to box office receipts, however, it's safe to say that the television world will offer similar successes.
 The MCU's massive audience is not composed entirely of comic fans. The internet tends to give people a voice that makes their opinion seem more universally accepted than it otherwise would be.
Whether the people who dislike Ironheart are a loud majority of Marvel superfans or people performing their made up hatred online, Marvel has the opportunity to expand on a concept that has already worked for them while bringing in a new fan base along the way.