Is Aaron Rodgers' Brother Jordan Rodgers Still Engaged to 'The Bachelorette' Star JoJo Fletcher?
Find out if the brother of NFL superstar Aaron Rodgers, 'Bachelorette' winner Jordan Rodgers, is still engaged to JoJo Fletcher.
After NFL quarterback Aaron Rodgers made headlines recently with the announcement that he is engaged some fans wondered about his brother, Jordan Rodgers, who won JoJo Fletcher's heart on Season 12 of The Bachelorette, and if their engagement was still on.
Here's what Fletcher revealed in a new interview and why she is taking issue with the story that was published about her and Jordan Rodgers.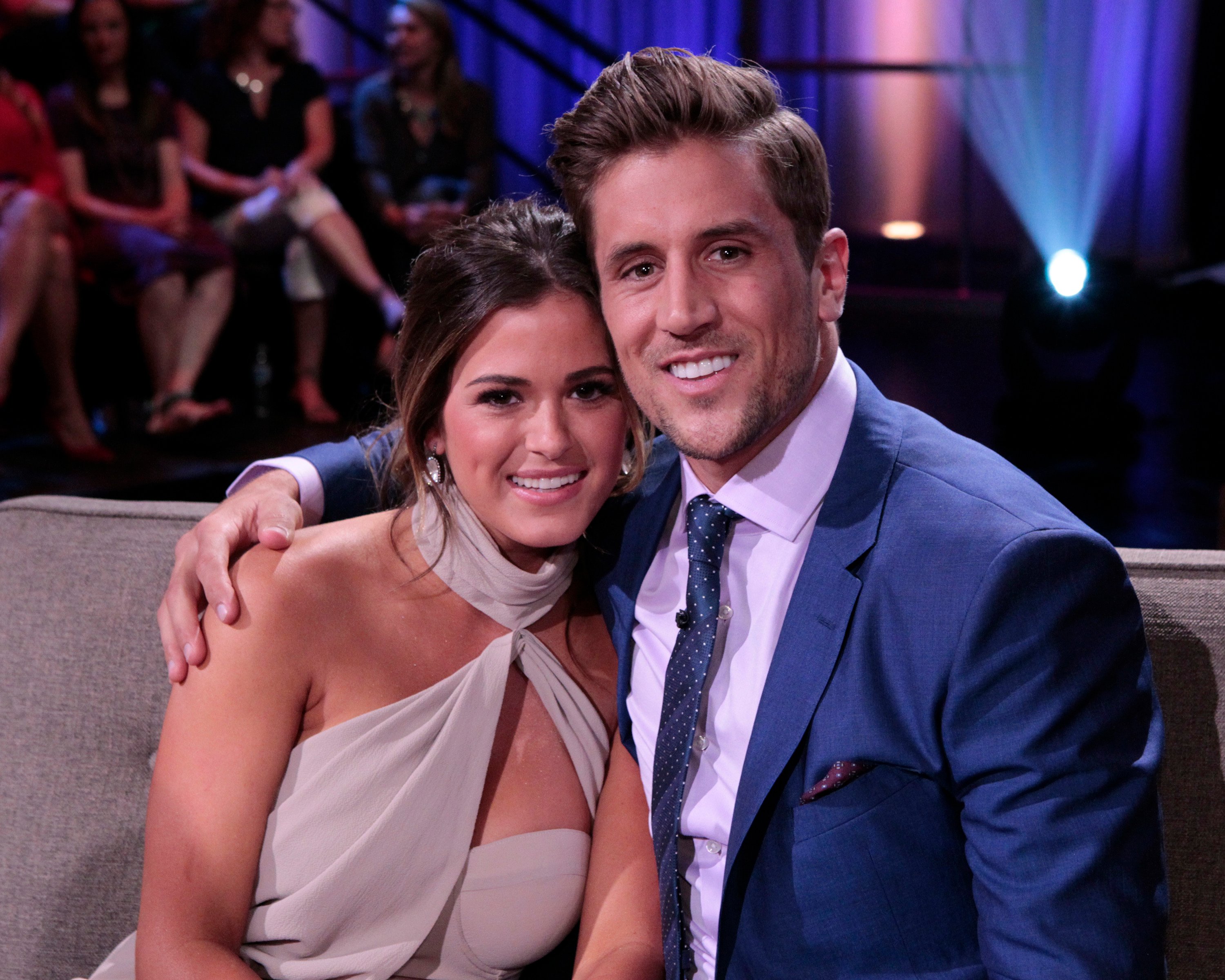 Did Fletcher admit to staying with Rodgers initially to please fans?
The couple is still together and did an interview with Us Weekly in which they talked about the pressures of having a relationship in the spotlight.
"I think that was one of the reasons why we stayed together in the beginning," Fletcher said. "There were so many reasons why we thought we should not be together. I think, subconsciously for me, and for him, there was this pressure, not only from people that watch the show but, like, our family and our friends."
She added, "Obviously, we're far past that, but I think in the beginning, there is that sense of pressure."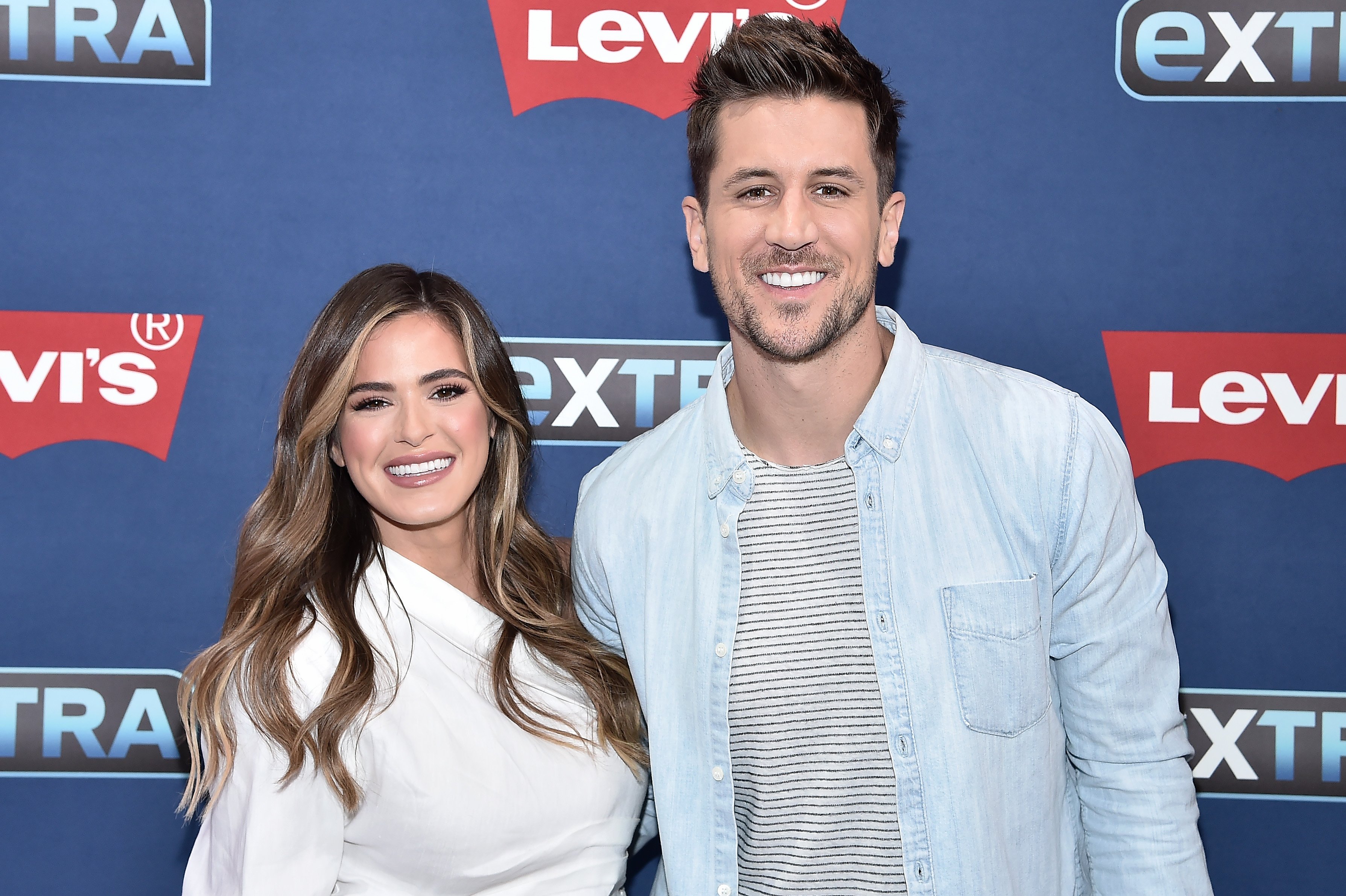 The pair had planned to get married in the summer of 2020 but put their plans on hold because of the coronavirus (COVID-19) pandemic. They hope to have their dream wedding in May 2021 but are waiting to see how things are by then.
"We could roll the dice and hope that by May things will open up. But I just don't feel comfortable with that," Fletcher stated. "I want everyone to feel safe and comfortable and excited to travel."
Fletcher calls out the interview as 'misleading'
E! News noted that after the interview was published on Feb. 10, Fletcher wasn't thrilled with the wording that made it seem like they only stayed together to please Bachelor Nation.
She took to the comments section of the magazine's Instagram page and wrote: "Lol love you guys but a little misleading! We felt the pressure early on when we faced challenges but it was not the reason we stayed together."
Jordan Rodgers' estranged brother, Aaron Rodgers, is also engaged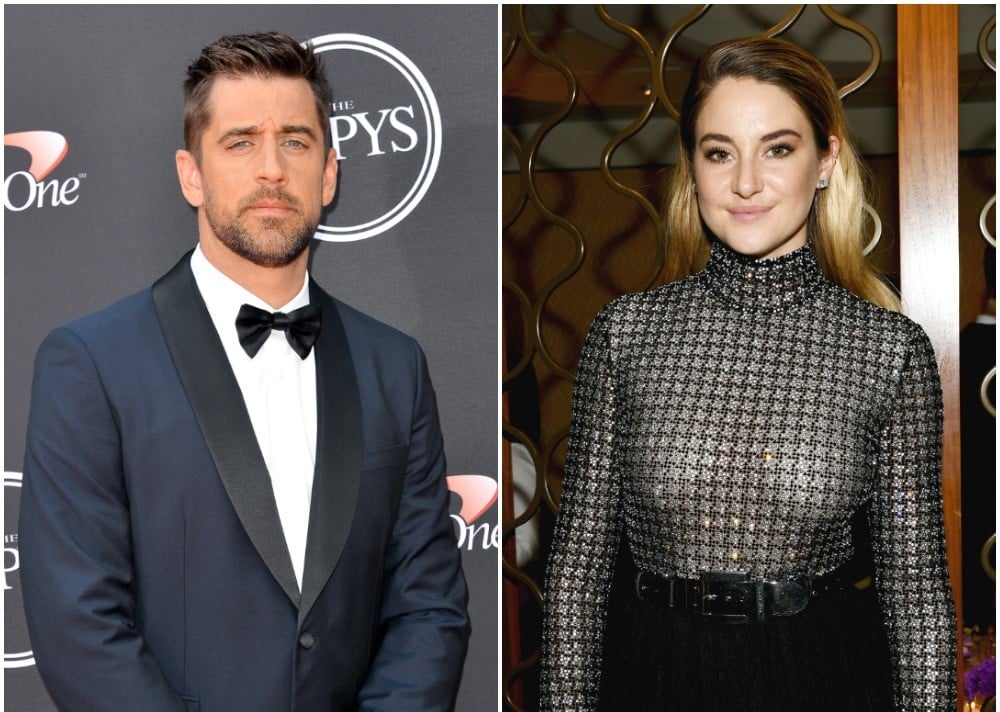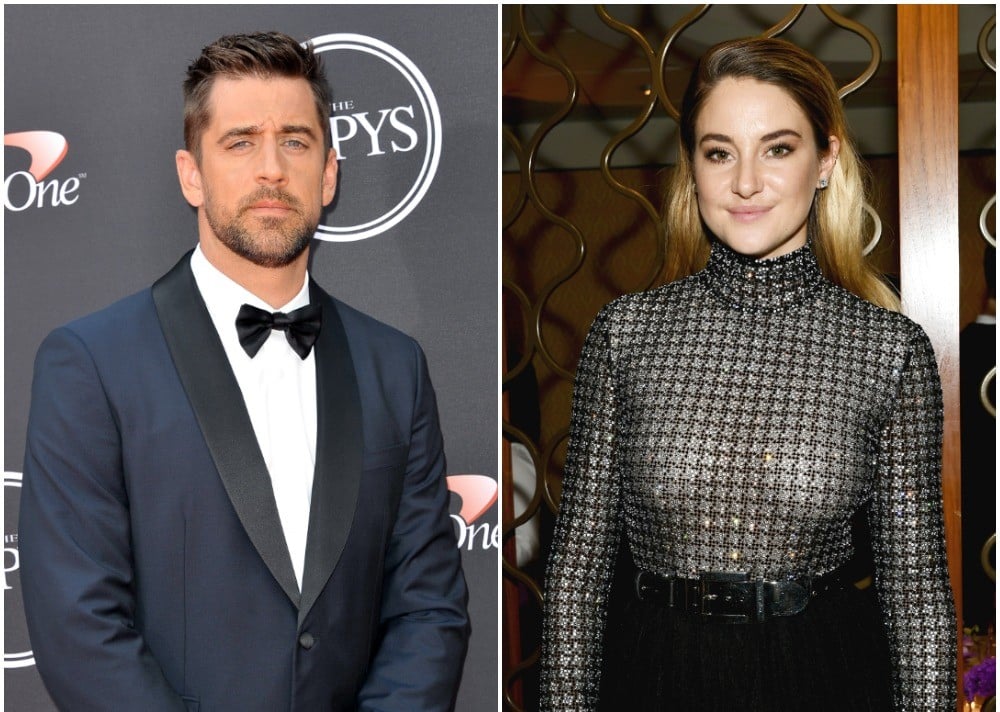 Rodgers' brother, Aaron, is also engaged. The Green Bay Packers signal caller casually revealed the news during his MVP award speech on Feb. 6.
"2020 was definitely a crazy year, filled with lots of change, growth, some amazing, memorable moments, 180 straight days of having my nose hairs scraped, playing for very little fans or no fans the entire season, I got engaged, and I played some of the best football of my career," he said before thanking his fiancée.
Aaron has reportedly been dating actor Shailene Woodley since July 2020. He and Jordan have been estranged since 2014 so it wouldn't be a surprise if they don't attend each other's weddings.