Is Alec Baldwin Related to CNN Anchor Brooke Baldwin?
Alec Baldwin is a successful American actor who has appeared in movies like Beetlejuice, Working Girl, The Hunt for Red October, and The Departed. He has worked extensively as a voice actor and has experience on the stage as well.
Baldwin comes from a large family of fellow entertainers, including actors William, Stephen, and Daniel Baldwin. Alec Baldwin also has a number of distant relatives who work in the entertainment space — and fans might be surprised to learn that a well-known anchor for CNN is actually a member of the Baldwin family. 
Who is Brooke Baldwin?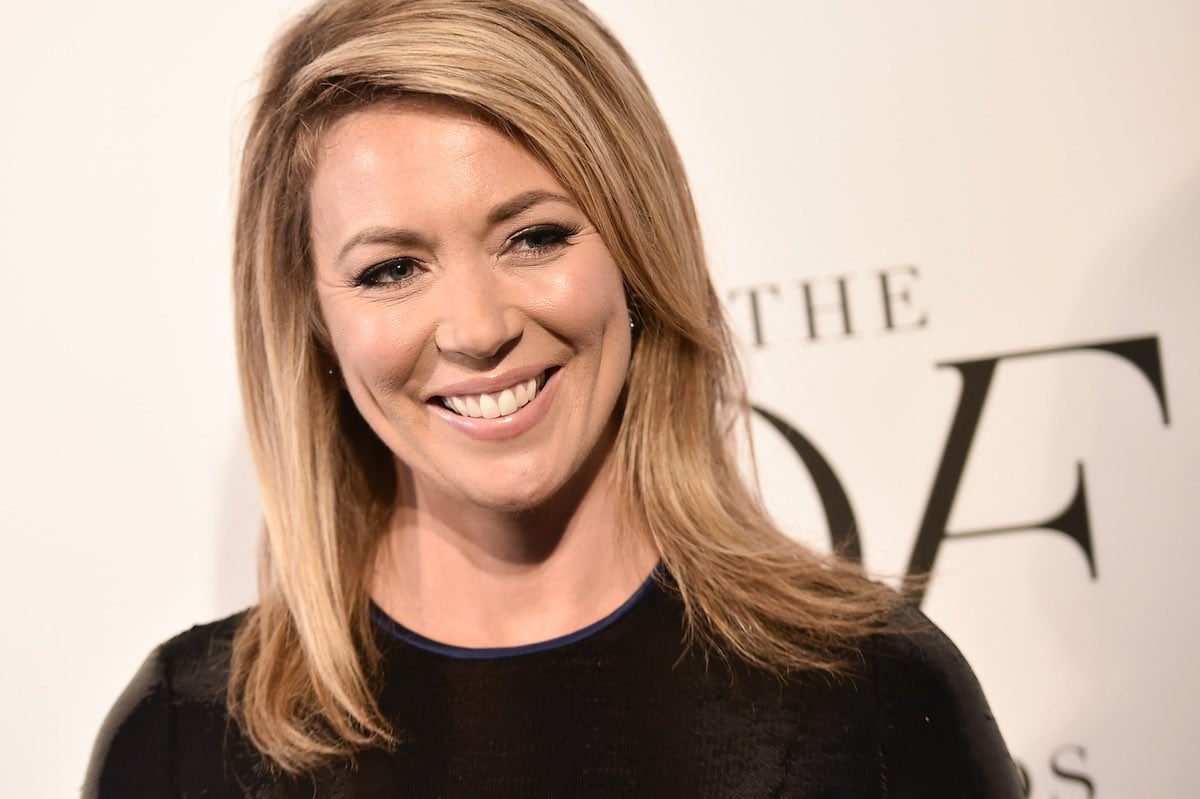 Brooke Baldwin was born in Atlanta, Georgia, in 1979. She studied at some of the very best schools in the area and ended up graduating from the University of North Carolina at Chapel Hill, with an emphasis on journalism.
After her graduation in 2001, Baldwin moved to Virginia and began working in broadcast journalism. After close to seven years working at various TV stations, Baldwin found her niche in Atlanta.
In 2008, she joined CNN and began anchoring programs for the well-known network. She worked on several high-profile projects during this time, including co-anchoring the final launch of Space Shuttle Atlantis in 2011 and covering President Barack Obama's second inauguration in January 2013.
In 2014, Baldwin relocated to New York City in order to pursue the next phase of her career. Fortunately, her years with the network in Atlanta had prepared her well for what was to come next. 
What is Brooke Baldwin best known for?
In 2014, Brooke Baldwin began working out of New York and started becoming better known to more viewers around the United States. Over the past few years, she has continued to cover some very high-profile events, such as the 2015 Baltimore protests and the 2017 inauguration of President Donald Trump. She has also worked on special projects, including documentary films like To Catch a Serial Killer.
Still, the acclaimed news anchor is probably best known for her work as the host of CNN Newsroom. Because of her work on the show, Baldwin has become one of the most popular journalists in entertainment, and although she has been the subject of some controversy over the years, she remains very successful.
In addition to her work on television, she is a contributing writer for several popular publications and regularly books speaking engagements at colleges, special events, and charity functions. On top of everything else, the anchor recently announced that she wrote her first book, titled Huddle: How Women Unlock Their Collective Power. 
Brooke Baldwin is a distant cousin of Alec Baldwin
RELATED: '30 Rock': Are Co-Stars Tina Fey and Alec Baldwin Still Friends?
These days, Brooke Baldwin continues to work hard as an anchor for CNN and has been a familiar presence for viewers all throughout the COVID-19 pandemic, sharing knowledge and relaying vital statistics for her viewers. She also admitted that she fought her own battle with COVID-19 after being diagnosed with the illness in April. Fortunately, she was able to recover and return to work, reporting on the news as if nothing had ever happened. As she later admitted, she was "one of the lucky ones."
Although Brooke Baldwin has worked hard for every bit of her success, she also has a bit of a leg up in the entertainment industry. While it is unlikely that she has ever called in any favors from her relatives, Baldwin is actually a distant cousin of the famous actor Alec Baldwin. It is not known how close the two Baldwins are, but it is certain that Baldwin family reunions are wildly entertaining.