Is Ami Brown of 'Alaskan Bush People' Still Alive After Lung Cancer Battle?
No matter how fake Discovery Channel's Alaskan Bush People is still accused of being, some things are impossible to fake. Then again, when illness comes into the equation, the show might play a dangerous game. They often tread a line of viewers thinking the show is faking illness for sake of drama.
In truth, Ami Brown of the Brown Family really did have a lung cancer diagnosis back in 2017. To be more exact, it was Stage III non-small cell lung cancer. Despite only given a 3% survival rate beyond a few years, it seemed Brown managed to go into remission within the last year. Regardless, having the accusations of faking it was emotionally draining on all fronts.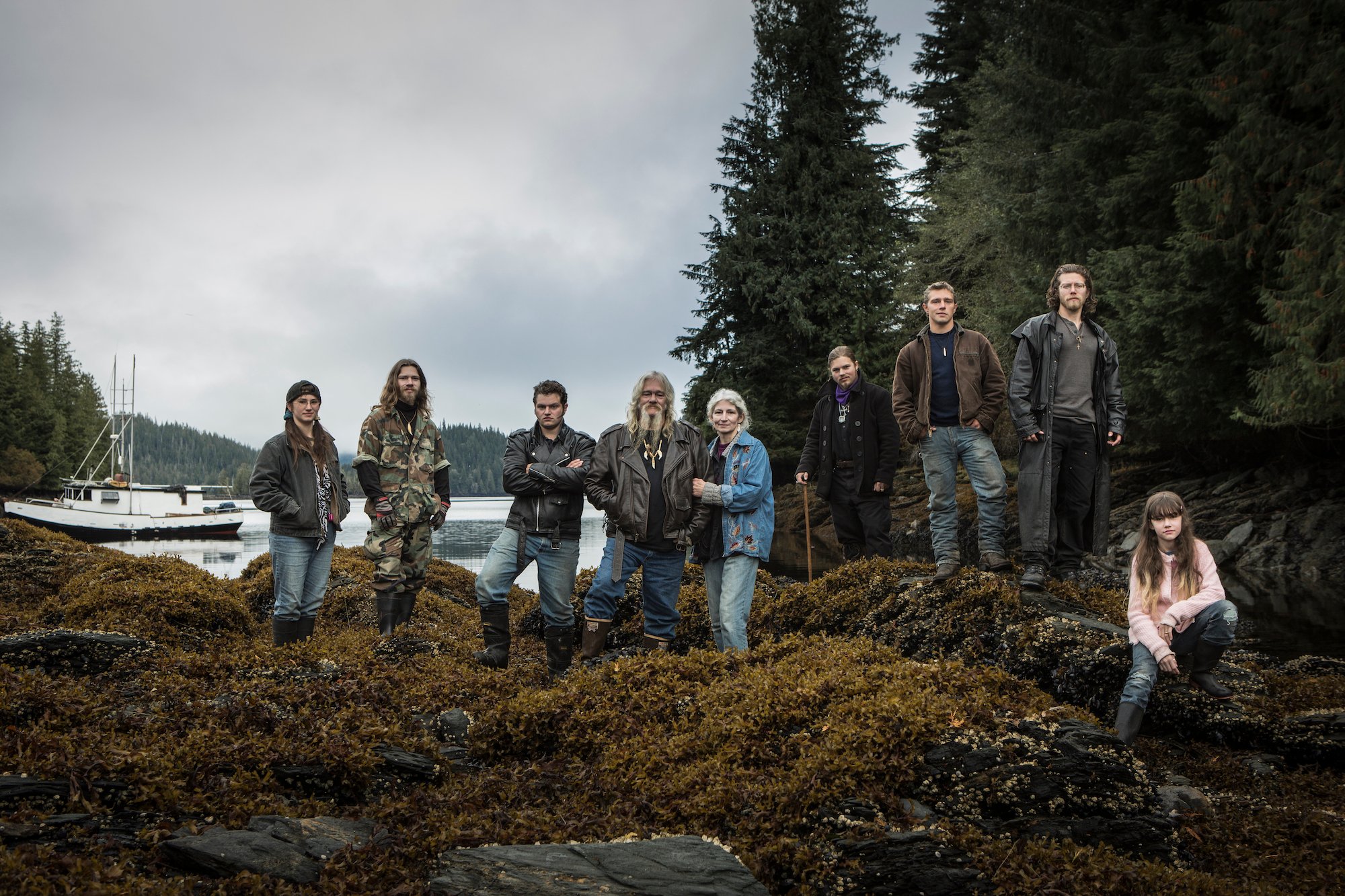 How is Ami Brown doing now after her cancer remission?
According to all reports, she is still holding up after having surgery to remove the cancer in her lung a couple of years ago. However, Billy Brown noted how rough it was to watch her go through the ordeal. Said Brown to Radar Online last year: "In November, when everything was over — she was supposed to be healed — and she fell over dead for like 20 minutes. It was horror. We sat there and watched her go down every day, and I didn't know if I would lose her or not. It was a real hard test of fate, I will tell you that."
The good news is her latest scans showed no signs of cancer after going through chemotherapy and radiation. Doctors continue to monitor her to make sure the cancer never recurs.
Yes, all of this is more than a little sobering and gives a new look at the Browns after former fans trounced on them for faking Alaskan Bush People. Billy Brown continues to stand up for the show as still having elements of truth, outside of evidence showing them living in luxury recently.
There was even evidence the family lived in a posh L.A. mansion when Ami Brown was going through her cancer treatments, according to Life and Style.
Ami Brown had to fight off those who said her cancer was faked
Because the Browns are stuck in a reality show wormhole where no one is really sure what is real and what is not, it was inevitable they would face a "Boy Who Cried Wolf" scenario. When something bad really does happen, it makes those caught up in this scenario have to defend something real.
Unfortunately, Ami Brown had to face the wrath of online critics who think they fake everything for sake of fame. Some thought she was faking her cancer for drama on the show, according to Cancer Health. Doctors backed up her diagnosis with medical facts. It never has stopped trolls from going after her online.
Who could really blame them for wanting to live in a larger place while she recovered? Since then, the family relocated to Washington State, making Alaskan Bush People a far cry from what it was when taking place in the wild.
How did Ami Brown face the criticism?
Maybe some will question chastising the Browns when seeing how Ami Brown turned to her personal faith to overcome her critics. Because everyone lives in a world now where numerous people have faked cancer for sake of fame or gaining attention, Brown had to find a way to overcome those barriers in the media.
Part of this came in turning to her family for emotional support. Not surprisingly, it also brought drama since she wanted their son (Matt) back in her life after he left during the eighth season due to a drug problem.
All the internal family drama may be scrutinized for being another script for their reality show. Cancer, however, will likely never be a faux plot in a reality show when the repercussions for faking it are now beyond forgiveness.