Is Arizona Cardinals Quarterback Kyler Murray Single Now or in a Relationship?
The Arizona Cardinals selected Kyler Murray with the No. 1 pick in the 2019 NFL Draft. It seems like overnight Murray became a star quarterback in the league and now he's making a case for MVP, so of course fans want to know all about him including if he's currently single or in a relationship.
Here's more about Murray, if he's dating anyone, and what he said about breaking up with a girl.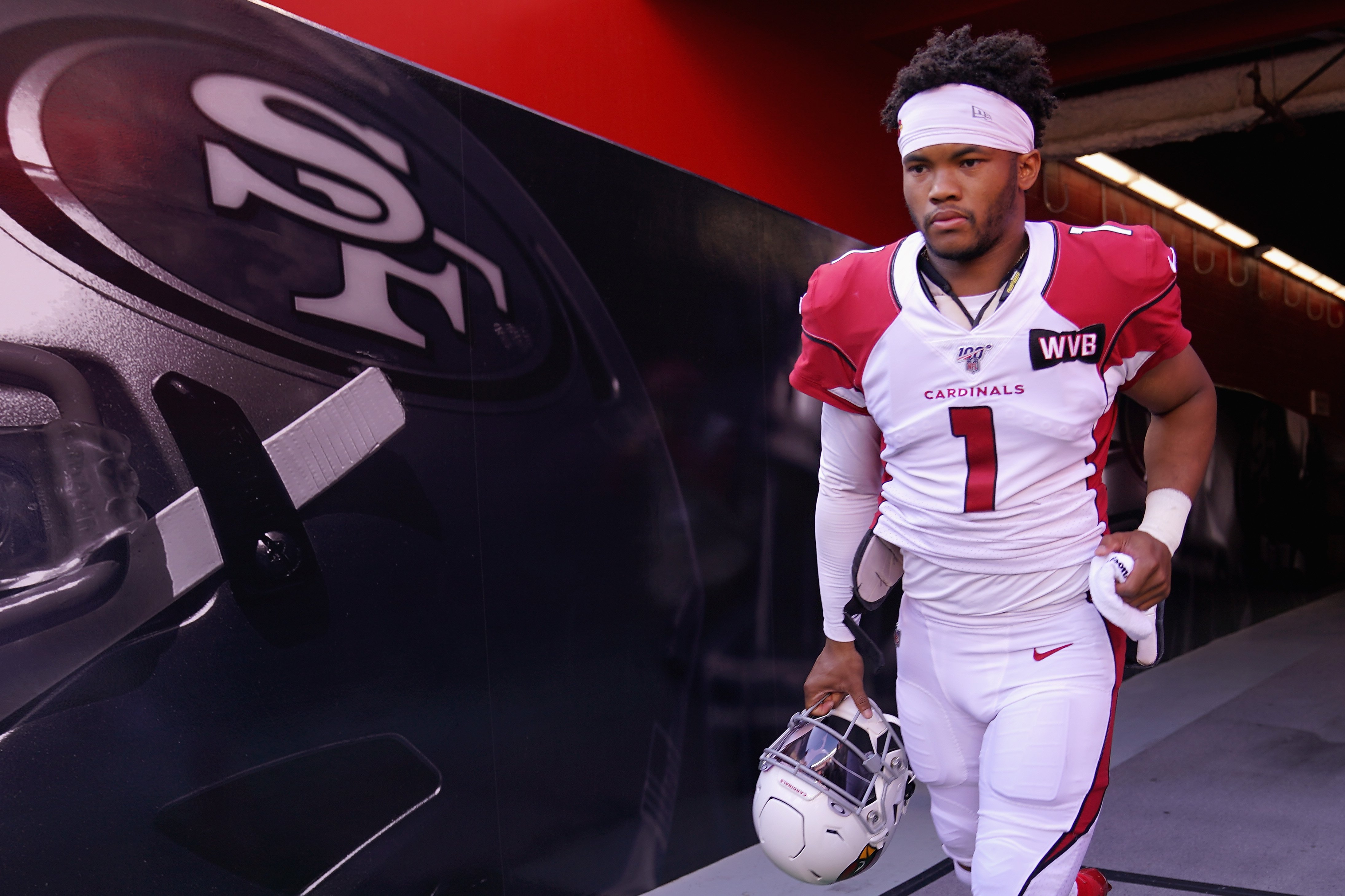 Does Kyler Murray have a girlfriend?
Murray was born on Aug. 7, 1997, in Bedford, Texas. After playing sports at his high school in Allen, Murray chose to play his college ball in the Lone Star state as well.
He committed to Texas A&M University and as a freshman had to compete with Kyle Allen for the starting job. Allen won the job, but following a couple of losses the competition was open again and that time it went to Murray. After the season, he announced that he was transferring to the University of Oklahoma.
Murray has made quite the splash since entering the NFL and is one of the most exciting young players to watch. But many fans want to know: Is he dating anyone?
The answer to that appears to be no. The signal caller has been mum on his love life but there are no current reports or Instagram posts that show any evidence of him dating anyone at the moment.
What he said about breaking up with a girlfriend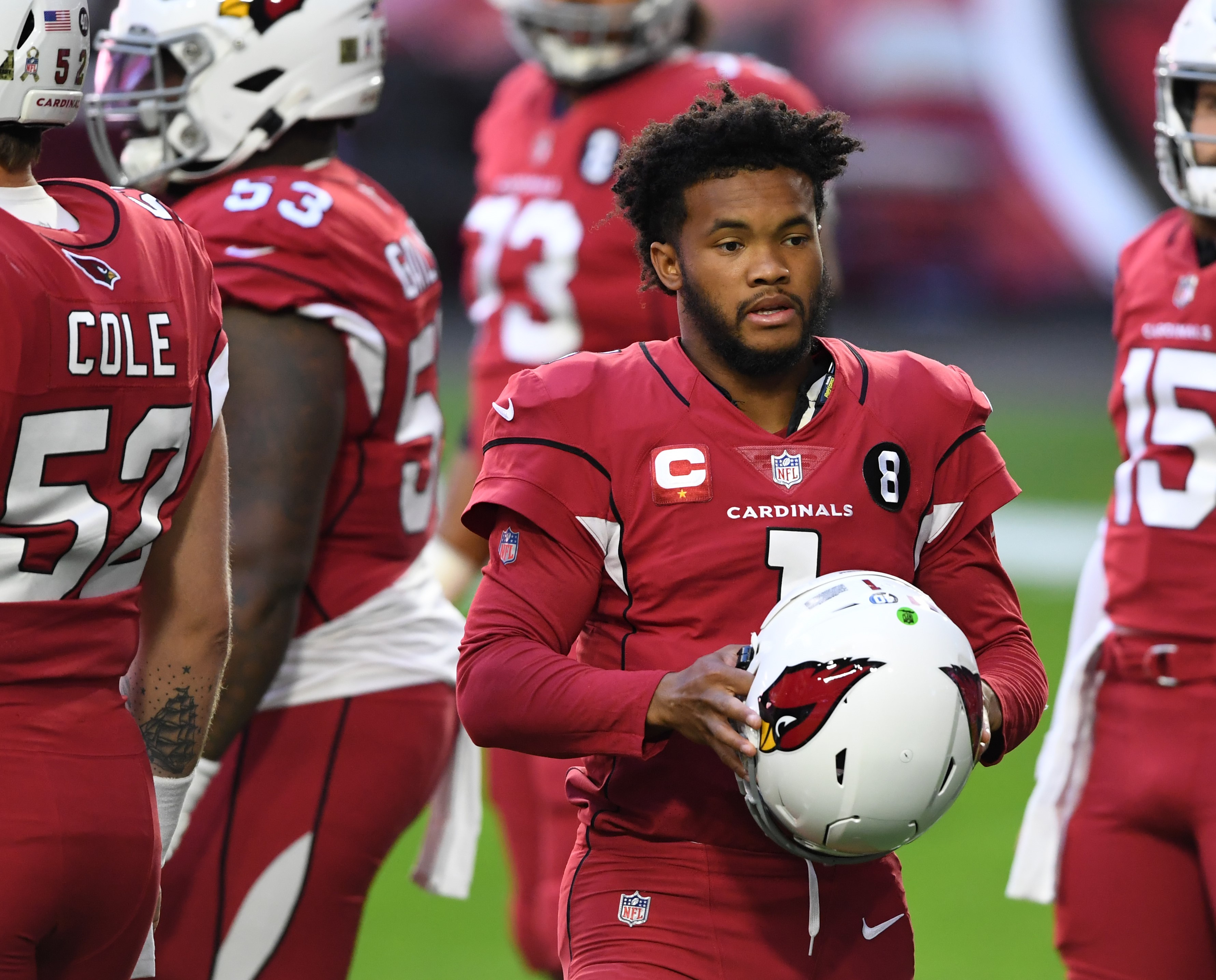 The only time we even heard the quarterback mention a "girlfriend" is when he talked about not joining the Oakland Athletics, who selected him in the first round of the 2018 MLB Draft, to enter the NFL Draft. He told the Dallas Morning News that the decision was not an easy one.
"Yeah, just because they invested so much in me and honestly, they were the best throughout this whole process," he said. "Just letting me be me, letting me do my own thing and then watching me play football from afar, but at the same time letting me know how much I meant to them and at the same time it's relationships that I'll have forever.
"At the end of the day, they drafted me, in my heart I'll always feel like I'll be an A just because they took the time to do that and obviously it's a dream come true to be drafted No. 9, first-round to them. It was definitely tough. It's not like breaking up with a girlfriend, but it was hard to have that conversation for sure."
Murray still thinks he can do both though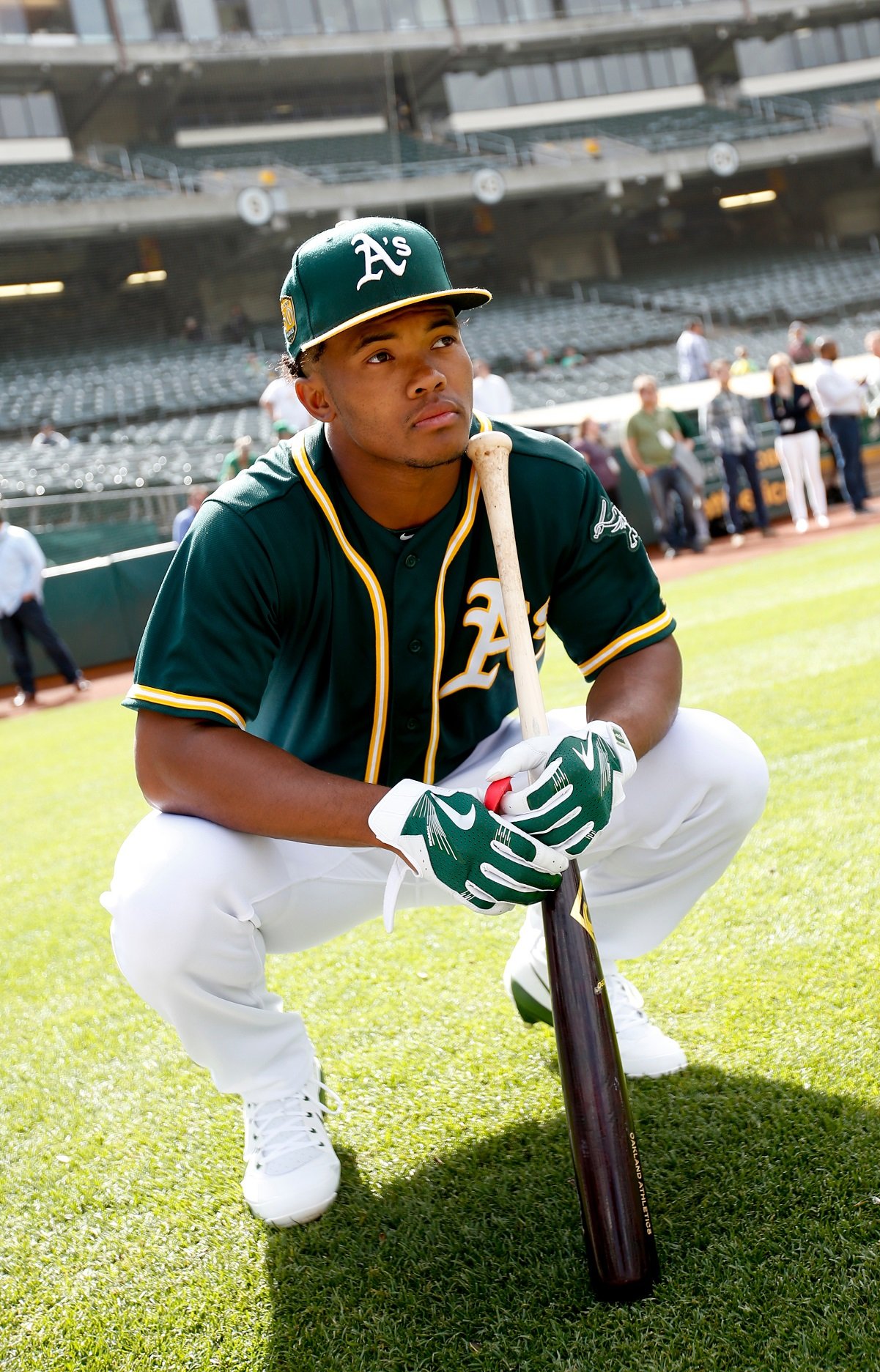 RELATED: Is New England Patriots Quarterback Cam Newton Single and How Many Children Does He Have Now?
Murray may be focused on football at the moment but his heart is still with baseball as well. The former Texas A&M Aggies and Oklahoma Sooners star stated that he misses stepping into the batter's box and is hopeful that he will be able to play both sports professionally in the future.
"I miss baseball, for sure," the athlete admitted during a recent interview on CBS Radio. "For me, I wish I could do both. I definitely feel like I could. I never say never."