Is 'Below Deck Med' and 'Below Deck' Changing the Format for Future Seasons?
Below Deck and Below Deck Mediterranean viewers return for the drama, but also for the new and recurring cast members.
The franchise has generally stuck to a specific formula since it began in 2013. Unlike other Bravo series, the Below Deck franchise cycles out the majority of the cast members with the exception of the captain and chief stew.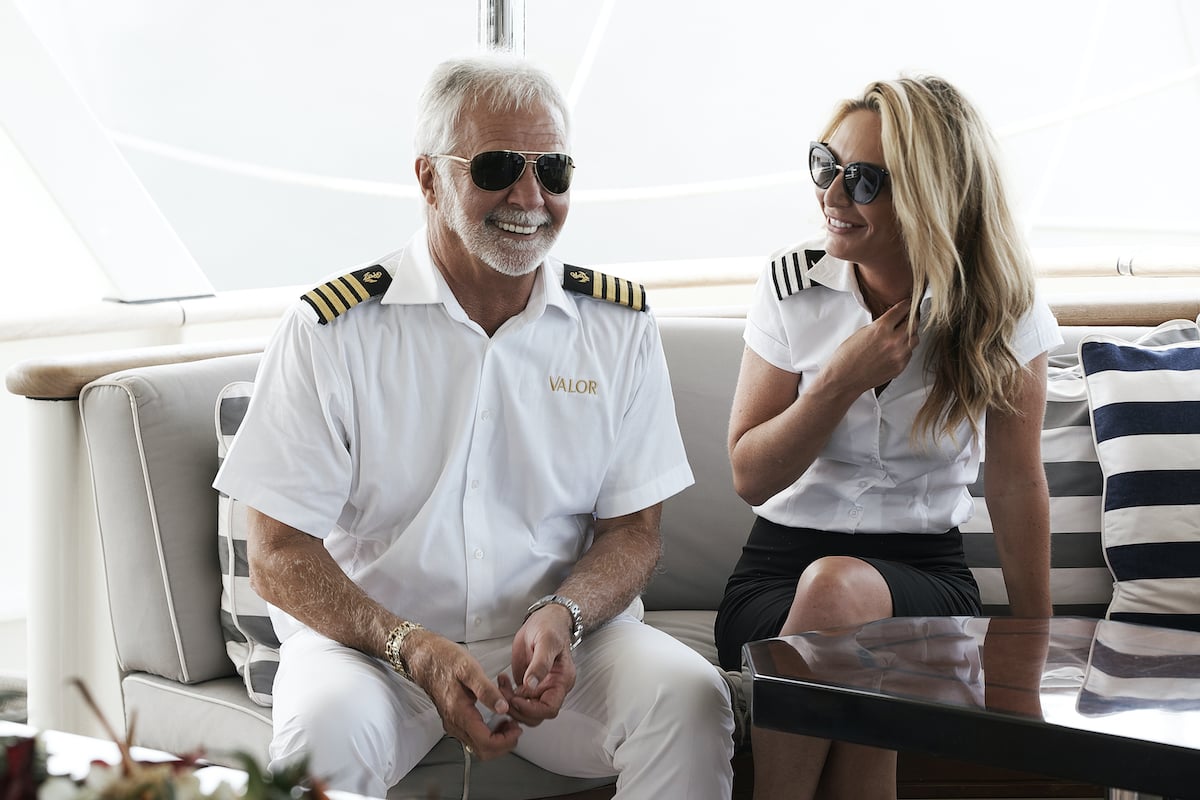 Captain Lee Rosbach from Below Deck is the only cast member to appear on every season on Below Deck. Kate Chastain replaced the first chief stew from season 1. Chastain was a constant for six consecutive seasons.
Conversely, Below Deck Mediterranean switched up captains after season 1. Captain Sandy Yawn replaced Captain Mark Howard, but chief stew Hannah Ferrier was a constant from season 1.
Some crew members return for an additional season, but typically they don't remain on every season. The formula seems to be shifting so could fans expect to see more cast consistency on deck instead of the interior?
Could the new formula be a recurring captain and bosun?
Chastain retired after season 7 of Below Deck and Ferrier was fired during season 5. Although Christine "Bugsy" Drake, who had appeared on season 2 of Below Deck Med was promoted to chief stew, it doesn't appear as though she will continue with the position for next season. Drake's Instagram shares indicate she is not filming.
That means both series likely welcome a new chief stew. However, the bosun role is being filled by a former cast member. Below Deck Med bosun Malia White is likely to return for season 6, although she and Bravo have not confirmed her return. But she shared she was in quarantine in September before departing for a new job.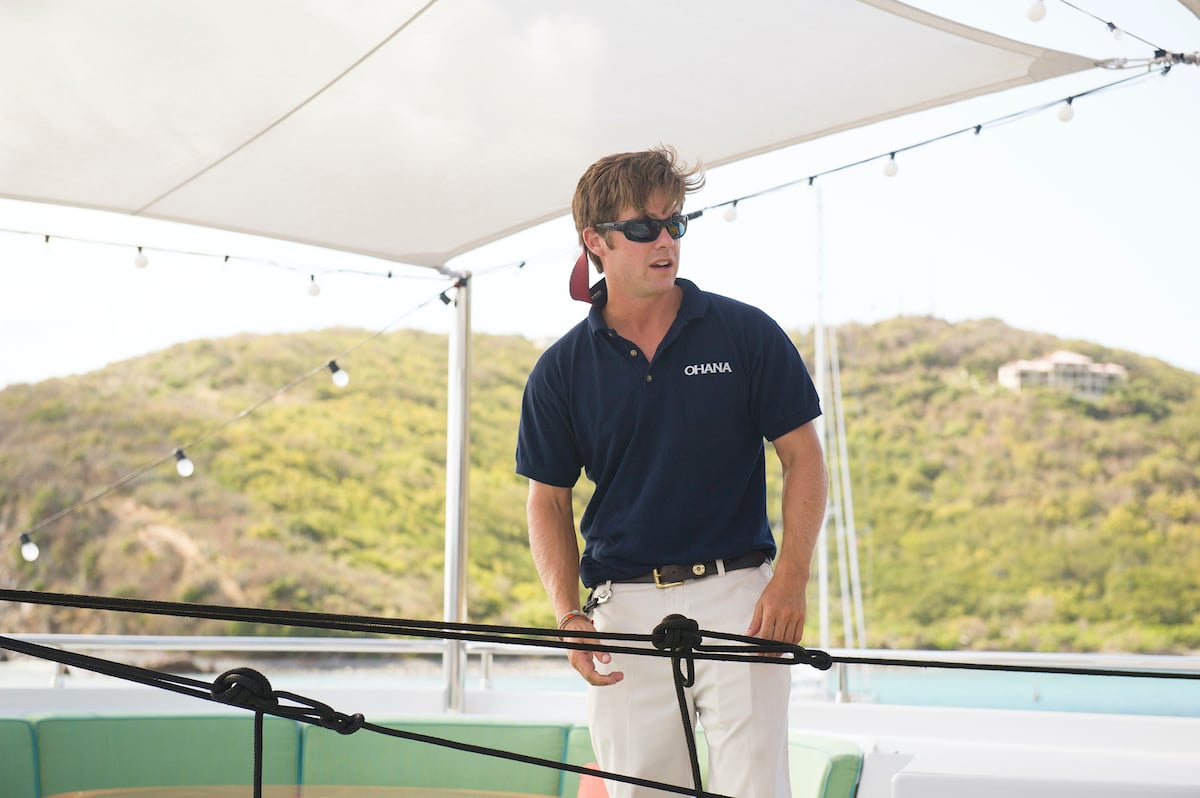 Below Deck veteran bosun Eddie Lucas returned to the series after a five-year hiatus. Lucas appeared on Below Deck from season 1 through season 3. With Chastain off the show, he returned possibly to become Rosbach's new right-hand man.
Former 'Below Deck Med' crew member reveals why the formula works so well
Colin Macy-O'Toole, who appeared on two seasons of Below Deck Med offered insight into why the franchise is one of the highest-rated on Bravo. Macy-O'Toole told Showbiz Cheat Sheet he noticed that Below Deck ratings often outpaced some of the Housewives series, wondering if the cast changes are what brought fans back every season.
"I think it's the fresh faces every year. People like that," Macy-O'Toole said. "The charter guests are different every year. The location is different every year."
"I'm not discrediting the [Housewives] franchise," he added. "But I think [the reason] why we have higher ratings than [the Housewives] is because every season is a fresh start."
"You always have to have a few returns but then having them interact with new people who they never met before," he continued. "Plus the whole work environment is different. It's not like they're just hanging out like, 'Hey let's go to this dinner party.' Who wants to watch that?"