Is Bradley Cooper Really Getting Back Together With Irina Shayk?
Bradley Cooper and Irina Shayk were a major celebrity couple. Their prominence in the public eye was inevitable. Cooper is a major superstar on his own, so the idea he was dating a glamorous model piqued the public's interest. After all the highs and lows of their relationship, are the couple getting back together?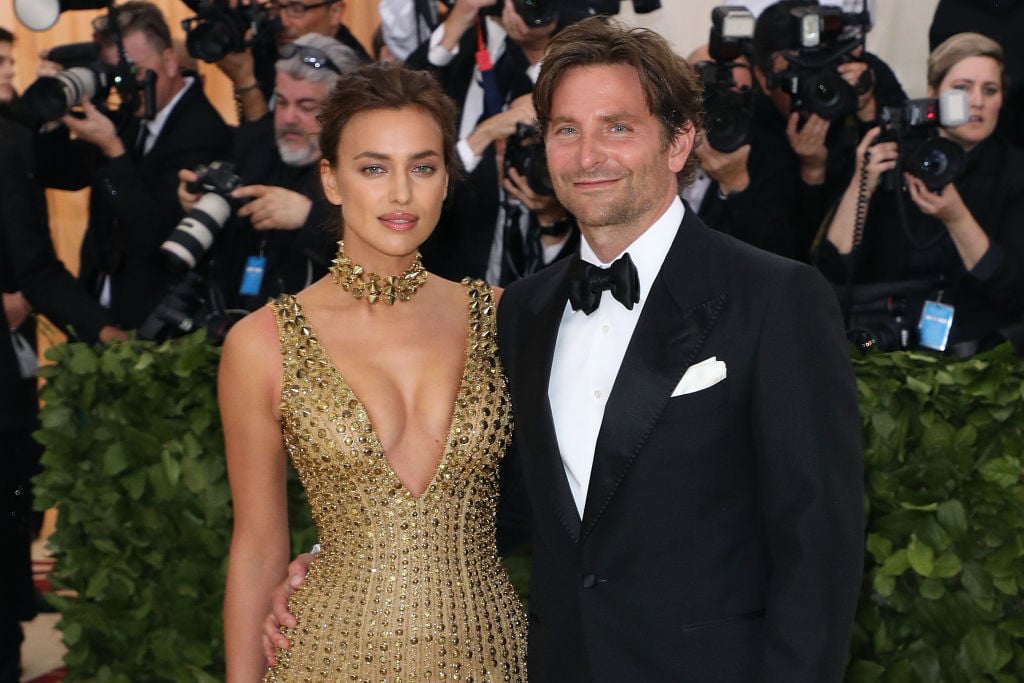 Bradley Cooper and Irina Shayk make a public appearance together
It doesn't take much for fans to create rumors about Cooper's love life. His working relationship with Lady Gaga attests to that. However, the rumor Cooper has rekindled his romance with Shayk is actually rooted in his actions.
Harper's Bazaar reports Cooper appeared with Shayk at an afterparty for the British Academy of Film and Television Arts (BAFTA Awards). The BAFTA Awards are essentially the British equivalent to the Academy Awards. The event is well-known in Britain and many superstars attend it.
Shayk wore a nude bodysuit by Burberry. Cooper wore his usual tuxedo. His look was pretty similar to what he wore during his famous performance of "Shallow" alongside Gaga at the most recent Academy Awards.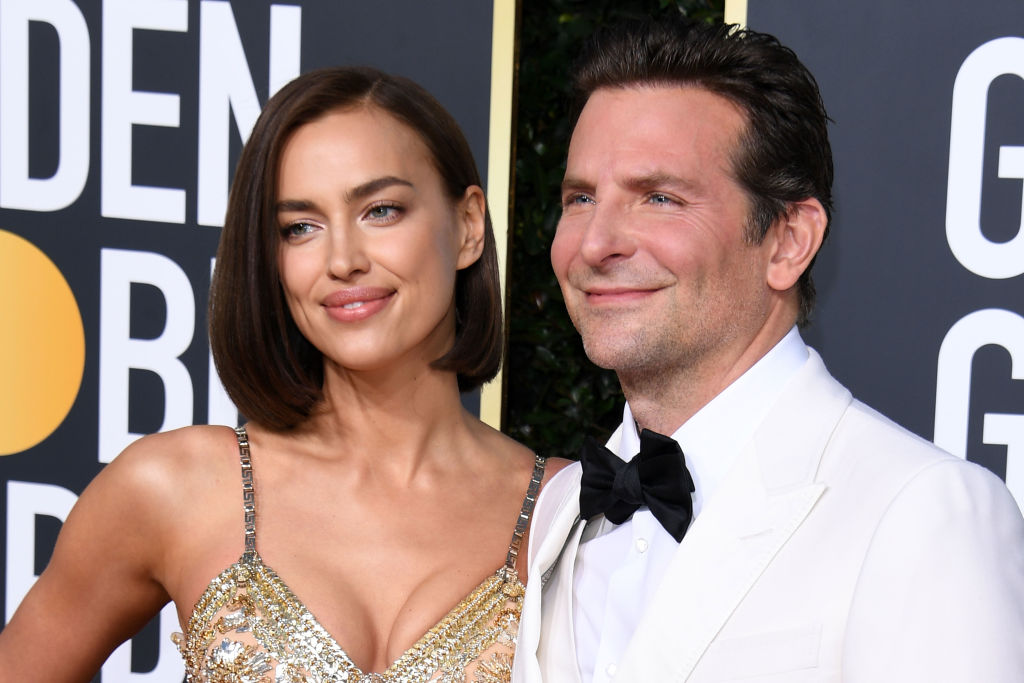 Are they getting back together?
Cooper and Shayk didn't just appear together. They posed for a few photos side by side. Given their recent split in June 2019, some fans believed their appearance could be understood as an act of public reconciliation.
A source for E News has a different take on the situation. The source said "They've spent time apart to test the waters and see if they are better off. They have a lot invested and it's very difficult to completely walk away from."
The source added "They are trying out different arrangements and trying to find their way. They love their little girl dearly and that's not going to change no matter what."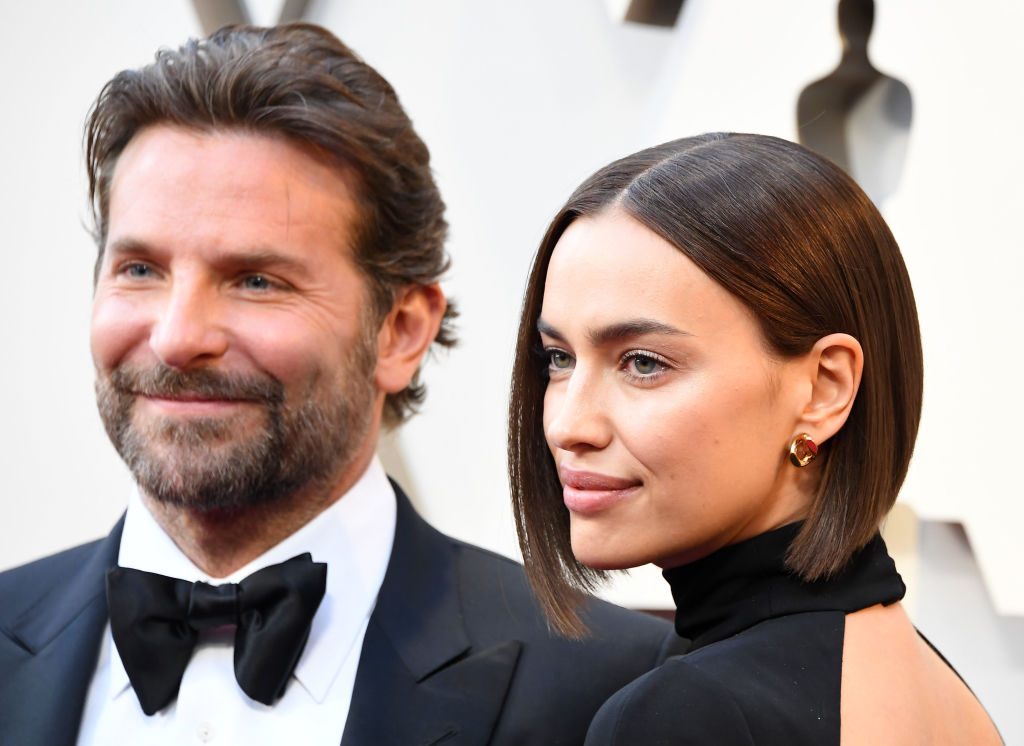 Edward Enninful, the editor-in-chief of British Vogue, was pictured in one of the photos Cooper posed for with Shayk. British Vogue posted the photo on Instagram. The magazine framed the party as a gathering of the rich and famous rather than any sort of reconciliation between Cooper and Shayk. 
What 'British Vogue' had to say
British Vogue wrote "Anyone who was anyone was in @AnnabelsMayfair on Sunday evening, with movie stars, musicians, moguls and supermodels gathering to toast the worlds of cinema and style at #BritishVogue's Fashion And Film Party in celebration with @TiffanyandCo. Co-hosted byEditor-in-Chief @Edward_Enninful, alongside actor @CharilzeAfrica, actor and musician @RizAhmed and supermodel and March cover star @IrinaShayk, see inside last night's soiree at the link in the bio. Photographed by @JamesDKelly."
It's quite odd that British Vogue never mentions Cooper in a caption of a photo featuring him. It's unclear why they made this decision. What's clear is that no one involved with this party framed it as a reconciliation between Cooper and Shayk.
See also: Inside Lady Gaga's Dating History (And Why She and Bradley Cooper Will Never Be a Couple)