Is 'Call the Midwife' Canceled or Renewed? What We Know So Far About Season 10
Call the Midwife Season 9 just premiered on March 29 in the U.S. But die-hard fans of the BBC drama (which airs stateside on PBS) are probably already wondering about whether there will be another season of the show about a group of nuns and midwives caring for patients in a poverty-stricken London neighborhood in …
Call the Midwife Season 9 just premiered on March 29 in the U.S. But die-hard fans of the BBC drama (which airs stateside on PBS) are probably already wondering about whether there will be another season of the show about a group of nuns and midwives caring for patients in a poverty-stricken London neighborhood in the 1950s and 1960s. 
'Call the Midwife' has been renewed for two more seasons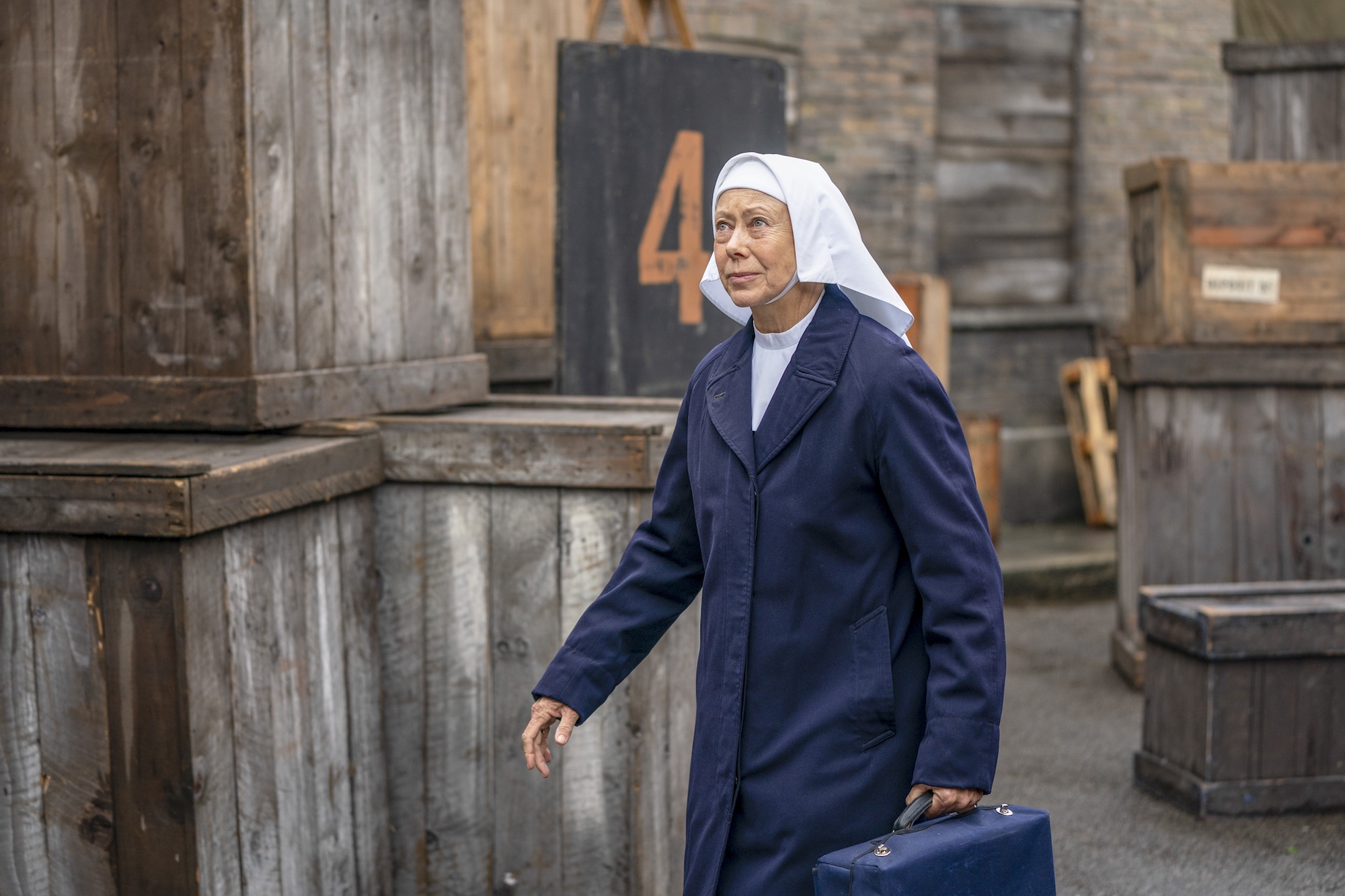 Fortunately for anxious viewers, there's no question about whether we'll see more Call the Midwife. The show was renewed for two additional seasons in 2019, prior to the end of season 8. The BBC had already committed to a season 9, and the new deal meant that seasons 10 and 11 were also guaranteed. Each season will consist of eight episodes plus a Christmas special.
"Even after all these years, it still feels as though Call the Midwife has more truth to tell, more tears to cry, more life to celebrate, and more love to give," writer, creator, and executive producer Heidi Thomas said in a statement. "We are blessed with the best cast, crew, and audience a show could wish for, and I could not be more excited about our future."
'Call the Midwife' Season 10 will be set in 1966 
So far, details are scant about Call the Midwife Season 10. But according to RadioTimes, it will be set in 1966 (each season covers a single year), which means that there are certain historical events that might be referenced in the show, such as England's World Cup victory and the Aberfan disaster in Wales that caused the death more than 100 children and dozens of adults.
The show will also continue to address the social, political, and cultural changes that were happening in the U.K. at the time. 
"What I do know is that when we get to series 11 it will be 1967, so abortion will be legalized and homosexuality will be legalized, and these are big staging posts in modern social history, so I know we'll be referencing those and we might be referencing the journey towards those things," Thomas told RadioTimes.    
Production is delayed because of coronavirus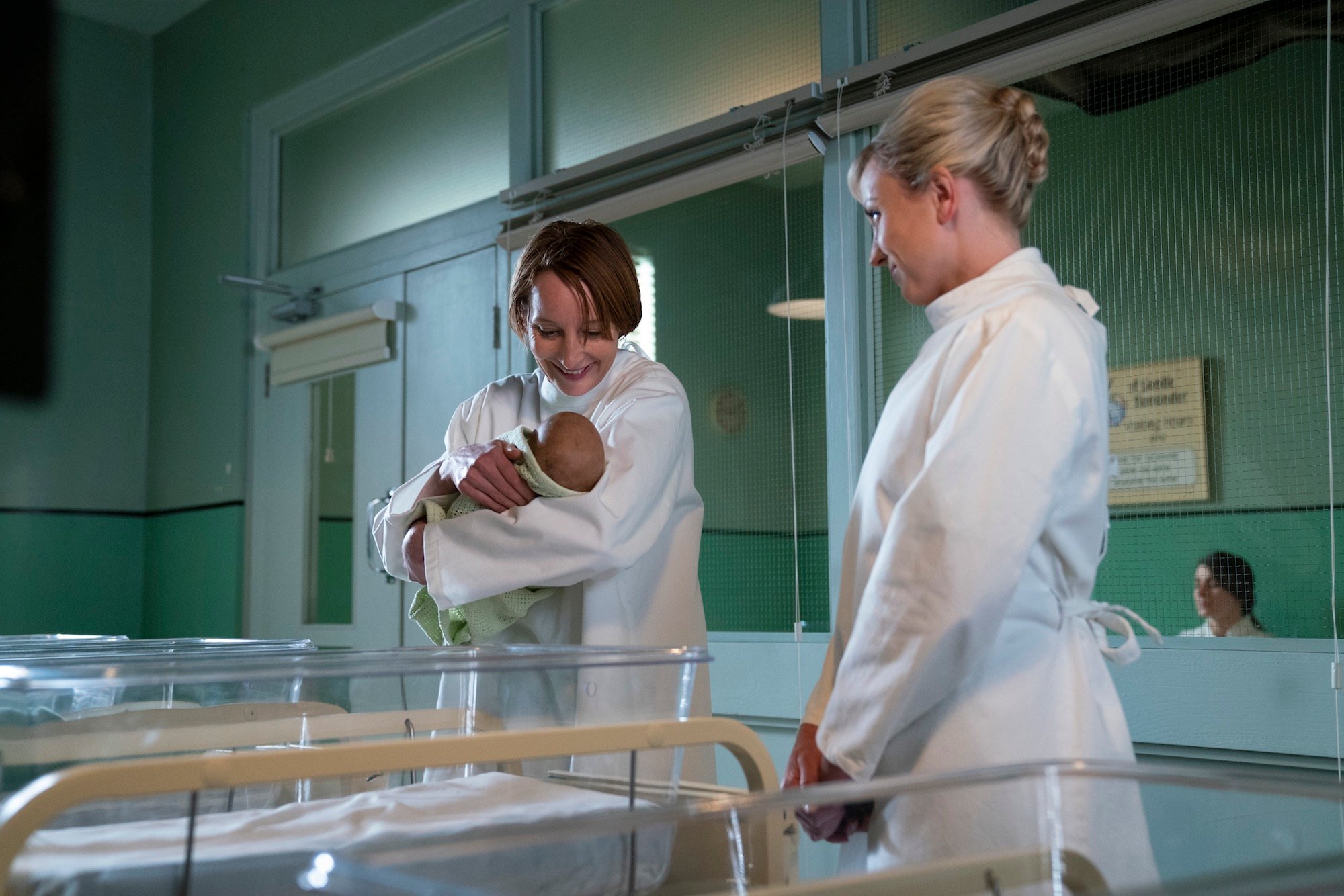 Production on Call the Midwife's 2020 Christmas special and season 10 began earlier this year. But filming has been paused due to the coronavirus. 
"Very sadly, we have had to postpone the filming of this year's Call the Midwife Christmas special and series 10," executive producer Pippa Harris said in a statement on March 19. "Our priority is the safety of our amazing cast and crew, and we don't believe that shooting at the current time is feasible or responsible. However, the moment the situation improves, the nuns and nurses of Nonnatus House will be back on their bikes, bringing babies into the world and joy into your living rooms."
Read more: Is 'Call the Midwife' Based on a True Story? Find Out About the Real-Life Women Who Inspired the Show
Check out Showbiz Cheat Sheet on Facebook!