Is Carly Simon's 'You're So Vain' About Mick Jagger?
Carly Simon's "You're So Vain" has inspired more speculation than almost any other 1970s pop hit. Is it about Mick Jagger?
Mick Jagger, like many rock stars, has a bit of a reputation for being vain. In fact, he even helped Carly Simon create her signature hit, "You're So Vain." This unexpected collaboration has led many people to wonder if "You're So Vain" is about Jagger. Years after the song's release, Simon revealed if Jagger inspired the song.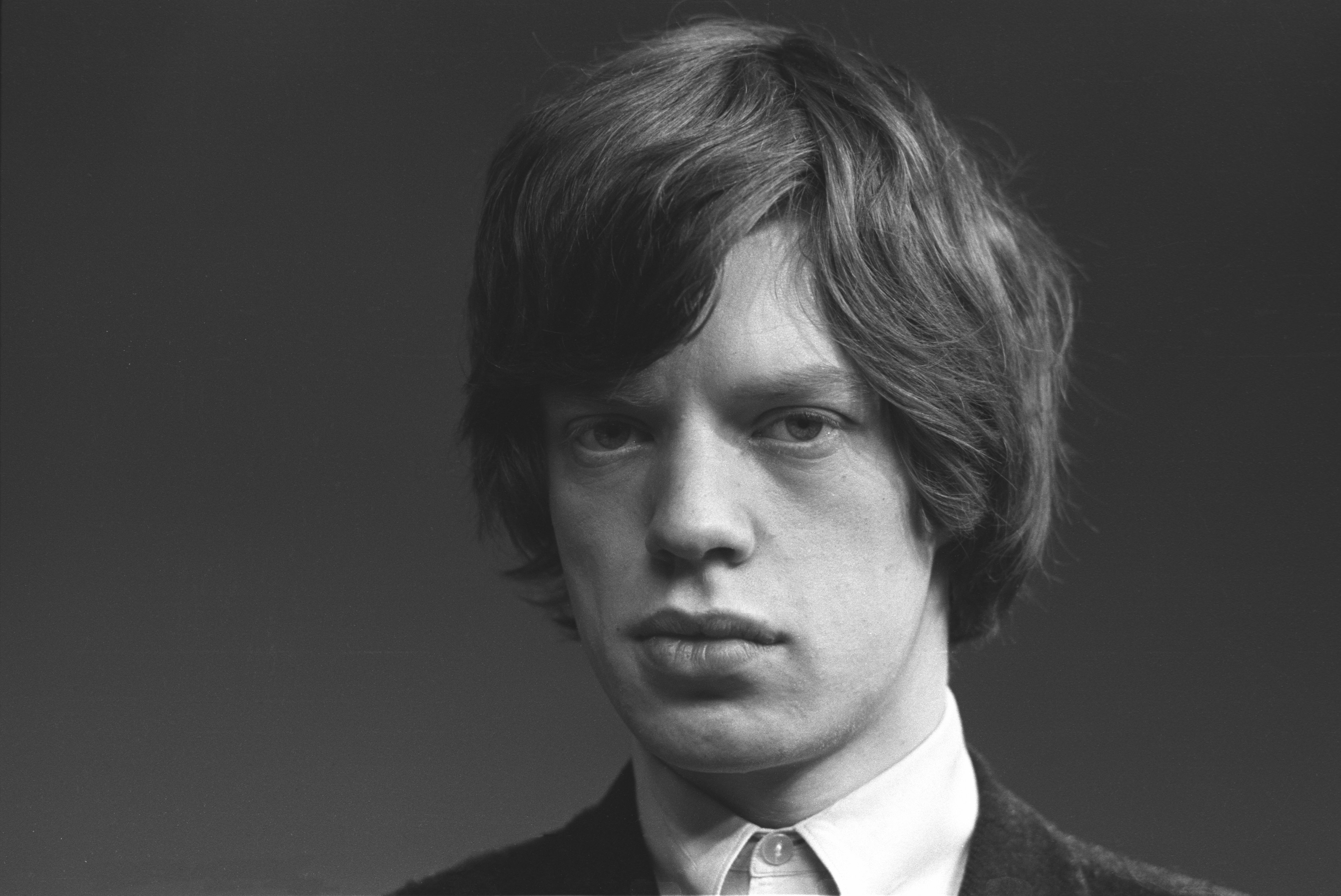 How Mick Jagger helped Carly Simon create 'You're So Vain'
"You're so vain, you probably think this song is about you" is one of the greatest put downs in music history. Oddly enough, Simon didn't see it that way. According to Ultimate Classic Rock, she said "It wasn't vengeance; it wasn't Anna Karenina. It was, 'From this point of view, you don't necessarily look as good as you think you look.' There's not an iota of hate in it."
In addition to displaying Simon's virtuoso songwriting skills, "You're So Vain" raises an interesting question: Who is the song about? People have been asking that question ever since Simon's hit first reached the airwaves. Jagger is a popular candidate for the subject of "You're So Vain," probably because, according to Rolling Stone, he dated Simon.
In addition, Jagger helped Simon craft "You're So Vain." According to the book Jagger: Rebel, Rock Star, Rambler, Rogue, Jagger came over to the studio Simon was working in when the song was partially complete. Then, he recorded backing vocals for the song. Simon felt Jagger's backing vocals improved the song considerably. Jagger wasn't credited on "You're So Vain," a creative decision which Simon felt added to the song's mystique.
Jagger and Simon recorded a second song the day they recorded "You're So Vain." Oddly, enough, that song was not released for decades. No one could find the tape on which it was recorded. For a while, all the public knew about the song was that it contained the lyrics "Funny, funny, funny, funny, funny/ How love can make you cry" — lyrics Simon remembered in an interview. According to Billboard the tape containing the song was finally recovered in 2018, though it's hasn't been released.
Who is 'You're So Vain' about?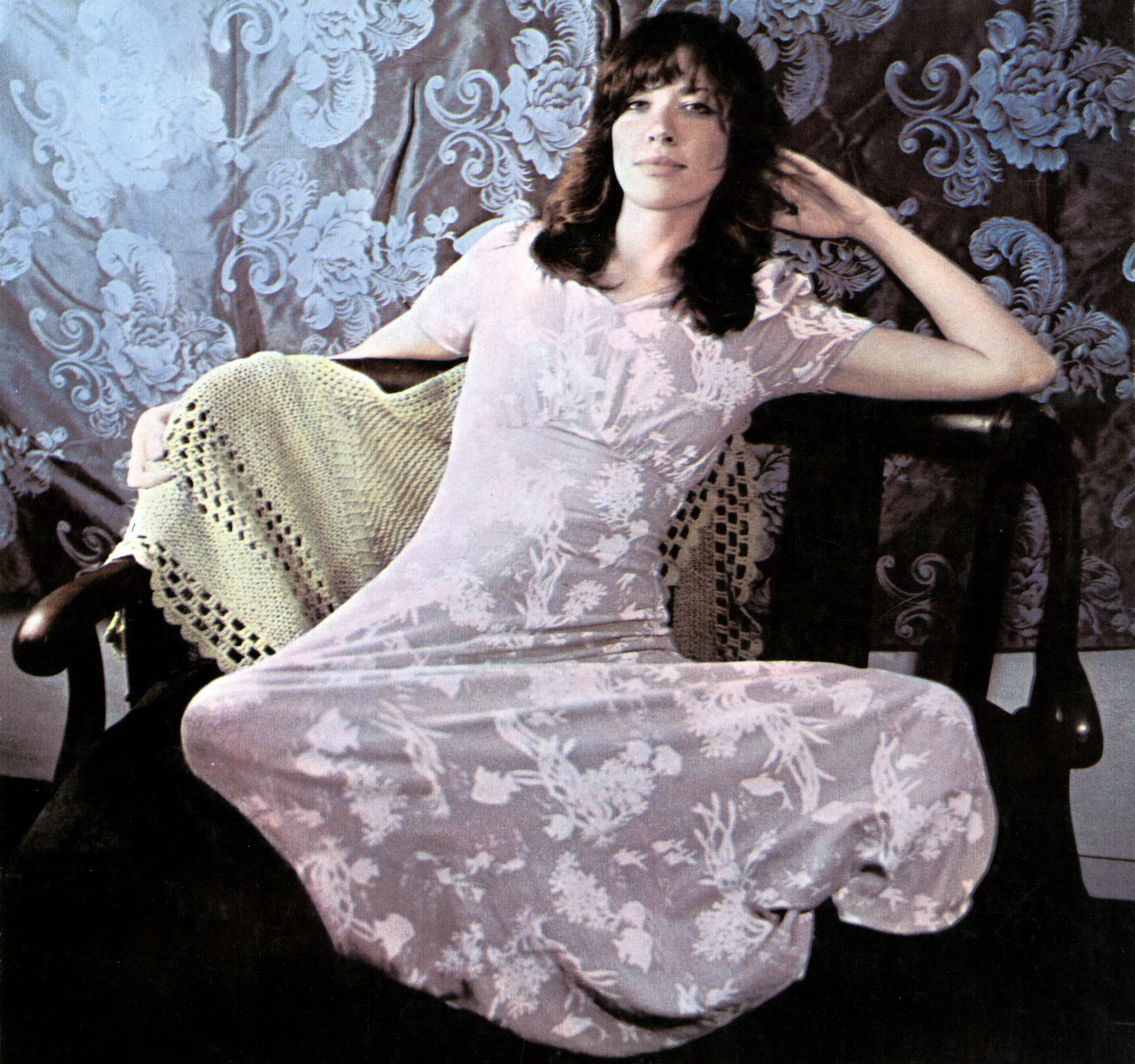 So is "You're So Vain" actually about Jagger? No. In a 1983 interview with The Washington Post, Simon flatly denied Jagger inspired "You're So Vain." In the same interview, Joyce Wadler asked her if the track was about Warren Beatty — another celebrity Simon dated. Simon evaded the question, though she said Beatty was convinced the song was about him.
Finally, in 2015, Simon gave up the ghost – to a degree. According to the Los Angeles Times, she admitted the second verse of "You're So Vain" is about Beatty. In that verse, Simon discusses a man who broke his promise to be there for her forever. Simon said the two other verses of the song are about two different men. She didn't reveal their identities, but one thing's for certain — neither of them are Jagger.