Is Chris D'Elia Still Dating Girlfriend Kristin Taylor? Who Is His Ex-Wife?
Comedian Chris D'Elia might be best known for his contributions to the Netflix series, You. But most recently, he's been accused of crimes that could certainly impact his personal relationships. So, who is Chris D'Elia's girlfriend, Kristin Taylor, and are they still together? And who did he marry years ago?
What happened with Chris D'Elia?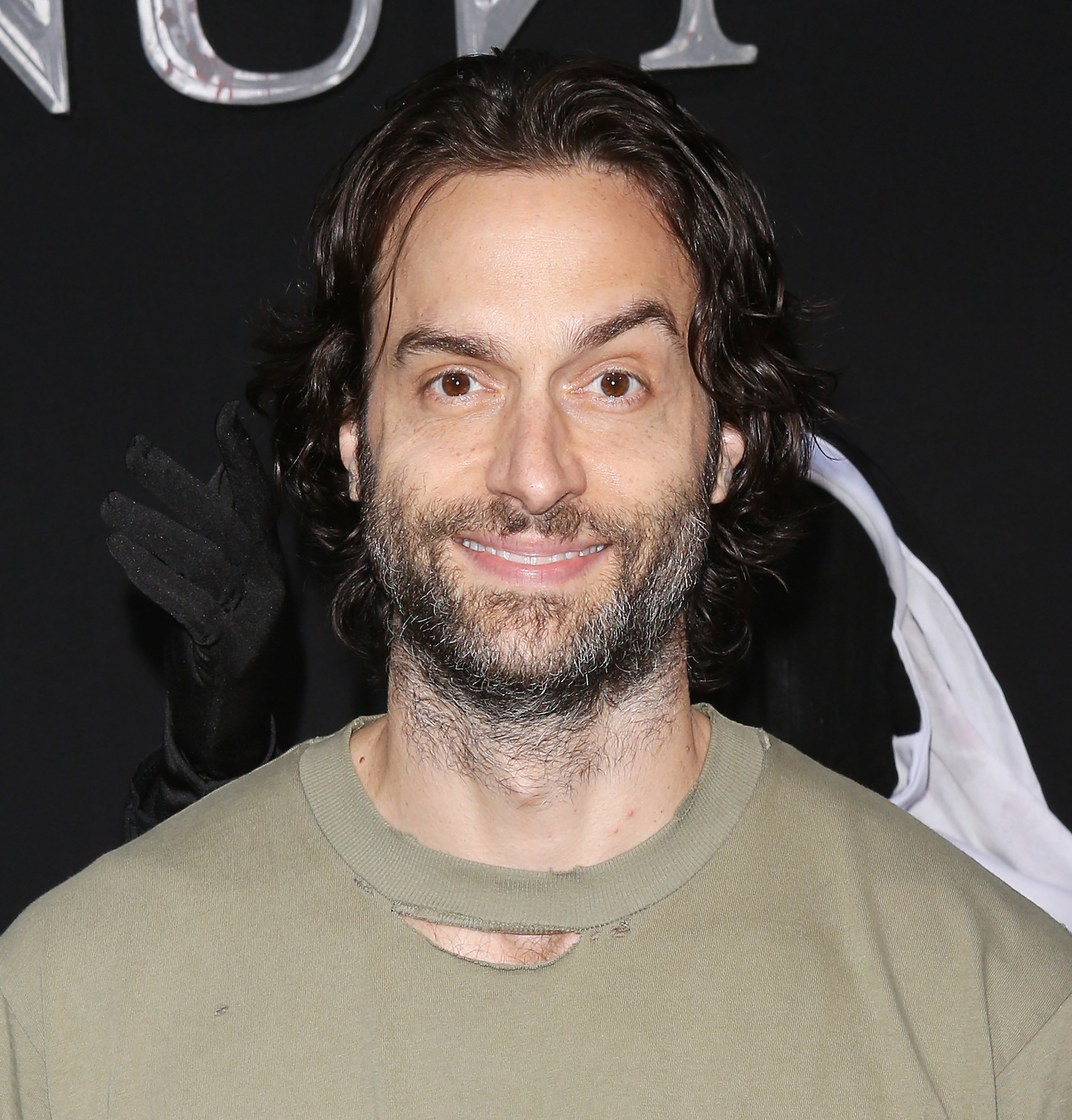 D'Elia can't seem to stay out of the headlines. Yahoo notes he first came under public criticism in June 2020, as he was accused of asking teenagers for explicit photos. He claimed he "never knowingly pursued any underage women at any point" when the allegations first came to light, but he later acknowledged the issue and told his fans and followers he was "doing the work" to be better.
Unfortunately, D'Elia is in the news again in 2021. He was sued for allegedly asking a 17-year-old girl for nude photographs. The complaint explained he received over 100 explicit images and videos from the girl.
According to the suit, D'Elia was aware of the girl's age, too. He allegedly asked her to come to one of her shows, and they had sex later on, where she revealed she was still in high school. This allegedly did not deter his advances. Additionally, the suit claimed D'Elia would "emotionally manipulate" the girl.
Is Chris D'Elia dating anyone in 2021?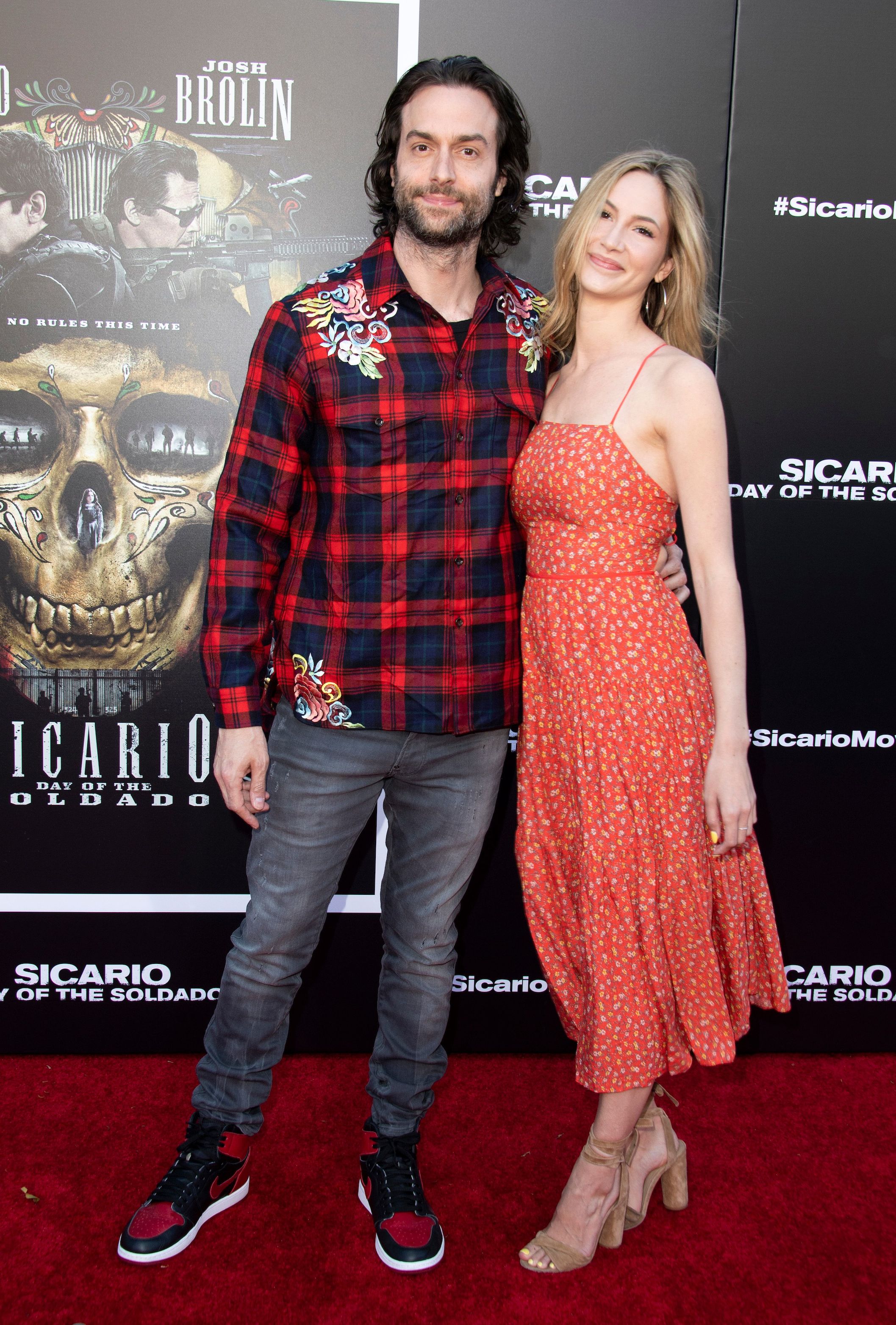 So, who is Chris D'Elia's girlfriend — and are they still together in 2021? It looks like D'Elia was dating Kristin Taylor. Taylor is a stop-motion animator, and she's also the creator of Hi Big Dog Media.
Aside from Taylor's profession, it doesn't look like she's a very public person. She's from North Carolina and received her Bachelor's degree from the University of Missouri. As for how long she's been dating D'Elia, it's difficult to say — but it looks like they were initially spotted together in 2018.
So, is Taylor the mother of D'Elia's child? It seems likely. The comedian announced last year that he was becoming a dad, and it appears he was with Taylor at the time.
As for if the two are still together, it's tough to say. Distractify notes she hasn't said anything publicly about the allegations against D'Elia, and her Instagram is private. D'Elia's Instagram is still public as of now, though he doesn't appear to post much about his relationships. His most recent personal post was added to Instagram at the end of February 2021 and showed his young son.
Who was Chris D'Elia's wife?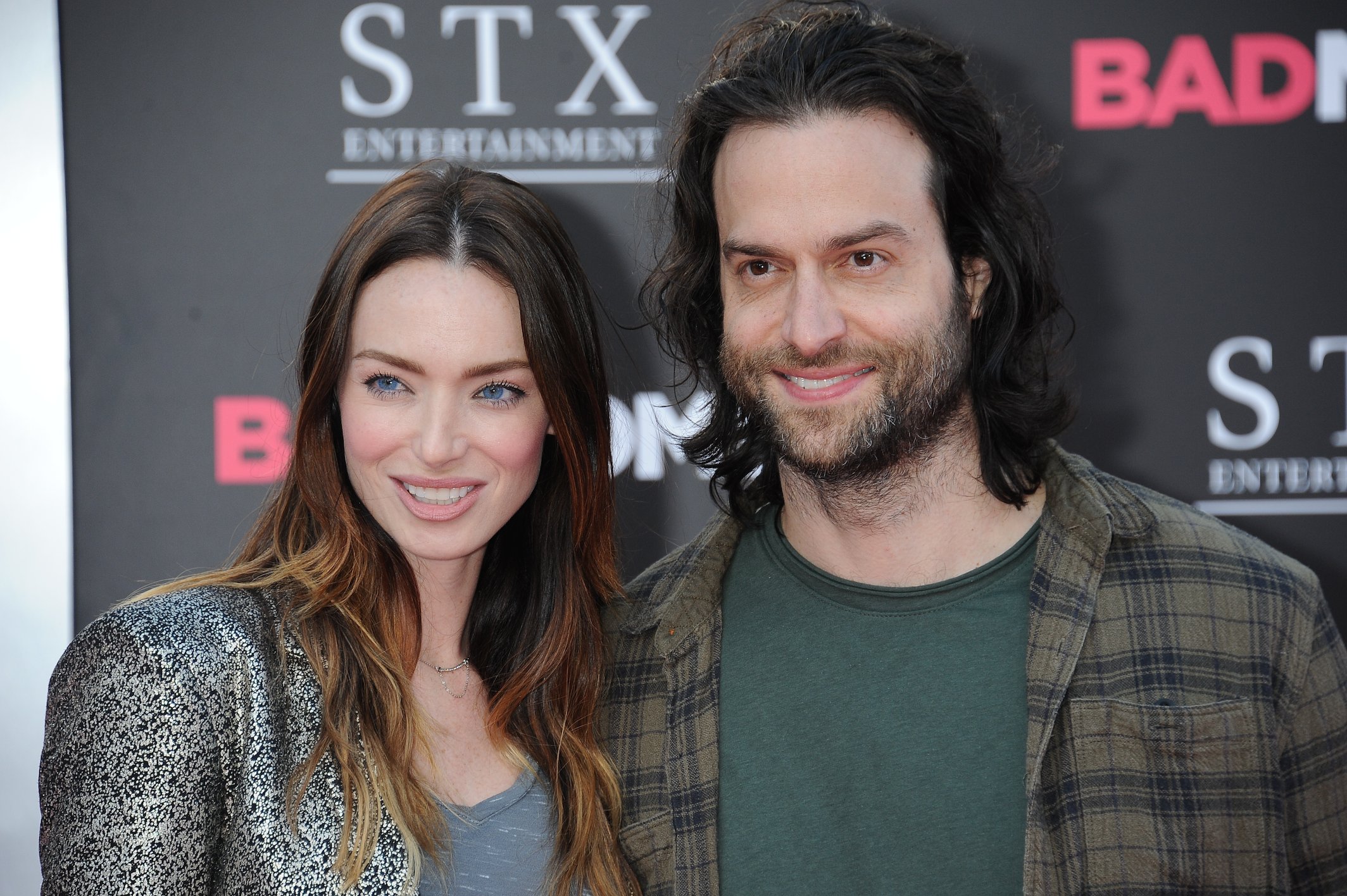 Prior To Chris D'Elia's girlfriend, he was married. So, who was Chris D'Elia's wife? According to The Sun, he was married to actor Emily Montague. They wed in 2006 but later divorced in 2010.
Montague is 36 years old and known for her roles in CSI, Cold Case, and Boston Legal, and she's also starred in various films. As for why the couple called it quits, we're not sure. Much like D'Elia's current relationship, the two kept their romance out of the spotlight. Montague remarried in 2015, too. She's with actor Damon Dayoub, and they have a daughter together.
It doesn't look like Montague will comment on anything to do with her ex-husband, either. And we'll have to wait and see what happens with Chris D'Elia's girlfriend currently.
Check out Showbiz Cheat Sheet on Facebook!