Is Cobie Smulders Married?
Unlike many Hollywood stars, Cobie Smulders is in a happy, functional relationship. Learn more about this area of her personal life.
Cobie Smulders is a talented actress who has earned a devoted fan base following her work in the hit sitcom, How I Met Your Mother as well as her more recent role as Maria Hill in the Marvel Universe.
Through a blend of dedication, ingenuity, and intelligence, Smulders has managed to rise to the top of the Hollywood food chain – however, unlike many Hollywood stars, Smulders is in a happy, functional relationship with a supportive partner. Learn all about Smulders' partner and how they first got together.
Why is Cobie Smulders famous?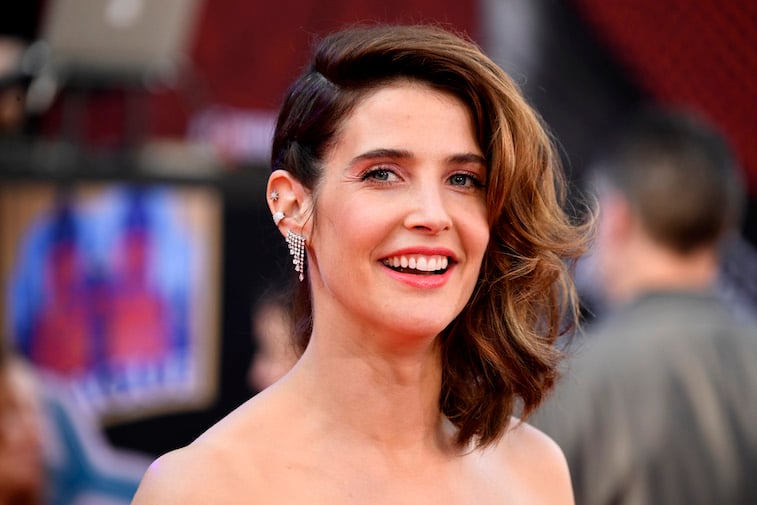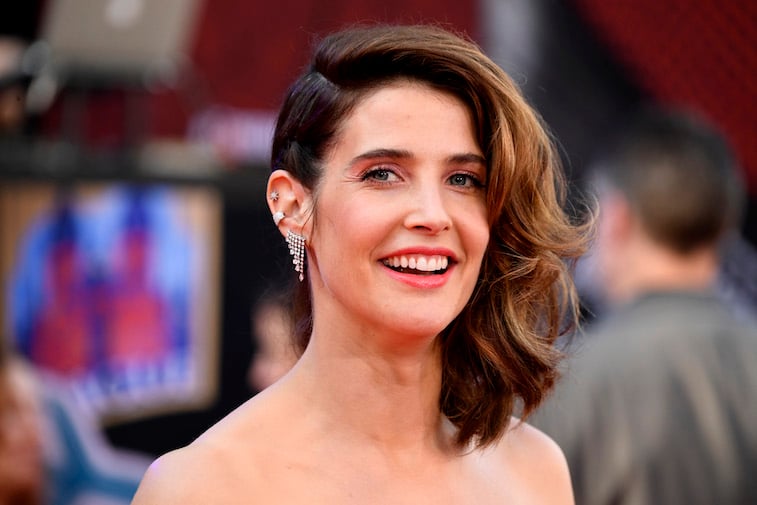 Cobie Smulders was born in British Columbia in 1982, one of five daughters. She began her career as a model and even considered a career in marine biology before ultimately turning her focus to acting.
Smulders' early roles included parts in television shows like The L Word, Jeremiah, and Veritas: The Quest. She first achieved recognition when she was cast as Robin Scherbatsky in the popular show How I Met Your Mother. It became the defining role of her early career and stayed on the show for the entire nine-season run of the iconic series. 
In 2012, Smulders appeared as Agent Maria Hill in Marvel's The Avengers, one of the biggest superhero films of the decade. Fans loved the sense of realism that she brought to the role, and she became an indispensable part of the Marvel Universe, ultimately appearing in several more Marvel films over the next seven years. She reprised the role of Hill in the TV show Agents of S.H.I.E.L.D as well. 
Smulders has proven herself to be a versatile actress and has appeared in other movies such as Safe Haven, The Intervention, They Came Together, and Jack Reacher: Never Go Back. 
Who is Cobie Smulders' husband?
Cobie Smulders has managed to stay out of the tabloids for one very important reason – since 2012, she has been in a happy relationship with comedian Taran Killam. She met the Saturday Night Live star in the mid-2000s, and by 2009 the pair got engaged. Killam recently revealed that he fell for the actress shortly after they first started dating.
But what really sealed the deal for him was when he and Smulders were driving around in West Hollywood when she quickly turned the car around, detouring to stop and visit a lemonade stand that was being run by a little girl. Killam admitted that at that moment, he was so impressed by her sweetness and authentic nature that he was "done."
The couple got married in 2012 and have welcomed two daughters. Smulders and Killam are low-key people and tend to keep their family life out of the spotlight. It's clearly working for them – the two have now been married for seven years and are happier than ever.
On a recent late-night talk show appearance, Smulders joked that her work with Marvel has added spice to their relationship and that she offers Killam Marvel spoilers in exchange for him staying faithful to her. 
Smulders and Killam try to make time for each other whenever they can, and their favorite date nights include a fabulous dinner out or listening to live music at a local jazz club.
What's next for Cobie Smulders?
Fans will be able to catch Smulders reprising her role as Agent Maria Hill in the brand-new film, Spider-Man: Far From Home.
She is also set to star in the upcoming film Cicada, and in the television series Stumptown, which will premiere on ABC in the fall. She is set to play a private investigator, though not many more details about the project have yet been revealed.