Is Daniel Kaluuya Single?
Daniel Kaluuya is a Hollywood actor who has gained a lot of attention in the last few years thanks to his roles in blockbuster films such as Get Out, Black Panther, and Queen & Slim. Given his popularity and his most recent performance in the movie Judas and the Black Messiah, it's not surprising that some fans are curious about the actor's love life, which he keeps very private.
Read on below to find out more about Kaluuya's dating life and whether or not he's currently single.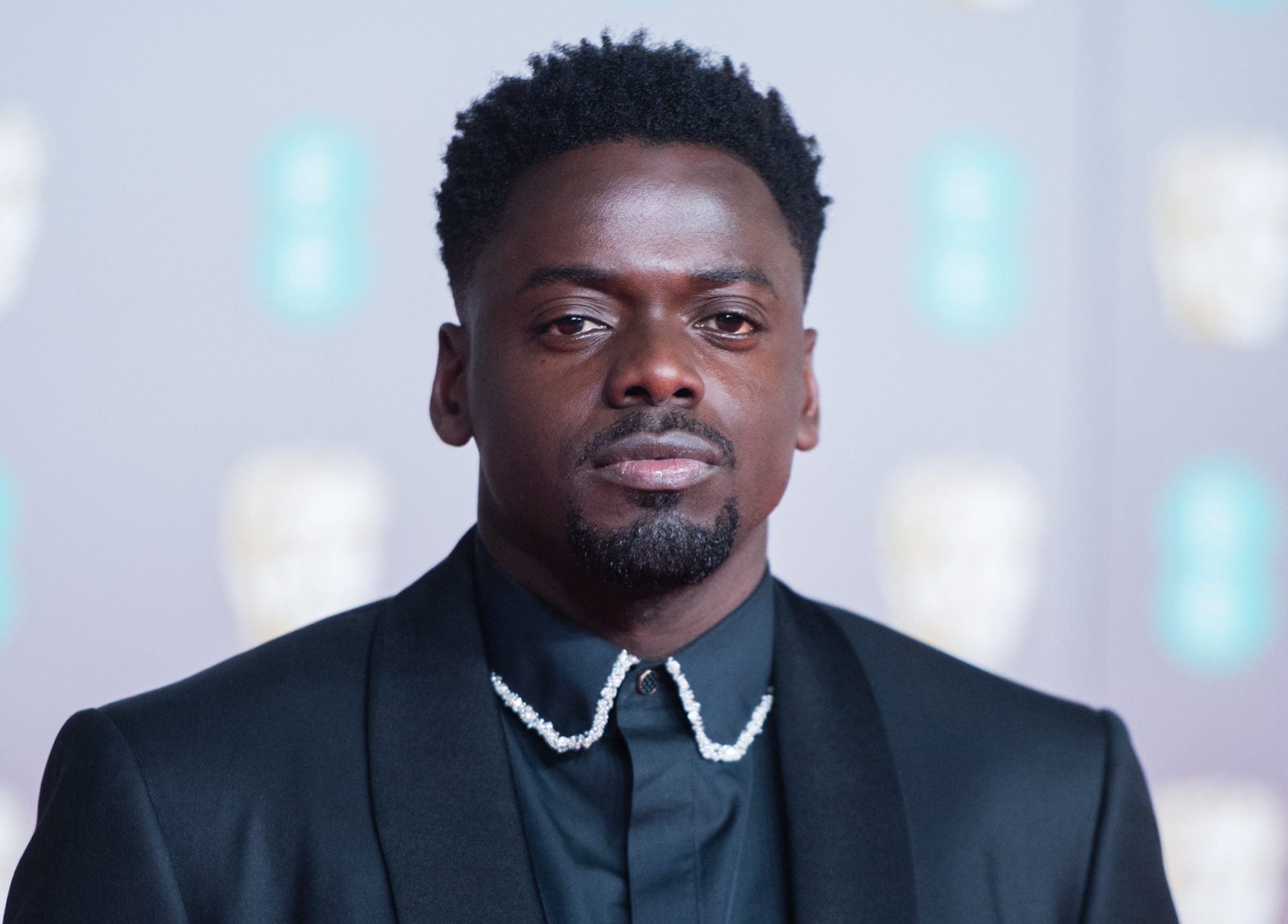 Daniel Kaluuya went from television actor to breakout movie star
Kaluuya has been acting since childhood. While growing up in London, he performed at his local Anna Scher Theatre School and WAC Arts.
When he was a teenager, Kaluuya landed the role of Posh Kenneth on the British teen comedy series Skins, which he was a contributing writer on for the first two seasons and the head writer of the episodes titled "Jal" and "Thomas."
Following his stint on Skins, the actor appeared as a guest star on several television series, including Silent Witness, the Doctor Who special "Planet of the Dead," and Lewis.
In 2011, Kaluuya gained the attention of comedian/ filmmaker Jordan Peele following a performance in the Netflix series Black Mirror. Peele later cast the actor in the horror film Get Out, which proved to be his breakout role.
After his groundbreaking performance in the horror film, Kaluuya's career skyrocketed with him landing roles in blockbusters films such as Black Panther, Widows, and Queen & Slim, in which he played the male lead.
His most recent project was starring as the revolutionary socialist Fred Hampton in the biographical drama Judas and the Black Messiah. His performance in the film was applauded by critics and earned him the Golden Globe Award for Best Supporting Actor – Motion Picture and the Critics' Choice Movie Award for Best Supporting Actor.
Is Daniel Kaluuya dating anyone?
Having been in the spotlight for the last few years, you would think fans would know everything there is to know about Kaluuya. However, when it comes to his dating life, many people have been in the dark about who the actor has been romantically involved with throughout the years.
Though it's unclear how many relationships Kaluuya has had, for the last three years, he's reportedly been in a relationship with Amandla Crichlow.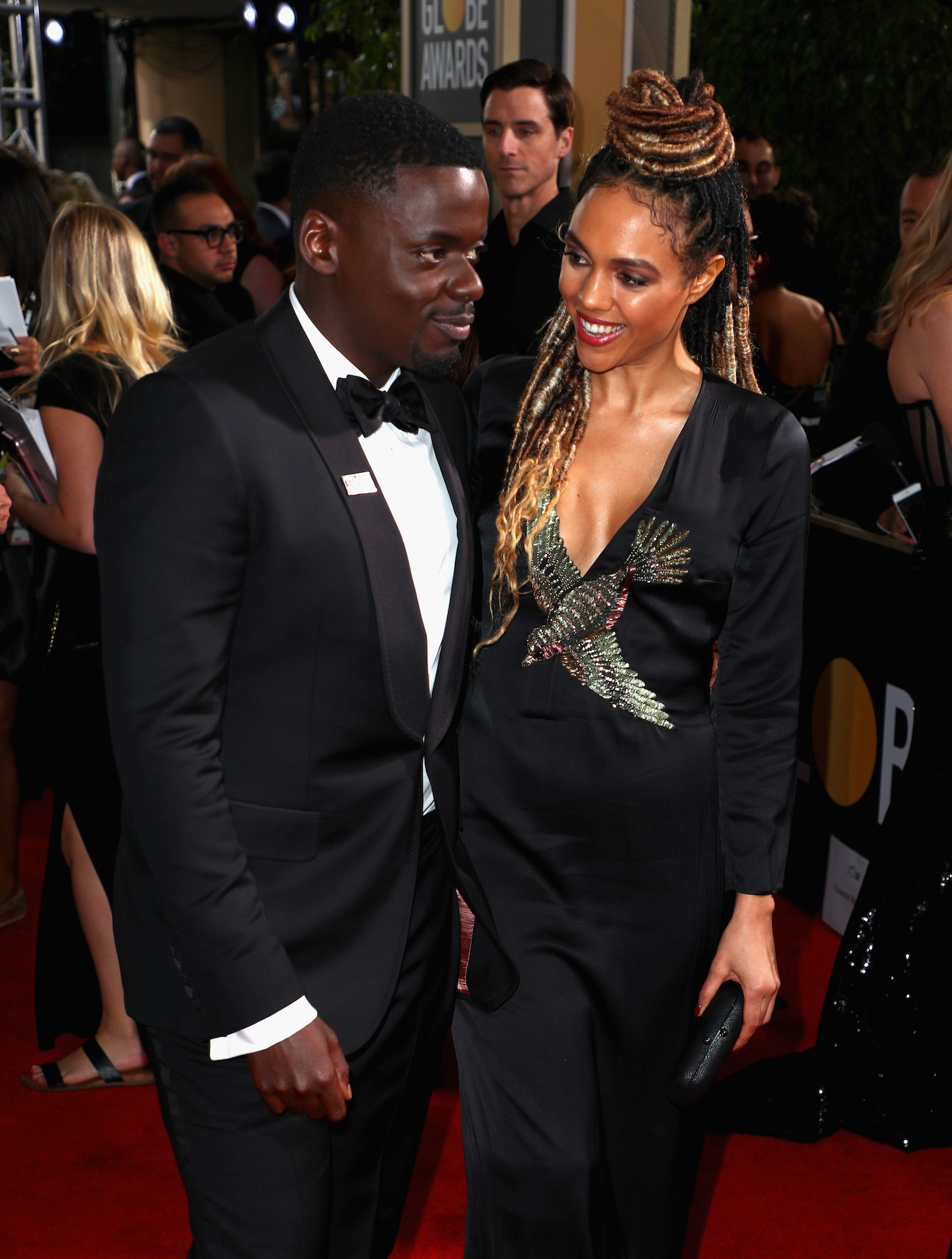 Kaluuya and Crichlow have appeared on multiple red carpets together, fueling speculation that they are a couple.
Not only did she accompany him to the 2018 Golden Globes, but the pair also attended that year's SAG Awards, the NAACP Awards, the premiere of Black Panther, and the 90th Academy Awards together.
Who is Amandla Crichlow?
Like Kaluuya, Crichlow is also an actor who's appeared in a few television shows over the years. She's also an acclaimed film producer, having worked for creative companies like Framestore, Tiger Aspect, and even Kaluuya's production company, called 59%. 
Though she's been making a name for herself in the entertainment industry these last few years, it turns out that the Crichlow name was well-known long before now, thanks to her famous relatives.
According to Oprah Daily, Crichlow is the daughter of British Black activist Frank Crichlow, who The Guardian describes as a "stalwart symbol of Black urban resistance in the face of police persecution."
She's also the sister of actor Lenora Crichlow, who has most famously made appearances in television shows such as Being Human and Black Mirror.
As for Chichlow's relationship with Kaluuya, it's unclear how serious the two are about each other. But just from their red carpet sightings alone, we can safely say that these two are pretty smitten with each other even if they prefer to keep their romance on the down-low.