Is 'Dexter: New Blood' the End of 'Dexter'?
Showtime executive Gary Levine and 'Dexter: New Blood' Executive Producer spoke to the Television Critics Association about the future of 'Dexter'. Long story short, they won't confirm or deny any plans because it might spoil the ending of the revival series.
Dexter fans waited eight years for Dexter Morgan (Michael C. Hall) to return. Finally, Dexter: New Blood is here, but the Showtime revival series has some fans worried. Will this really be the end of Dexter?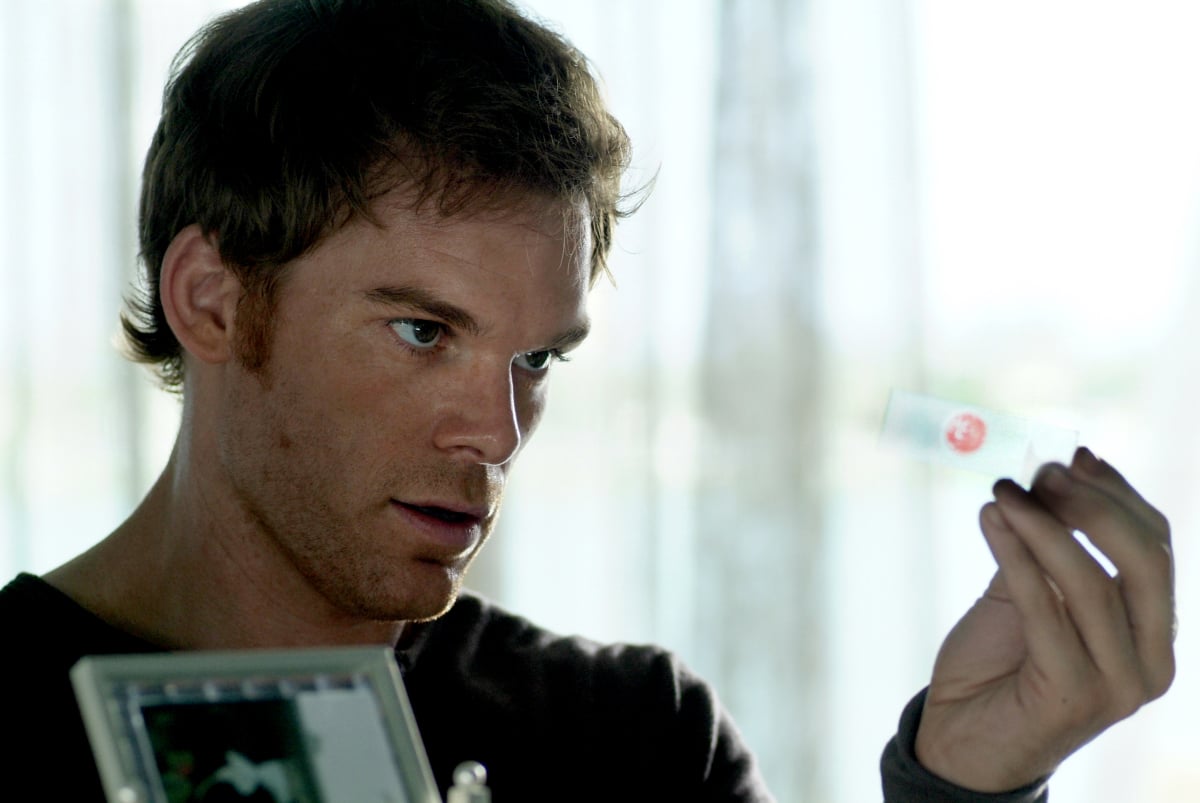 Showtime executive Gary Levine spoke with the Television Critics Association via Zoom on Aug. 24 prior to a panel for Dexter: New Blood. Levine and Dexter Executive Producer would neither confirm nor deny the finality of the new series. Dexter: New Blood premieres Nov. 7 on Showtime. 
Showtime is calling 'Dexter: New Blood' a limited series, but how limited? 
Dexter ran for eight seasons from 2006 – 2013. It's not exactly coming back for the long haul. But does limited series really mean it's one season and done?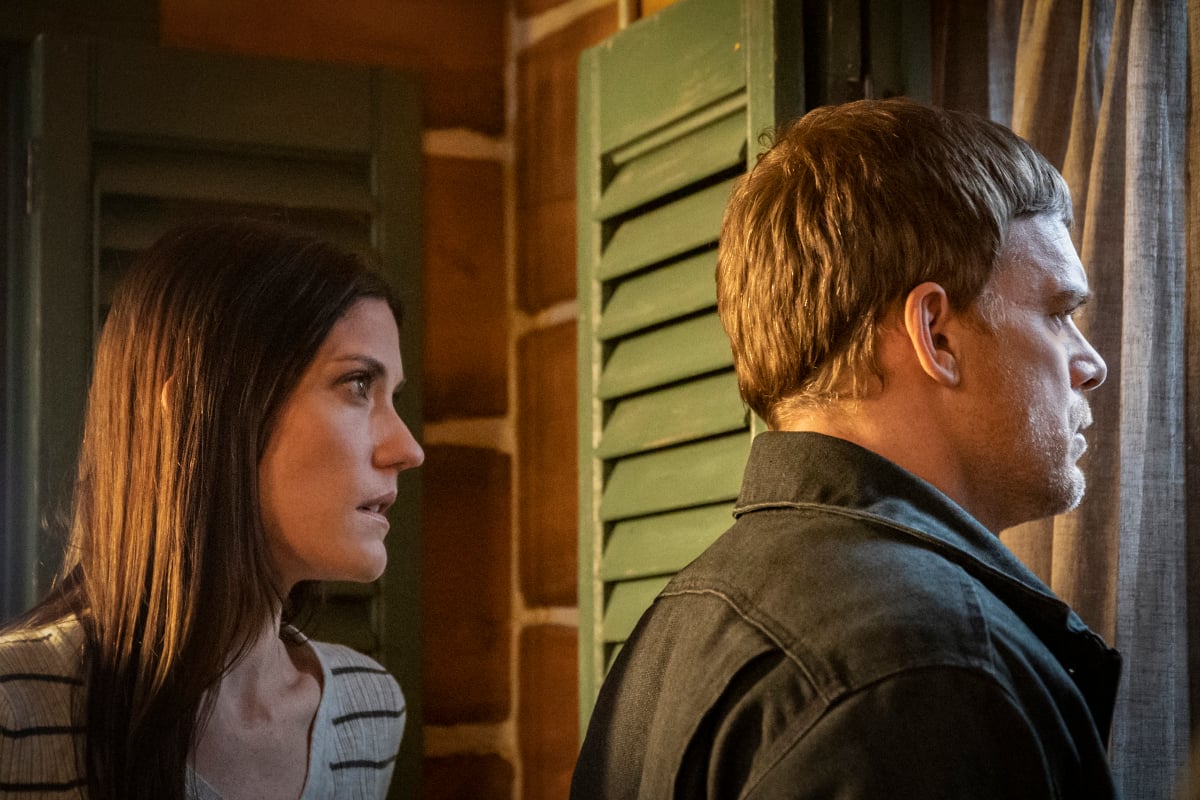 "Call it what you will," Levine said. "I call it a 'limited series,' but again, the rules are it can't be a limited series if it's coming from something that was on the air for a long period of time. So, we've come up with 'special event series.' If you have a better term, we're open to hearing it. But for me, it is a revisiting of Dexter, and I think, for me, a proper finale for a brilliant series."
Is 'Dexter' ending all over again?
Fans were not satisfied with the series finale of Dexter in 2013. Phillips had left the show after season 4. So he is coming back to do Dexter: New Blood his way, but he's not saying if he's ending the show for good. 
"We're not going there," Phillips said. "We want to get ourselves through Episode 10 and see where we area d that's really a network decision anyway."
Phillips has a point. If he says they have plans for another season, that would confirm Dexter lives. Perhaps Dexter: New Blood will threaten his life.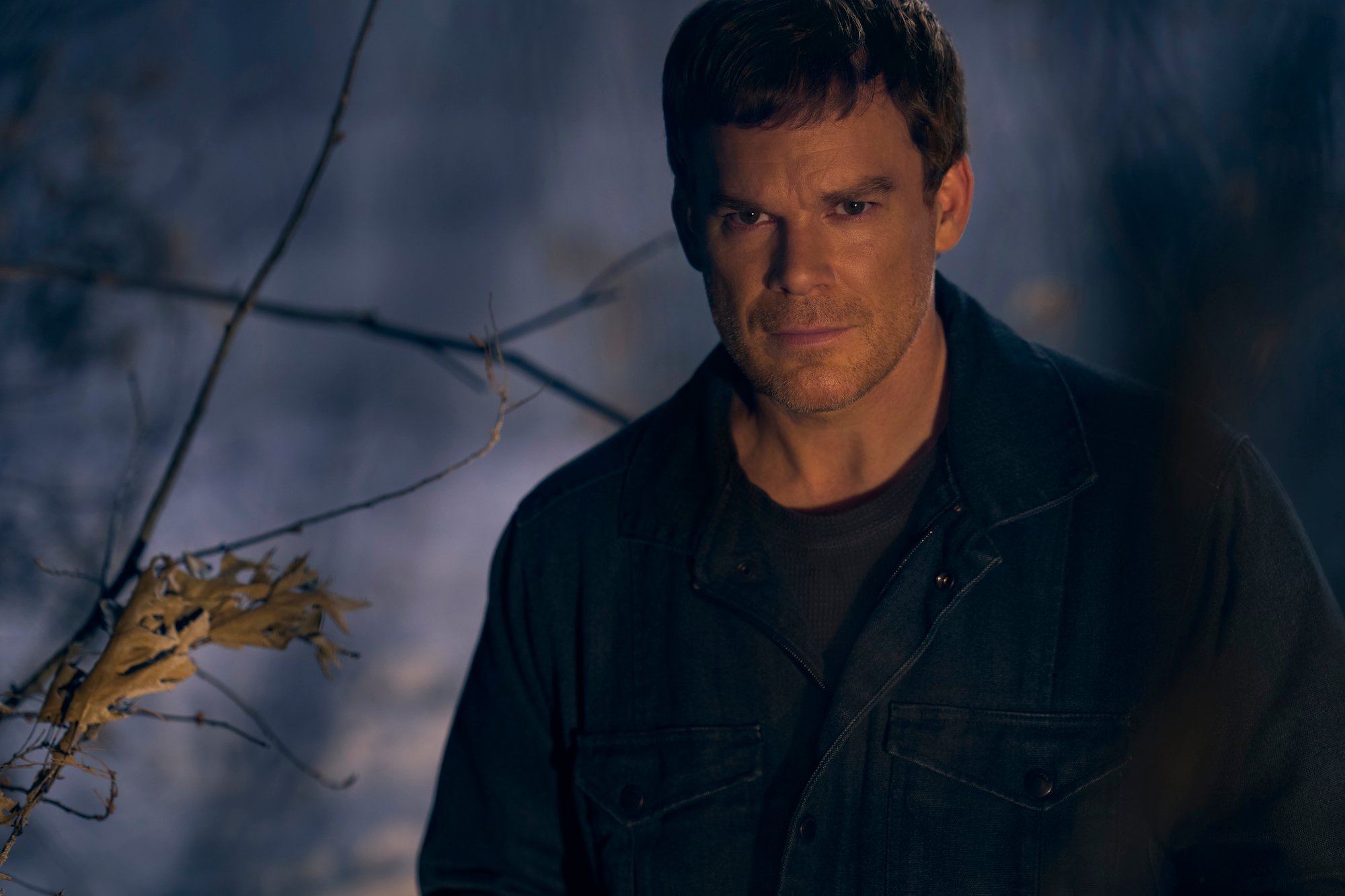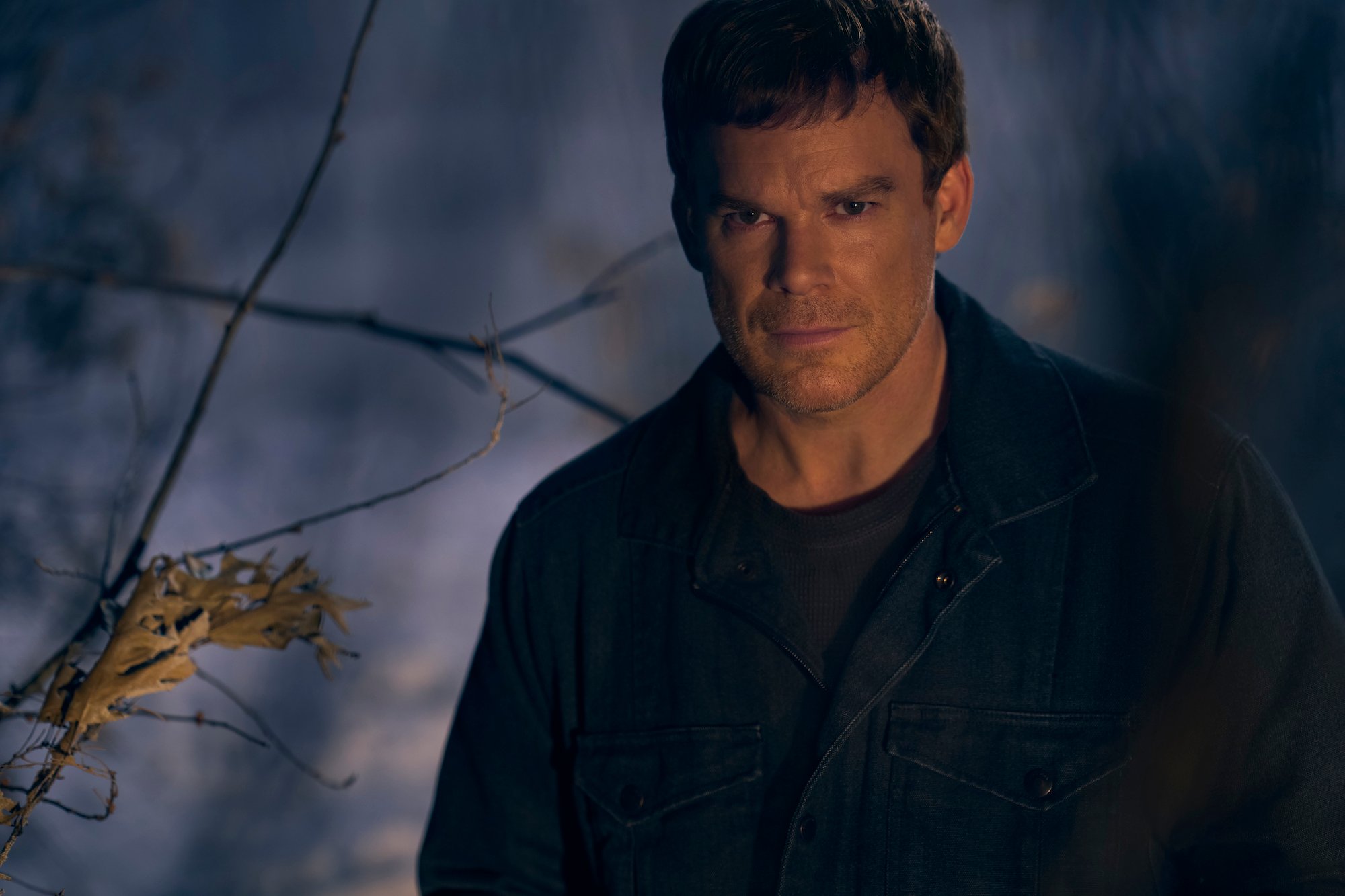 "Again, we're not going to get into the ending of the show," Phillips said. "What we are happy to talk about is the process, how this came to be, what we did. We just got done shooting for 119 days in a row. We shot it in Massachusetts, to be New York.  And we did it in a time of COVID. It was an extraordinary undertaking. It was the hardest I think any of us have ever worked, or that all of us has ever worked. We're really proud of what we set out to do, and we're really proud of the fact that we accomplished what we set out to do."
At least one thing is for sure 
Whether Dexter: New Blood leaves the story open for another season, or a spinoff, remains to be seen. Levine said however it ends, it will at least rectify the conclusion of the original series. 
"Dexter is a jewel in the crown of Showtime and we didn't do it justice in the end, I think," Levine said. "That has always been a burr under my saddle. We always wanted to see if there was a way to do it right. And it took a long time to figure out what that was. It took a long time for Michael to be willing to revisit the role. We were thrilled to get back."