Is 'Dynasty' Star, Joan Collins, Related To Novelist, Jackie Collins?
There are plenty of celebrities with the surname Collins. Most people familiar with Hollywood can think of at least four. Joan Collins, Jackie Collins, Phil Collins, and Lily Collins have all experienced individual success, but fans have been left to wonder if they are all related. The answer is pretty simple: Lily Collins is Phil's daughter, but the father-daughter stars are not associated with Jackie and Joan Collins. Jackie and Joan, however, are related.
Who was Jackie Collins?
Before her 2015 death, Jackie Collins amassed a fortune from a series of steamy romance novels. Throughout her career, she wrote 32 books, with each one of them reaching bestseller lists. Her first published book, The World is Full of Married Men, published in 1968, was criticized by other novelists and banned in two countries. Still, it was a hit. Her second novel, The Stud, was published the following year. It was also a mass success.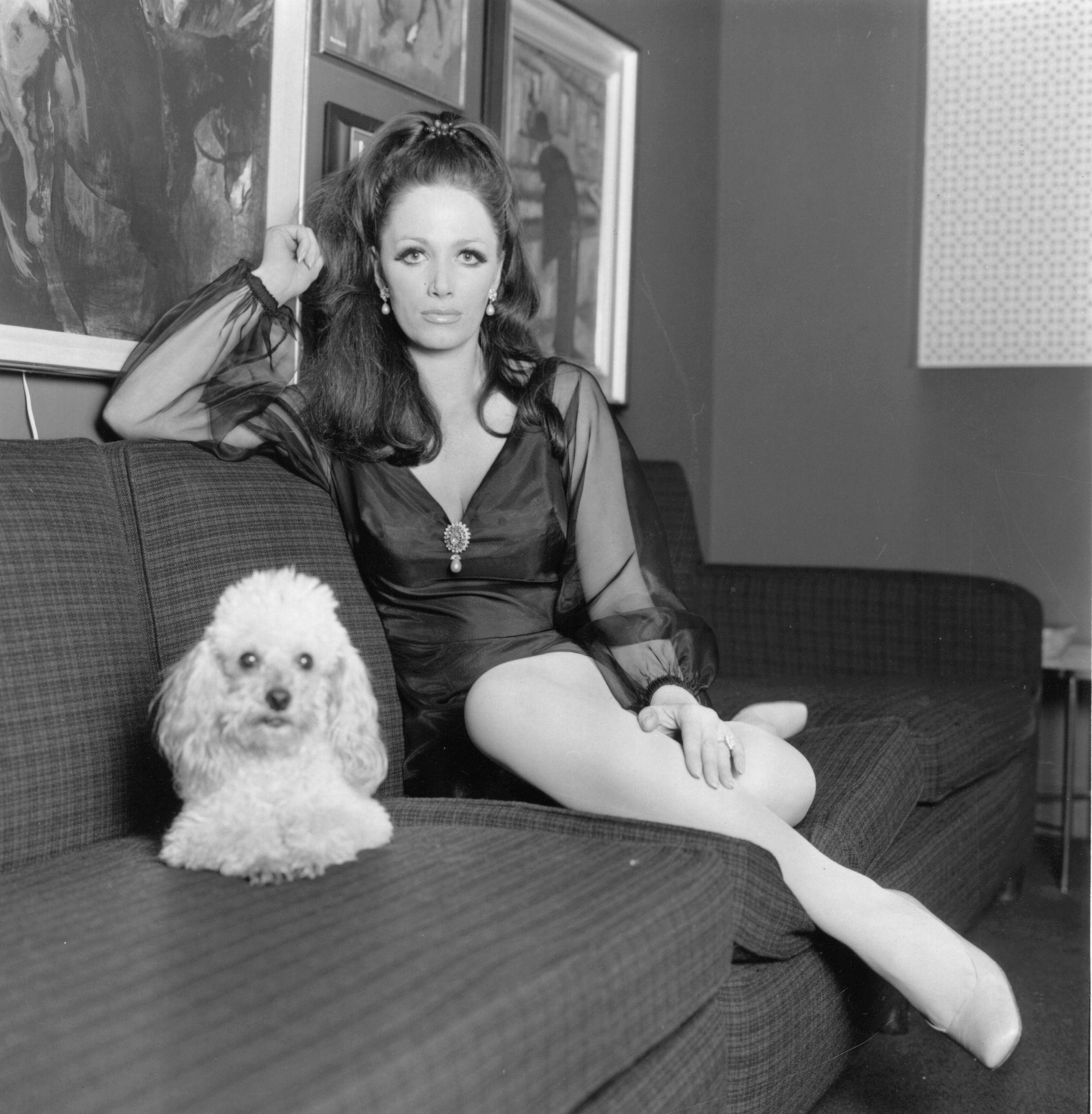 RELATED: Why Toni Morrison's Novel, 'The Bluest Eye,' Was Banned From Classrooms
Collins' signature style, of steamy, bodice-ripping romance novels, was largely influenced by her time running in Hollywood's exclusive inner-circle. Her last book, The Santangelos, was published in 2015, the same year she died. Collins died on Sept. 19, 2015, from breast cancer, a diagnosis she kept a secret from the public and her own family for years.
Who is Joan Collins?
Joan Collins is best known for starring as the vicious vixen Alexis Carrington Colby on Dynasty in the 1980s. Her time on the series may have defined her career for fans, but Collins was an A-lister long before the beloved Aaron Spelling primetime soap opera.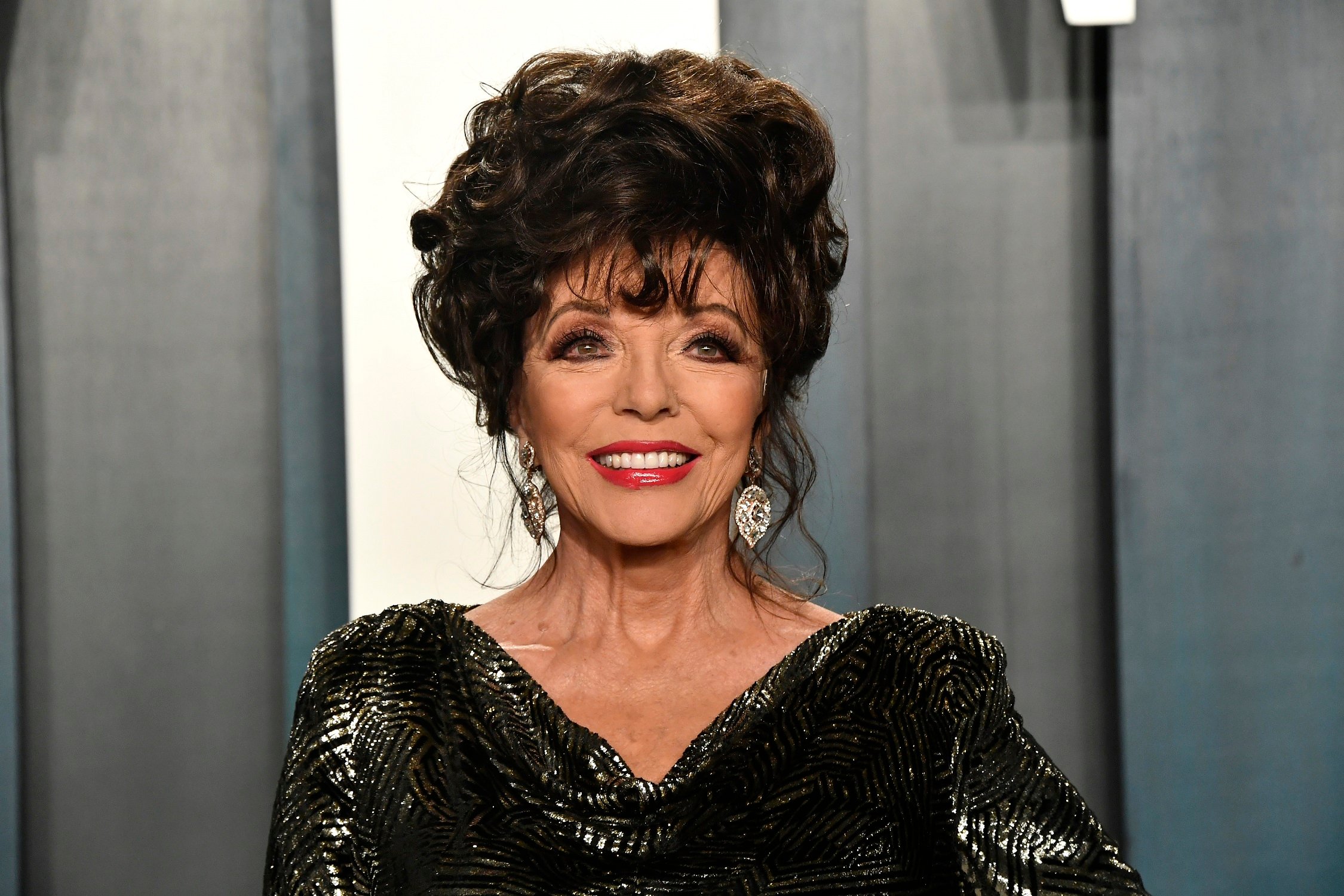 Collins landed in Hollywood in 1955 when she signed a contract with 20th Century Fox. In the early 1960s, Collins was released from her studio contract at her request and bounced between London and Hollywood. She starred in the 1978 film adaptation of the other Collins' book, The Stud. The following year, she starred in a second book adaptation, The Bitch. In 1981, Collins returned to Hollywood to take on the role of Alexis. The part was initially supposed to last just six episode. Collins appeared in 192 episodes.
Are Jackie Collins and Joan Collins related?
The two Collinses made independent names for themselves in Hollywood, leaving fans to question their familial connection. Jackie and Joan were, in fact, related. Born in 1933, Joan is the elder sister of Jackie, who joined the family five years later. The famous sisters also have a brother, Bill, who decided to forgo fame for a more traditional career path. Bill Collins was a real estate broker and property manager in London for most of his professional career.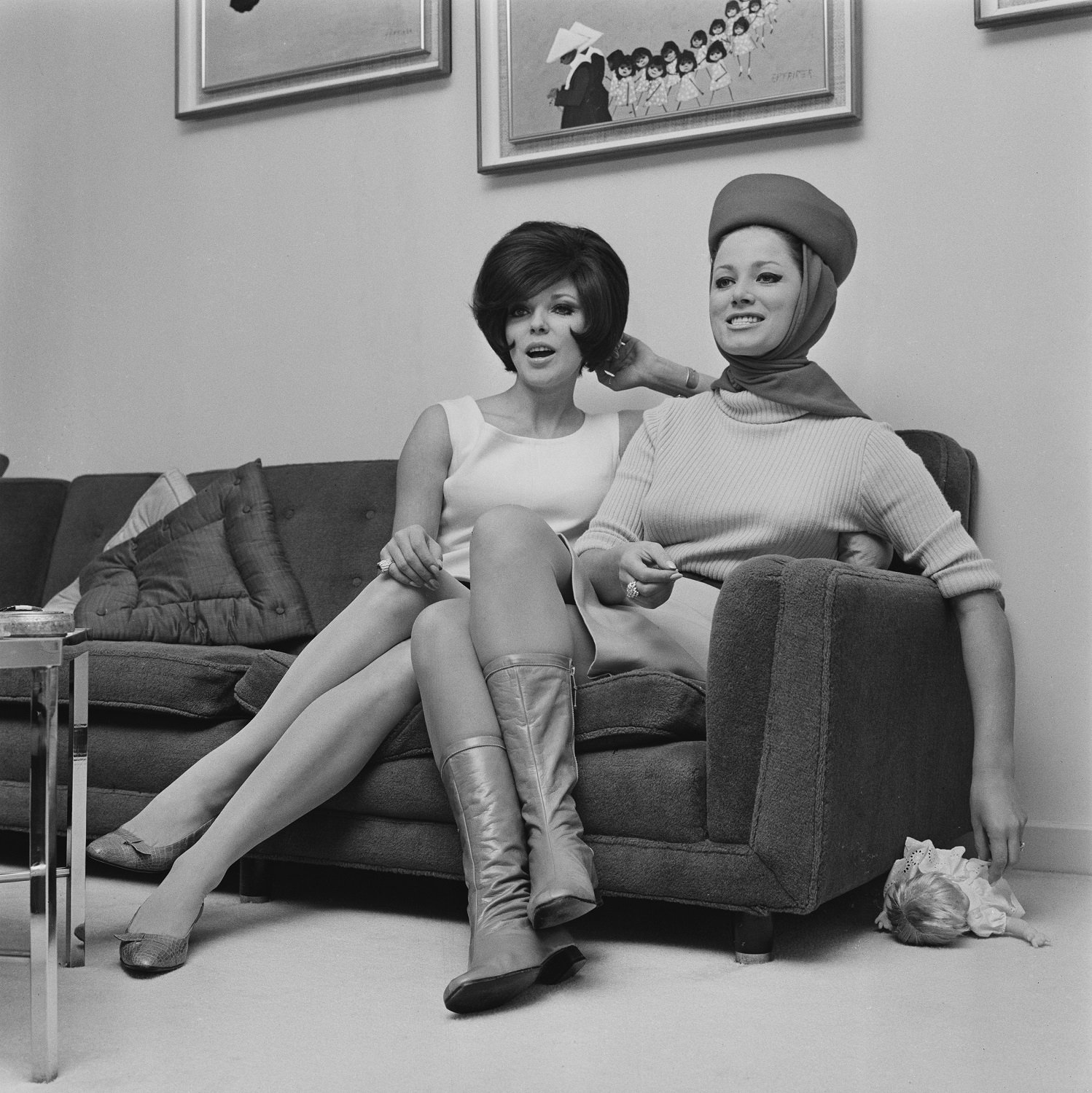 RELATED: 25 Celebrities With the Most Marriages and Divorces
Related post url: 
Jackie and Joan weren't just siblings, though, by all accounts, they were best friends. In 2015, shortly after Jackie's death from breast cancer, Joan spoke about her sister. The famed actress told People, "She was my best friend; I admire how she handled this. She was a wonderful, brave and a beautiful person and I love her." Reportedly, Joan had only learned of Jackie's illness two weeks before her death. She had been diagnosed with stage 4 cancer six years earlier. Jackie chose to keep the news quiet because she feared Joan would have a difficult time handling it.