Is Ellen DeGeneres to Blame For Fans Shipping Chris Evans and Elizabeth Olsen?
Why Ellen DeGeneres is likely to blame for fans shipping MCU stars Chris Evans and Elizabeth Olsen. Get the full story here.
Though Elizabeth Olsen is currently engaged to musician Robbie Arnett of Milo Greene, the announcement hasn't stopped fans from shipping Olsen with her Marvel Cinematic Universe co-star Chris Evans. In the MCU, Olsen plays Scarlet Witch / Wanda Maximoff, who first appears in Avengers: Age of Ultron, and Evans plays the one and only, morally upstanding and righteous Captain America.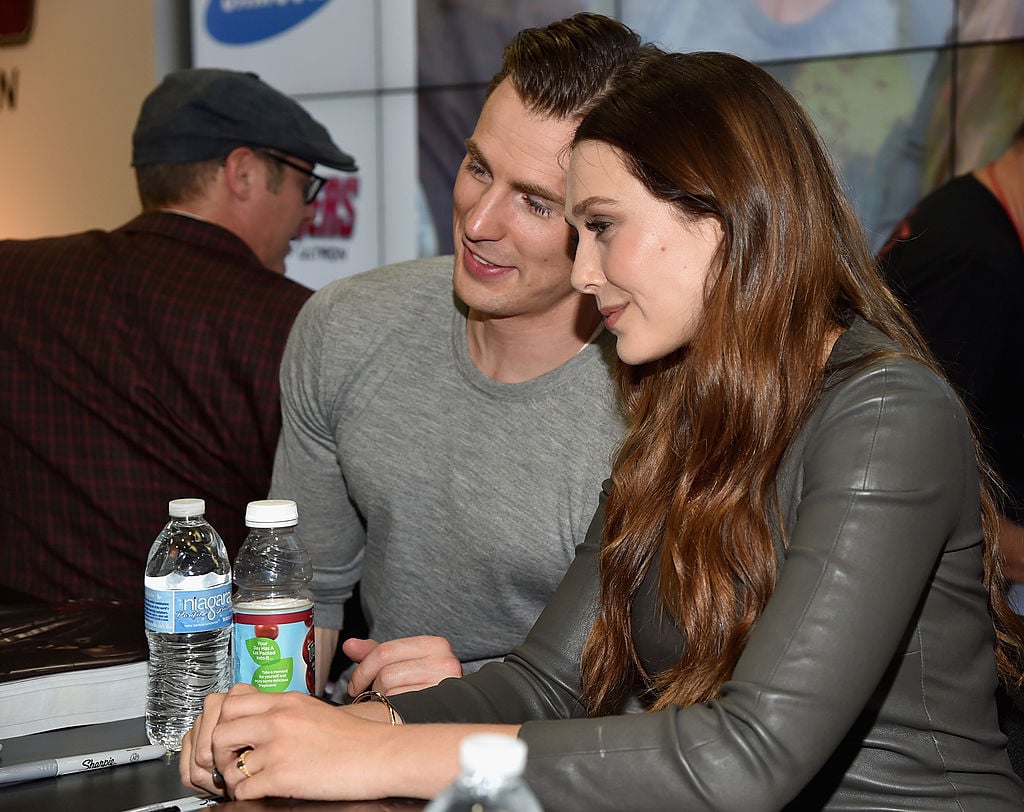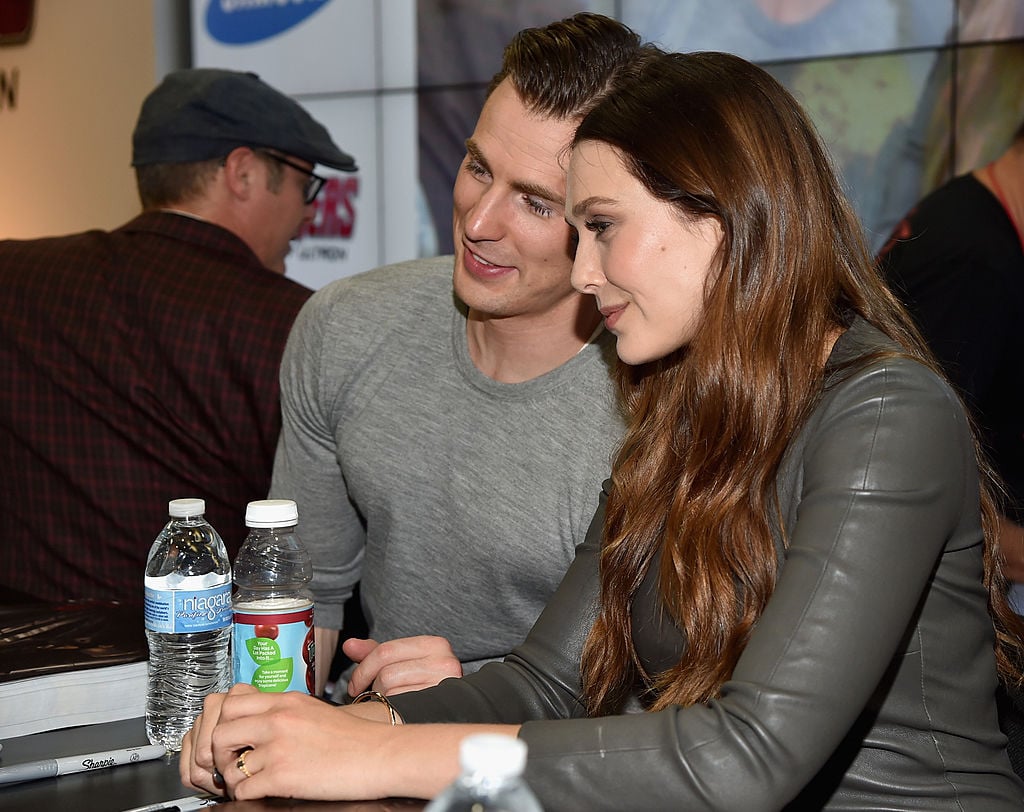 Soon after they appeared on screen together, fans noted chemistry on and off the screen, as they appeared to get along quite well throughout press junkets. Yet, the two maintained that they were just friends, despite consistent rumors suggesting they had taken their relationship to "the next level." However, what started all the shipping, and how did Ellen DeGeneres play a role in the whole romance debacle?
Let's just say, when both Evans and Olsen were still single (as DeGeneres is a classy lady), the daytime talk show host tried to play matchmaker, as she has been known to do in the past, contributing to the rise of her "who would you rather" segment on Ellen. So, let's dive into the history. 
Ellen DeGeneres contributes to the Chris Evans and Elizabeth Olsen romance rumors 
Back in 2016, Ellen DeGeneres invited Chris Evans and Elizabeth Olsen to her show, and she asked the duo, "Hey, you two are supposed to be dating; are you?" The two noted that they've heard the rumors, and Elizabeth Olsen went on to joke that they have reportedly been dating secretly for "the last three years." 
After all the joking came to an end, DeGeneres noted that the two "seemed compatible," and that they shouldn't just "poo-poo it," suggesting that the tabloids may have been seeing something they weren't. In other words, DeGeneres seemed to think that the two should really give gossip magazines something to talk about.  
Following their appearance on DeGeneres, the tabloids went crazy with all the rumors, as fans began to ponder whether the two would actually seal the deal and turn their friendship into a passionate romance. However, their appearance on Ellen wasn't the only thing that led fans to wonder. 
Was Chris Evans caught checking out Elizabeth Olsen's cleavage? 
In addition to their appearance on Ellen, a photo began circulating in 2016, and let's just say Evans appears to be looking down Olsen's dress in the picture of the Avengers: Age of Ultron cast. While this moment was likely taken out of context or exaggerated beyond belief, it's Hollywood we're talking about here. This instance just added fuel to the fire when it came to these two, and the rumors concerning a romance continued. 
Now that Olsen is happily engaged, the rumors have simmered to a murmur, yet they have not completely disappeared, as some fans are still hoping to see these two Avengers together. However, here's to wishing Elizabeth Olsen a happy engagement and a successful marriage with Arnett.