Is 'Girls Gone Wild' Founder Joe Francis Still in Jail?
Remember Joe Francis? The 46-year-old entrepreneur and businessman is best known for titillating his audience with the creation of the Girls Gone Wild (GGW) franchise, a not-quite-pornography but close enough series of DVDs with college-aged women willingly exposing themselves on cameras. It was all but impossible to watch TV in the late 90s without encountering a Girls Gone Wild infomercial.
But Joe Francis had just as much legal trouble as he did success peddling his shocking videos. Francis even spent some time in jail, though to this day maintains he was unfairly targeted by the court system and didn't do anything wrong.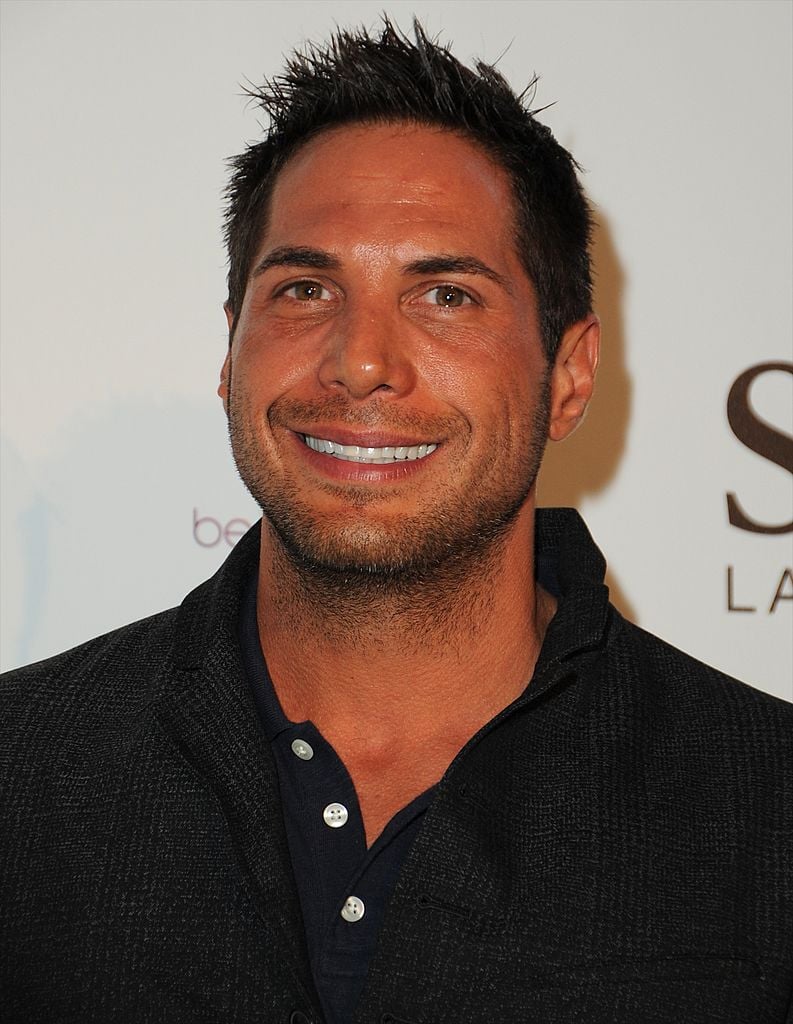 How did Joe Francis get started?
Before GGW, Joe Francis worked as a production assistant for RealTV, a reality television program that covered interesting events that mainstream news sites ignored. Francis started his first business by licensing footage he found at work and selling it via informercial. The content often involved violent footage such as car accidents. Appropriately, he called it Banned from Television.
The footage had all sorts of extraordinary events, including many accidental deaths and other forms of extreme violence. But the thing that changed the course of Joe Francis' life was when he discovered some footage of college girls flashing cameras during Mardi Gras. With that clip, the idea for Girls Gone Wild was born.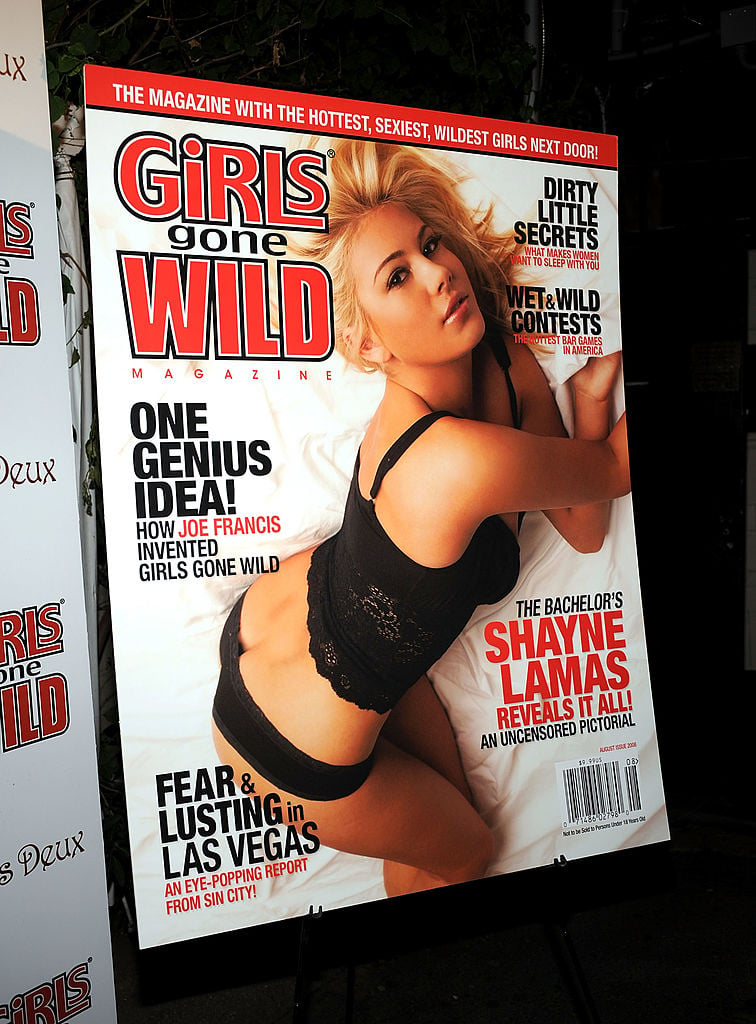 Francis struck a gold mine with 'Girls Gone Wild'
The premise of the films was simple: Joe Francis and his film crew captured thousands of drunk college women exposing their breasts (and more) on camera. The franchise began in 1997 and by 2002, there were more than 85 different Girls Gone Wild videos with 30-minute informercials on every major network. The idea was a financial windfall for Francis.
Meanwhile, Joe Francis met his long-term girlfriend through his business. Abbey Wilson won the "Search for the Hottest Girl in America" contest in 2012 and started dating Francis shortly after. The pair welcomed twin girls in 2014 after undergoing IVF.
Joe Francis had plenty of legal trouble
Though Joe Francis insists that he's innocent of any crime, he has over the years been accused of tax evasion, bribery, false imprisonment, assault, dissuading a witness, and record-keeping violations. He pleaded no contest to accusations of child abuse and prostitution.
In 2003, Francis served 339 days in jail after being accused of racketeering and for record-keeping violations, plus having contraband in his cell. But that's not all. In 2011, a group of three women accused Francis of keeping them at his house against their will. He received three misdemeanor counts of false imprisonment, one of assault causing great bodily injury, and one of dissuading a witness. He was convicted on all charges in 2013.
During an interview with The Hollywood Reporter, Francis called the jurors "mentally retarded" and suggested they should be "euthanized." He later apologized but was still sentenced to 70 days in county jail and 36 months' probation. Francis was also forced to complete a Level 3 Anger Management course and spend a year in psychological counseling.
He owes so many people money
Francis has also been in trouble with the IRS several times over the years, including indictments for tax evasion, bribery, and filing false returns. He pleaded guilty in 2009 and agreed to pay $250,000 in restitution.
Then there was that whole incident with Steve Wynn and the gambling debt. In 2007, Wynn racked up $2 million in debt while gambling but refused to pay. Steve Wynn sued him, but Francis countersued, and then Wynn sued Francis for defamation when he claimed he gave Wynn prostitutes as gifts. The court found in favor of Wynn and awarded him rights to Joe Francis' Bel Air mansion.
Francis fled to Mexico
Where is Joe Francis now? After the GGW brand filed for bankruptcy in 2013, he fled to Mexico with long-term girlfriend Abbey Wilson and his two daughters. That's where Francis has a sprawling estate called Casa Aramara, which celebrity friends love to visit (it's where Kourtney Kardashian met Scott Disick).
In 2017, a judge ruled that Francis could not profit from renting out the property because he owed so much money to his creditors. There is no extradition treaty between the United States and Mexico for civil warrants.
According to Instagram, Joe Francis is still living his best life traveling, raising his twin daughters, and partying in Mexico.