Is 'Good Witch' on Netflix? How to Catch Up on the Hallmark Channel Show
Good Witch is casting a spell over viewers. The Hallmark Channel drama recently returned for a sixth season, with Cassie (Catherine Bell) and Sam (James Denton) celebrating one year of marriage and adjusting to life without their kids around. Meanwhile, a mysterious new guest has arrived at Grey House. Joy (Katherine Barrell) has a hidden connection to Middleton, which will be explored in this "more mystery-based" season, as Denton told TVLine.  
Fans of the show can catch new episodes every Sunday night at 9/8c on Hallmark. But if you're just diving into the show, you're in luck. All five seasons of Good Witch are available to stream. 
Season 1-5 of 'Good Witch' are on Netflix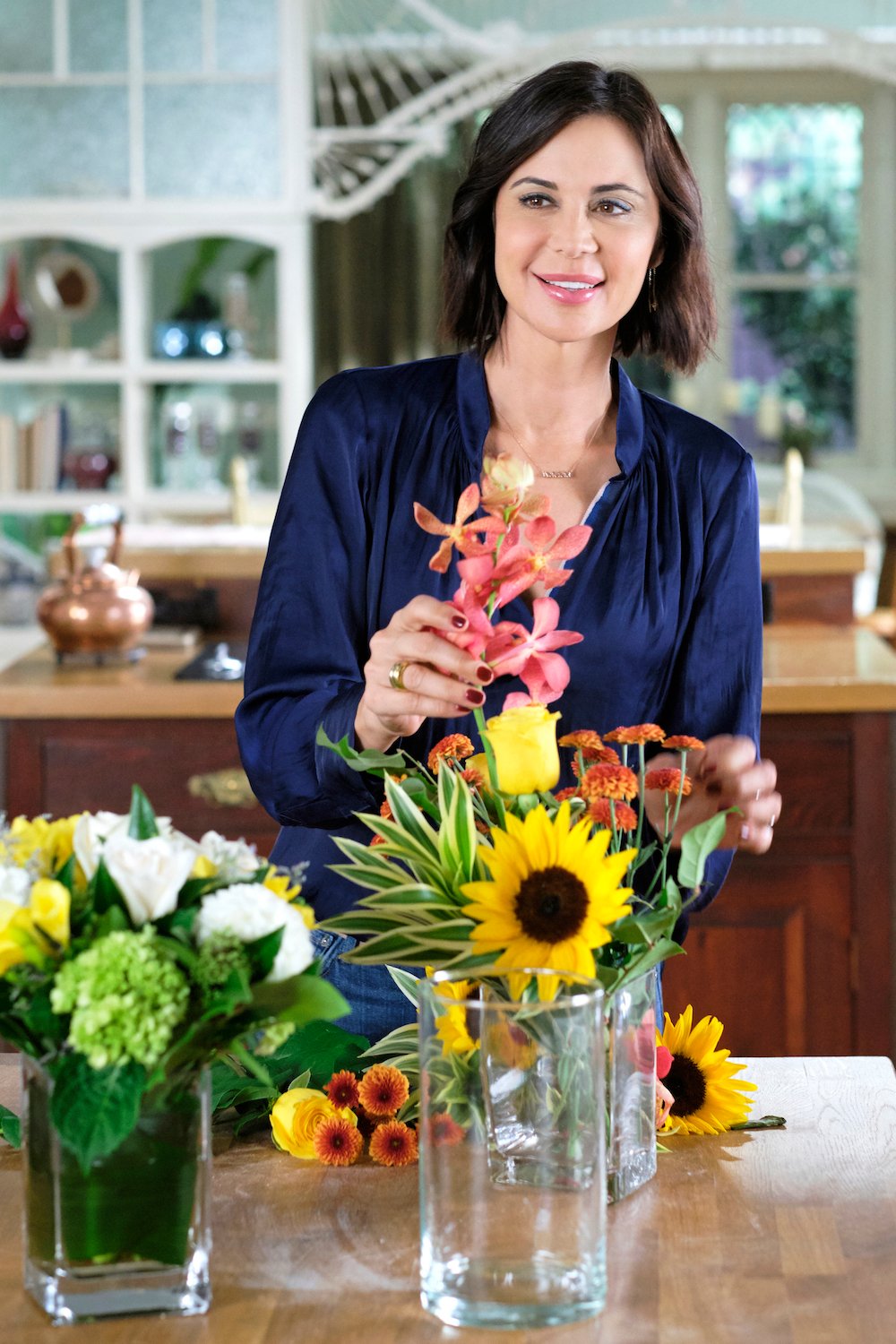 Five seasons of Good Witch are streaming on Netflix. You can also rent or buy episodes on Amazon Prime or iTunes — including new season 6 episodes. 
Good Witch, which premiered in 2015, is based on a series of Hallmark Channel movies also starring Bell as Cassie. Those films aren't on Netflix, but all seven are available on Hallmark's streaming service, Hallmark Movies Now.
What to expect from the next episode of 'Good Witch'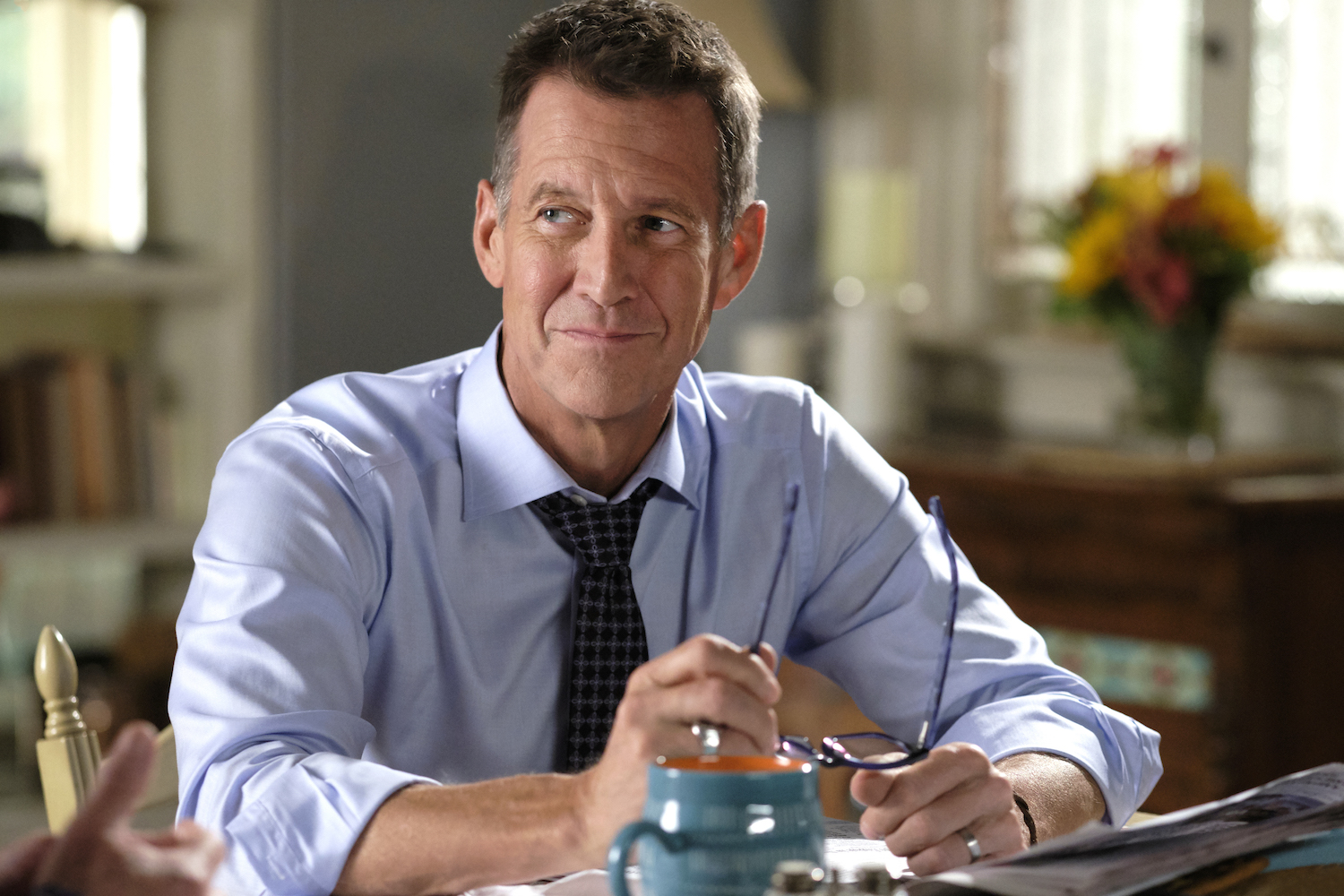 In the season premiere of Good Witch, Sam struggled to find a way to wow Cassie with an anniversary gift, Joy landed job with mayor Martha Tinsdale (Catherine Disher), and Abigail (Sarah Power) and Donovan (Marc Bendavid) confronted the possibility that a curse could spell doom for their romance. 
In episode 2, a chili cook-off brings out the competitive side of Middleton residents, with Cassie flexing her taste buds as a judge in the contest. Martha is facing some unexpected competition in her race for reelection, and Stephanie (Kylee Evans) draws on some lessons from her past to help a friend's daughter with her relationship troubles. Meanwhile, when Abigail accidentally reveals a secret about her dad when she meets his new girlfriend, it causes her to worry about her own relationship with Donovan. And as for the mysterious Joy, Cassie discovers a time capsule that contains some interesting information about Grey House's newest guest. 
Cassie and Sam are adjusting to life as empty-nesters
For Good Witch fans — and the show's two main characters — the big change this season is the departure of Cassie's daughter Grace (Bailee Madison) and Sam's son Nick (Rhys Matthew Bond), who both graduated from high school last season and are now away at college. 
"At the beginning of this, we are empty-nesters, so life is a little different," Bell told Extra. 
She also expressed how glad she was that the show has lasted six seasons. "It's crazy," she said. "I don't know where the time went. It's the little show that could."
"We really are lucky," Denton added. 
Good Witch airs Sundays at 9/8c on Hallmark Channel.
Read more: 'When Calls the Heart' Season 8: Hearties Are Asking Hallmark for Even More Episodes
Check out Showbiz Cheat Sheet on Facebook!