Is 'Happy Death Day 3' Happening? Here's What We Know So Far
Blumhouse produced some of the past decade's most popular horror series, such as Paranormal Activity, The Purge, and Insidious. But one horror movie franchise that gets lost in the shuffle is Happy Death Day. The 2017 film was a surprise hit, earning $125 million worldwide on a budget under $5 million and inspiring a sequel. So where's Happy Death Day 3?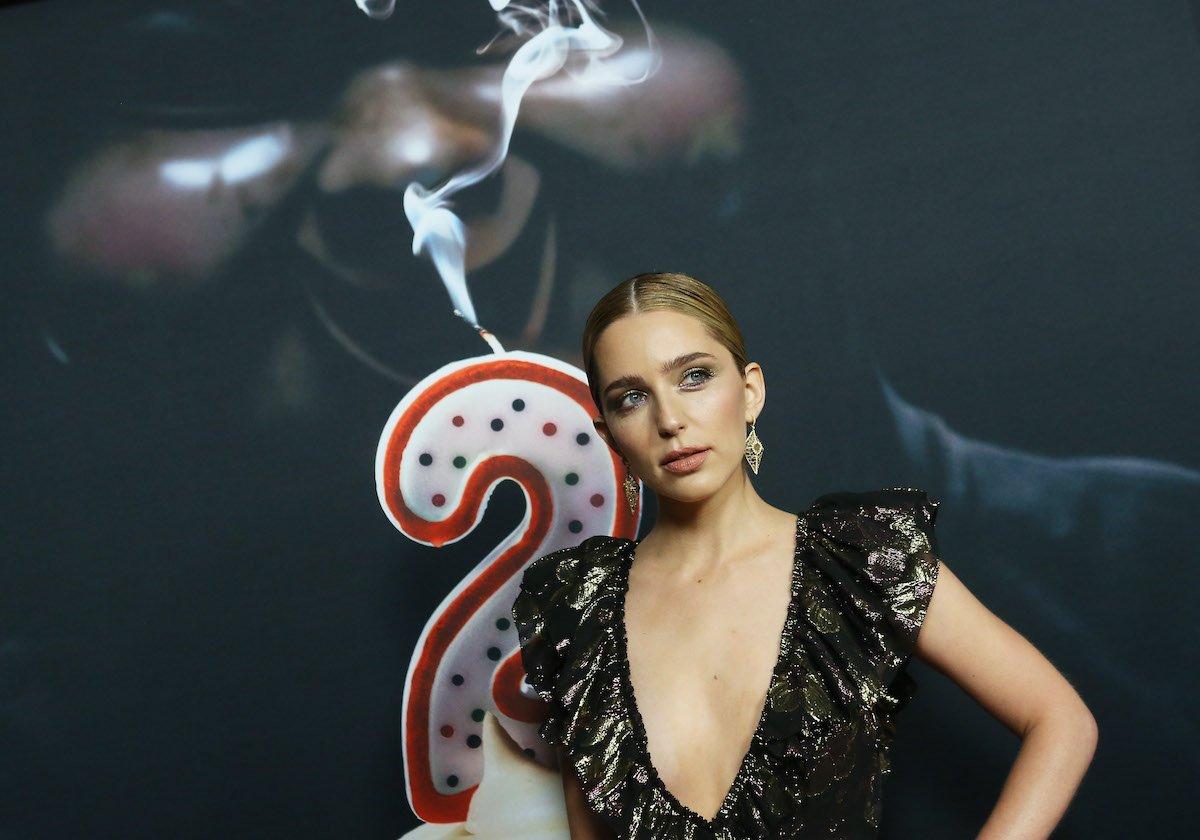 Director Christopher Landon has his eye on a 'Happy Death Day' trilogy
Writer-director Christopher Landon — whose new film Freaky is due for a fall 2020 release — has long talked about how he originally envisioned Happy Death Day as a trilogy. The first film subtly plants the seeds for a much more overtly sci-fi sequel. And 2019's Happy Death Day 2U features a very blatant set-up for a very different film.
The problem lies in the box office performance of the second film. Made for $9 million, Happy Death Day 2U earned a tidy profit with $64 million worldwide. But with a budget nearly twice as much as the first film, the sequel brought in about half as much money. That's not encouraging for Happy Death Day 3, especially considering how busy Blumhouse is.
The creative team behind the third film remains interested in making it
Despite the setback, Landon remains hopeful Happy Death Day 3 could get made eventually. Speaking with Empire Online, he gave fans an update about where the third film currently sits. And in the process, he offers a bit of optimism that perhaps the series isn't over just yet.
[Happy Death Day 3] is definitely off to the side at the moment," he says. "I wish it wasn't, and I know that [producer Jason Blum] is passionate about it. I know I'm very passionate about it. And I know that [star] Jessica Rothe is really eager to do it as well. …

I think we're all excited by it because it's different than the other two films. And so we're really just crossing our fingers and hoping that our fanbase continues to grow – which is something that I've really enjoyed watching over the years, seeing more and more people discover both films. So who knows. There might be a time when it makes sense, and hopefully it's sooner rather than later.
Blumhouse might be busy with other projects. But given how Happy Death Day 2U ends, not making a third film would be a missed opportunity. As Landon readily admits, this final chapter takes place sometime later than the first two, which essentially happen on the same day.
And fans now know the working title for 'Happy Death Day 3'
So it sounds like Happy Death Day 3 could be more of a question of "when" rather than "if." There's no telling how long a wait fans are in store for. But if Freaky performs well perhaps this will inspire Blumhouse to make rounding out Landon's Happy Death Day trilogy a priority.
For now, fans will have to be patient for the prospect of a third film, which Landon revealed is tentatively titled Happy Death Day To Us. Could Tree (Rothe) and her friends be facing a threat together this time? Here's hoping Landon gets the chance to eventually tell that story.