Is Joe Goldberg From Netflix's 'You' Based on Ted Bundy?
There's definitely parralels between Joe Goldberg from Netflix's You and Ted Bundy. Some fans are obsessed with the parallels. Did Bundy inspire Joe?
Joe Goldberg from Netflix's You is probably the most famous fictional serial killer of the 2010s. Prior to the premiere of the series, Joe existed only as a literary character from Caroline Kepnes' novels You and Hidden Bodies. Though Joe does many heinous things over the course of the You franchise, some fans root for him. Some have even fallen in love with Joe.
Joe's crimes, unlikely fan base, and connection to Netflix caused commenters to draw comparisons between him and a real-life serial killer: Ted Bundy. Around the same time You premiered, Netflix released both a film and a docuseries about Bundy. This raises a question: Was Joe in any way based on Bundy?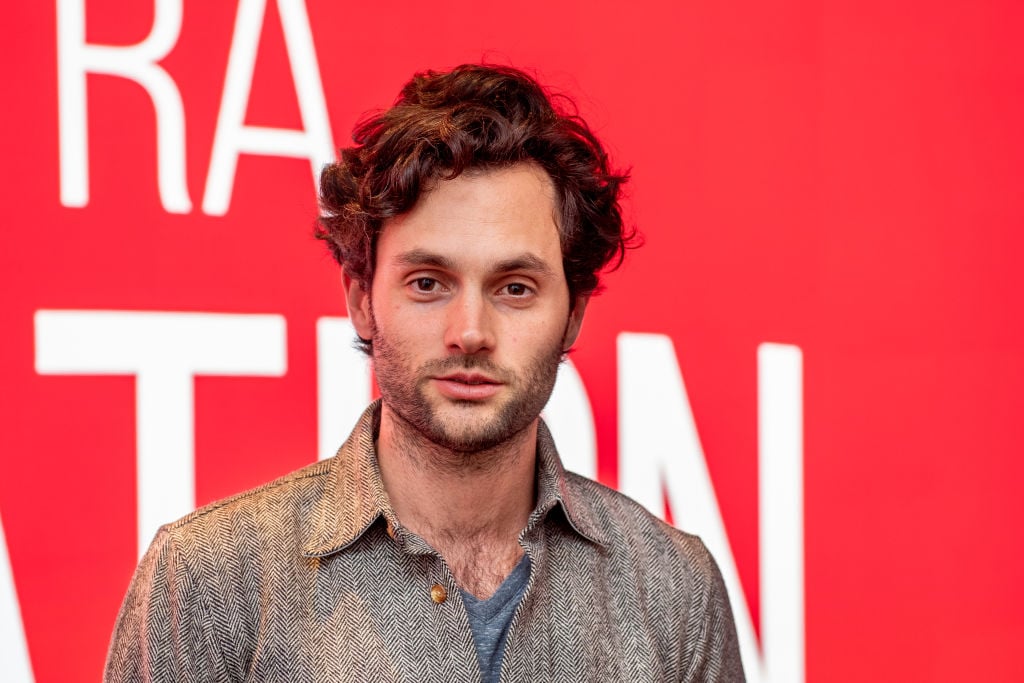 What the author of 'You' and others said about Ted Bundy
Joe and Bundy are similar in certain ways. They are both charismatic on the outside and depraved on the inside. Many fans even feel that Penn Badgley, the actor who plays Joe, bears a significant physical resemblance to Bundy.
Kepnes told W she did not base Joe on Bundy. She said doing so would be "perverse." She drew a distinction between Joe and Bundy, saying "Joe is fiction. I feel like that's where—especially living with social media and so many images, it starts to feel like nothing is real. But Ted Bundy is a real person who killed real people—girls, whose families lost them."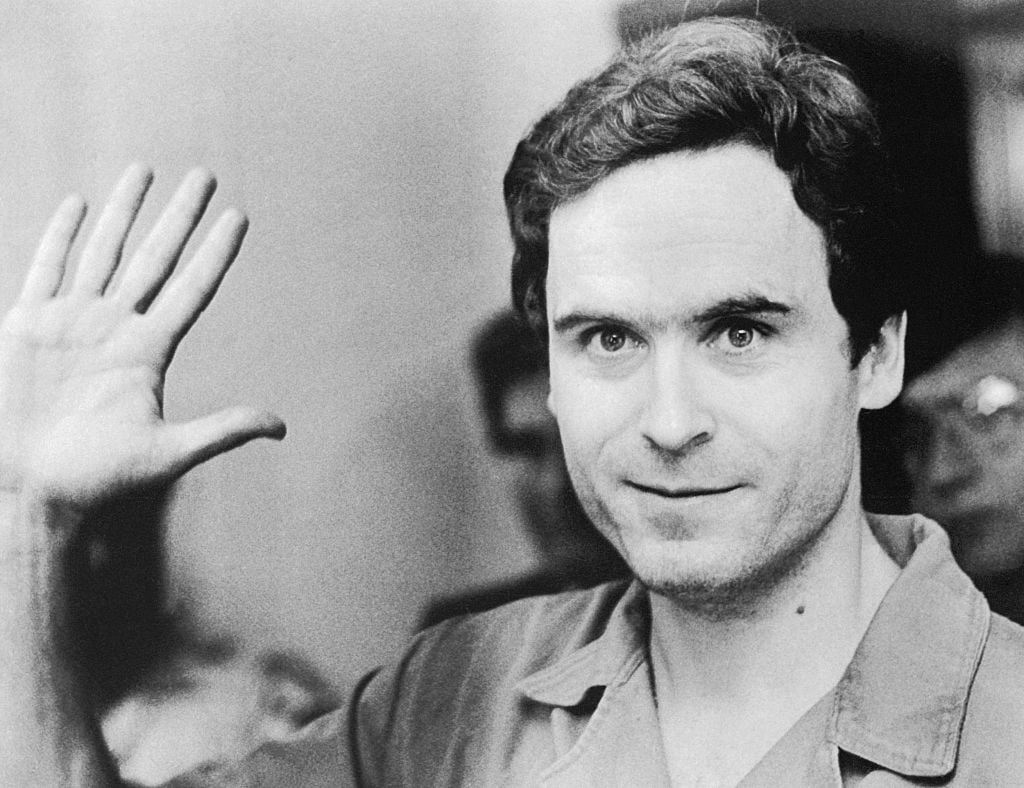 However, jut because Joe wasn't based on Bundy doesn't mean there aren't any resemblances between them. According to Cosmopolitan UK, psychologist Lee Frost-Facchini sees parallels between people who fall in love with Joe and people who fall in love with Bundy. "Virtually every serial killer, including Ted Bundy, Charles Manson, and David Berkowitz, have received love letters from large numbers of female fans. Add to this the captivating illusion that their typically feminine qualities will eventually diffuse the man's aggression to the point that he'll come to reveal his 'inner mushiness' (the norm in romance-fiction plots) and you have a recipe for real-life disaster. It's also possible that experiences with 'alpha males' in the past leads some women to want to correct negative experiences."
Who or what inspired Joe Goldberg?
Kepnes told Book & Film Globe she instead found inspiration for Joe in other fictional characters. Many fans have seen similarities between Joe and Patrick Bateman, the title character of Bret Easton Ellis' American Psycho. Kepnes confirms she was partially inspired by the book and she wanted to replicate its "feeling" when she wrote You. Like You, American Psycho relies heavily on a serial killer's internal monologue to intrigue audiences.
Arnold Friend, the killer from Joyce Carol Oates' short story "Where Are You Going, Where Have You Been?" was also an influence on Joe. Kepnes was influenced by the story's theme of "the dangers of craving attention." Interestingly, Oates is briefly mentioned in an episode of You.
Hannibal Lecter from The Silence of the Lambs was also an inspiration for Joe. Hannibal famously said people covet what they see every day. This inspired Kepnes to have Joe build his life around Guinevere Beck, the woman he obsesses over. While Joe isn't based on real serial killers like Bundy, he owes a lot to his fictional peers.
Also see: 'You': Mental Health Experts Say Penn Badgley's Joe Is Not a Psychopath