Is John Lennon's Son Sean Lennon Married?
Sean Lennon, John Lennon's son with artist Yoko Ono, is the spitting image of his father. Born on his father's 35th birthday, the younger Lennon has inherited his parents' musical talent, with an established catalog of music in his own right.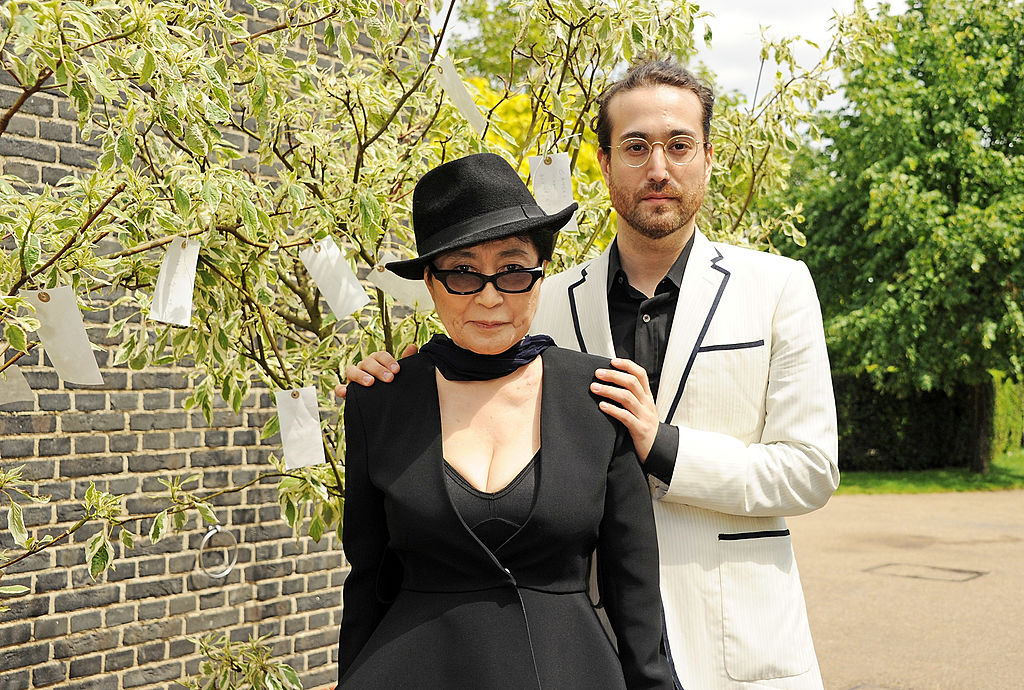 Although John Lennon is gone, his legacy continues on in his son.
'Beautiful Boy'
On Double Fantasy, John and Yoko's final album before his death, John included one of the most stunning songs he'd ever written.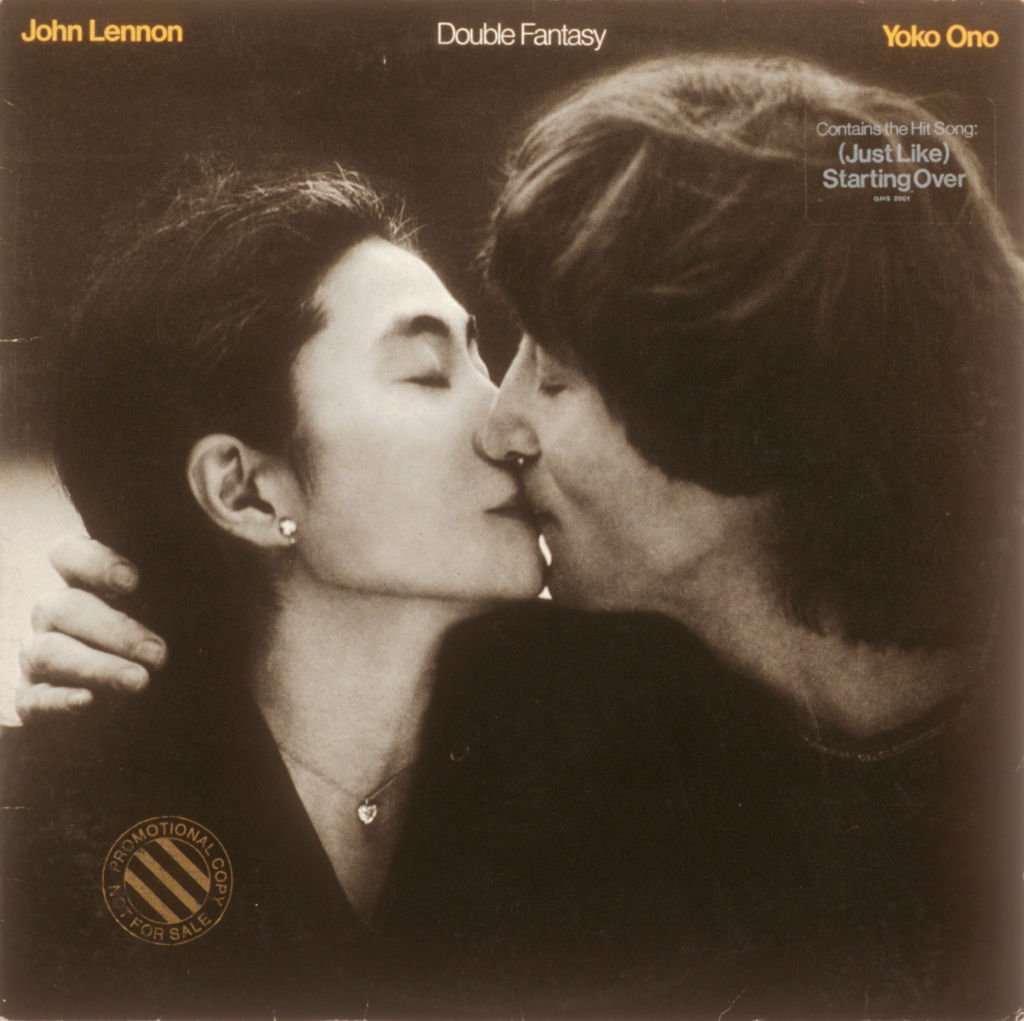 Beautiful Boy was a heartfelt lullaby for five-year-old Sean, a ballad of assurance and love. One can't help but be moved by John's unrealized lyrics: "out on the ocean/ sailing away/ I can hardly wait/ to see you come of age/ But I guess we'll both just have to be patient."
"I have a lot of memories of just talking with him, hanging out and watching TV," Sean told Rolling Stone in 1998. Saying "Good night" to me was an intimate moment. It was just me and him. There was something so soothing about his voice. And he did this really cute thing: He would flick the lights on and off in rhythm to whatever he would say…It just made me feel so cozy."
'That's Daddy, he's watching over us'
John was gunned down in New York City in December of 1980. Sean was five years old.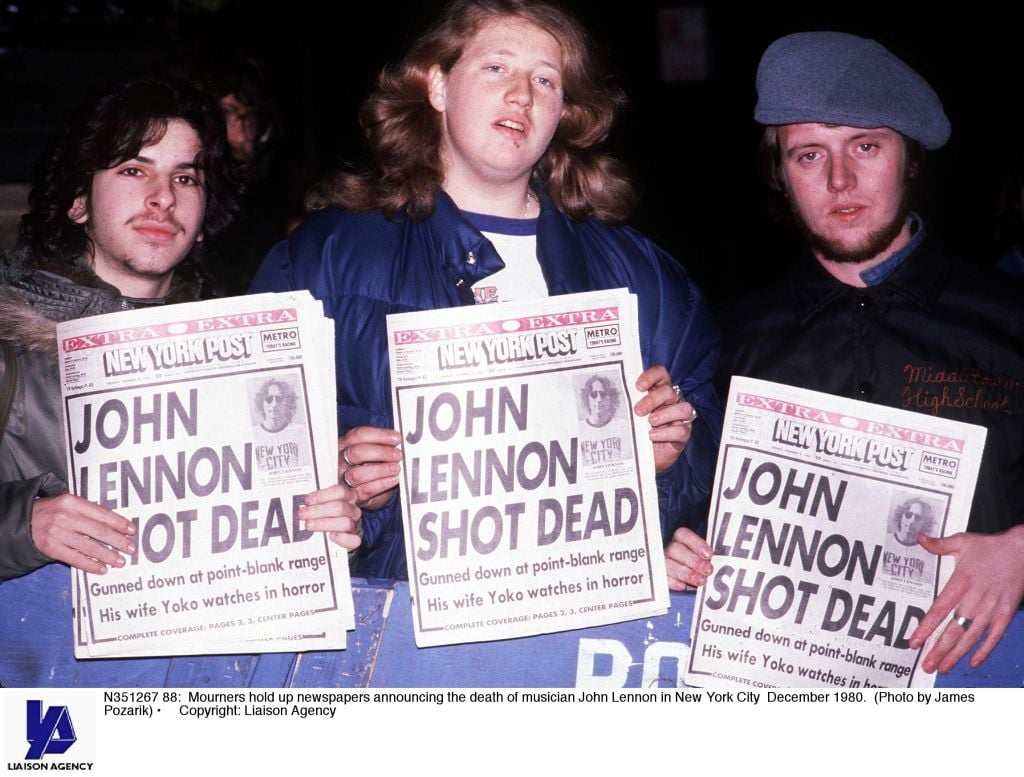 People reported in 1982 that after the murder, Sean comforted his mother, saying, "Don't cry, Mommy, everything's going to be all right." He told her that his daddy was in heaven, and he would point to a crack on the ceiling and say, "That's Daddy. He's watching over us."
By the age of 11 Sean began attending a Swiss boarding school, came home at the age of 15 and finished his education at the Dalton School.
Most recently, Sean has been writing songs and has been performing with Primus frontman, Les 'Colonel' Claypool. The band, Lennon-Claypool Delirium released its second studio album, South of Reality, earlier this year.
Is Sean Lennon Married?
The 43-year-old met model and singer Charlotte Kemp-Muhl at Coachella Valley Music and Arts Festival in 2004. Although they have not yet married, they have been in a relationship since 2006.
In an interview, Lennon states he stumbled upon Muhl's musical talents over a year after they had started dating.
"Before we had a label and had just started dating and life was about building our relationship, we were an acoustic band," Sean told Boston.com. "We'd write songs in her bedroom or my bedroom, and it was kind of innocent and simple. Then we started playing shows as a band, and our music evolved."
The couple ended up forming their band, The Ghost of a Saber-Tooth Tiger and are in a number of musical endeavours. Much of their work is written at their own home-based studio in Greenwich Village.
Read more: Paul McCartney Says John Lennon Still Visits Him in His Dreams