Is Kylie Jenner Funding Rob Kardashian's Custody Battle?
Rob Kardashian has stayed mostly under the radar for the past several years, with one glaring exception – his bitter custody battle with Blac Chyna, the mother of his toddler daughter Dream.
Kardashian and Chyna have had a notoriously turbulent relationship and even though the two long since broke up, they keep finding ways to end up right back in court. Furthermore, the entire Kardashian family is rumored to have beef with Chyna.
A recent report claims that not only is the family still anti-Chyna but that Kardashian's little sister, Kylie Jenner, is helping him financially in his battle with his ex.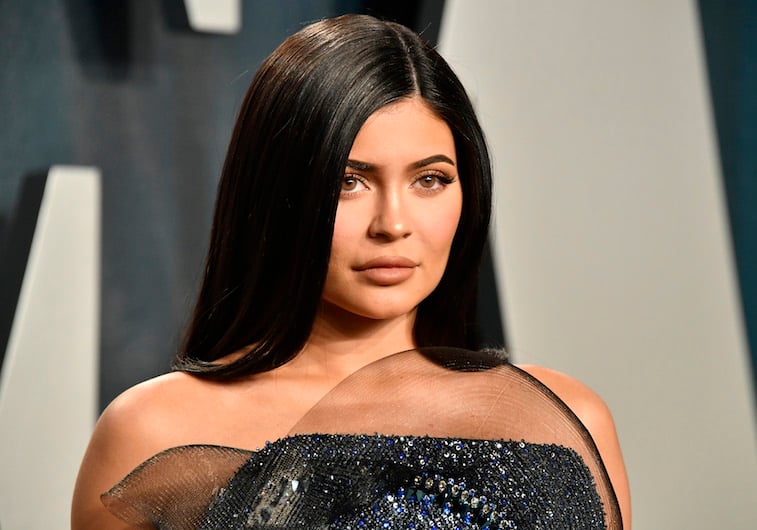 When did Rob Kardashian and Blac Chyna officially break up?
Rob Kardashian and Blac Chyna first started dating in 2016. While their romance was rumored to cause some family drama (considering Blac Chyna was a longtime family friend and close confidante of Kim Kardashian) they got engaged relatively quickly and welcomed their daughter, Dream, in late 2016.
The couple even starred in their own short-lived reality show, leading up to the birth of their daughter.
Sadly, their entire relationship was fraught with drama. Kardashian and Chyna frequently fought on social media and by early 2017, they announced that they had ended their engagement. The end of the engagement didn't mean the end of the drama, however — the former couple continued confronting each other on Instagram and ultimately began a bitter custody battle over baby Dream.
On January 8th, there was another bombshell in the ongoing case, with Kardashian filing for primary custody of Dream, claiming that his ex was "out of control."
The Kardashian family doesn't get along with Blac Chyna
It probably didn't help matters that the Kardashian family has long been rumored to have problems with Blac Chyna. Even when Rob Kardashian and Blac Chyna were still romantically involved, the Kardashian sisters made it a point to legally block Chyna from ever using the name "Kardashian" for any of her promotional efforts.
The drama likely started when Chyna and Kardashian first started dating. After all, Chyna is the mother of Tyga's child, King Cairo. Tyga was, for years, in a romantic relationship with Kylie Jenner.
Therefore, it was utterly bizarre when Rob Kardashian and Blac Chyna revealed that they were an item, and no doubt caused some serious family upheavals, especially for Kylie Jenner. In the years since Kardashian and Chyna split, the problems have only gotten worse, although the family does try to put on a good public face for the sake of little Dream Kardashian.
Is Kylie Jenner helping to fund Rob Kardashian's custody battle?
A recent PageSix report claims that Rob Kardashian's ongoing legal dispute with Blac Chyna is draining his funds. Rather than step up his efforts in terms of business ventures, the report states that Kardashian has begun to borrow money from his billionaire younger sister, Kylie Jenner.
Furthermore, the report states that Jenner and the rest of the family are more than happy to lend Kardashian as much money as he needs for his court proceedings because they are all united in order to: " help him get full custody of Dream, if only to stick it to Blac Chyna, whom they all loathe with a passion."
It seems likely that this drama won't end anytime soon, especially since both Kardashian and Chyna seem intent on making their court battle drag on for as long as possible. Hopefully, the two can resolve their differences before their young daughter becomes old enough to really be aware of the problems between her parents.