Kylie Jenner is one of the world's most popular celebrities. The youngest sibling in the Kardashian-Jenner clan, Kylie Jenner was raised in a world of wealth and privilege, getting access to amenities and luxuries that many people could only dream of.
Still, Jenner has managed to go above and beyond what was expected of her, launching a cosmetics company that has made her even wealthier than she probably could have ever imagined.
Jenner is constantly under scrutiny, and fans love learning about the young makeup maven — including what eating plan she follows and if she has any special dietary restrictions. 
How did Kylie Jenner become so well-known?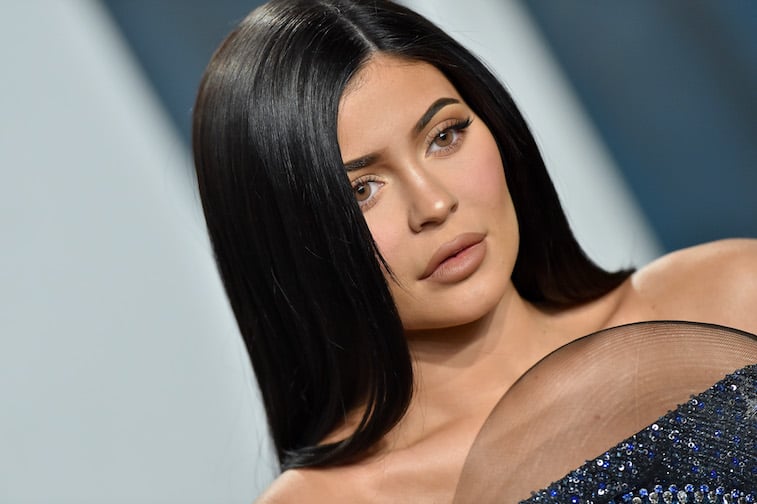 Kylie Jenner was catapulted to fame in a big way when Keeping Up with the Kardashians premiered in 2007. Jenner was only ten years old at the time, but it was clear from the start that the preteen was destined for great things.
While her older sister, Kendall Jenner, pursued a career in modeling, Kylie Jenner seemed drawn to the world of fashion and entertainment. She began experimenting with her looks over the years, including trying out many different, exotic hair colors and outrageous makeup styles.
After launching her "lip kit" in 2015 and watching the products sell out in record time, Jenner expanded her brand to include eyeshadows, highlighters, brow products, and lip glosses.
These days, Jenner is best known as a businesswoman, creating a range of products that her fans love. She also recently launched a highly successful skincare line and frequently drops exclusive merch like underwear and hoodies, which often sell out in seconds. 
What does Kylie Jenner eat in a day?
To fuel her busy days, Kylie Jenner has to eat filling foods. While Jenner was formerly known for her love of fast food and was often spotted with a McDonald's bag, in February 2020 according to The List, she revealed that these days, her meal plan is a little more varied.
For breakfast, Jenner sips on bone broth, which gives her steady energy throughout the day. She will also enjoy meals with her young daughter in the morning, including granola or bagels with cream cheese.
Jenner eats protein-packed lunches, usually some variation of Mexican food. She is particularly fond of enchiladas and tacos, and will often have her specific craving delivered to her during a photoshoot.
Still, she loves a good salad from time to time, especially while traveling. One of her favorite salads is kale salad, made with jalapenos and croutons. Jenner also loves Asian food, specifically miso soup and sushi, and can often be seen at the sushi chain Nobu during evenings outs.
All in all, Jenner's meal plan allows for plenty of variation from day to day while still keeping her on track with her healthy lifestyle goals. 
Has Kylie Jenner ever followed a vegan diet?
Although Kylie Jenner's diet has remained fairly consistent for the past year, she has been known to branch out and try different types of eating plans.
In 2017, according to Harper's Bazaar, she revealed that she was in the process of trying the vegan diet, and shared a series of yummy food photos with her followers, including vegan pizzas and sweet potatoes. Jenner is known to be a good cook and loves to share pictures and videos of her experiments in the kitchen. 
Jenner's older sister, Kim Kardashian, is an outspoken advocate for the vegan diet, and although it doesn't appear that Kylie Jenner stuck with the diet, she undoubtedly learned some special food preparation techniques in the meantime.