Is Lauren Sanchez, Jeff Bezos' New Girlfriend, Also Getting a Divorce?
From being the president of Amazon to having a beautiful wife and family with four kids, Jeff Bezos seemed to have it all. Recently, however, he revealed on Twitter that his 25-year marriage was ending — and that was just the beginning of the drama for the billionaire. After much speculation as to why MacKenzie and Jeff Bezos were splitting up, it appears he has a new girlfriend, TV star Lauren Sanchez.
It seems Sanchez and Bezos are going to continue their relationship during the divorce proceedings — but Sanchez is also married. Will she be getting a divorce, too? Here's what's speculated.
Sanchez married Patrick Whitesell in 2005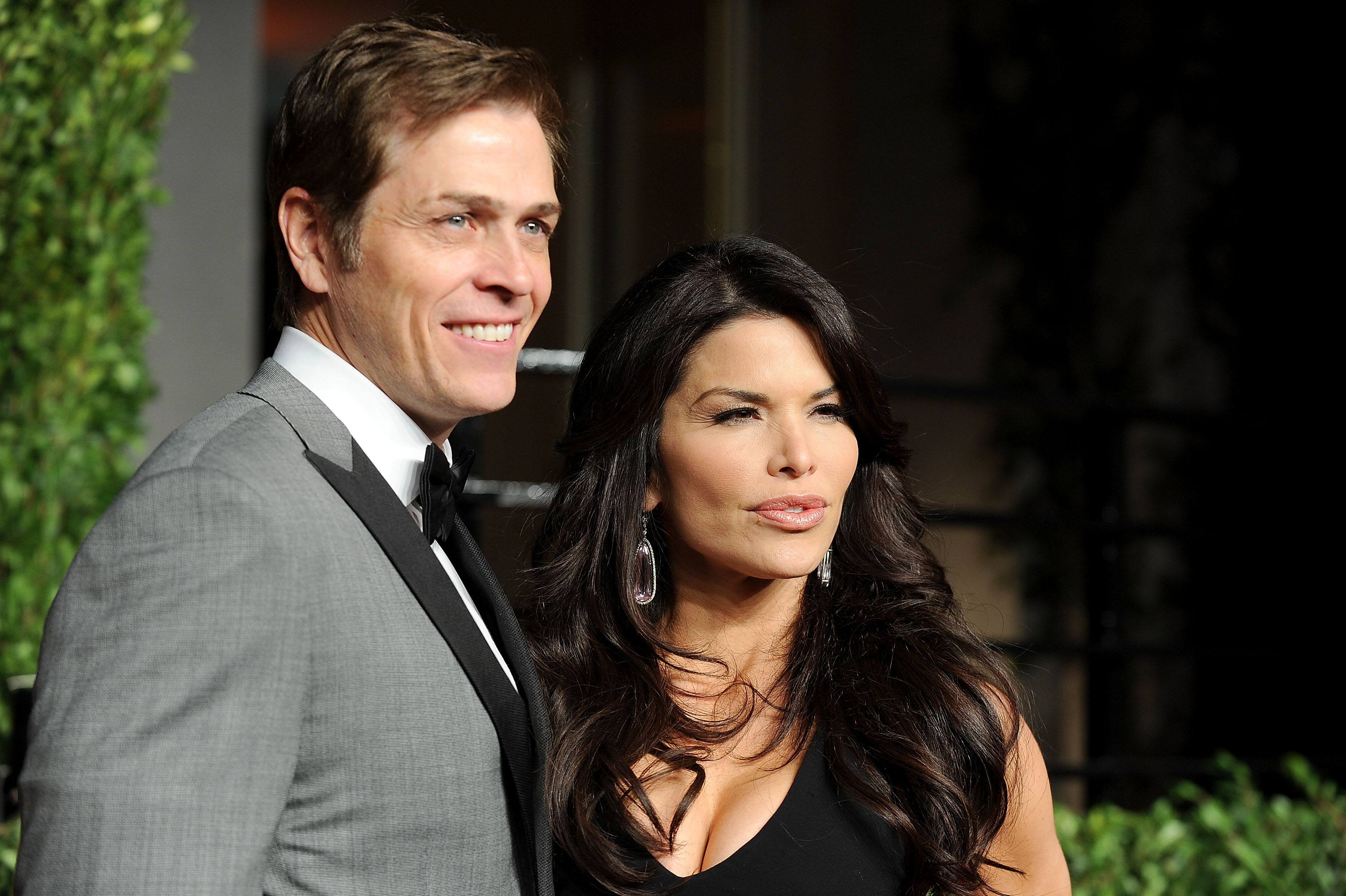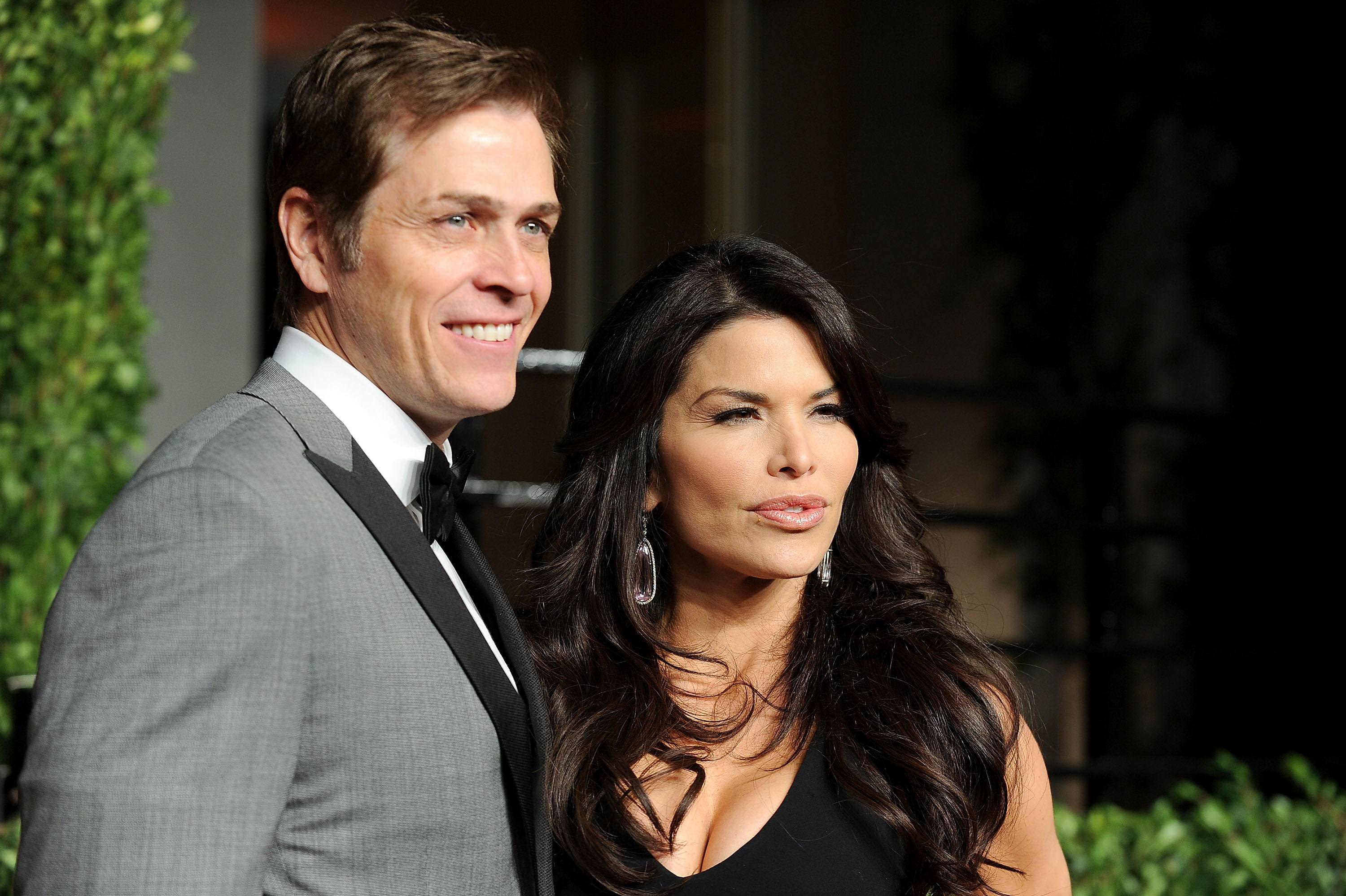 We may currently know her as Jeff Bezos' mistress, but Lauren Sanchez is no stranger to the media. People reminds us Sanchez's TV career started early on back in 2005 when she was the original host of So You Think You Can Dance. Not only that, but she's co-hosted Good Day LA and The View and has been featured in a variety of films.
As for her marriage, she wed talent agent and CEO Patrick Whitesell back in August 2005 — and Radar Online notes the wedding cost around $2 million. Whitesell has some seriously famous clients such as Ben Affleck, Matt Damon, Jennifer Garner, Jessica Alba, and Hugh Jackman who were also in attendance for the star-studded event. The two have two children together, and Sanchez has a son from her previous marriage to NFL tight end Tony Gonzalez.
Sanchez and Bezos have reportedly been seeing each other for around 8 months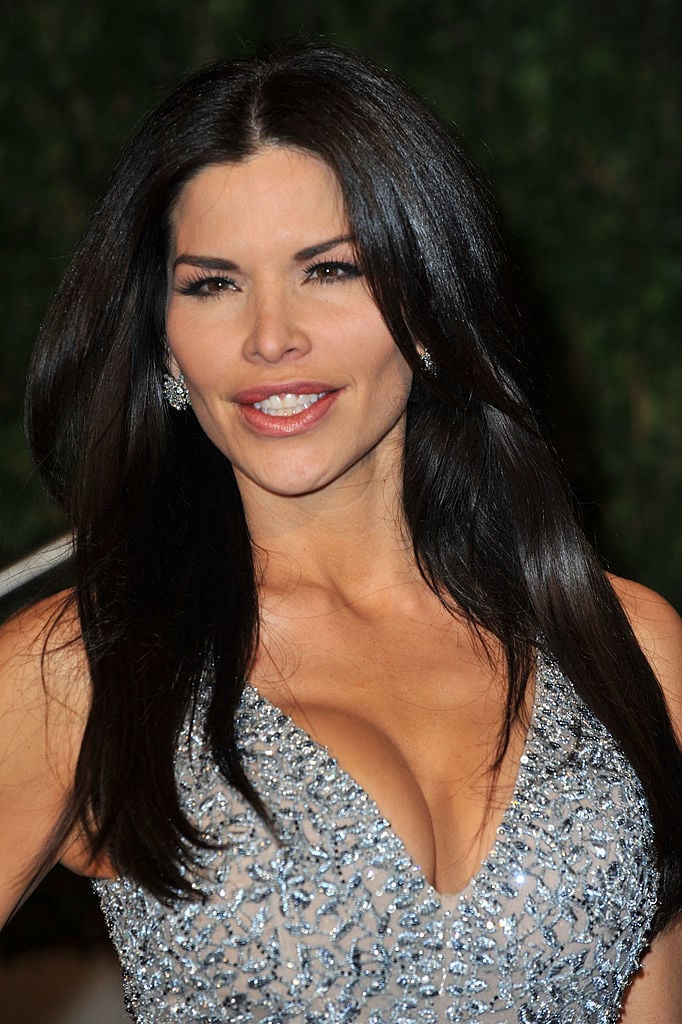 While the news of Sanchez and Bezos seems new to the media, it seems the two have actually been seeing each other for quite some time. According to The Sun, the National Enquirer stated they'd been seeing each other for around eight months. And another source confirmed to People that Bezos and Sanchez had certainly become close in the past year or so. As the source said, "Lauren and Jeff have been spending a lot of time together over the last year and especially the past few months. At first it was socially at parties… here and there. But their time together has definitely seemed to evolve, raising some eyebrows." As for where they stand right now, the source adds they're "thick as thieves."
As for how the two met, it appears the Bezos' have been friendly with Sanchez and Whitesell for years because they all had homes in Seattle, Page Six reports. Sanchez has also been hired to work on projects for Jeff Bezos, which certainly brought them closer together.
Sanchez and Whitesell have not yet filed for divorce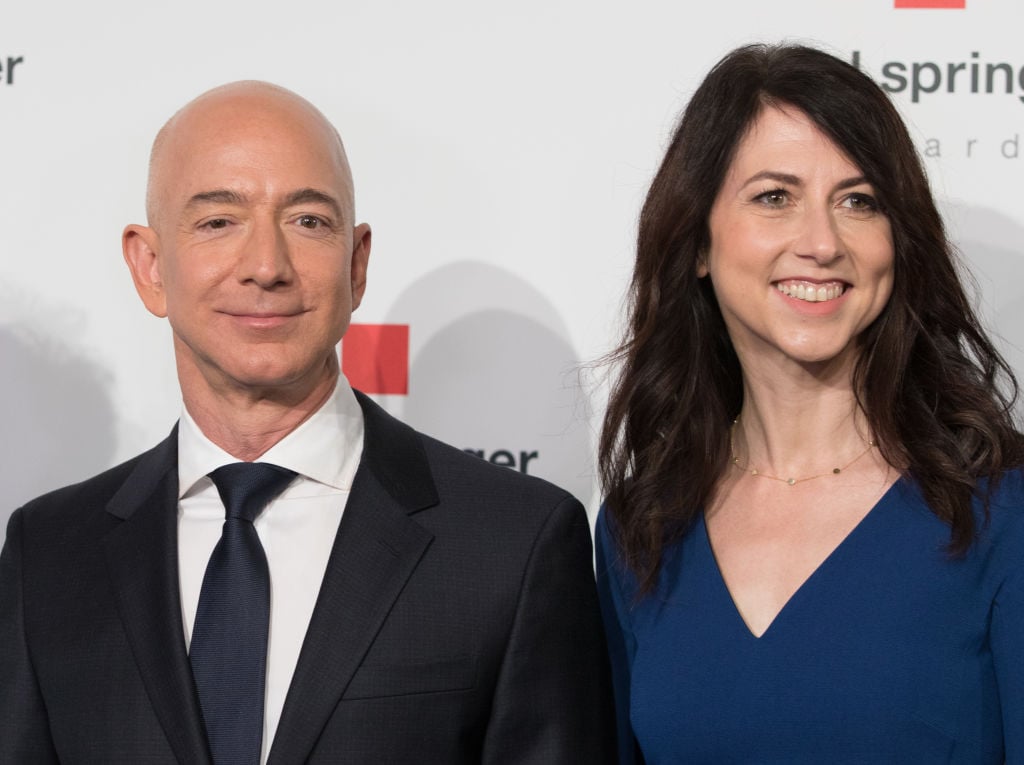 So, where does Sanchez's relationship with Bezos leave her marriage with Whitesell? According to People, Sanchez will be divorcing Whitesell, but the two have not appeared to file yet. And the two have been separated for some time as well, so it seems like a divorce was imminent. According to Fox News, Page Six sources said, "Patrick and Lauren Sanchez have been separated for a while. Their marriage has been off and on for a while, and they tried hard to fix things, but in the fall they officially separated. She had told Patrick that she has been recently seeing Jeff Bezos."
It looks like we'll have to wait to hear more details regarding Sanchez and Whitesell's divorce, though no one seems to anticipate them working things out as a couple. As for MacKenzie and Jeff, they also seem to be officially moving forward with the divorce. It's expected that we'll be seeing a lot more of Bezos and Sanchez together in the future.
Check out The Cheat Sheet on Facebook!