Is Lily Collins British or American?
Is actor Lily Collins British or American? Fans have heard her use both British and American accents in her work.
Considering how diverse and talented actors are today, it can be quite difficult to distinguish the true origins and ethnicity of many of them. In more cases than not, the accents we perceive to be real in movies and shows are typically faked — begging the question about our favorite stars, what is their citizenship in real life?
Hitting the scene with an amazing performance in Tolkien and Emily in Paris, actor Lily Collins has been circling conversations on the same subject. On the one hand, she had a brilliant British accent in Love, Rosie, while on another, she seemed completely American in her documentary with Ted Bundy.
Is she just that talented, or is there more to it?
Who Lily Collins is and her career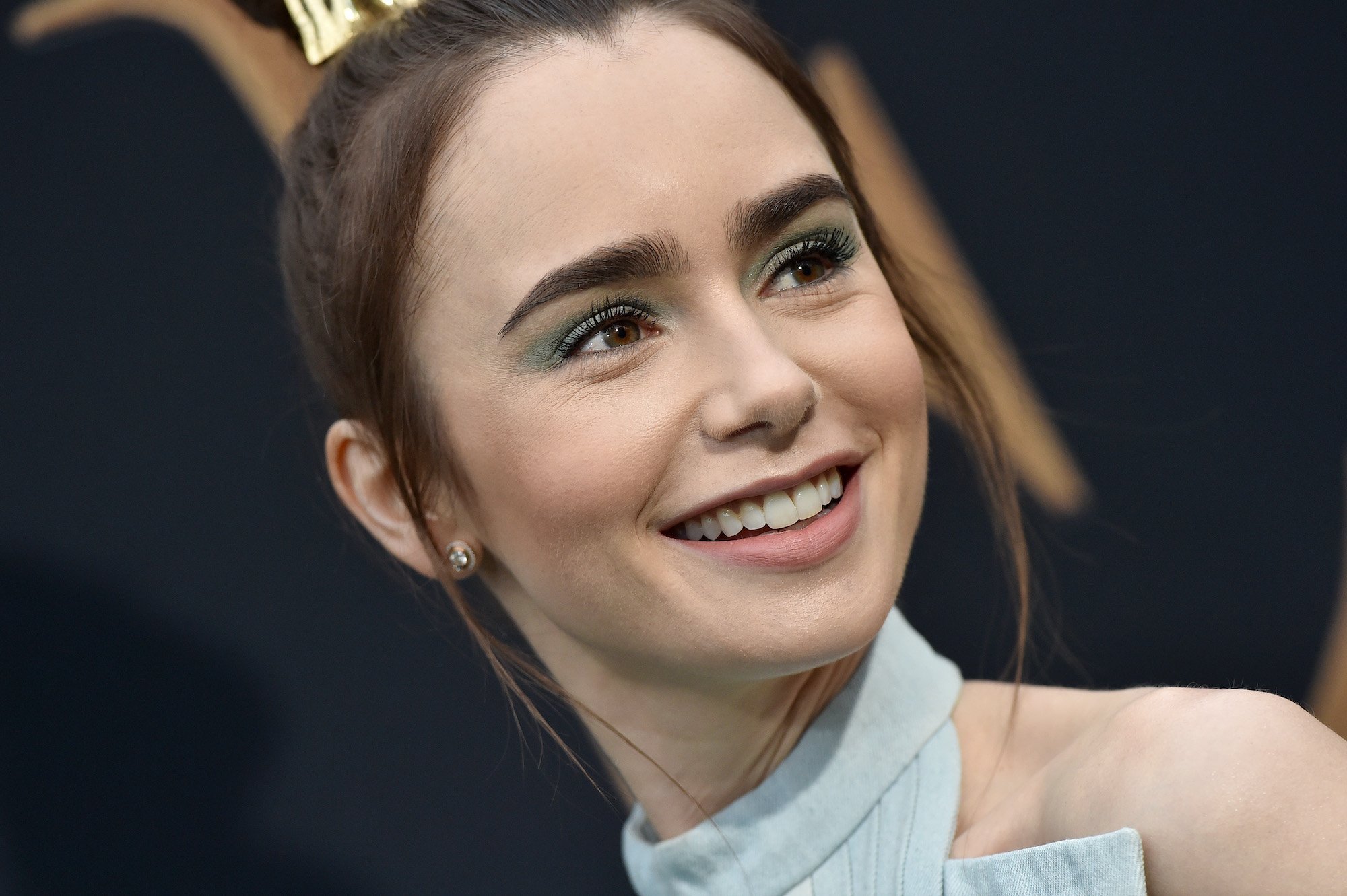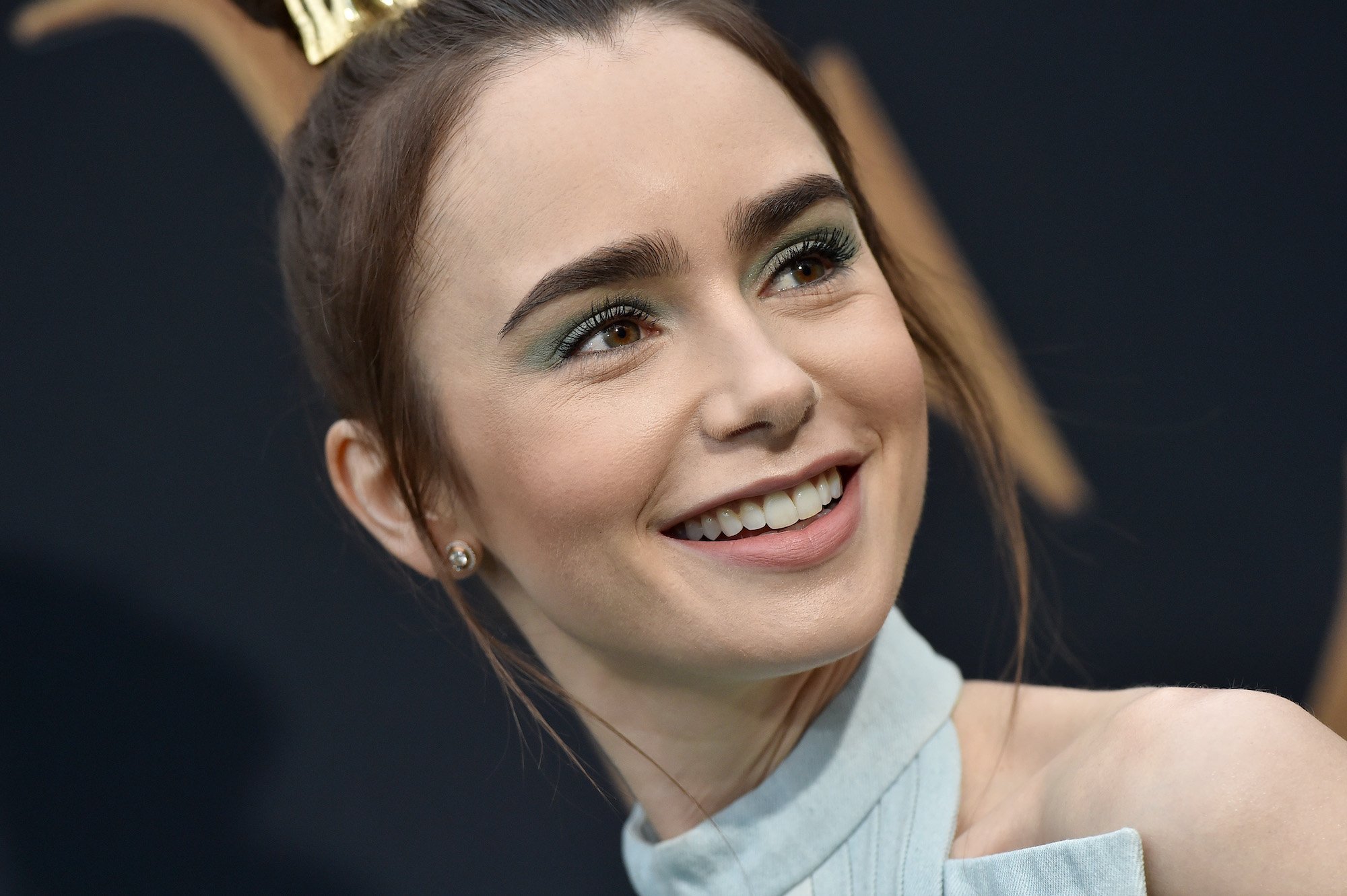 The Hollywood actor has been in the scene since she was nearly ten, voice acting in Tarzan in '99. However, Collins has participated in more than 20 roles since, taking on more experience in front of the camera and killing it.
She's best known for famous roles like Snow White in Mirror, Mirror, Collins Tuohy in The Blind Side, Emily Cooper in Emily in Paris, and Lauren Monroe in Inheritance. It was roles like Tolkien that jumpstarted her career and got everybody talking, though. The actress seems to be learning and growing with each new experience.
Coming within the next year or two, the up-and-coming superstar already has three projects in pre-and-post production — Gilded Rage, Titan, and Halo of Stars. 
In light of the Hollywood star's growing career and fame, CommuniTV has ranked her top five movie roles in order. First, her role as Liz Kendall in Extremely Wicked, Shockingly Evil and Vile, then Ellen in To the Bone, Edith Bratt in Tolkien, Samantha Borgens in Stuck in Love, and Rosie Dunne in Love, Rosie. 
Her background, family, and where she was born and raised
Born to two famous parents, Lily Collins is the daughter of English musician Phil Collins and American actress Jill Tavelman. According to The Famous People, she was born in Guildford, Surrey, England but made her way to America (Los Angeles, California more specifically) with her mother following her parents' divorce in '96 when she was only seven years old. 
She has lived in America since, establishing herself in the acting industry quite successfully over the years.
According to Popsugar, "even though her father is British, and she did have an accent in the 2014 film Love, Rosie, Lily does not, in fact, have a British accent [in real life]."
This realization is making many fans wonder, is she British or American then?
Collins has dual citizenship but prefers one over the other
It turns out Collins is both British and American since she has dual citizenship. However, in an autocomplete interview with WIRED, the Tolkien star says she considers herself more British than American. Many fans can see this, considering her fantastically thick eyebrows, dark hair, and other features do make her look more British than American.
"I'm both. I was born in England but live in Los Angeles, so technically, I'm a dual citizen," Collins tells Hoult and her fans. "Although I do consider myself more British than American."
Lily Collins isn't the only dual citizen in Hollywood, either. In fact, it's incredibly common for actors and artists to switch between one and another throughout their lives — given they typically have the finances to do so.