Is 'Little People, Big World' Canceled After Jacob Roloff Abuse Scandal?
Jacob Roloff came forward with abuse allegations against a producer of 'Little People, Big World.' Is the show canceled?
Little People, Big World has been on for years, and fans have grown to love the TLC family. Those who've kept up with the series know Jacob Roloff, the youngest of Matt and Amy Roloff's kids, who left the show behind years ago. Now, he's coming forward with abuse allegations against a producer of the show. So, does this mean Little People, Big World will be canceled?
Jacob Roloff from 'Little People, Big World' came forward with abuse allegations
Fans were surprised when Jacob chose to leave the show behind in 2016. But he explained on Instagram why reality TV and Little People, Big World weren't for him. Now, he's coming forward with even more reasons why he'll never take part in the show — and it has to do with alleged abuse from a producer.
"It is often much easier to think about things than it is to talk about them, and so this disclosure has been delayed, but through that delay, I have found the fortitude and words," Jacob wrote on Instagram. "As a child, after what I realize now was a long grooming process, I was molested by an executive field producer for Little People, Big World."
"I continue my own contemplation on the voyeurism involved in the entire enterprise of reality television — a massive spectacle of drama and pain and argument and invasion, with a little joy sprinkled over, that viewers watch completely dissociated from the complex humans inside the simplistic 'characters' they see on TV," Jacob continued.
Jacob's gotten a ton of support from fans and family since his Instagram post, too.
Is 'Little People, Big World' canceled?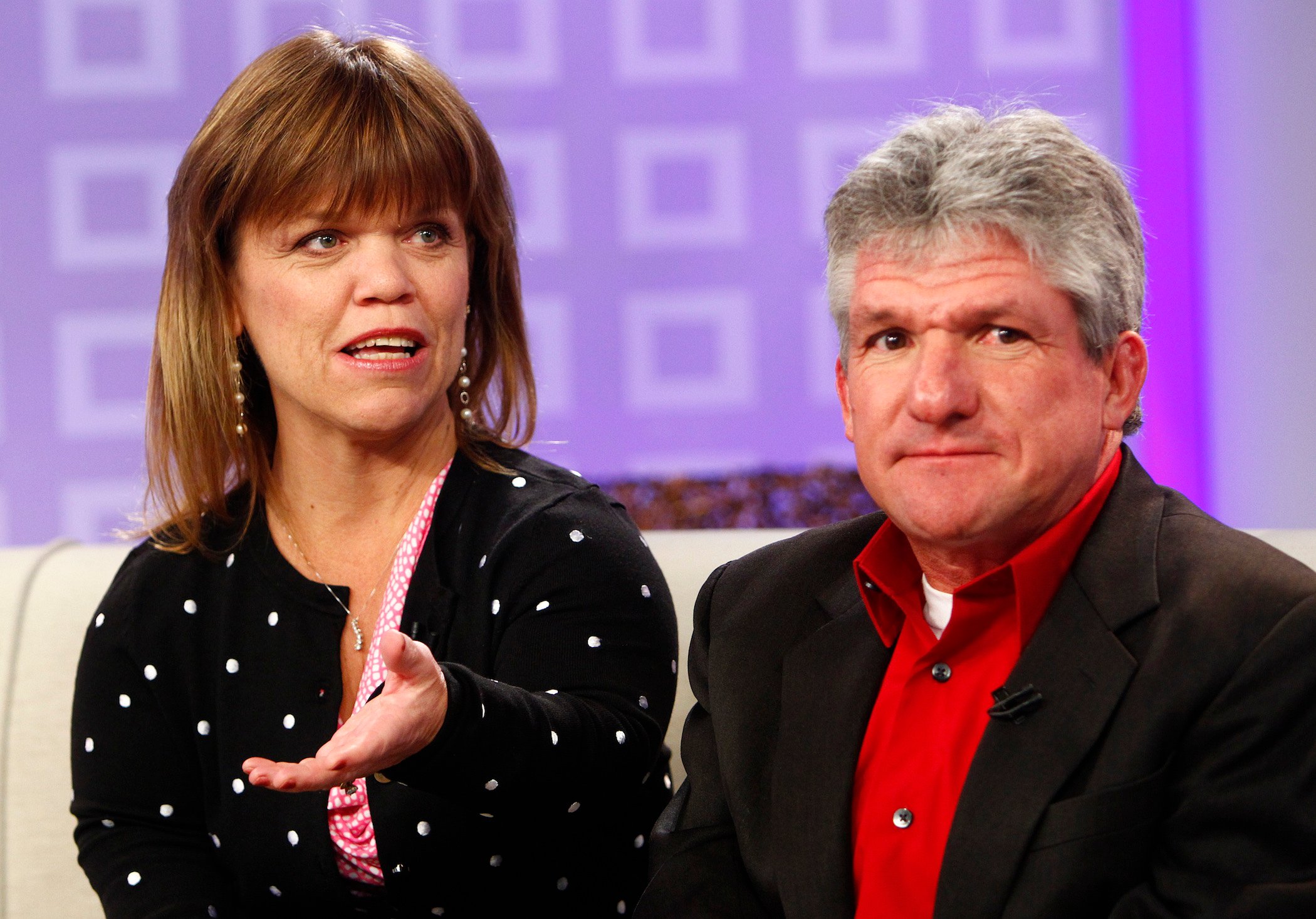 Now that Jacob's come forward with allegations against a producer, is Little People, Big World canceled? It doesn't appear to be. Back in November 2020, Amy posted to her Instagram Story that she was already filming for the next season.
"To be able to keep filming LPBW — have to get tested often," she wrote to social media. "Woohoo! 'Negative.' Ready to go."
However, Amy made this announcement prior to Jacob's allegations, so the show's filming could've been affected. But, so far, it doesn't look like filming has ceased. In January 2021, Amy posted a photo of her and Chris Marek to Instagram with a caption regarding filming.
"A little filming today for LPBW and it was a great day to take Felix for a walk at a local park," Amy captioned the post. "We're on the hunt to find some parks and/or local open scenery areas to take Felix walking and on a hike with us. Getting out when we can and it feels good."
When is the show returning for season 22?
So, if Amy is continuing to film, when will season 22 of Little People, Big World air? It seems TLC hasn't announced a premiere date yet, but fans are certainly hoping for some news by spring 2021. The last episode of season 21 aired back in October 2020.
As for what fans can expect to see in the next season, we imagine Amy and her life in her new home with her fiancé will be a major focus. The end of season 21 showed Amy saying goodbye to Roloff Farms for good. Now, she's settled into her new place — and she's prepping her wedding to Chris. While Amy and Chris had to do some plan rearrangements due to the pandemic, they're still looking forward to tying the knot.
Who else will be on season 22? We'll sure see Matt and his girlfriend, Caryn Chandler, and what their plans are moving forward. And Zach Roloff as well as his wife, Tori Roloff, and their two kids are also a focus. We're looking forward to seeing what the Roloffs have in store.
Check out Showbiz Cheat Sheet on Facebook!