Is Marvel Studios Planning a Romance Between Deadpool & Black Widow?
True Marvel enthusiasts — those who knew about The Eternals, Deadpool, Iron Man, etc. way before they made their way to the silver screen via the MCU – know about the history between Deadpool and Black Widow. 
Deadpool fawned over Yelena Belova — a Black Widow beauty with combat finesse to boot — and she denied his advances. One twisty and turny story later – involving unwanted kisses and bizarre tension at each turn — Deadpool finds out that Yelena Belova is really Natasha Romanoff, and things proceed bizarrely from there.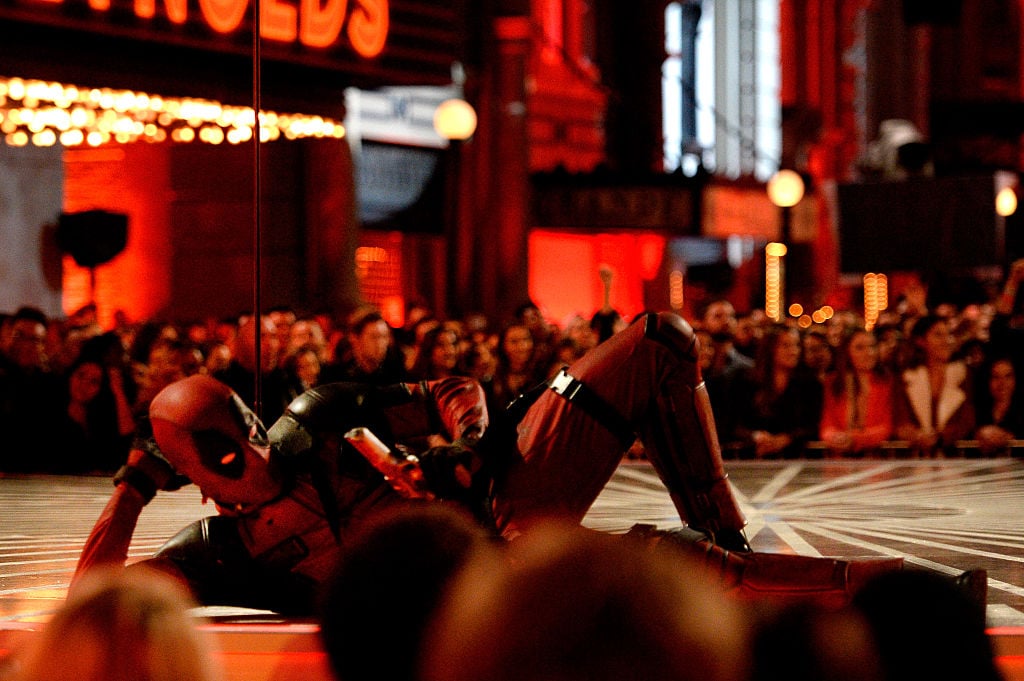 While the MCU will likely need to make a few adjustments (as if often the case) to bring this odd romance — one likely to offer up some adult-themed comic relief — to the screen, it seems that Marvel is planning to go in this direction. Based on Insider reports and rumors surrounding Deadpool 3, as well as information concerning Black Widow, it seems that this is the route the studio plans to take. 
Insiders say 'Deadpool 3' will utterly remove or drastically minimize Vanessa's role 
According to We Got This Covered, Vanessa Geraldine Carlysle may not be in the Merc With a Mouth's upcoming installment. Vanessa – Deadpool's love interest portrayed by Morena Baccarin — boasts a substantial role in the first movie and appears in the sequel as well. 
Sources close to the outlet — the same one who knew a third Deadpool film was in development months before the announcement — stated that she will be removed completely or boast a minor cameo. 
Considering Marvel wants to start fresh with its Deadpool depiction, getting rid of some previous romantic ties would be a logical next step and a way to leave the Merc open for new romances. If Deadpool is single and ready to mingle in the next movie, Black Widow could soon find her way into his grieving heart. 
Deadpool may appear in a post-credits scene in 'Black Widow'
A recent report from Lords of the Longbox suggests that Ryan Reynolds' Deadpool may make an appearance in Black Widow, during one of those suspense-building post-credit scenes we all love the MCU for. It has been rumored that Black Widow will serve to introduce the entity previously under Fox, and the movie will likely feature Deadpool talking to Taskmaster at a bar. 
With Deadpool 3 set to remove Vanessa from the picture and Black Widow prepped to initiate an alliance between the Merc and character(s) intimately connected to Yelena Belova, it seems that Marvel is dropping clues for a possible romance between the two well-known characters. 
Deadpool and Black Widow boast a history that deserves exploration on the silver screen and, considering Marvel Studios now has the rights to the X-Men, there is no reason Kevin Feige would choose to dismiss one of the most fan-satisfying narratives at his disposal. However, all remains to be seen as we wait for Deadpool 3 and Black Widow to hit the silver screen.