Is Mindy Kaling Married? The 'Late Night' Star Keeps Her Personal Life Private
Mindy Kaling made waves when she revealed that she was pregnant back in 2017 — and that she didn't plan to reveal the identity of her baby's father. She went so far as to leave the dad's information off the birth certificate when daughter Katherine was born in December 2017, ensuring that his identity would remain a secret.

Since then, The Office star has stayed quiet both about her baby's father and her love life in general. But that hasn't stopped fan speculation.

Kaling isn't married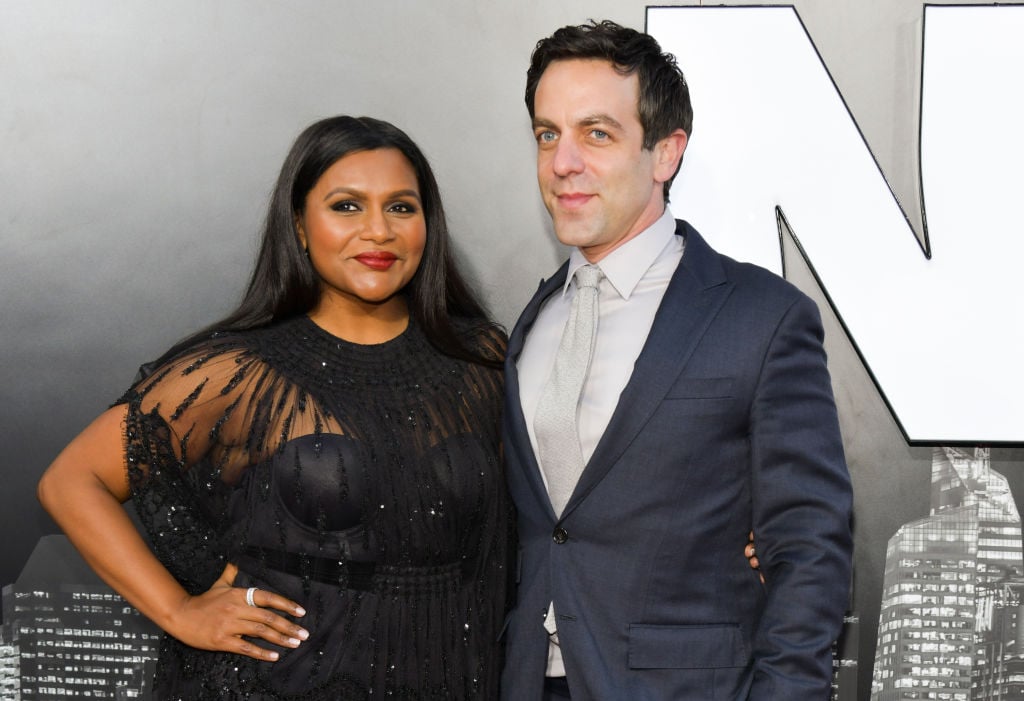 Kaling, whose new movie Late Night with Emma Thompson opens June 14, is single. The comedian tends to keep quiet about her love life, and the last person she was publicly linked with was her Office co-star B.J. Novak. She and Novak are still friends, but there's no sign they've rekindled their romantic relationship.

Some fans are convinced that Novak is actually the father to Kaling's child, but that's just speculation. Kaling has said that Novak is like "family," though, and that he is the godfather to Katherine.

"He comes over like once a week. Sometimes he'll come over just to hang out with her," the star of The Mindy Project told People.

Why she's not revealing who her baby's father is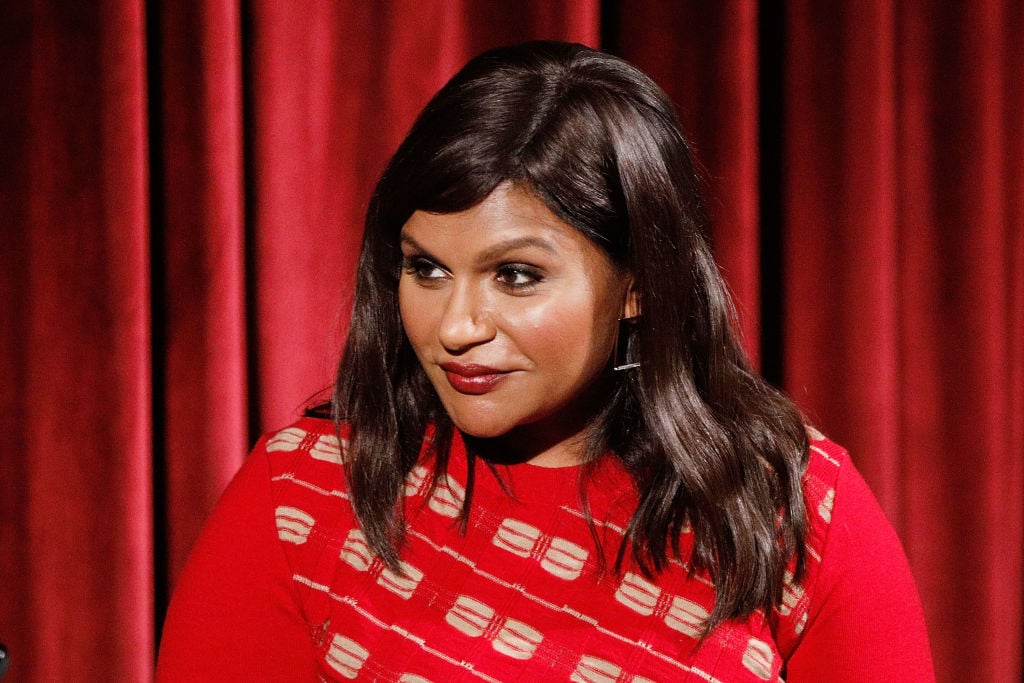 While curious fans are dying to know who Katherine's father is, Kaling doesn't plan on revealing that information any time soon.

"My feeling is that until I speak to my daughter about that, I'm not going to talk to anyone else about it," she recently told the New York Times.

She acknowledged that her decision to not speak publicly about certain personal matters might be a shock to fans who've read her two books, Is Everyone Hanging Out Without Me? and Why Not Me? or who follow her on social media.

"I think people are often surprised that for someone who seems as open as I am on social media and who writes things that seem drawn from my life, I find that stuff really private," she said.

Her life as a single mom

As a single mom with a hugely successful career, Kaling has a lot on her plate. Some might wonder how she makes it all works. She says she needs help — and she's lucky to be able to get it.

"I'm in a privileged position because I have help, you know, and I know that's not the case for all American women," she told Us Weekly. "I'm a single mom, but I have the means to have help. … It is what it is!"

"I work incredibly hard," she added. "It's like, work hard, play hard. I definitely work more hard than I play hard. And so I think that's not bad. I think that I have never gotten anything easily and that's OK!"
Read more: Mindy Kaling Just Shared a Sweet Photo with Her Daughter
Check out Showbiz Cheat Sheet on Facebook!