Is 'Modern Family' Actor, Ariel Winter, a Singer?
She's an actor known for her work on Disney Junior's Sofia the First and the ABC Emmy-award winning comedy series, Modern Family. However, Ariel Winter has a few hidden talents up her sleeve. That includes singing, which she periodically shows off with her character Alex Dunphy. 
Here's what we know about this actor.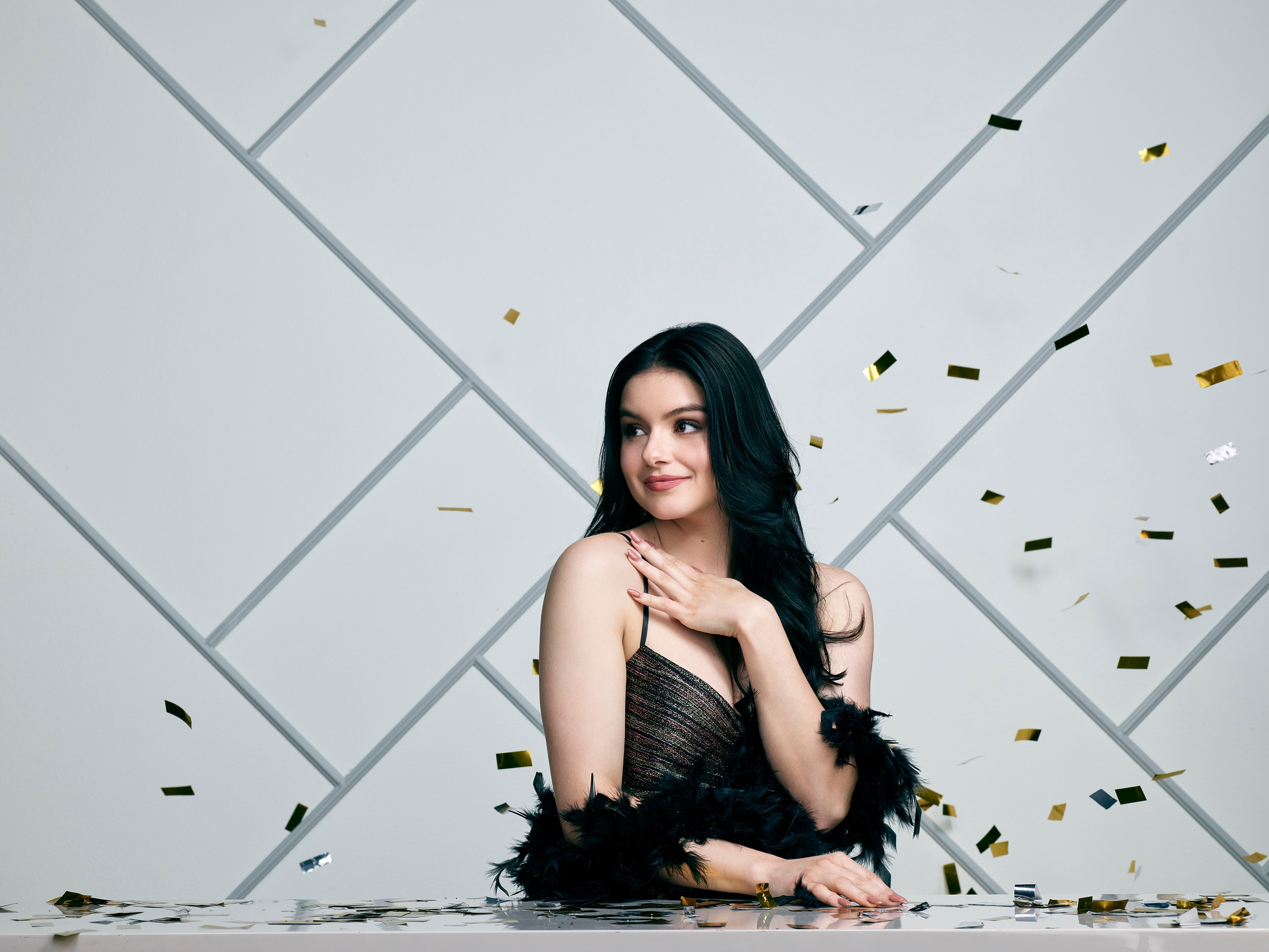 Yes, Ariel Winter can sing
She's been acting since she was very young, starring in almost every episode of ABC's Modern Family as the brainiac of the family, Alex Dunphy. However, Ariel Winter is more than an actor. This performer is also a singer, performing periodically on the Emmy award-winning series and with other film and tv-related projects. 
Unlike actors like Ewing Reed, however, Ariel Winter hasn't branched off to create and release original music on platforms like Spotify. However, she has released live covers on YouTube, including one of Taylor Swift's "I Knew You Were Trouble." Published in 2013, the video now has almost a million views. 
Ariel Winter sings during a few episodes of 'Modern Family'
There are a few episodes of this series were Haley Dunphy sings and more than a few episodes where Cameron Tucker singers. For Alex Dunphy, though, portrayed by Winter, there are a select few episodes where she shares her talents. 
During the "Best Men" episode of Season 4, Claire is trying to spend more time with her kids, specifically Haley, who has been extra distant lately. The two decide to pop in on Alex's band concert in a coffee shop, which isn't a nerdy orchestra at all. 
It's like a real rock band and Alex is singing there, too! Haley and Claire are pretty shocked. For the "White Christmas" episode, Gloria books a cabin with the hopes of finally enjoying a snowy Christmas. 
Turns out, it's super hot in the cabin and there's an estranged relative of another family, Fig, staying there. The whole mood of the vacation changes when Alex and this scientist sit down together at the piano and sing a Christmas carol. 
Ariel Winter acts and singers for a few other television shows
Modern Family has since come to an end, with the actor behind Alex Dunphy going on to work on a few other television and movie-related projects. According to IMDb, she's set to appear in the film Don't Log Off, which is currently in production. Winter even enrolled in college. 
"I definitely want to continue being an actress. I love it," she said during an interview with The Hollywood Reporter. "The reason I'm going to college is because I do want knowledge in another field. 
Prior to Modern Family's finale, Winter worked on a Disney Junior series, Sofia the First, where she voiced the title character. She was even the artist behind the title song used during the beginning of the episodes. 
To learn more about this actor, visit her social media.