Is Netflix's 'Fear Street' Trilogy Based on a Book?
Fear Street Part 1: 1994 arrived on Netflix ahead of the Fourth of July, bringing a young adult horror film to subscribers just in time for the holiday weekend. The first of three installments, the movie is reminiscent of slasher flicks from the 1990s, even paying homage to Wes Craven's Scream during its opening sequence. Despite its bloody story, however, the first Fear Street film has a very strong YA feel to it. This is something that looks to continue into the sequels, and it begs the question: is Netflix's Fear Street trilogy based on a book?
Netflix's 'Fear Street' is inspired by a book series by 'Goosebumps' author R.L. Stine
Netflix's Fear Street trilogy is, in fact, inspired by a book series by R.L. Stine. Stine's Fear Street series is geared toward a young adult audience, and it contains nearly 50 novels. These influenced the creation of the films, which took bits and pieces of Stine's stories and weaved them together to create something new.
Those wondering why R.L. Stine sounds familiar will likely recognize the author from his Goosebumps novels, which introduced many young readers to the horror genre during the 1990s and early 2000s. Those books had their own television adaptation from 1995-1998, and a new live-action series is currently in the works.
In addition to the Fear Street and Goosebumps books, Stine has several other horror series for young audiences. These include Rotten School and Mostly Ghostly, Fear Park, and The Babysitter.
The films aren't 'based concretely' in the books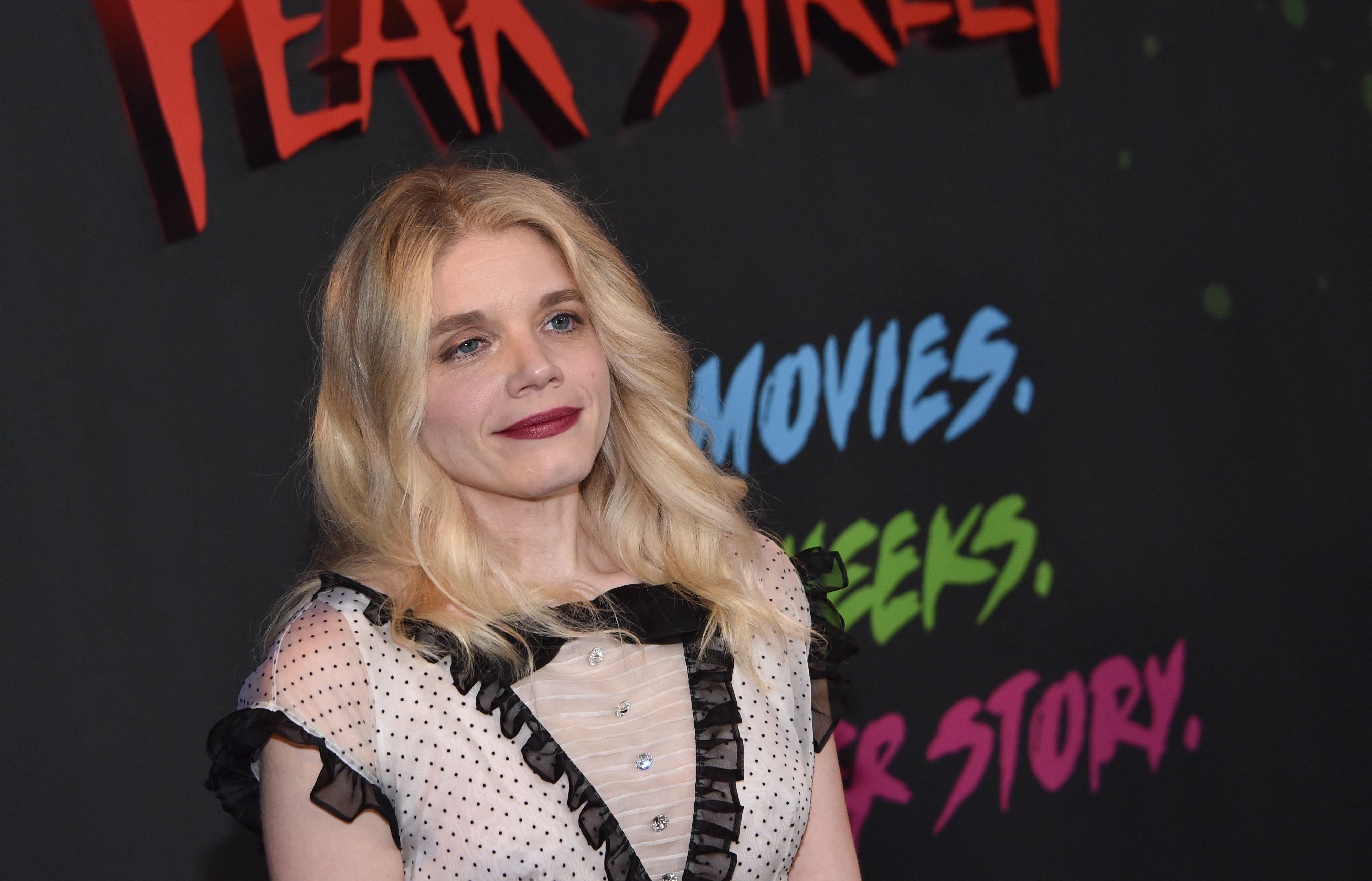 Although Netflix's new slasher trilogy gets its name from Stine's Fear Street books, the films are only loosely based on the written works. They attempt to strike a similar tone to the novels that inspired them, and they feature elements from some of Stine's spooky stories. Like Stine's books, the narrative of the films also spans multiple decades.
Speaking with Den of Geek, director Leigh Janiak explained that she wanted to capture the fun horror quality present throughout Stine's series. However, she emphasized that the story being told in the Fear Street films isn't heavily influenced by the subject matter in the books.
"They're not really based concretely in the book," Janiak said. "Mostly, I think I would endeavor to stay true to the spirit of the books, which was kind of subversive and edgy for teenage readers. There's violence, there's blood, there's hints of sex. And then for me, just a lot of fun. They're really, really fun to read. That was kind of the thing, every decision we made with the movies or with scenes was like, 'How fun can this be? How can we make this more of that?' Horror in the past decade or so, it's just a different type of fun, I guess. So, I was interested in revisiting the fun of those '90s slasher movies and the '70s slashers. Keeping it crazy, I guess."
What can viewers expect from the next two 'Fear Street' installments?
RELATED: Netflix's 'Fear Street' Trilogy Has a 'Queer Love Story' at Its Core, Says Director Leigh Janiak
With Janiak switching things up in the Fear Street films, fans of the books can look forward to some surprises when the sequels arrive. The next two chapters in the Netflix series debut on July 9, 2021 and July 16, 2021. Both of them will take viewers back in time, with Fear Street Part 2 taking place in 1978 and the conclusion set in 1666.
Fear Street Part 2: 1978 will explore the last time the Shadyside Witch haunted a group of teenagers, following a character fans meet briefly in the first film. Fear Street Part 3: 1666 is likely to delve even deeper into the curse's origins.
It will be interesting to see how Stine's books influence the next two Fear Street movies, even if they won't dictate the plot directly. There are some things fans can count on either way — namely, more jump scares and more fun callbacks to the slasher genre.