Is Nicole Kidman Estranged From Daughter Bella? The 'Big Little Lies' Actor Has Said She Loves Her Kids With Tom Cruise Amid Rumors of Rift.
Nicole Kidman and Tom Cruise's daughter Bella has surfaced on Instagram. The normally private 27-year-old shared a mirror selfie on Instagram on August 25. The daughter of Hollywood royalty rarely posts photos of herself, so the image definitely attracted some attention. It's also likely to have some people wondering about Bella's relationship with her famous parents, especially her mother, from whom she is rumored to be estranged. 
Was Nicole Kidman cut off from her kids because of Scientology?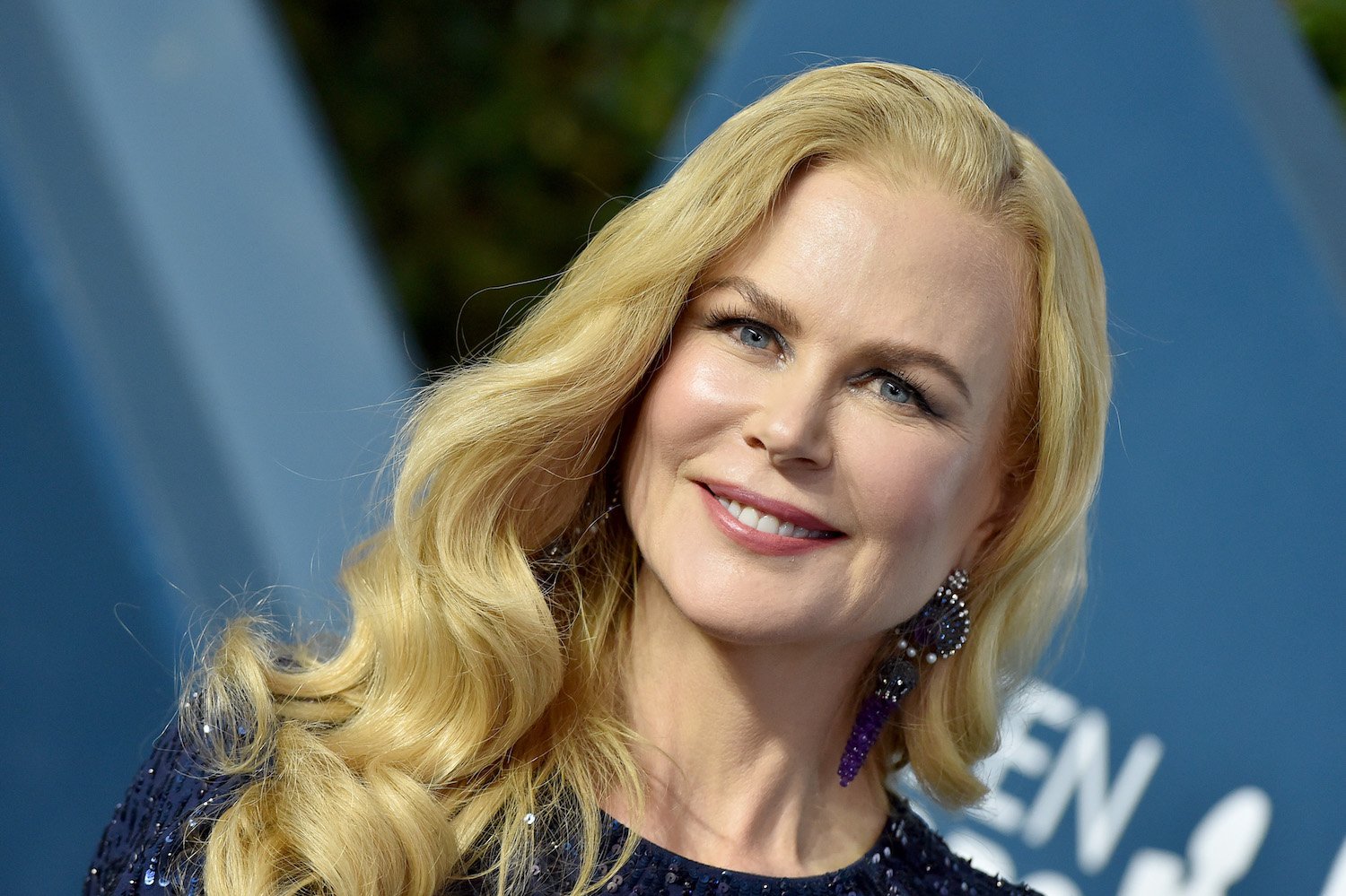 Nicole Kidman and Tom Cruise married in 1990 and later had two children, Bella and Connor. They divorced in 2001. Ever since, there have been rumors the Big Little Lies star is estranged from her two eldest kids. (Kidman also has two children with her second husband, Keith Urban.)  
Cruise is very active in the Church of Scientology. Reports from those who have left the notoriously secretive religious group say those who reject the church are labeled "suppressive persons" (or "SP") and are cut off from their family members who are still involved in Scientology. 
Former Scientologist and actor Leah Remini wrote in her book, Troublemaker, that Kidman earned the SP designation after she and Cruise split, according to News.com.au. These days, the Australian-American Oscar-winner rarely speaks about her oldest kids. Fans noticed, for example, that when she accepted her Golden Globe for Big Little Lies in 2018, she thanked her two youngest daughters but didn't mention Connor or Bella. 
Kidman says she is 'private' about her relationship with Connor and Bella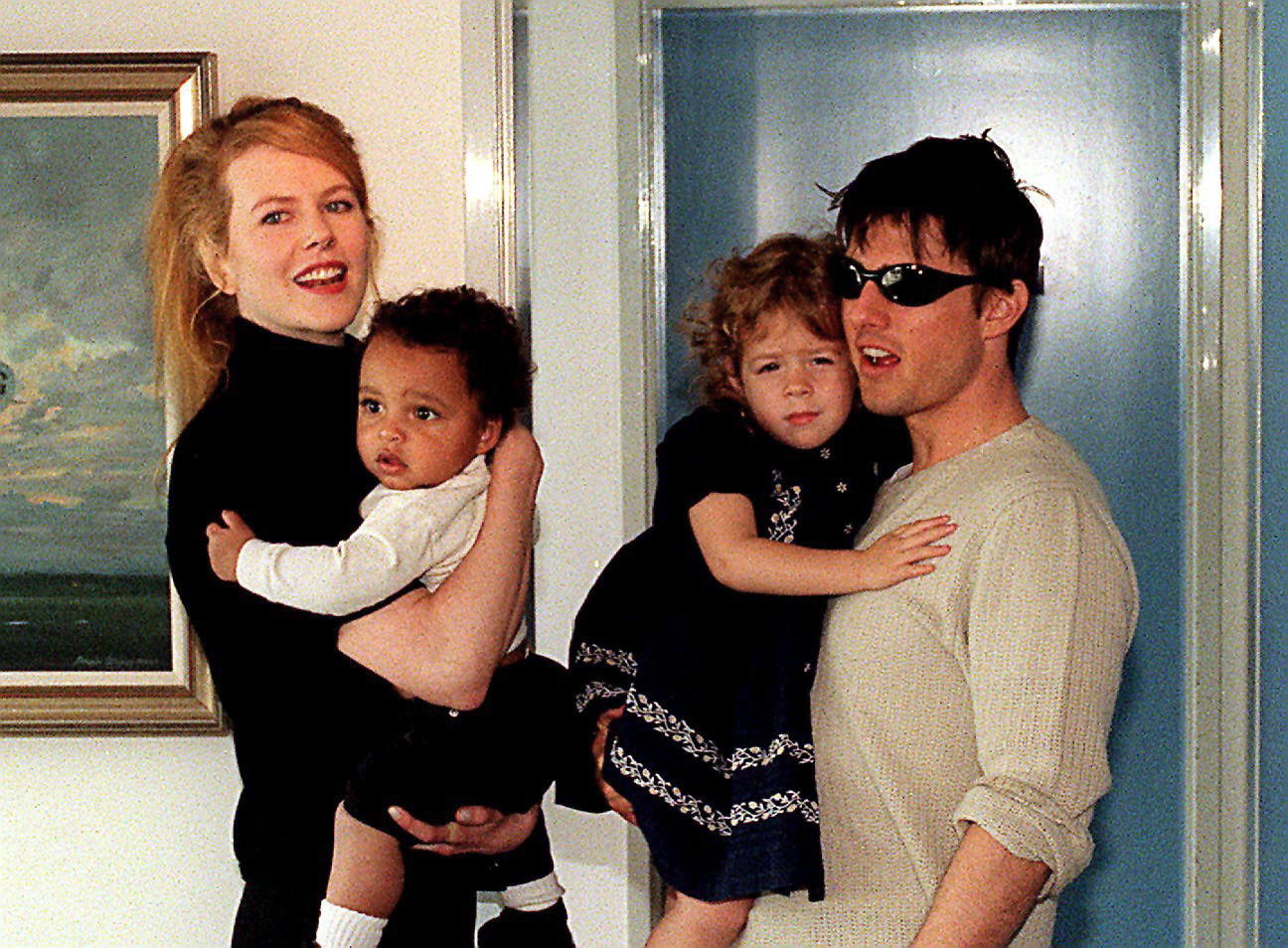 Kidman tends to keep quiet about Bella and Connor. However, in 2015 she told Women's Weekly that her kids with Cruise were "generous, kind, and hardworking." 
In 2018, she opened up even more about her feelings for her two oldest kids to Who magazine. "I'm very private about all that," she said. "I have to protect all those relationships." 
"I know 150% that I would give up my life for my children because it's what my purpose is," she said. 
"They are adults. They are able to make their own decisions," Kidman added. "They have made choices to be Scientologists and as a mother, it's my job to love them."
Kidman says she loves her oldest kids
Kidman went on to say that it was her job as a mother to offer "unconditional love" to her kids, no matter what. 
"And I am an example of that tolerance and that's what I believe – that no matter what your child does, the child has love and the child has to know there is available love and I'm open here," the 53-year-old said. "I think that's so important because if that is taken away from a child, to sever that in any child, in any relationship, in any family – I believe it's wrong."
Check out Showbiz Cheat Sheet on Facebook!