Is 'Outlander' Star Sam Heughan Really From Scotland?
Sam Heughan has become a household name in recent years thanks to his starring role in the Starz time-traveling drama Outlander. Heughan's convincing portrayal of 18th century Highland warrior Jamie Fraser has been a career-defining role for the 40-year-old. Ahead of season 6, many in Heughan's growing fan base are wondering if he really is from Scotland.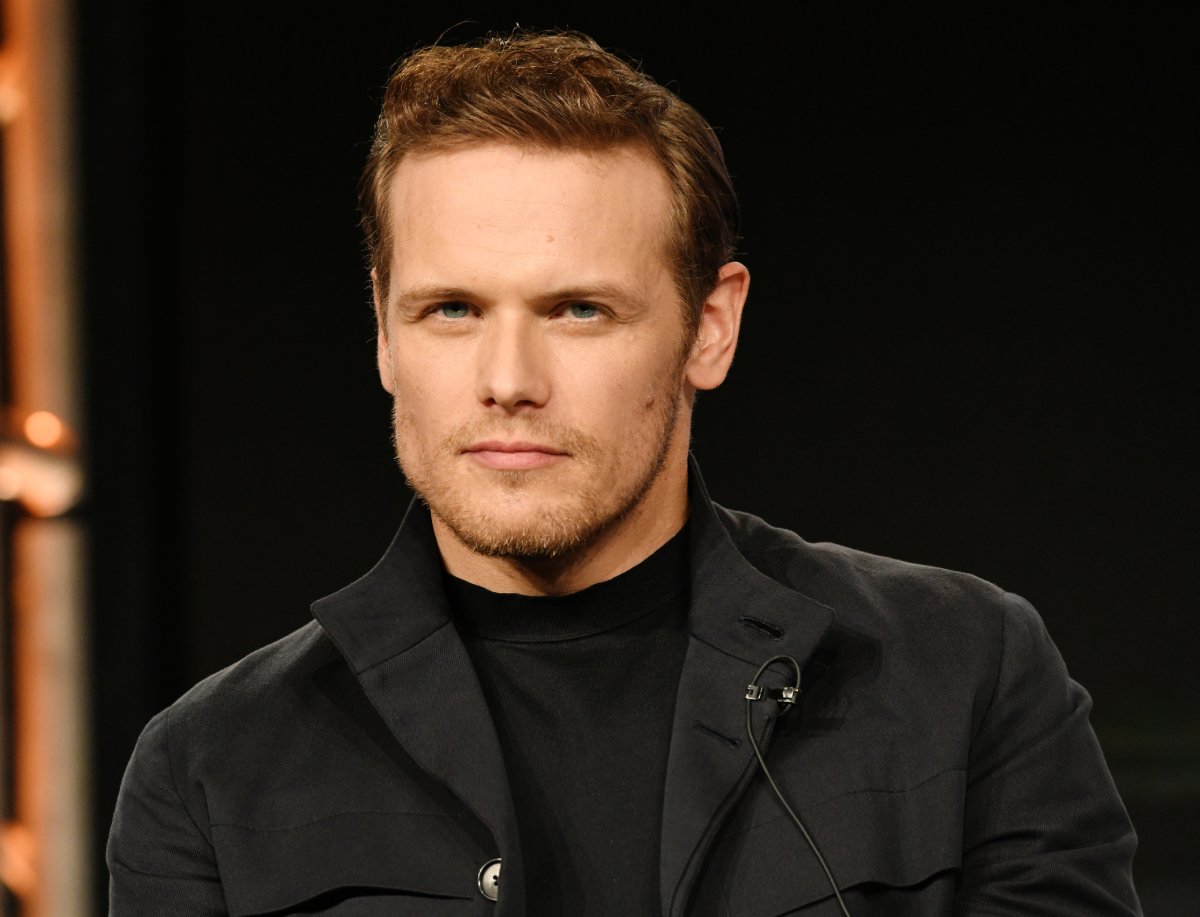 Sam Heughan is more than ready to start shooting season 6 of 'Outlander'
Outlander fans have become so used to long waits between seasons that they coined the phrase "Droughtlander" to describe the lengthy breaks. Unfortunately, with the season 5 finale airing in May – amid the COVID-19 pandemic – the wait for season 6 is going to be longer than originally planned.
The cast and crew have not started shooting season 6 yet, and Heughan says he cannot wait to get back to work.
"I am excited to see where Jamie goes this season, but to be honest, we now have six, almost seven, years of experience behind us. We have scenes, we have characters, we have things in the books we haven't covered," Heughan told Cinema Blend.
He added that they now have things they can call back on, other time travelers are out there, and it feels as though the Outlander universe is opening up a bit more for the actors and writers to draw upon.
Heughan admits to a fake credit on his IMDB page
Playing the leading role of Jamie in a global hit like Outlander has made Heughan famous. But, before he landed the part in the Diana Gabaldon TV adaptation in 2014, he was a struggling actor for more than a decade.
Heughan occasionally landed roles in theater and on UK television shows like Party Animals and Doctors. As reported by Express, Heughan says that his credits from the start of his career show that he was willing to do anything, and he isn't ashamed.
RELATED: 'Outlander' Season 6: Sam Heughan Confirms Production Delay, Just How Long Will Droughtlander Be This Time?
However, there is one credit on his IMDB page that he will not claim: the Showtime drama Homeland starring Claire Danes and Damien Lewis. Heughan is listed as appearing in the episode titled "Beirut is Black" as a character named "Red 1."
"Homeland, well that's a fake credit. I don't know who's put that there. I would love to say that I was in it," admitted Heughan.
Sam Heughan sets the record straight on his nationality
During a recent interview, Heughan confessed that "maybe" he isn't "a hundred percent Scottish."
"My mum is actually English. I was born and raised in Scotland and my father was from there as well," explained Heughan. "But I do kind of have a strange accent. It does kind of go from somewhere in Scotland to London to somewhere in the mid-Atlantic."
According to Express, Heughan is from a small, rural village in Southwest Scotland near Galloway called Balmaclellan.  He says that he is aware how fortunate he was to live "kind of an idyllic life.
The actor says he had only four people in his class at school until he was 12 years old. As a teenager, he moved to Edinburgh, and that is when he fell in love with theater. Heughan went on to attend the prestigious Royal Scottish Academy of Music and Drama and graduated in 2004.
Seasons 1 through 5 of Outlander are available for streaming on Amazon Prime Video.