Is Queen Elizabeth II a Vegetarian Now?
There's been so much focus recently on Meghan Markle and Prince Harry's healthy eating habits. After they started dating, Markle cleaned out Harry's fridge and pantry to get rid of all the processed foods. Harry then traded in high-calorie snacks for green juice and fruit smoothies.
But another royal whose diet fans are interested in is Queen Elizabeth II's since Her Majesty is in her 90s and shows no signs of slowing down anytime soon. There are some foods the queen has sworn off. Here's what they are and if meat is on that list. Plus, the surprising thing she has to eat every single day.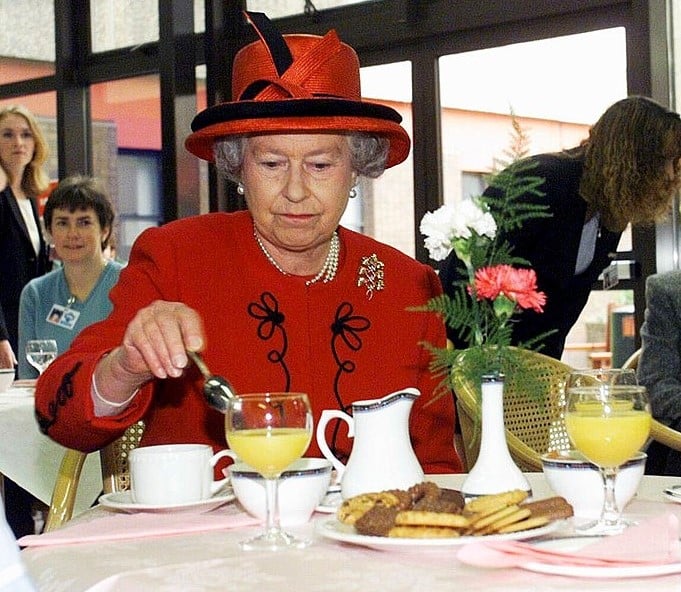 Has Her Majesty become a vegetarian?
We know Markle and Harry prefer to eat quinoa and kale over red meat any day. Markle has even said in the past that she tries to eat a vegan diet as much as possible. But how about Harry's grandmother? Well turns out the queen has not given up meat but she does try to maintain a healthy diet as well.
According to her former chef, Darren McGrady, the royal family matriarch doesn't eat starchy foods like potatoes and pasta and would rather have grilled fish or chicken, fresh vegetables, and a salad for a meal.
How the queen's food must be prepared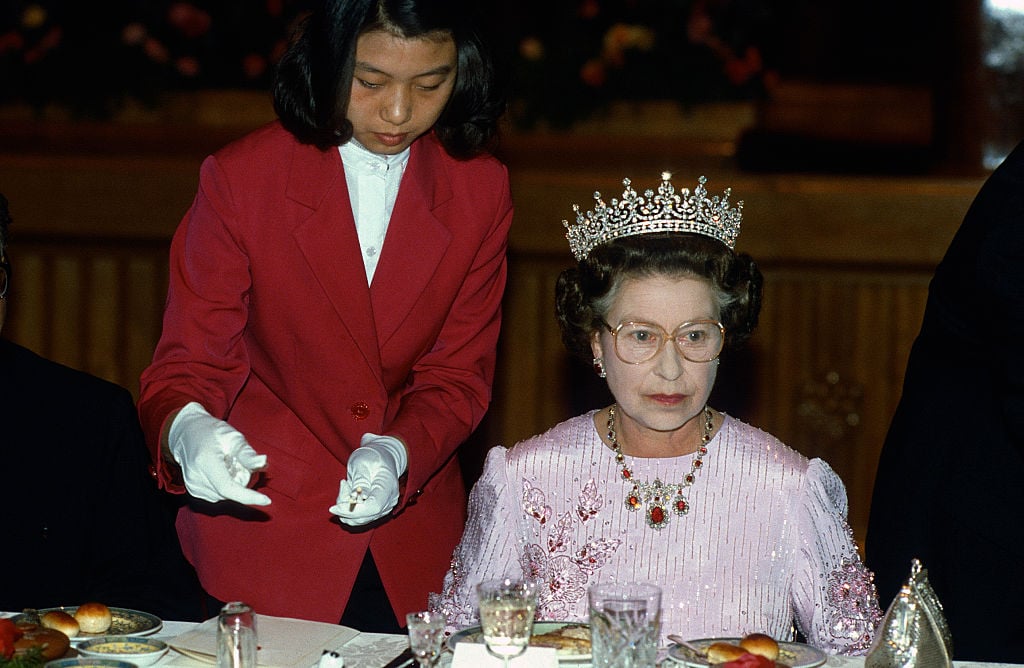 That said, the queen still does like her red meat every now and then but it has to be prepared a certain way or someone on the kitchen staff might be looking for a new job.
McGrady noted that she likes her meat well done and her chefs always have to make sure the ends of a roast are cooked perfectly for her since that is the part she always goes for first. McGrady said that's because Her Majesty, like many elderly ladies, is set in her ways and expects those who work for royalty to learn the royal way of cooking.
He explained that if you were to "hypothetically send the queen a Beef Stroganoff in Savoy style (heavy on onions and paprika) rather than the Buckingham Palace recipe of Beef Stroganoff (centuries old recipe of barely any onions and no paprika), the queen would notice immediately and send it back. It was important that any chef starts at the bottom and learn the authentic and traditional royal way of cooking."
What she has to eat every single day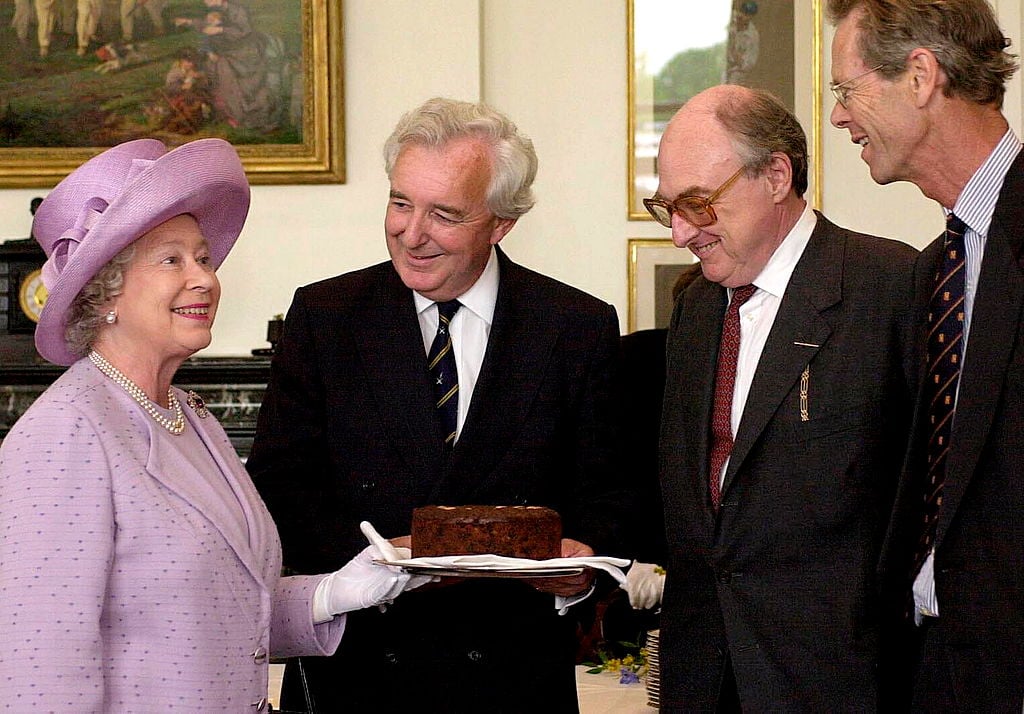 And the one food that Queen Elizabeth II has to eat every single day may surprise some people. It's actually cake; chocolate biscuit cake to be exact.
"The chocolate biscuit cake is the only cake that goes back again and again and again every day until it's all gone," McGrady said. "She'll take a small slice every day until eventually there is only one tiny piece, but you have to send that up, she wants to finish the whole of that cake."
Read more: Does Queen Elizabeth II Wear a Wig?