Is Rachael Leigh Cook Married? She Says 'I Recommend Divorce Highly'
Actor Rachel Leigh Cook highly recommends divorce.
Rachael Leigh Cook has been working in the entertainment industry for most of her life and knows a thing or two about managing a celebrity relationship in Hollywood.
The mother of two has found a way to balance her career with parenting her young children. For 15 years, she shared a loving marriage, but the couple inevitably grew apart, and in 2019 they separated.
With the divorce recently finalized, the Broken Kingdom actor says she highly recommends her new relationship status.
Rachael Leigh Cook starred in 'She's All That'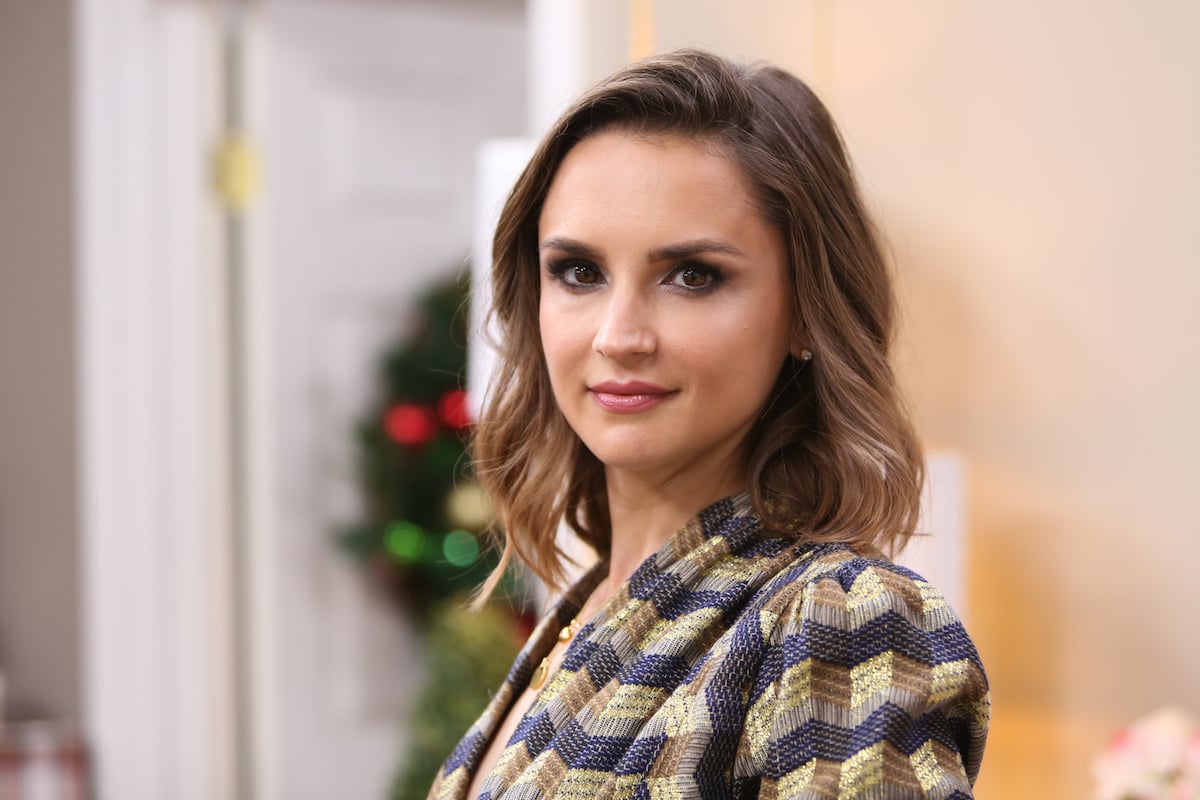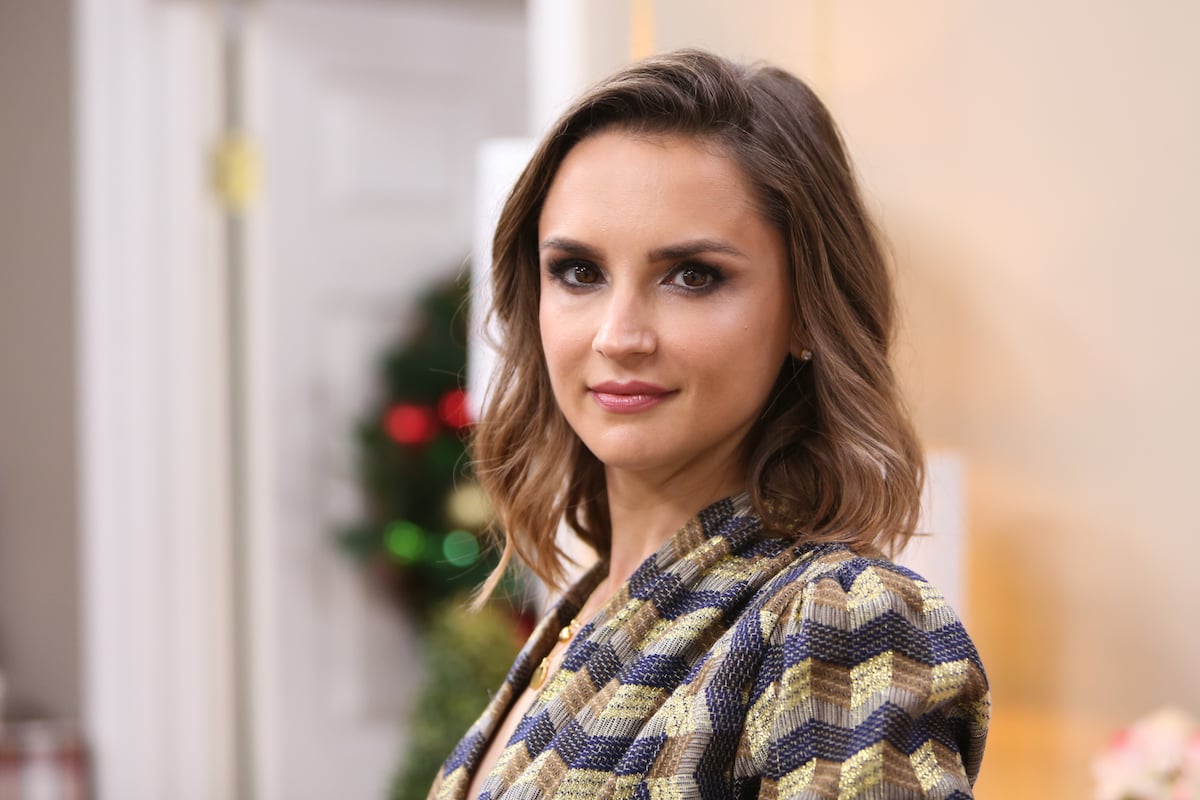 Cook began a successful modeling career when she was only ten years old. In 1995, at the age of 14, she landed a role in The Baby-Sitters Club and was hooked on acting.
According to IMDb, the Tom and Huck star became "a hot commodity in Hollywood" after appearing in the 1999 film, She's All That. Cook went on to work on many films, including the live-action version of Josie and the Pussycats.
In 2004, Cook married fellow actor Daniel Gillies. Together, they share a 7-year-old daughter and a 6-year-old son. In 2019, the couple announced they were calling it quits.
Although it took two years to finalize the divorce, ET Online reported, the case was "resolved in mediation with plans for their children, pets and properties moving forward."
The 42-year-old actor's most recent appearance is in the Netflix movie He's All That, a remake of her original 1999 film.
Rachael Leigh Cook ends her 15-year marriage
People reported that the couple announced their separation via a joint statement on Instagram. It read, in part, "We love and respect each other as parents, people and artists and look forward to maintaining the best parts of our relationship for many years to come."
Last year, Cook told US Weekly that she was involved with Kevin, a guy she referred to as out of her league. The Psych alum revealed, "I met someone really nice, and I adore him. He's fantastic."
ET Online reported the 41-year-old actor recently "went Instagram official," posting photos of her romantic involvement with producer Kevin Mann.
In an interview with The New York Times, Cook confirmed she was dating Mann, whom she met through friend and fellow actor Judy Greer. Cook said, "I recommend divorce highly." She quipped, "I'm sorry, I know I sound like a quitter. But I believe it wholeheartedly." She continued, "Life is too short not to be true to who you are and what you need."
The accomplished performer explained to People that she and Gillies are enjoying their platonic relationship and have found a way to co-parent that works for both of them. The Love, Guaranteed actor claimed, "Divorce needs a new publicist. It's not that bad."
Gillies has moved on
Born in Canada, Gillies grew up in New Zealand. He eventually moved to Los Angeles to pursue an acting career. His first significant role was playing Kirsten Dunst's fiancee in Spider-Man 2. 
According to IMDb, he went on to have recurring roles in Vampire Diaries and The Originals. From 2012 to 2015, he portrayed surgeon Joel Goran in the NBC drama Saving Hope. Since that time, he has made countless television guest-star appearances in shows such as True Blood and Jeremiah.
Most recently, Gillies played the role of Mark Monroe in the popular Netflix series Virgin River. He also has a newly released movie, Home in the Dark, which is now showing in theaters.
The 45-year-old actor is reportedly back in the dating pool, posting pictures of his new love interest on Instagram. According to US Weekly, Gillies is dating Julia Misaki, a model and professional cellist. The couple appeared on the red carpet together for the premiere of Gillies' new film.