Is Rebel Wilson a Lawyer?
Rebel Wilson, one of Hollywood's most well-known actors, isn't only recognized for her humorous personality and acting style. In addition to a successful acting career, Wilson spent a significant portion of her life dedicated to law.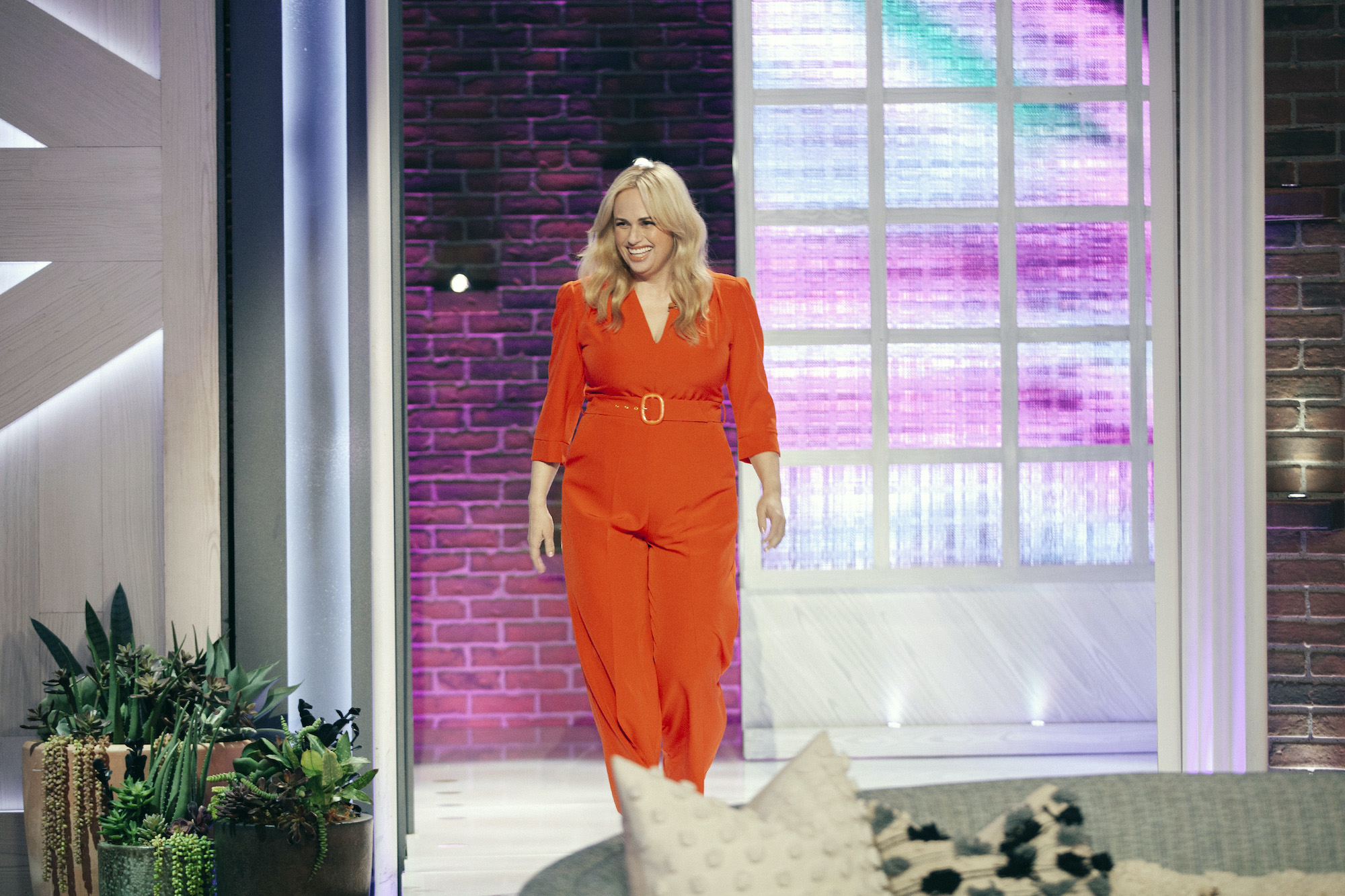 Rebel Wilson almost became a lawyer
While Wilson did not practice law for money, she did complete a good amount of the schooling required to become a lawyer. The actor, who has appeared in movies such as Pitch Perfect, Cats, and How To Be Single, attended law school at the University of New South Wales.
In addition to completing her Bachelor of Laws degree, Wilson also holds a Bachelor of Arts in Theater and Performance Studies, according to the alumni page on the University of New South Wales' website.
Upon finding out about Wilson's academic past, some may find it ironic considering the characters that she often plays. Even Wilson herself has made the connection between the two in an interview recapped by US Magazine "I play a lot of dumb characters, so people were very confused about what I was doing in the contract law exam."
In an article conducted by BuzzFeed that ranks 22 celebrities who typically portray "dumb" characters, but are smart themselves, Wilson appears at a high seven ahead of superstars like Ken Jeong and Chris Pine.
From future lawyer to world-renowned actor
Many people find themselves at a crossroads at some point in their professional life, and for Rebel Wilson, it was shortly after college. According to Biography, after finishing her programs at the University of New South Wales, Wilson left for South Africa as an Australian Youth Ambassador where she received some "inspiration" while experiencing fever-induced hallucinations while being sick with malaria. In her visions, Wilson saw herself winning an Academy Award and knew she was to be an actor.
After winning a scholarship from the Australian Theater for Young People, Wilson moved to New York to jump-start her acting career. During her time in New York, she studied with the improvisational comedy enterprise The Second City. Wilson then spent a number of years making appearances with the Sydney Theater Company, and at the Melbourne International Comedy Festival.
Eventually, Wilson would get her big Hollywood break after she moved to the United States permanently. She appeared in hit comedies such as Bridesmaids, and Workaholics. Wilson was immediately a hit and was signed for roles in a number of movies and television shows.
Her work playing Fat Amy in Pitch Perfect earned her nominations for various awards, including Best Supporting Actress from the San Diego Film Critics Society, and the MTV Movie Award for Best Actor in a Movie.
Since her breakout, Wilson has appeared in a number of well-known movies, television shows, and even the occasional video game. With over 15 film awards and nominations, it certainly feels like Wilson made the correct career choice.
Life after acting
Rebel Wilson has never explicitly said if she would return to law. However, The Things mentions that she has alluded to it as a backup option. "I could be a lawyer at any moment if something happened and the movies didn't work out, I could just go back and help prosecute criminals."
Time will tell if the movies will, in fact, work out in the long run. But a return to law seems like a long shot for someone of Wilson's pedigree. The actor is currently filming for a role in the upcoming movie The Almond and the Seahorse, an independent drama film. Wilson's journey through her education and career is a perfect example of the idiom "don't judge a book by its cover."